Baby gifts time –  sunrise captured on the day the baby was born!!!
Have you seen the sunrise of your birthday? Have you seen your baby's sunrise? I reckon not many would say: "Yes, I have". And now your little baby can have this opportunity!.. Sunrise represents a beginning  of a new day. Baby's birthday sunrise represents the beginning of the new life.
I was always passioned about Fine-Art landscape photography. We (me and my husband) used to wake up and go on locations to capture sunrises occasionally but recently we started to take pictures of every sunrise. This is an amazing adventure and challenge for us! Getting up so early is a bit tough (not just a bit… really tough actually), but been able to meet every sunrise in Sydney's beautiful locations is just amazing! We have started to take pictures every day just for fun but eventually I realised  – what a great personal baby gift sunrise photo can became! So that idea made a whole new purpose for our sunrise photography since then.
I would like to mentioned that every sunrise is so different even when it has been shot from the same spot. I am getting a lot of questions about bad weather issues, the answer is that we still taking pictures even if the weather is rainy. Up to this point we were always able to bring home some nice photos despite of any weather conditions. We will see how we go in the future! If you are curious to see how we go and what we get – follow us on Facebook – you are more than welcome!
We mostly take pictures in the City of Sydney or on the Sydney's numerous beaches.
Fine-Art print of sunrise captured on the day the baby was born could be a nice gift for someone with the new baby or it just could be a beautiful print for your baby's room.  Prints are available to purchase via Sunrise365 website.
Here is some photos taken at sunrise time recently.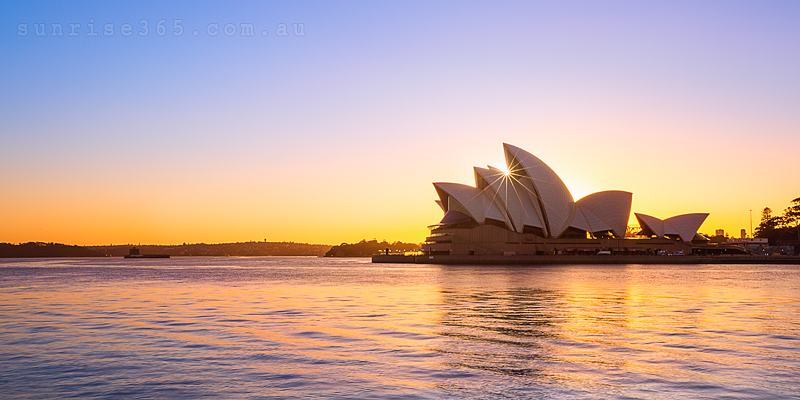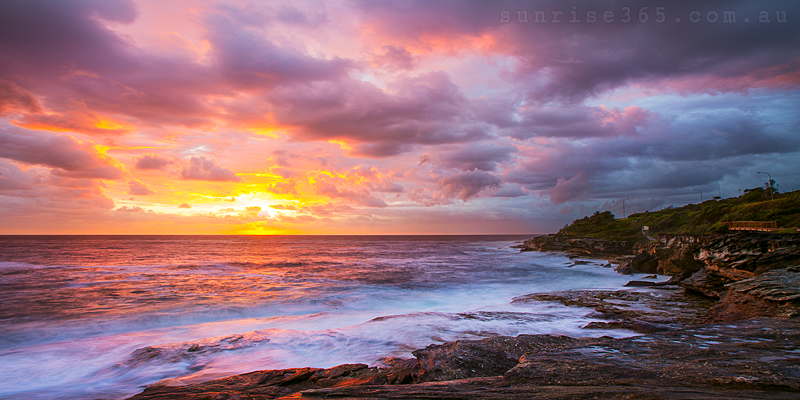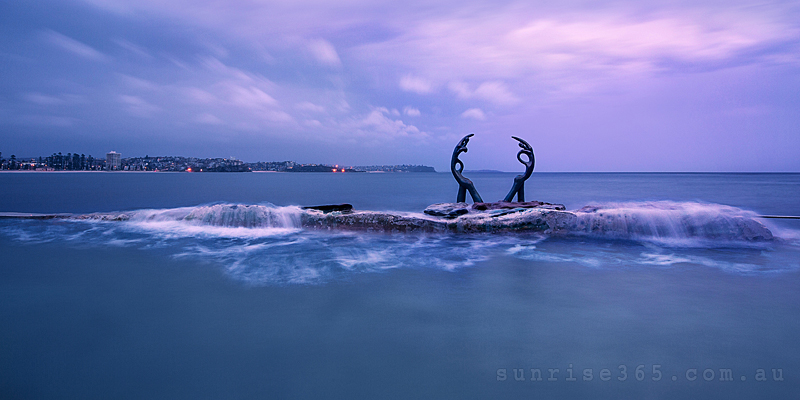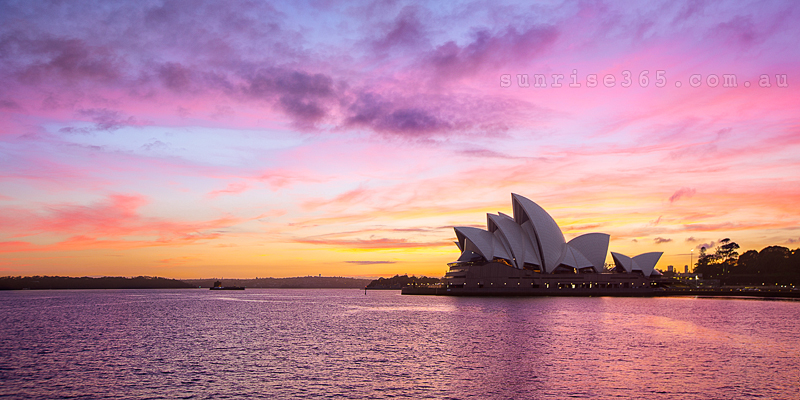 Please visit and follow our Sunrise365 Facebook page!
Looking forward to capture The Sunrise for Your Baby!
Sydney Newborn Photographer Lena Postnova