Baby Newborn Photographer Sydney
by
We know that these moments are fleeting, and we would love to be able to hold on to them forever.
What a sweet gorgeous little baby girl and what a beautiful family! Here are some of my favorite shots from her first professional newborn photo session: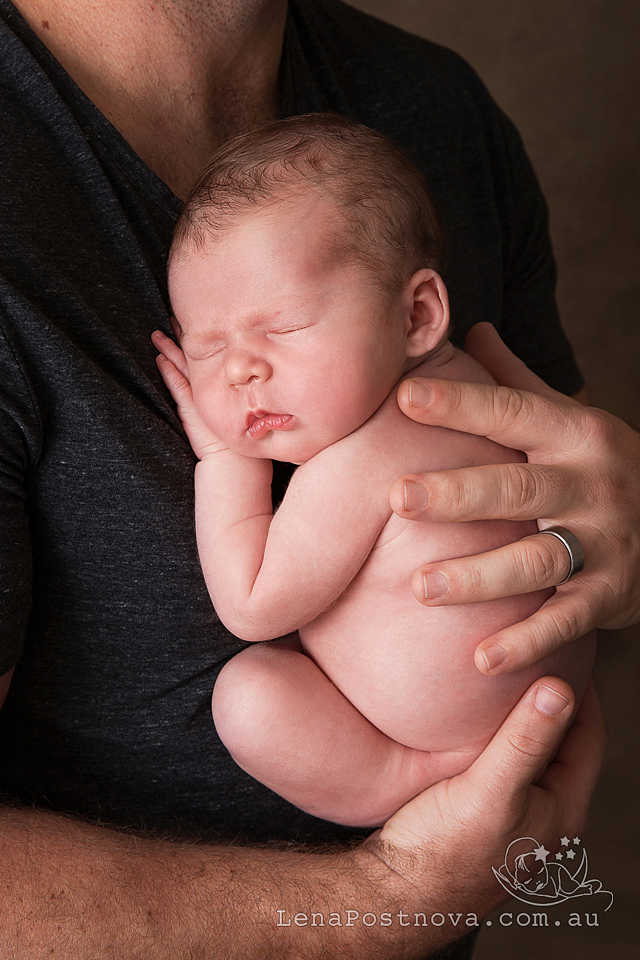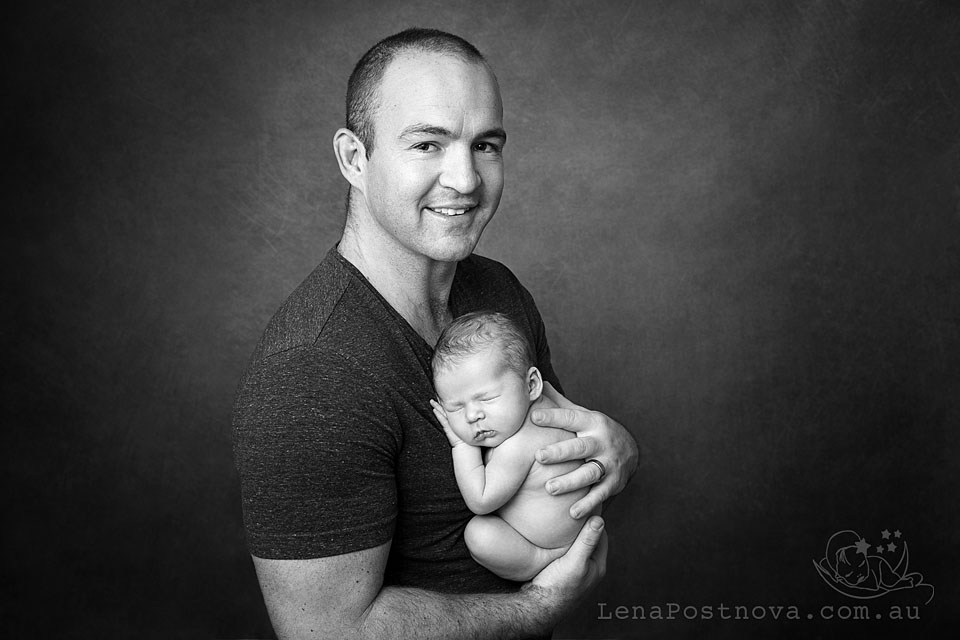 Every Mum has wished they had the ability to freeze time as they hold their little baby.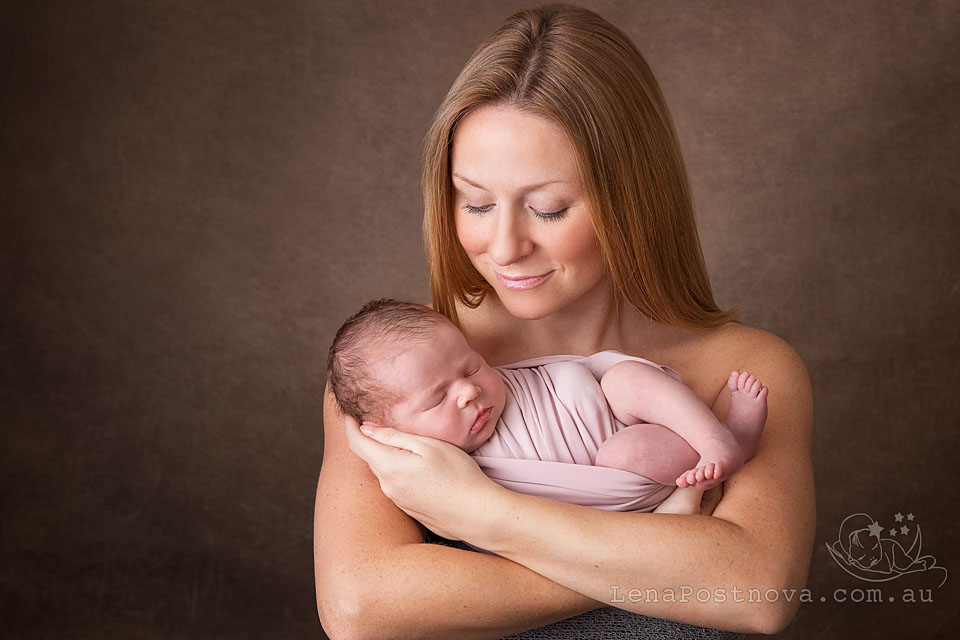 We hold them tight and give them thousands of kisses. We can not get enough of them.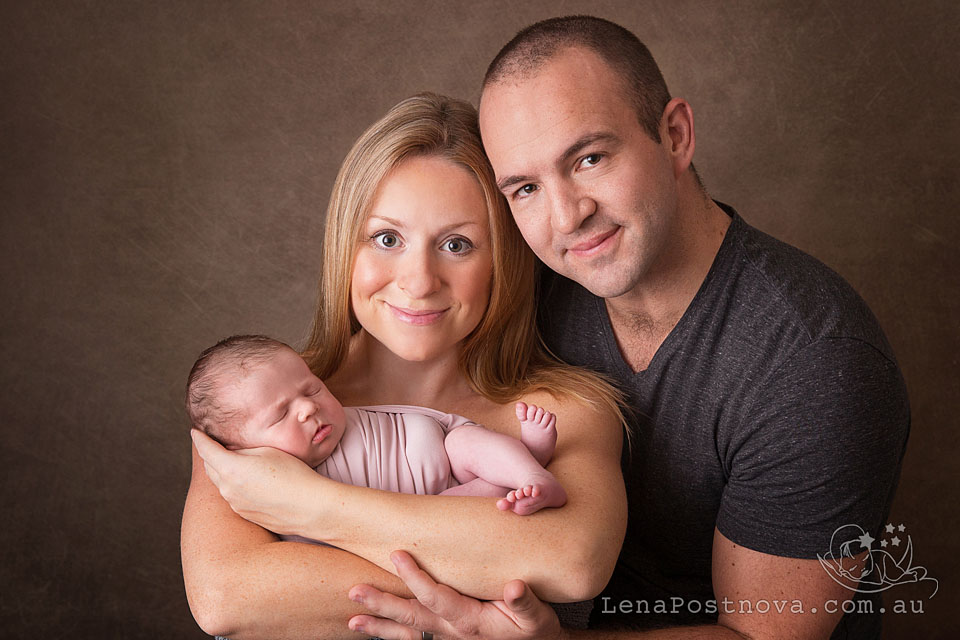 We are so anxious to meet our new baby our entire pregnancy. We spend so much time anticipating and dreaming about the arrival of our sweet baby. Finally, the Day comes and we get to meet our special new bundle of joy.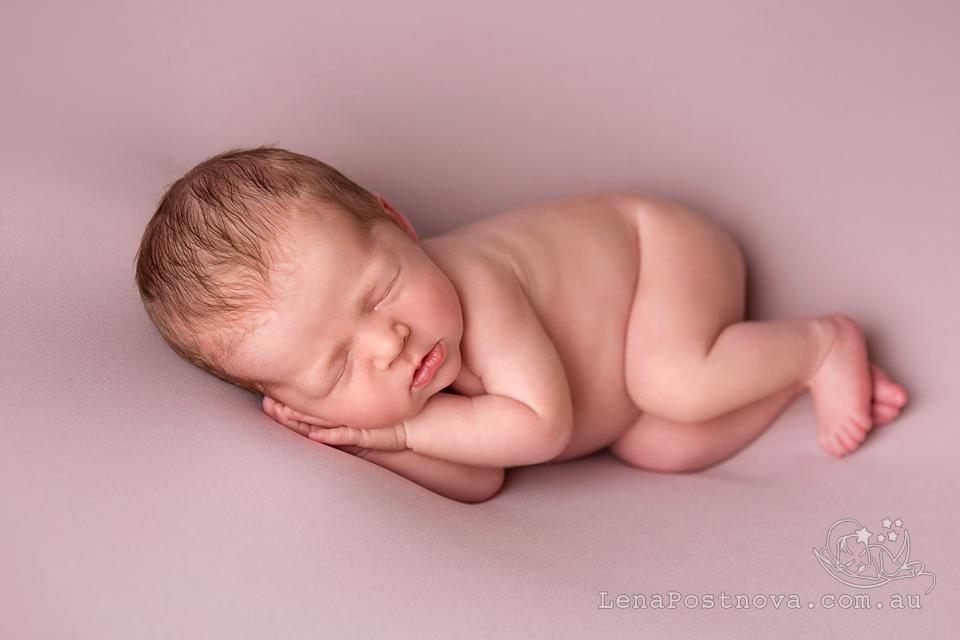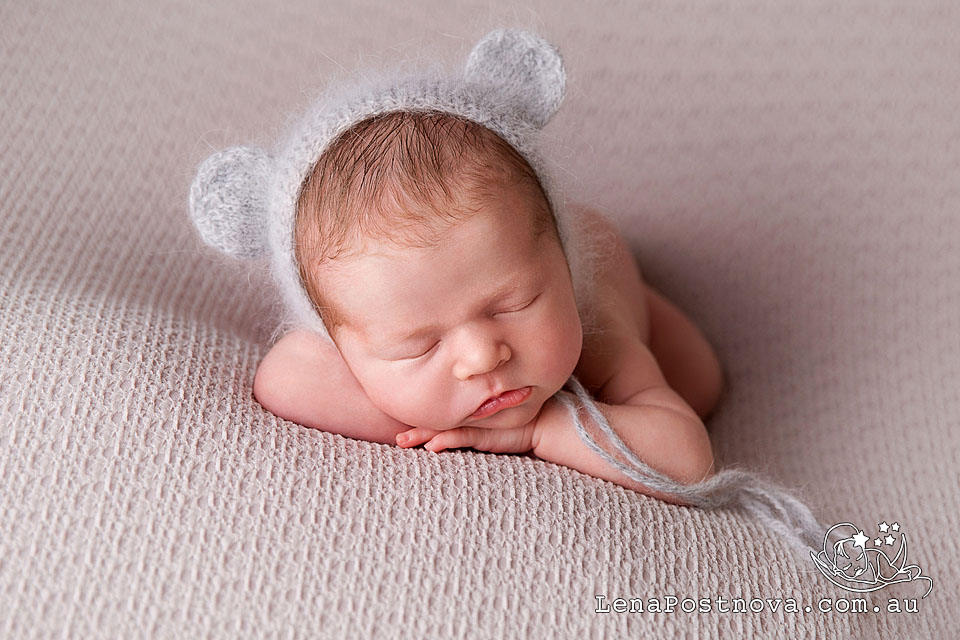 Baby Newborn Photographer Sydney
As a professional newborn photographer i am extremely passionate about my work. It is something that families invest in and to them it is a lifelong investment. Something they can keep looking back on over the years, and eventually, hand down to their kids, grandkids and so on. To book your baby photo session or for further information on newborn photography sessions, please email me to info@lenapostnova.com.au or visit CONTACT page. It is recommended you book your newborn session early in your pregnancy. If time is available in the calendar I can will always do my best to accommodate new enquiries where I can. If you miss the 5-14 days window of time for those curly newborn shots – don't worry, we can still capture lovely baby portraits of "older" newborns!
Please visit my Baby Newborn Photographer Sydney Facebook page
and my Insta @lena.postnova
I look forward to photographing your family!
"Making the decision to have a child—it's momentous. It is to decide forever to have your heart go walking outside your body." — Elizabeth Stone