Baby Newborn Photographer
by
Last couple of years I was so busy learning to be a parent myself and working on my business, has literally flown by. As my life seems to be a little less crazy I realise just how many amazing families I have photographed as a baby newborn photographer, yet neglected to post on the blog.
I do love capturing those wide awake shots, I especially love it when baby has beautiful contact with my camera. Those sleepy shots are so dreamy but when you capture a great awake shot, it is a winner!
In years to come, my images will take you back to the day your newborn was tiny enough to fit in the palms of your hands and the days when they would love to fall asleep on your chest.
This little girl did a little bit of sleeping and a little bit of awake time. It made for a nice mixed gallery of everything – her beautiful personality and those cute sleepy shots.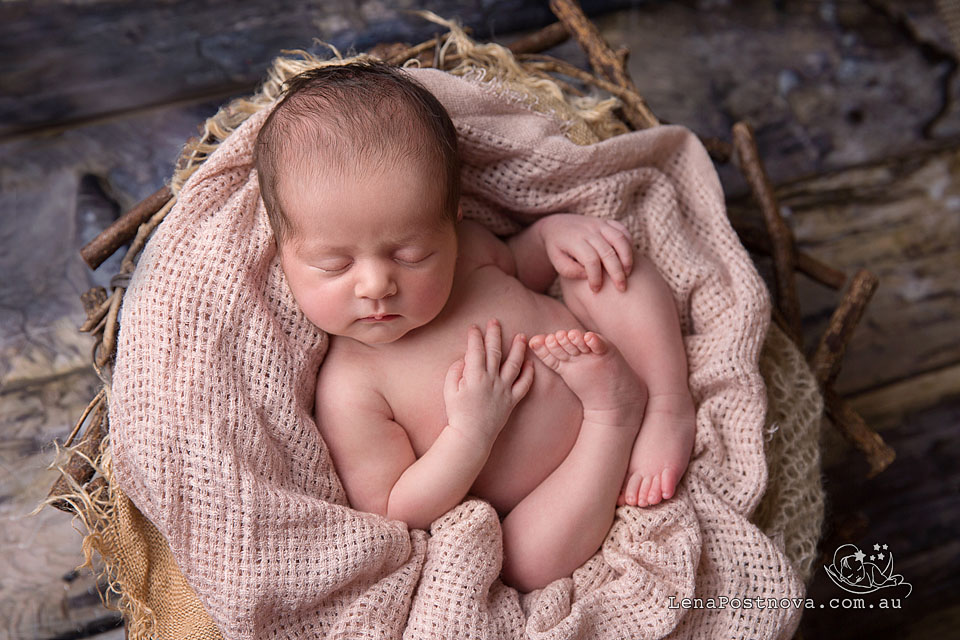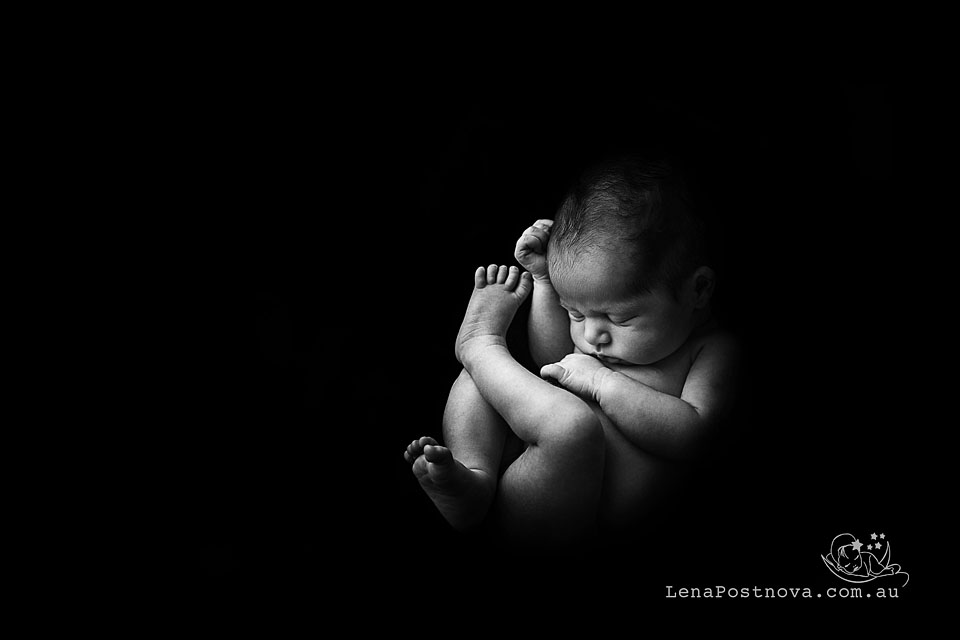 Baby Newborn Photographer – Professional Photography in Sydney
My newborn obsession is with gorgeous light, love, joy and capturing pure babies in their very first days of life.
Photographing newborns is my absolute passion! I love creating portraits that will last a lifetime.
If you'd like to schedule a session for your new family addition, please contact me by emailing info@lenapostnova.com.au or by clicking CONTACT.
Most clients come to me for my style and high level of service. I am based in Dee Why. All my props and backdrops are available and ready for use during your session. I take care of everything. When the weather is nice, there is a park and a beach in 5 minutes walk where siblings love to play while we finish up baby's photos.
You can also find me on Facebook page or on Instagram @lena.postnova
"Life affords no greater responsibility, no greater privilege, than the raising of the next generation." – C. Everett Koop