Baby Photographer Northern Beaches of Sydney
by
This gorgeous baby boy was 18 days old when he had his first professional photography session.
Best age to have a posed newborn session is when baby is just 5-12 days old. The older newborns get, the harder it can be to pose them into cute squishy positions and they do not like to sleep as long. When accepting bookings from clients, I do make every effort to schedule the baby as early as possible. However, when I get a late booking from a mum whose baby is already born, or when scheduling simply does not work out for one reason or another, I work with 'older' babies. I try to work very slowly with the new babies, I do not rush them into poses and take time to make sure they are comfortable throughout the session.
Even being 18 days old, this absolutely beautiful bub did a great job!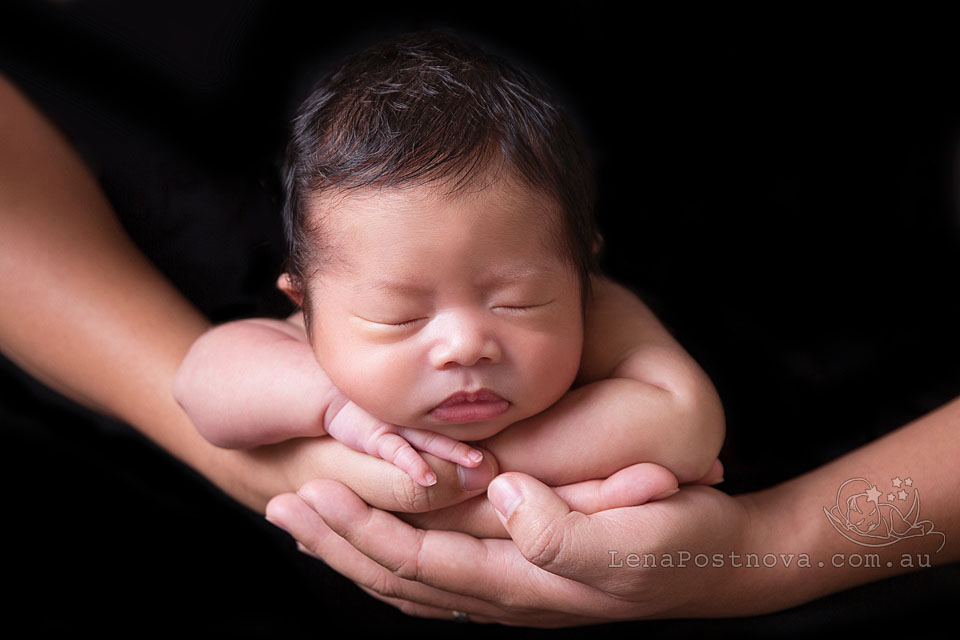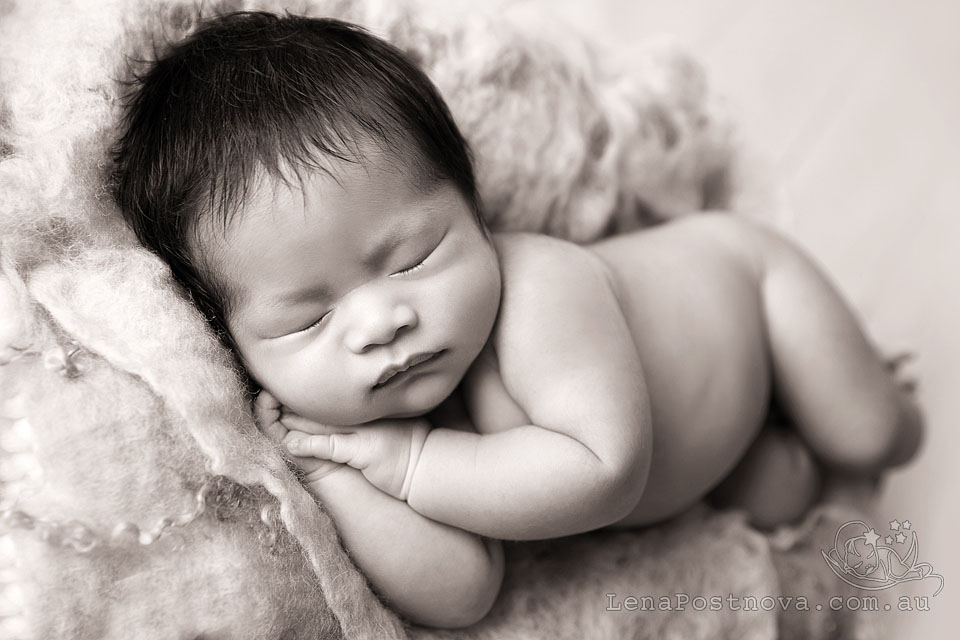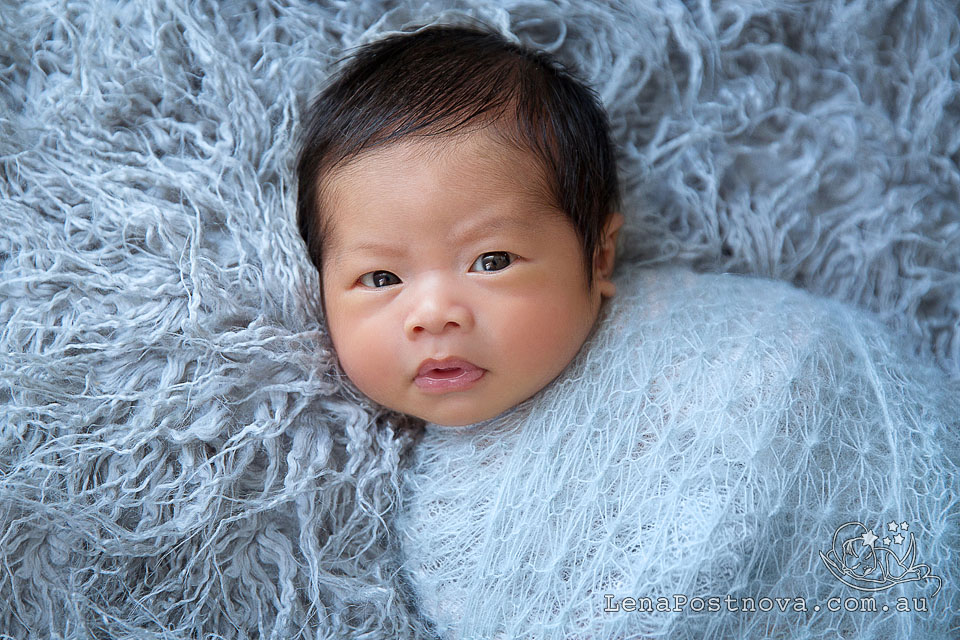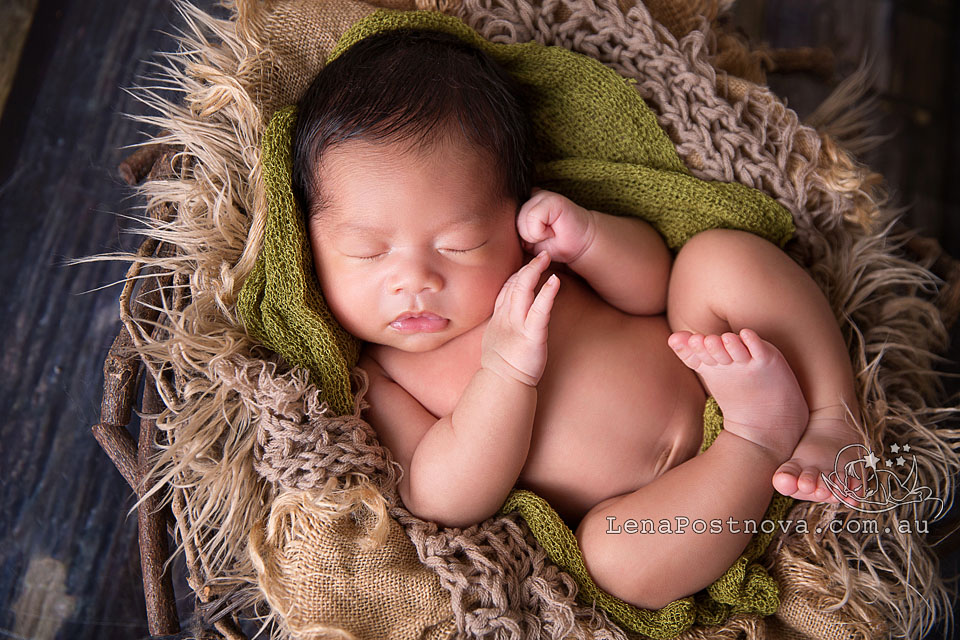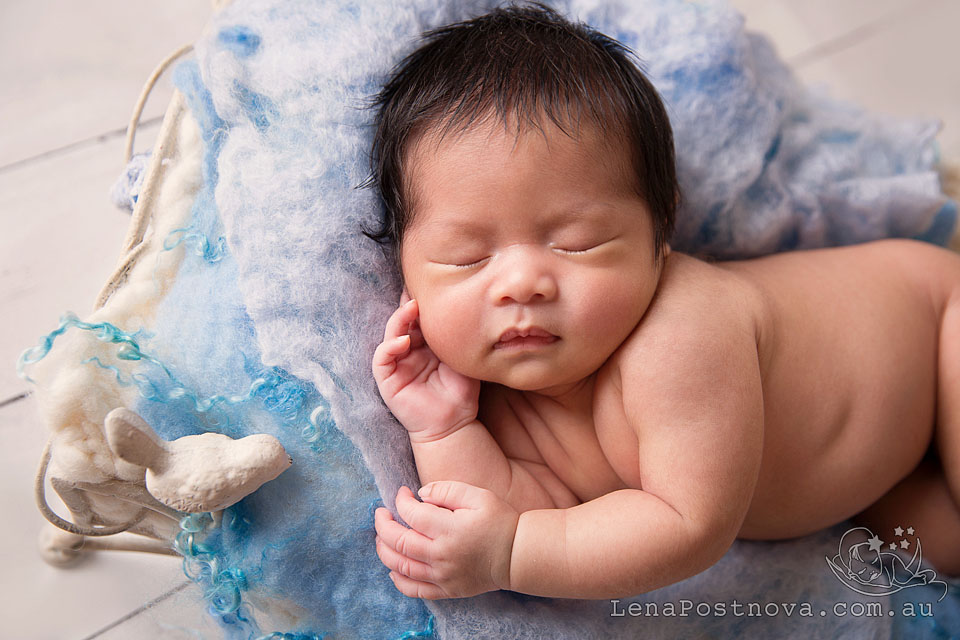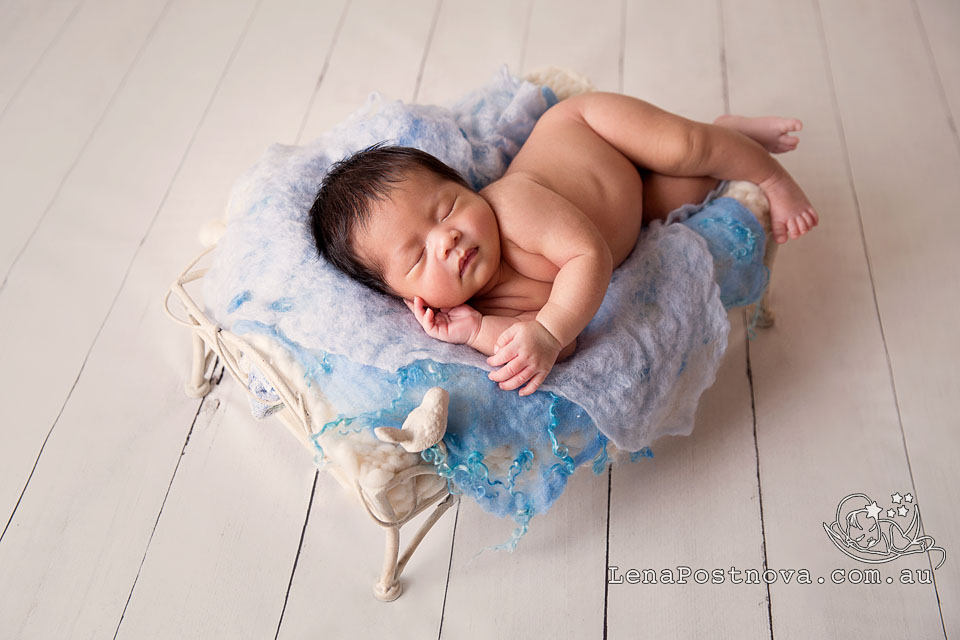 Baby Photographer Northern Beaches
Your baby changes so fast, don't let this time pass you by before you can capture it professionally. If you are expecting a new baby in your family and would like to have a newborn session booked or have any questions, please CONTACT me for any questions, pricing or availability.
Newborns ideally aged under 2 weeks old at the day of the session, to make sure that you are able to have a newborn photography session within these 2 first weeks please just contact with your expected date as early as possible during your pregnancy.
My Facebook contact Facebook page
My very new Instagram account @lena.postnova
These tiny fingers always want to play
And never stop exploring the wonders of each day.
These little fingers, that from the very start,
Reach out for tomorrow but stay in your heart.