Baby Photographer Sydney North Shore
by
I had the pleasure of spending a morning photographing this beautiful little bundle of love with his adorable older sister. I LOVE photographing babies! Tiny fingers and toes, bodies curling up as if still in their mum's wombs… Is there something more precious than a brand new baby? It is such a special moment in time. It all passes by so very fast, as a mum I know how fast the time flies by. Here are a few of my favorites from our time together.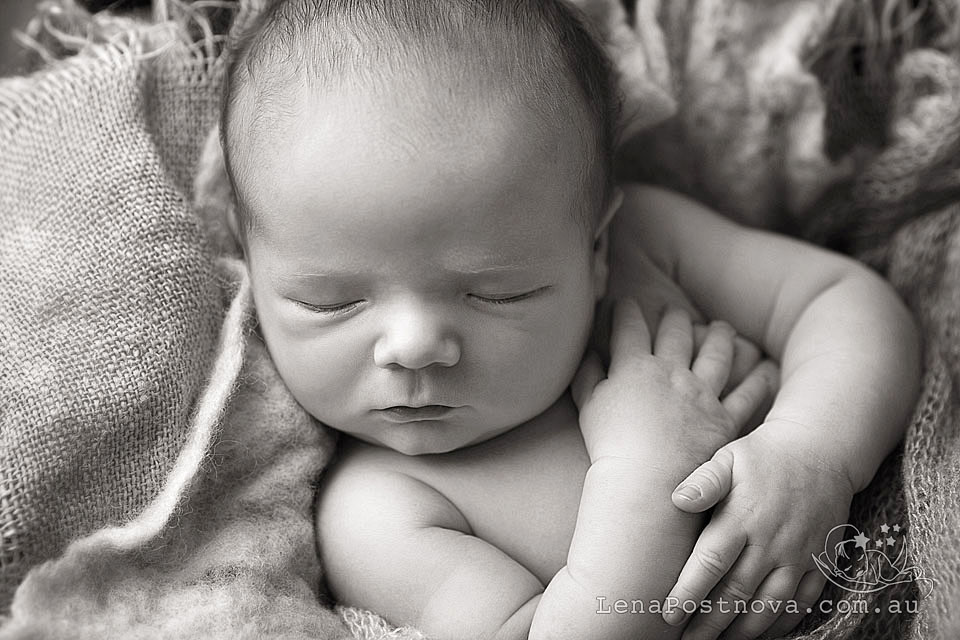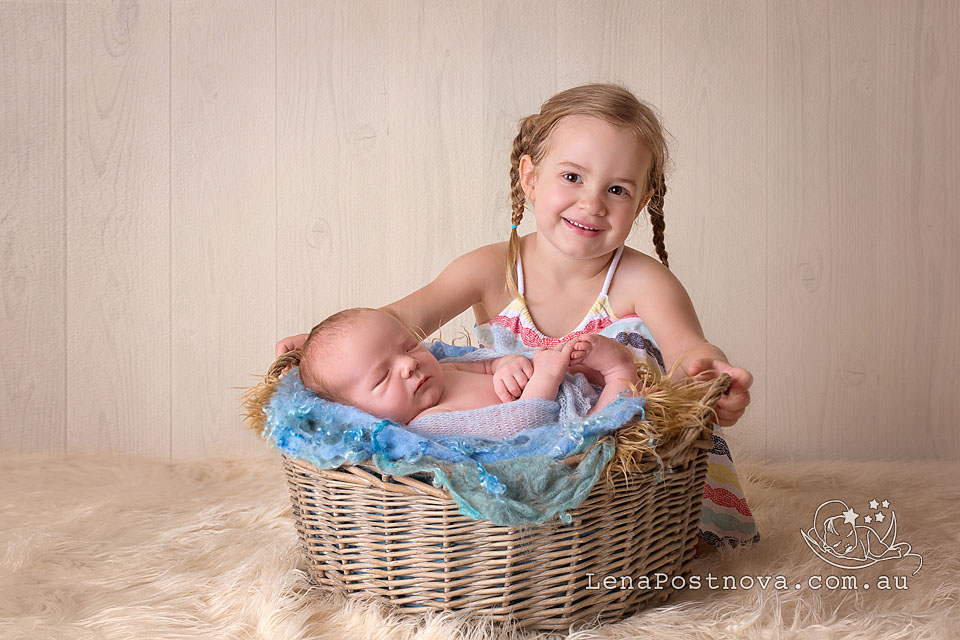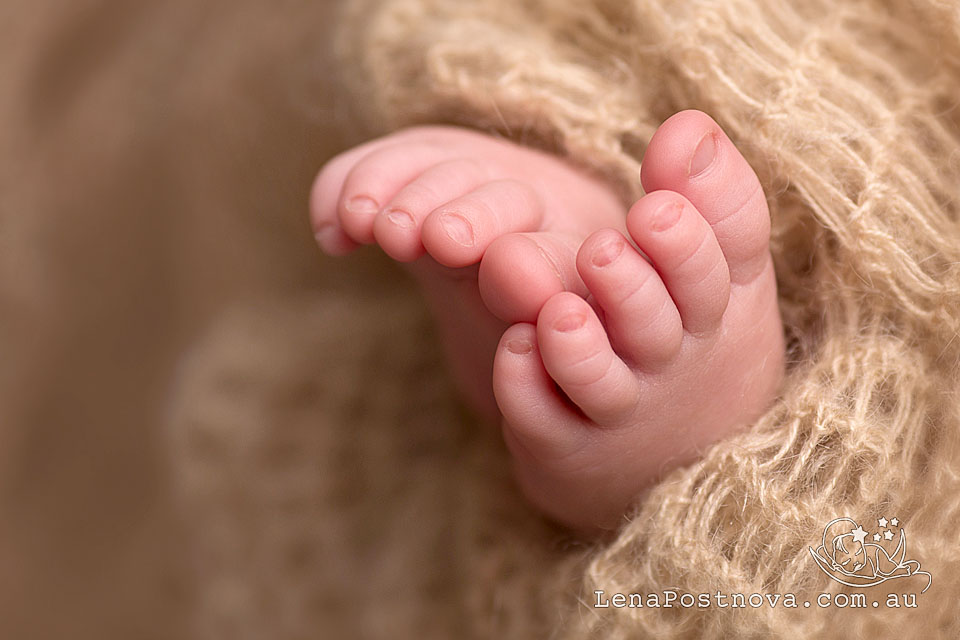 Baby Photographer Sydney North Shore – Newborn Photography by Lena Postnova
Thank you for taking the time to read this and I would love to hear from you if you think I would be a great fit for your family!
Please contact me by emailing info@lenapostnova.com.au or by filing in CONTACT form if you are keen to get captured some beautiful photos of your newborn.
Visit my Baby Photographer Sydney Facebook page and Instagram page @lena.postnova
"Every cliche about kids is true; they grow up so quickly, you blink and they're gone, and you have to spend the time with them now. But that's a joy," – Liam Neeson