Baby Photographer Sydney Lena Postnova – Newborn Photography
by
Sweetness overload from these two gorgeous twins girls who made it back in front of my camera with the little brother! I was so exited to meet this beautiful family again and absolutely amazing to see how the twin girls have grown up in 2 years. Here is a blog post from the girl's newborn session.
This adorable baby boy was such a sweet little guy to work with. I am excited to share his newborn photos with you.
Congratulations to the family on arrival of your handsome little man!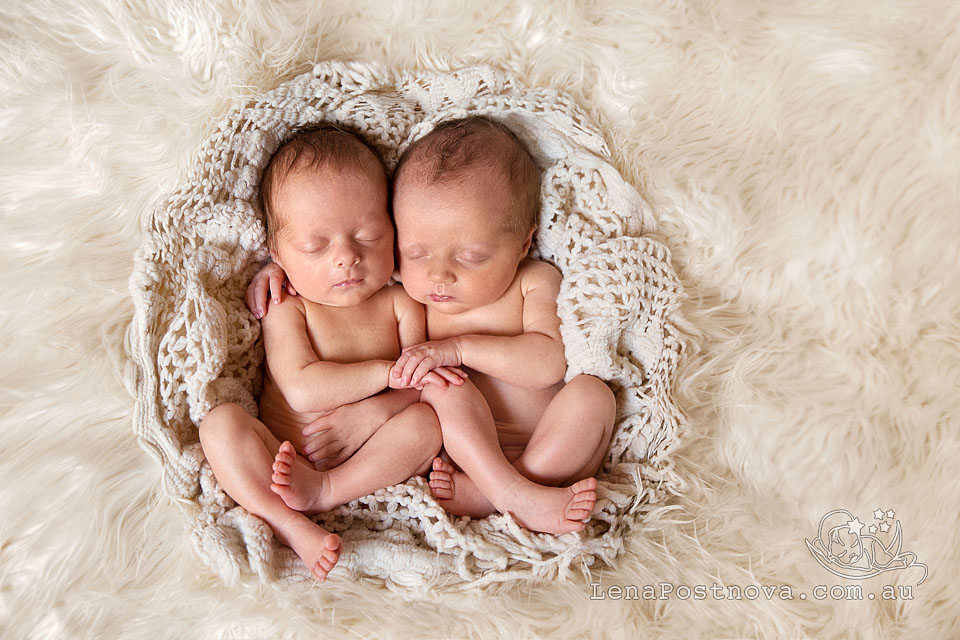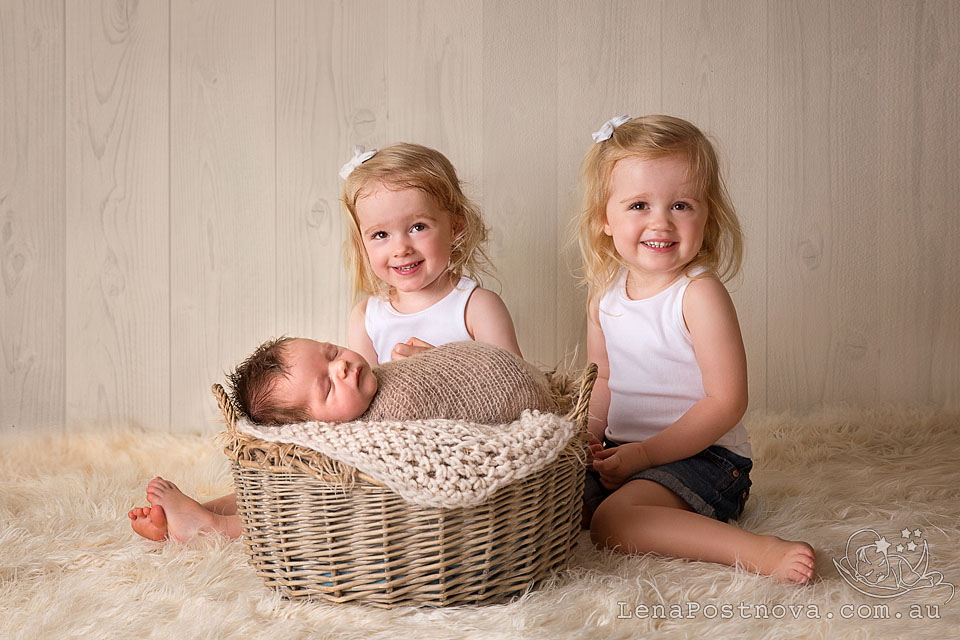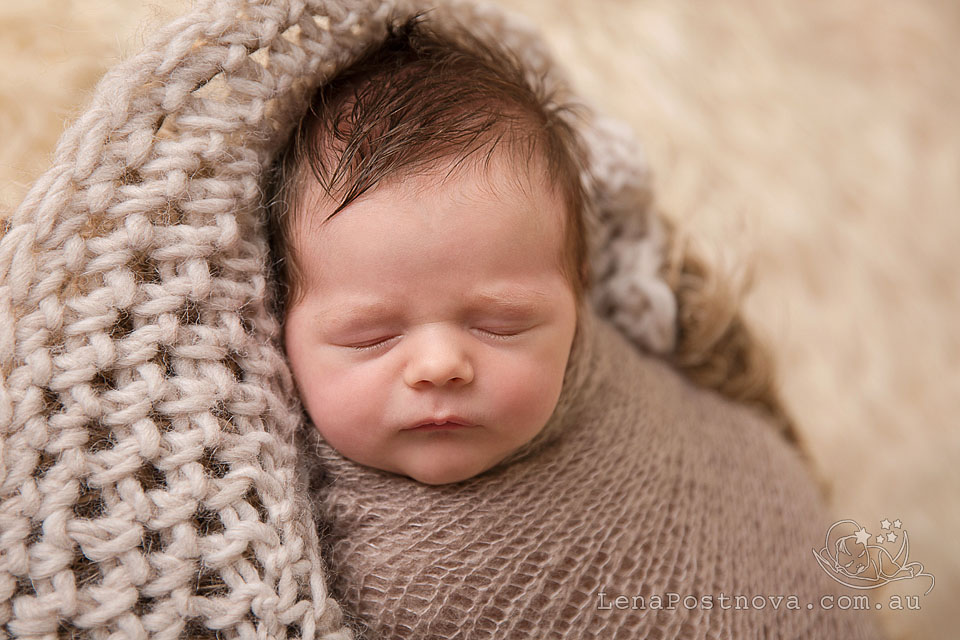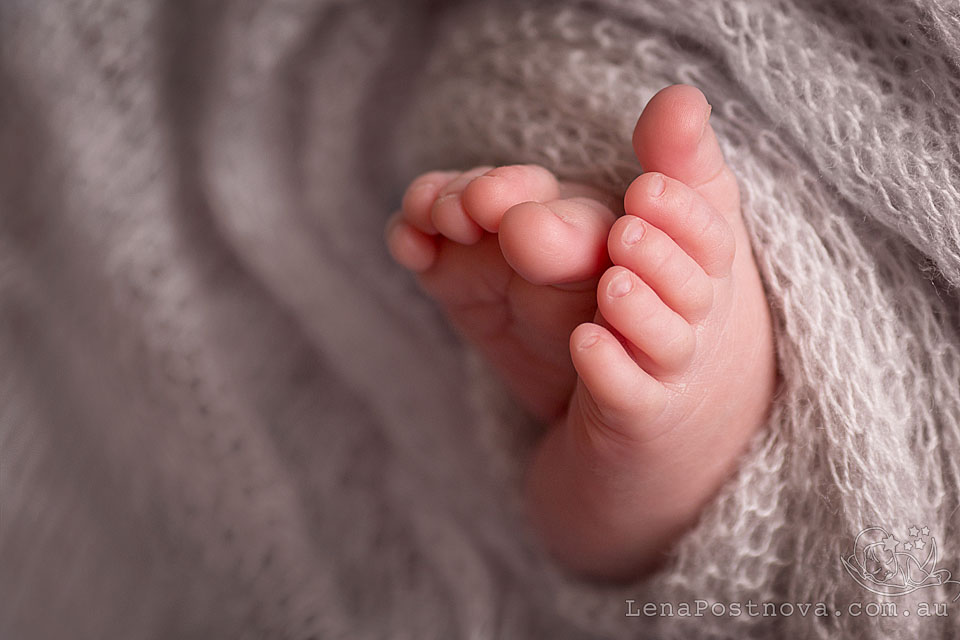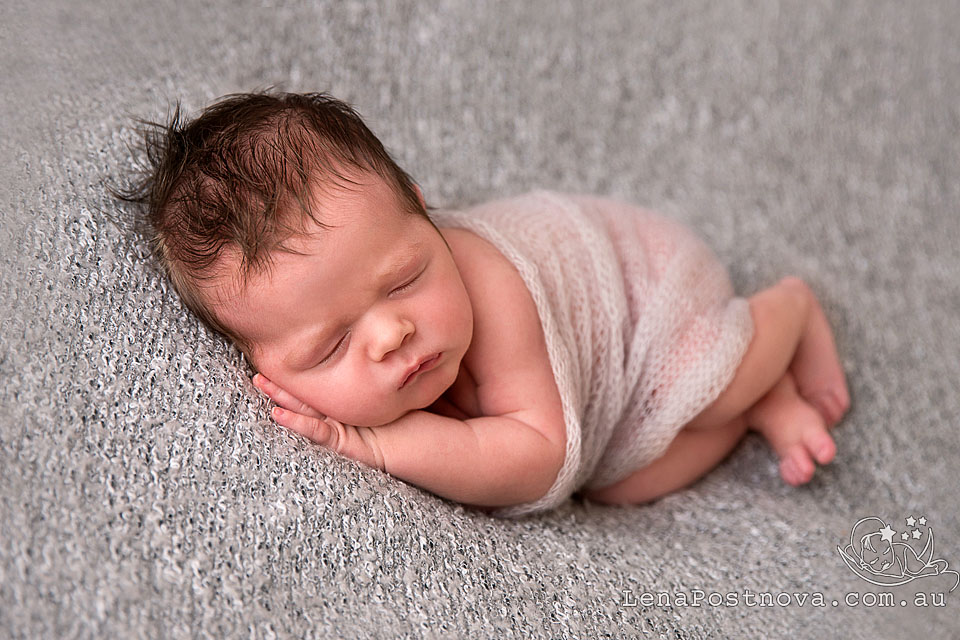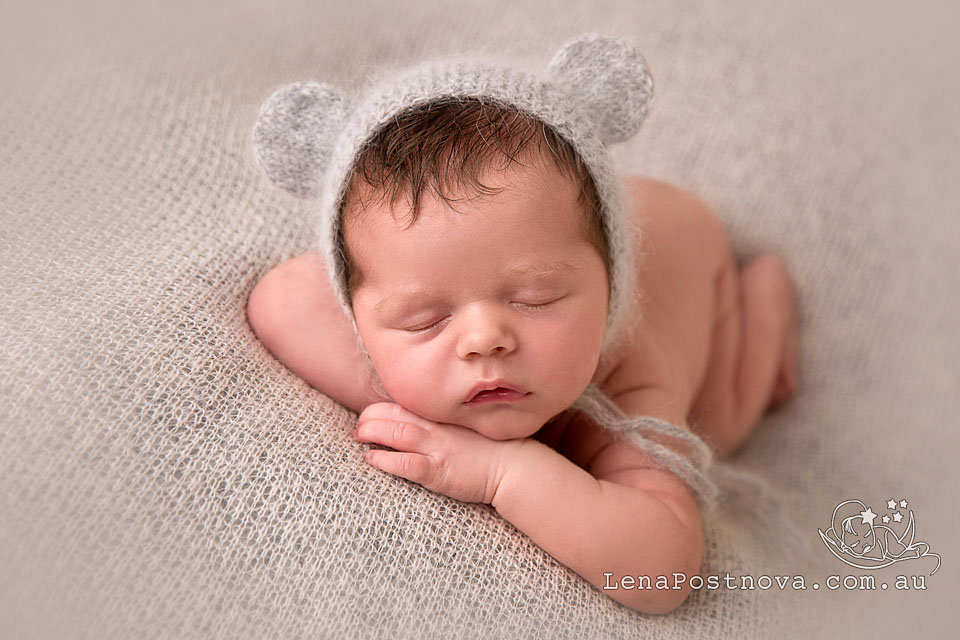 If you're thinking about having newborn photos done and you were wondering if you and your partner should be in them, if you should bring the older siblings, please do. Your new baby will love to have these photos to look back on one day.
When I photograph newborns with older siblings I always plan their shots first. Toddlers can get bored easily and it's always a good idea to get those shots done and then they are free to go for a walk with Daddy down to Dee Why Beach which is literally a minutes walk.
Baby Photographer Sydney Lena Postnova
Like most mums, I know that the days go by slowly, but the years just fly by. That's why photography is important to me. It lets us freeze all those amazing moments that go by so fast!
I work with you one on one to preserve your memories just as you wish to remember them. We discuss every detail, ensure that colours, and styling are taken into consideration, helping you create beautiful portraits to be cherished for years to come.
You can contact me by emailing info@lenapostnova.com.au or by filing in CONTACT form.
Please visit my Baby Photographer Sydney Facebook page and Instagram @lena.postnova
"Each day of our lives we make deposits in the memory banks of our children." – Charles R. Swindoll