Baby Photography Northern Beaches
by
Baby pictures are one the most fascinating pictures on earth. I meet with this 12 days old newborn baby boy and his family on an overcast rainy day, but photographing this little bundle of joy made the day so much better.
Babies loves being on the tummy. I lay them on the bean bag with my blankets and posing fabric layered on it, this newborn pose looks gorgeous! I absolutely love it!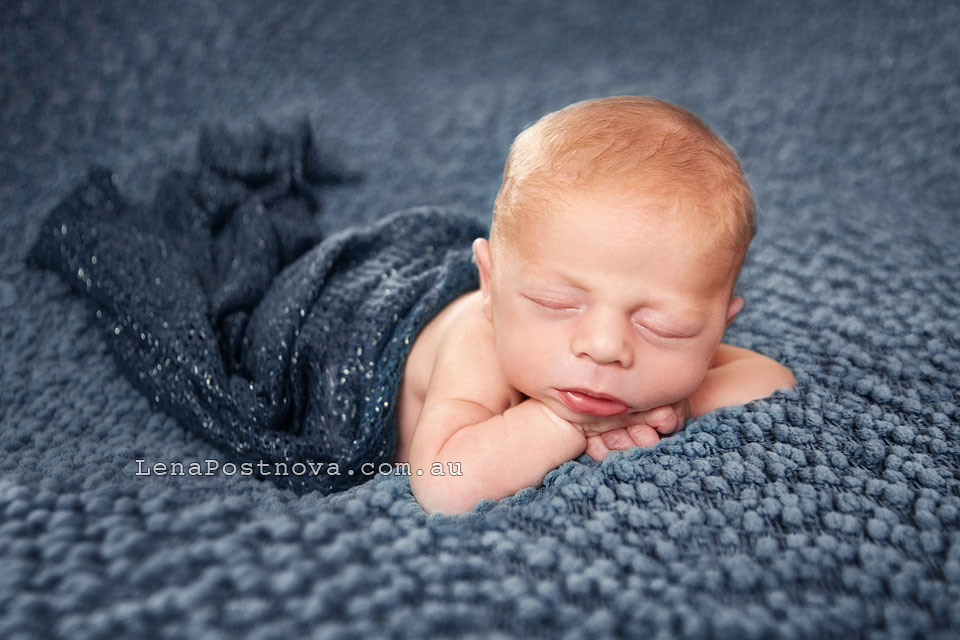 I like to keep things very simple and not use too many props. A simple fur fabric and a lovely coordinating basket are my favourites. Photo of baby in the basket is very popular. Isn't this boy just adorable! I personally like more neutral and natural tones and prefer organic and earthy style to follow in my photography as well. But most importantly, I personally want the newborn to take over the image, not the prop, or backdrop, or colour, or hat. Simple and natural style looks best for me.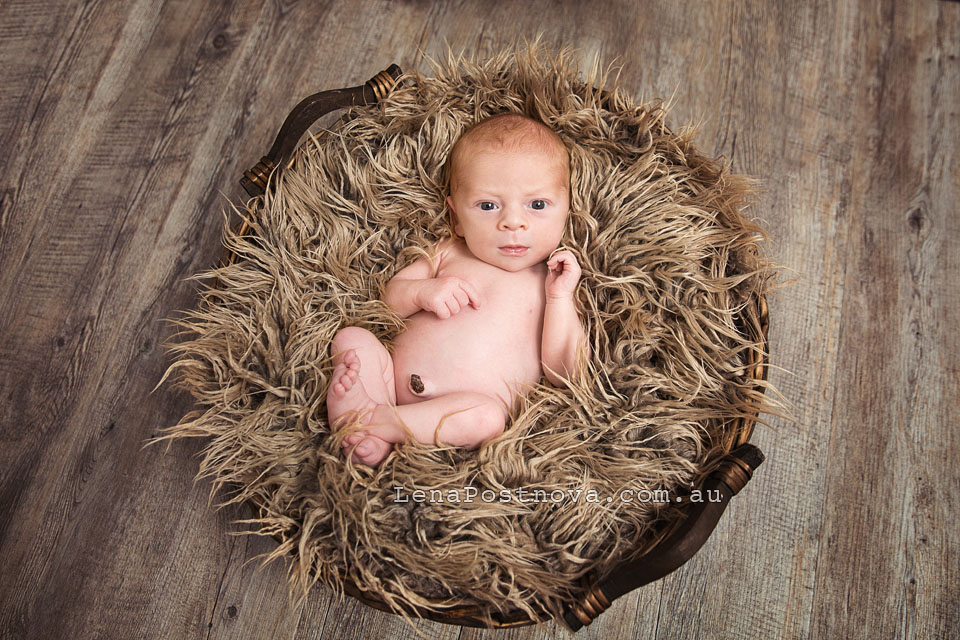 Capturing adorable moments with new babies requires luck and patience. Getting your baby to model for a photo shoot is easier said than done.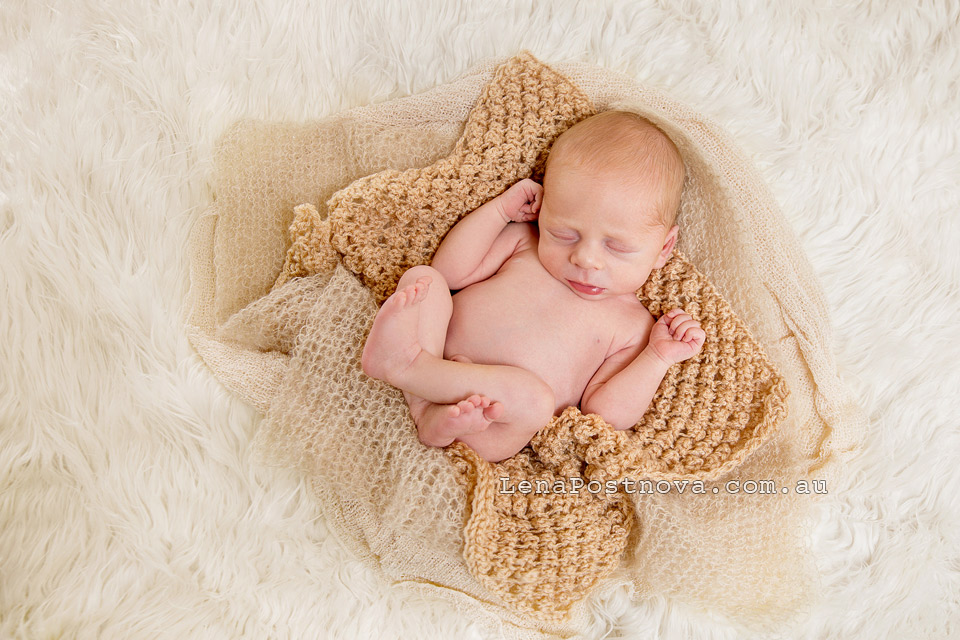 A special moment is lost before you know it, so preserve those precious early days of your child's life.
Baby Photography Northern Beaches – by Lena Postnova
If you are expecting a baby and would like to book a session for your new little one, please CONTACT me, I would be happy to hear from you!
Please check and follow my Facebook page.
"Each day of our lives we make deposits in the memory banks of our children." – Charles R Swindoll