Baby Photography Sydney North Shore – Newborn Baby Girl 10 days young
by
What a beautiful sleeping angel! This girl was 10 days young. I am so thrilled to have photographed that amazing moment in time for this lovely family.
Tiny toes, soft hair, hands curled up. There is something magical about new life, and it's my favourite thing to photograph. Those first days fly by so fast and within a few weeks the newborn stage is over. Newborn Sessions can be long and sometimes messy, but they are also a lot of joy!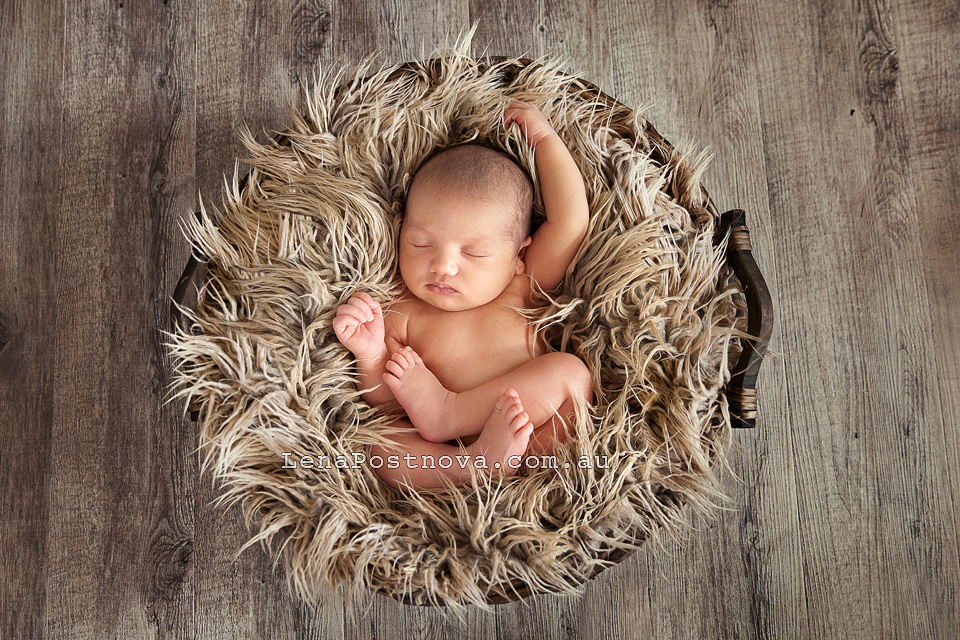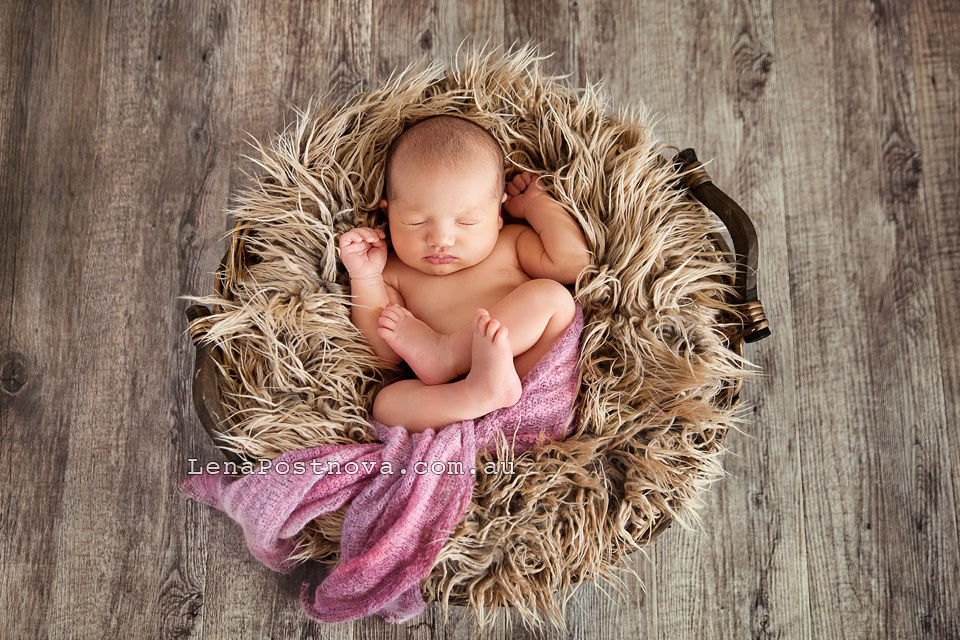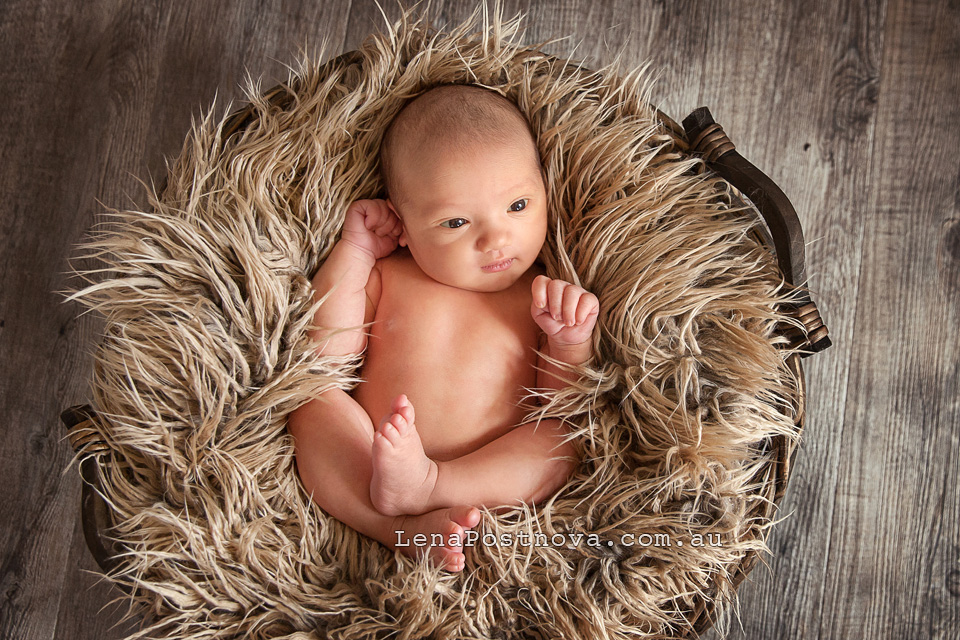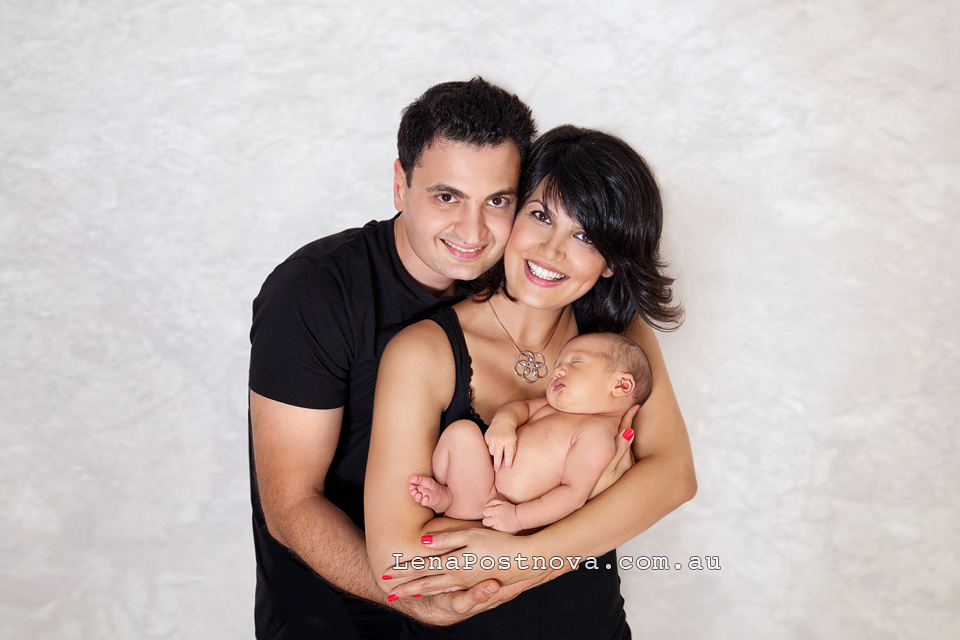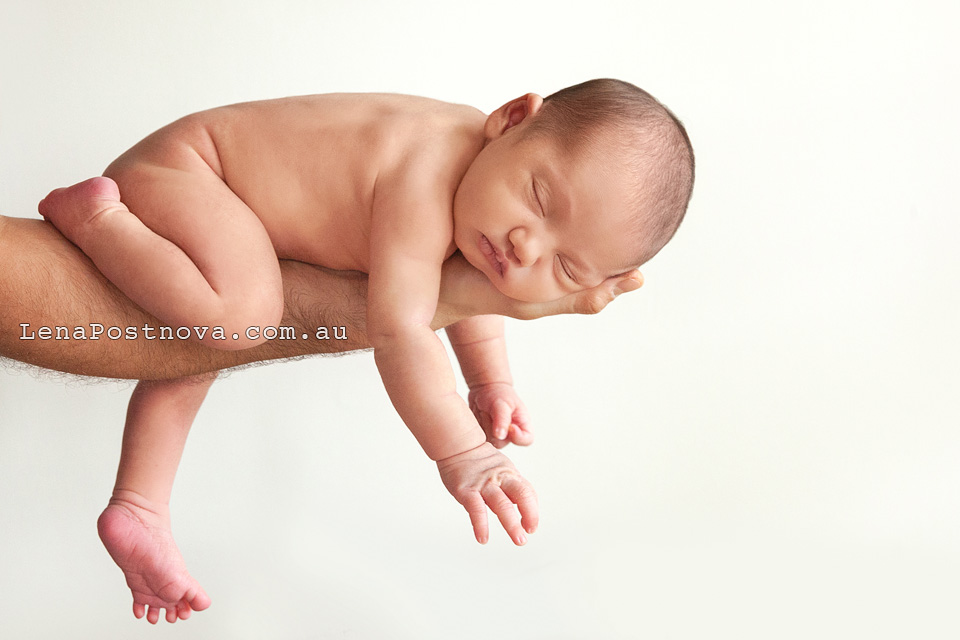 Thank you for visiting our website. Please like our Facebook page to stay in touch.
Baby Photography Sydney North Shore by Lena Postnova
Newborn sessions are best when your baby is between 5-14 days old to achieve the curled up sleepy poses we all love!
If you are currently pregnant and would like to have a newborn session, Please just fill out the form on CONTACT page to contact Lena regarding photography services.
A precious child has come into your life, a beautiful gift to you, and for your child, the beautiful gift of a forever family.