Baby Photography Sydney
by
I had the pleasure of photographing this beautiful little girl for her newborn session when she was 8 days new. This is the best time to photograph newborns as they tend to sleep more, and their stretch reflex is not yet developed, allowing us to put the baby in some cute poses. She was a little star and rocked her newborn session. It was lovely to meet Mum and Dad with their little one. Congratulations on your baby girl! May your daughter fills your life with joy and love!
Here are a few images from the photography session: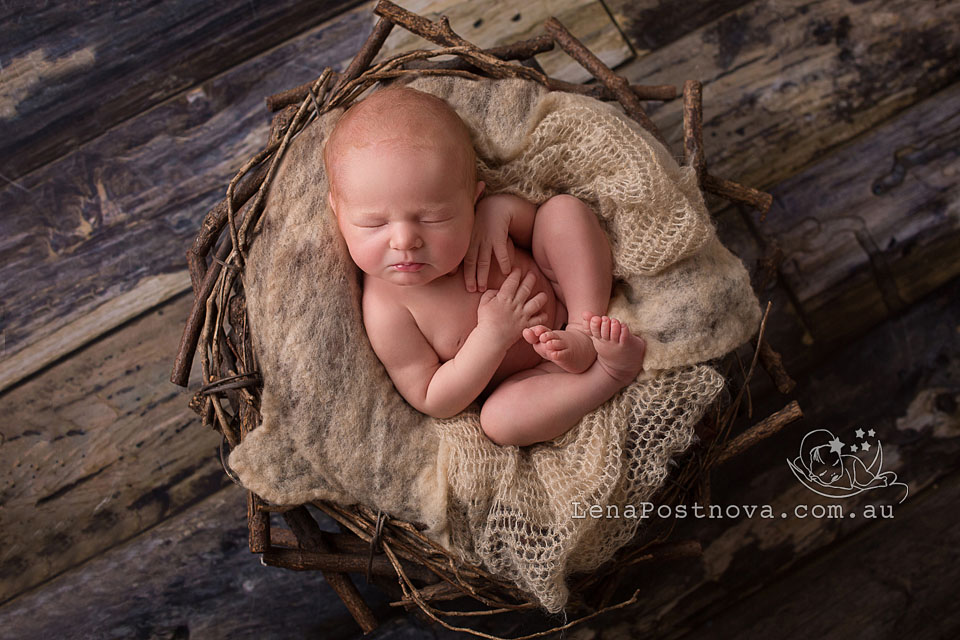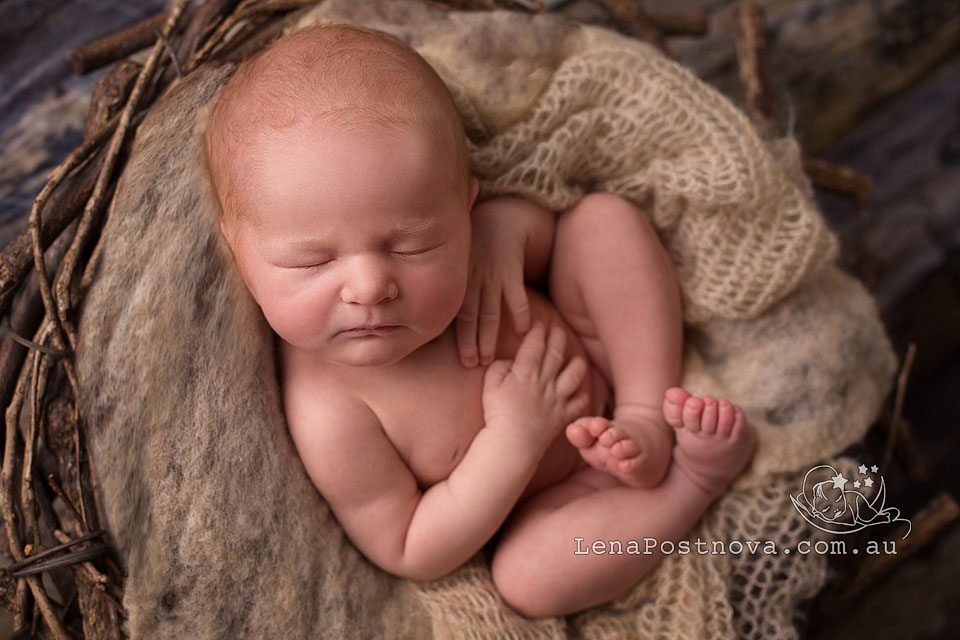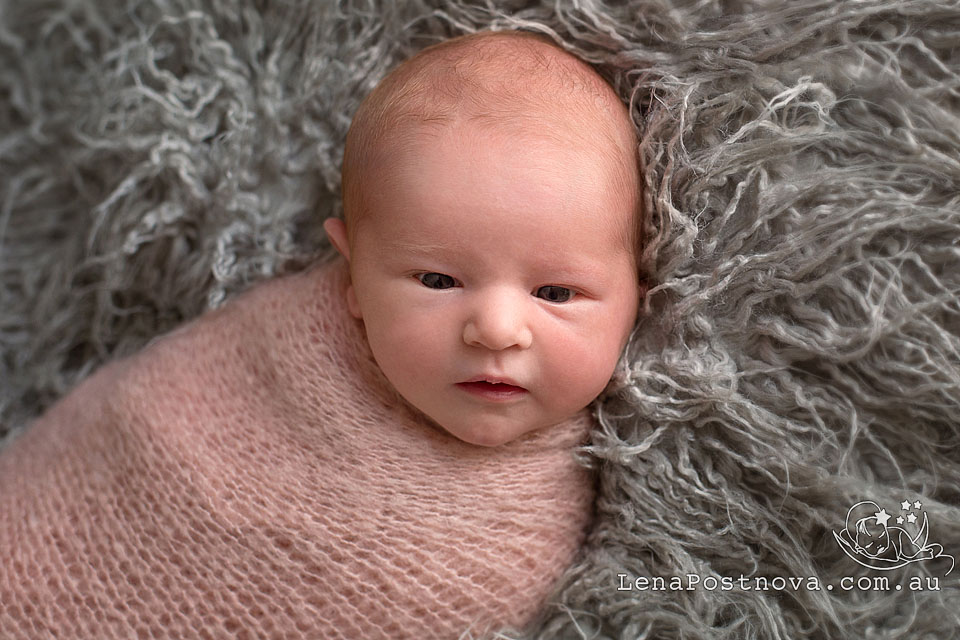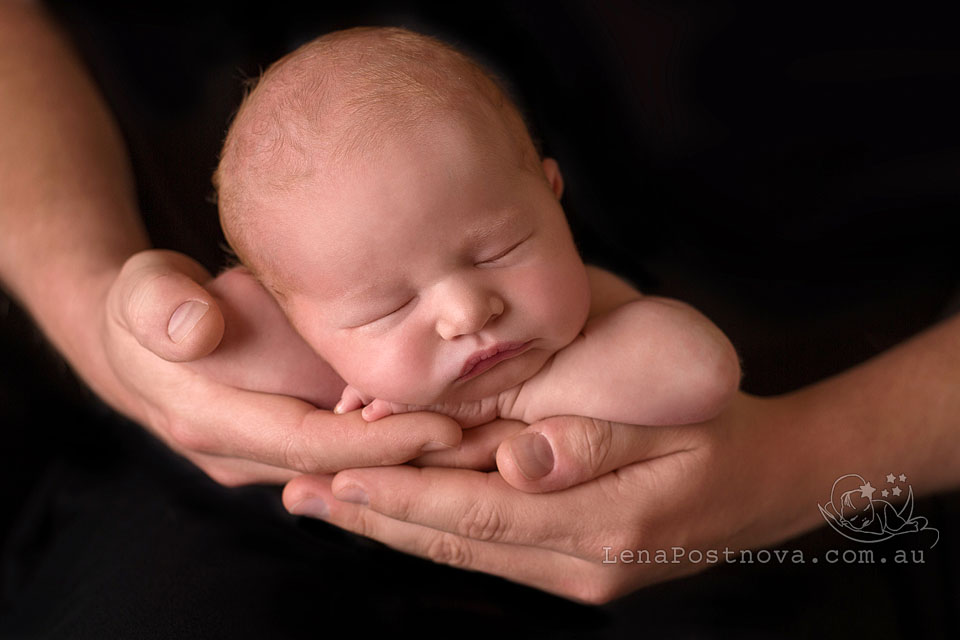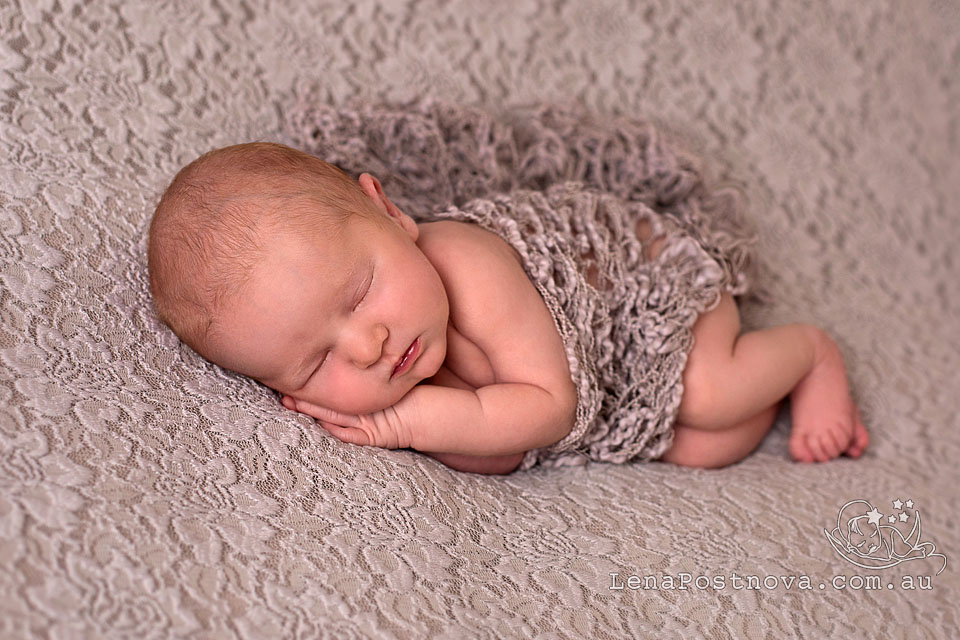 Baby Photography Sydney NSW
For all enquiries, please email me to info@lenapostnova.com.au or visit CONTACT page. Please book your session as soon as you can while you're pregnant rather than waiting until your new baby is born as there is a possibility I might not have any free slots for your session.
Welcoming a new family member into your home is an amazing time and these moments pass by fast. I would love to help you capture these memories. I look forward to hearing from you and meeting your new little one to capture those memories and details whilst they are still tiny!
My Instagram @lena.postnova
My facebook page Facebook page
"Enjoy the little things, for one day you may look back and realize they were the big things." –Robert Brault