Newborn Photography Journey
by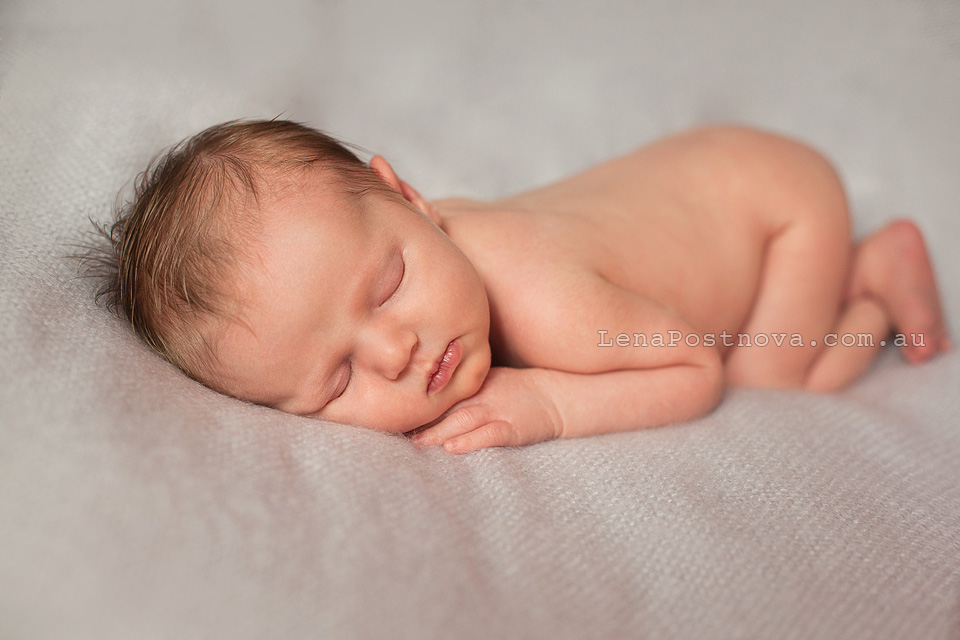 This little baby girl was the very first newborn baby I photographed all the way back in 2013. For over 10 years I have been working full-time as a Photoshop Retoucher and also I used to photograph weddings and landscapes here and there on weekends. I always admired all these beautiful photos of curled up newborn babies. One day I found out that good friends of mine were expecting their first baby and I though it was a perfect time to learn more about Newborn Photography and capture some baby pictures for them. I knew that this would be an exciting direction to take.
I was lucky – my first experience had gone nicely and I was able to create all the portraits I had in mind. My first beautiful little model was nice and sleepy during the shoot and it was a great start and I ended up really enjoying the session.
It was 4 years ago. I have learned a lot about babies and Newborn photography since then. Newborns are absolutely my passion. I became a mother myself, which helped me to became much more confident in soothing babies and understanding their sleeping patterns. I love everything about baby photography, and I treasure each minute I get to spend with a new little miracle. I still learn something new every shoot and have tons of creative ideas in mind which I hope to implement. Photography is an amazing journey and I am thankful for being able to do what I truly love as my everyday job.
Baby Pictures – Lena Postnova Photography
If you would like to book a newborn photography session for your new family addition I would be happy to hear from you! My email info@lenapostnova.com.au or use the Contact page on my website to get in touch.
My facebook page Facebook page
My Instagram @lena.postnova
"If you don't think photos are important, wait until they are all you have left." – Missy Mwac