Best Baby Photography Sydney – 6-month-old Baby Boy
by
This baby boy has the most contagious smile 🙂 I can't get enough…
He's already  6-month-old! His Newborn session doesn't seem that long ago! He was such a teeny tiny little boy.  He surely has grown!
I look forward to seeing this cutie again for his First Birthday- Cake Smash baby session.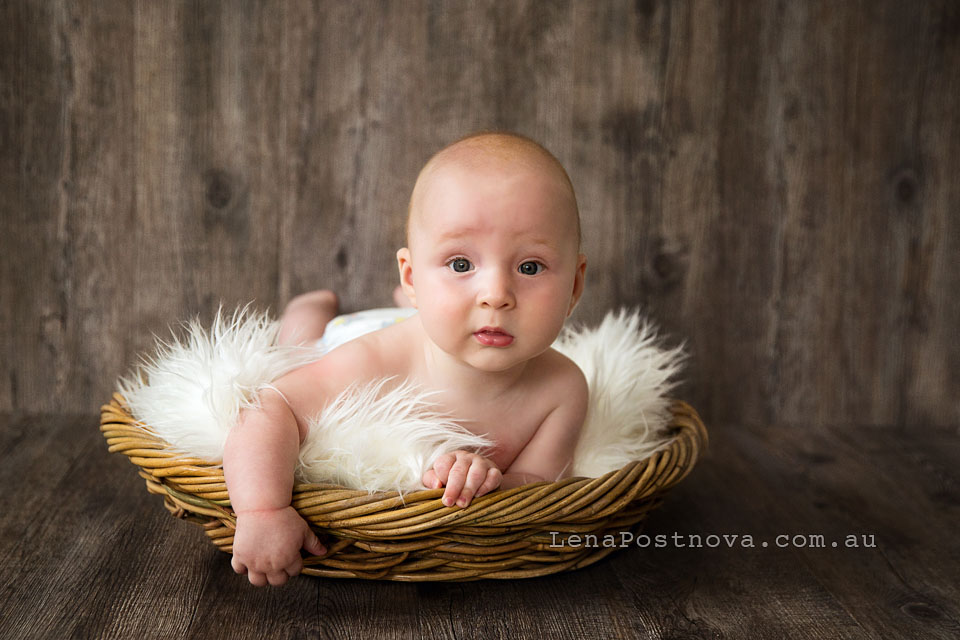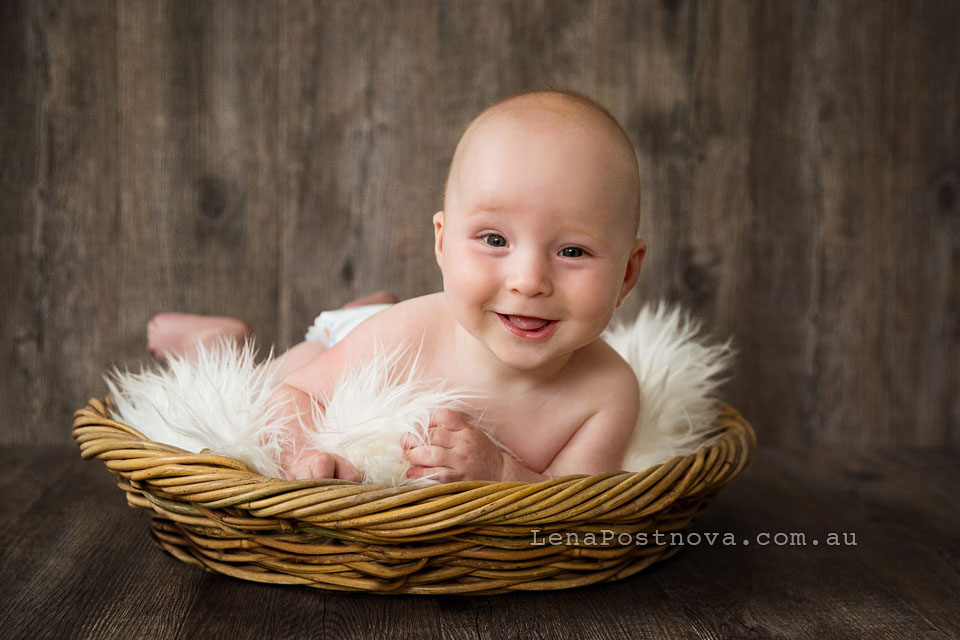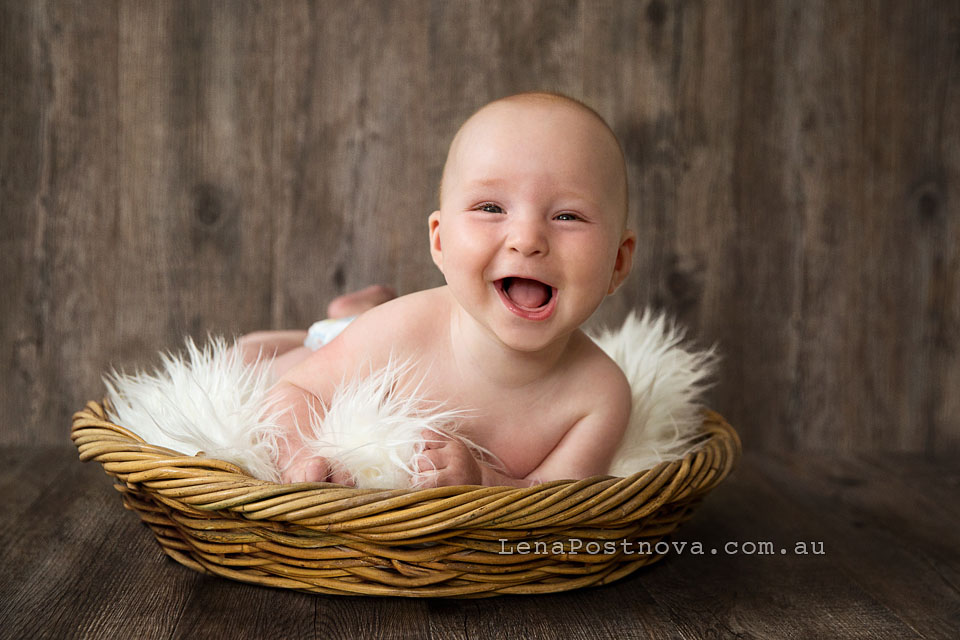 Thanks for visiting my website!
Please check out our Facebook page
Best Baby Photography Sydney
To book a session, request a price list of check for availability please contact Lena.
Babies are such an amazing gift and becoming a parent regardless of whether it is for the first or sixth time, is one of the most rewarding experiences of one's life. From the moment you hold your sweet little one in your arms for the first time, time begins its steady–and all too quick–march forward. Your child's first year will pass in a blur of milestones, developmental growth, and changing features, and you do not want to miss a moment!!! It is unbelievable how much a little one changes in just a few short months, personality come to life, they are alert and aware of everyone and everything…
3 months to 12 months sessions can take from 60 minutes to 90 min depending on your baby. Starting as little as 3 months your baby is now alert and smiling, and often shows a range of expressions. Documenting your baby's first year with several portrait sessions will ensure that you capture all of those important milestones in that first year.
When the first baby laughed for the first time, the laugh broke into a thousand pieces and they all went skipping about, and that was the beginning of fairies. And now when every new baby is born its first laugh becomes a fairy. So there ought to be one fairy for every boy or girl. James Matthew Barrie
Have a beautiful day!