Our sweet baby boy arrived recently and I am officially on maternity leave! I'd like to thank all my wonderful clients for supporting my little business and helping it grow. I will not be booking any new sessions until early 2016. Please send me an email to reserve a spot on the calendar as I will be taking on limited clients as I transition back to work.
Here are just a few photos of our little one: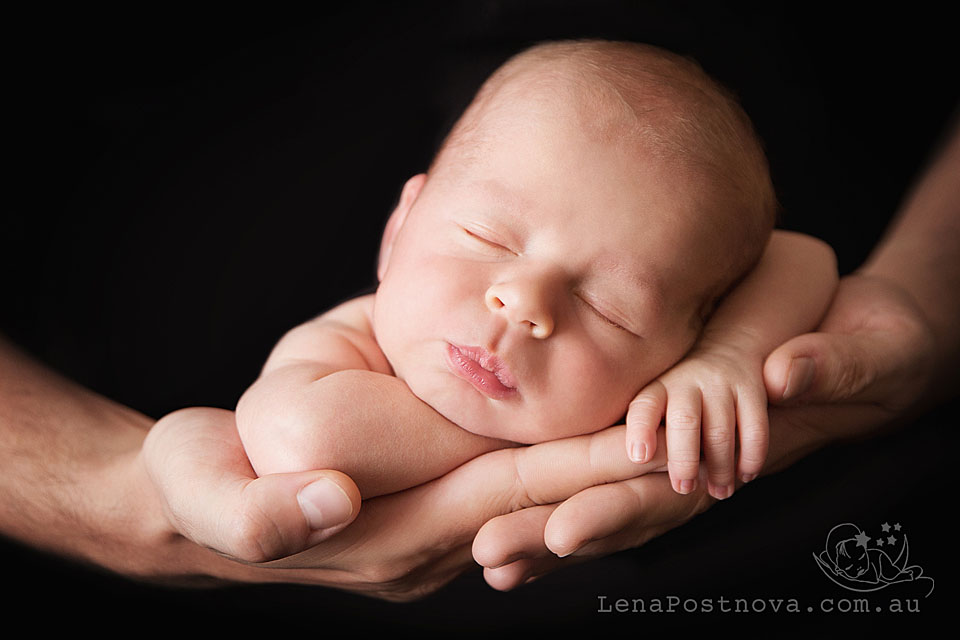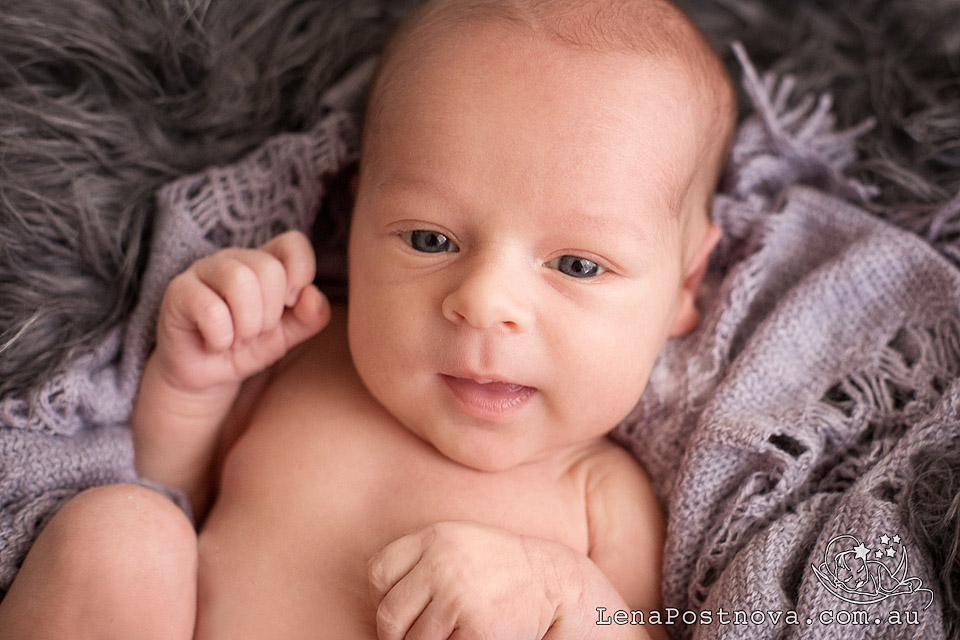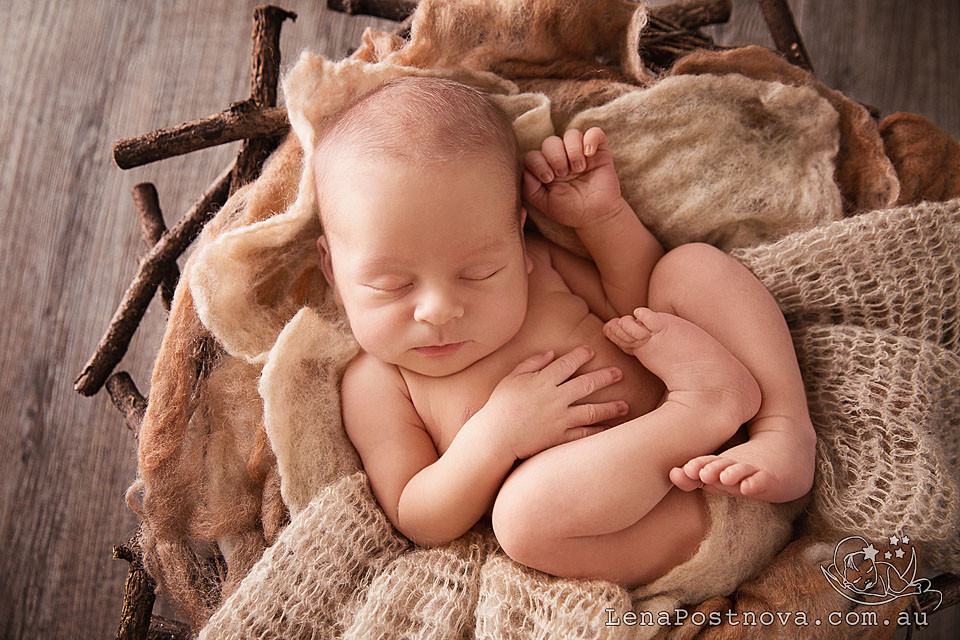 Best Baby Portraits – by Lena Postnova
If you have any questions, please CONTACT me, I would be happy to hear from you!
Please check and follow my Facebook page!
Thank you for visiting our website!
Small boys become big men through the influence of big men who care about small boys.