Best newborn photographer – how to choose the right photographer
by
Choosing a newborn photographer to take photos  your newborn baby can be exciting. However there are a lot of overwhelming choices. How do you know if this is the best newborn photographer for you and your baby? Here are some tips to find the right baby photographer for you.
Style – first of all you should love the photographer's work, this is what you are hiring them – to produce beautiful images of your baby and family. Consistency that the photographer delivers to their clients is also important. Every newborn photographer has a different style and vision. Choose a photographer whose work speaks to you.
Pricing – we get so caught up in our budgets and what we can or can't afford, that we lose the big picture. Having a baby can be expensive and people's finances will vary. But we can not reshoot some moments in life and you will never get those early days back if you are not happy with your photos. Pricing might be a deciding factor for some people, however don't let it be the only reason why you choose one baby photographer over another.
Safety – an experiences newborn photographer poses babies comfortably and never forces a baby onto a position that the little one is not comfortable in. There are also some poses that have to be achieved with an extra set of hands and a photoshop magic to composite images together. Placing babies into props should only ever be done with an assistant or spotter within arms reach of baby.
Location – will you need to travel for your session or is photographer able to come capture you at your home? There are benefits to both options so go with what you feel is the best choice for you and your baby.
Didital Files on USB – let's be honest, everyone wants them these days. Files that you can review on your computer, share on social media. You can print them by yourself in the lab of your choice or order prints through your photographer.
Specialisation – newborn photography is its own special niche of photography and it's not for every photographer. Newborn photography requires a completely different skill set than the other types of photography. An experienced newborn photographer will know all of the industry secrets about posing, soothing and safety for your baby.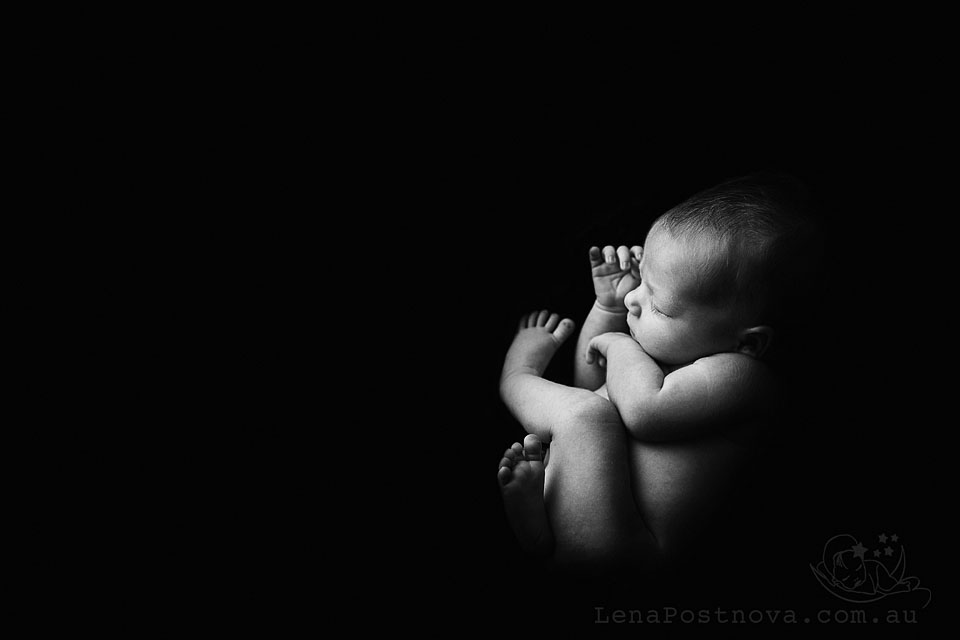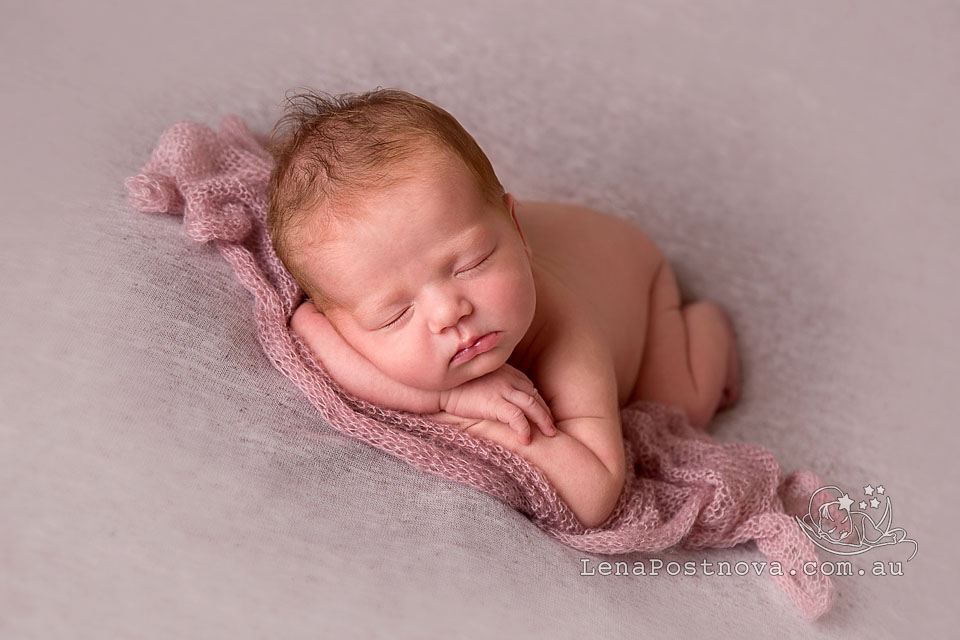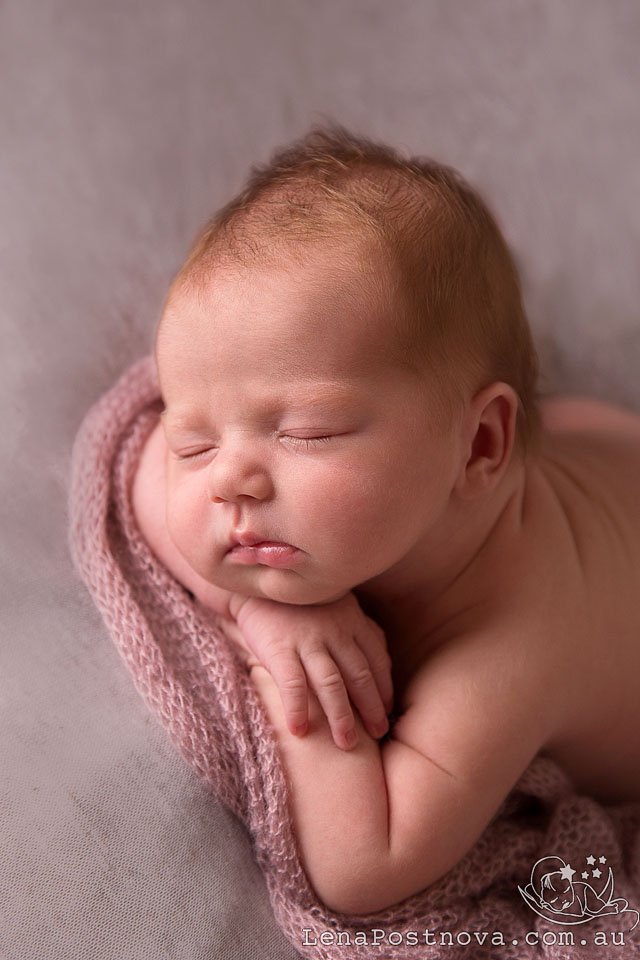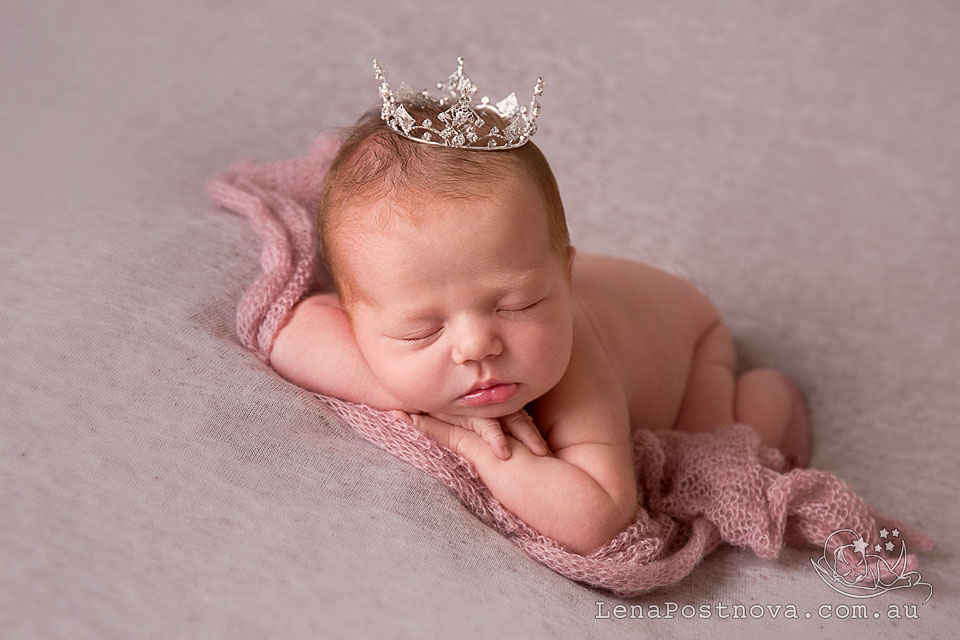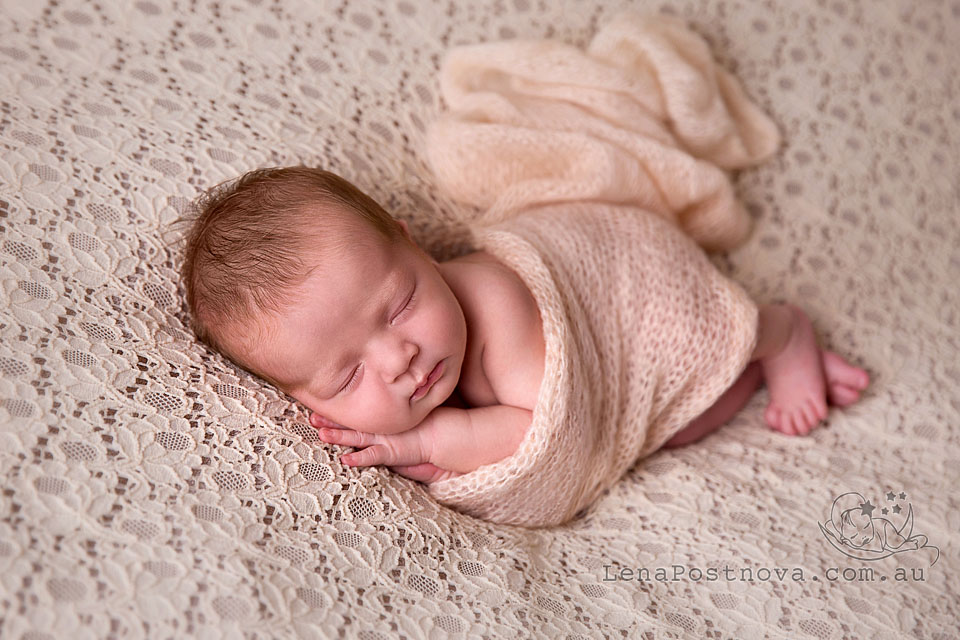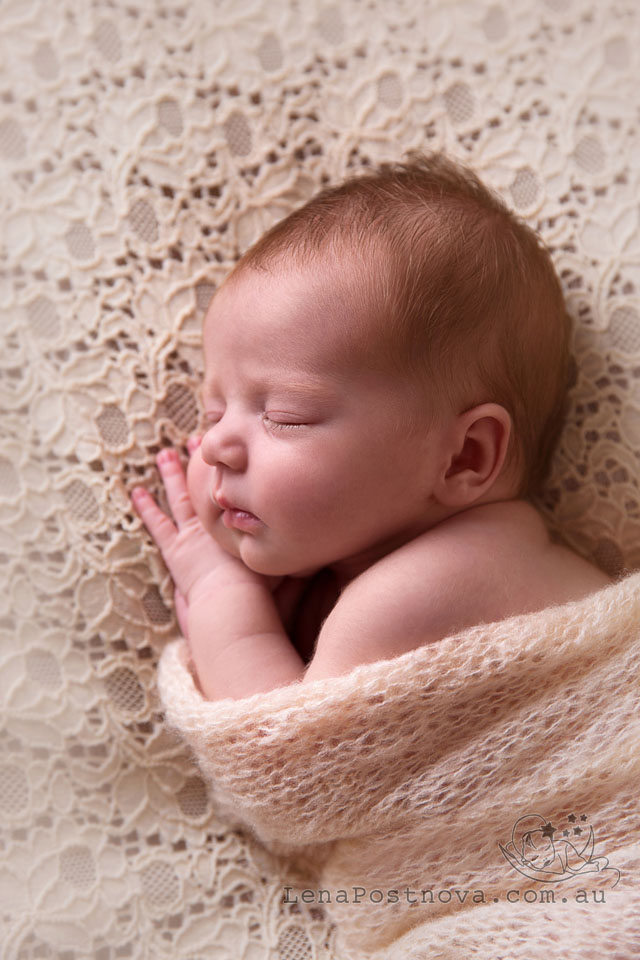 Best newborn photographer
Finding just the best photographer for your new bundle of joy can seem a little tricky. I hope the above tips help you in choosing the best newborn photographer for your baby session. You will want to have your baby photographed within the first few weeks, while your little one is still sleepy and squishy. Contact to your chosen photographer while you are pregnant to ensure availability.
Lena Postnova Photography offers quality newborn photography in Sydney. If you would be interested booking or just have any questions, please CONTACT.
My Facebook Page Facebook page
My Instagram account @lena.postnova