The very best things about newborn babies
by
There are so many best things about newborn babies. I am so lucky to be a newborn photographer and be around babies all the time.
First look
That moment that you actually get to see their little faces for the first time. There is no comparison and you can't really describe it. You just have to feel it! Everything in your whole life takes the back seat. I am so glad I got my hubby to capture a few birth photos for us to treasure forever. This is a photo of me meeting my little son. He was absolutely different than I imagined him would be. So much better than I could of imagined. It's a memory that will never go away.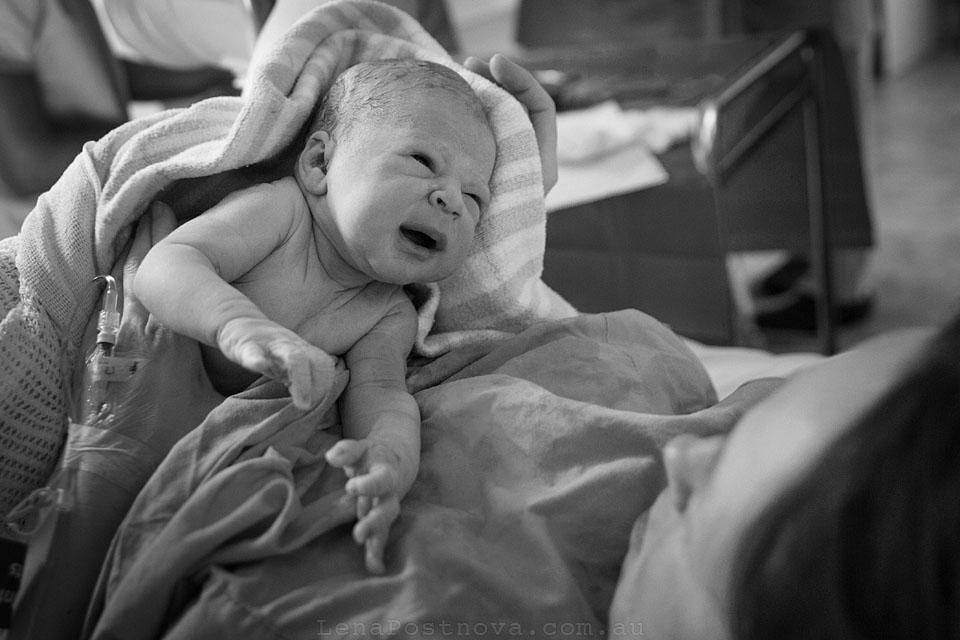 Their Scent
Their smell makes you fall instantly in love with them. Some may describe the smell as being milky, sweet or fresh. Most parents can't describe the smell as being like anything but itself.
Their Feet
Newborn feet are just perfect. Those adorable feet have never been walked on.
Their Sleep
When they are asleep, they are the most beautiful thing in the world. Oh the cuddles, the cuddles… They really are amazing! Holding your tiny snugly baby while they sleep is the best, there is nothing better.
Watching them grown
The magic of watching them develop into their own person, seeing their personality shine through. Every little change feels like a miracle. The first smile, the first giggle, first steps, first words… Every time they do something new you feel so proud.
They love you
Totally and unconditionally newborn babies love their parents.
The very best things about newborn babies by Lena Postnova – Sydney Newborn Photographer
Thank you for visiting my Newborn Photography website.
You can contact me by email – info@lenapostnova.com.au or through CONTACT me page.
Please follow Lena Postnova Photography on Facebook page or on Instagram @lena.postnova