Cake Smash Sydney – 1st Birthday Photos
by
One year ago I was lucky enough to meet and photograph this little boy as a gorgeous newborn at just 2 weeks old. This year he was turning one, cuter than ever and ready to have fun. The handsome little man enjoyed his Cake Smash, putting his whole face onto the cake to take a bite. He was full of character and smiles. This boy is just adorable! What better way to remember your little one's first birthday! Congratulations for completing one whole year of your life! Happy 1st birthday!
Here are just some of the images from the cake smash shoot we had.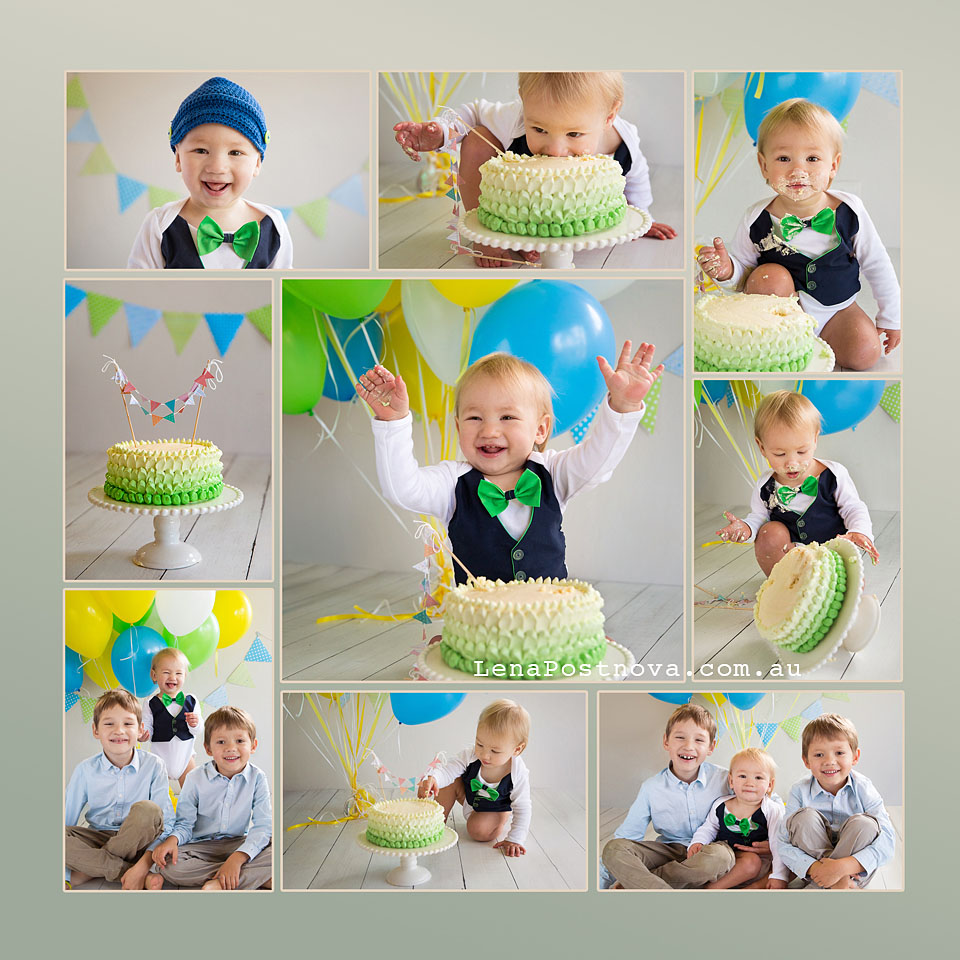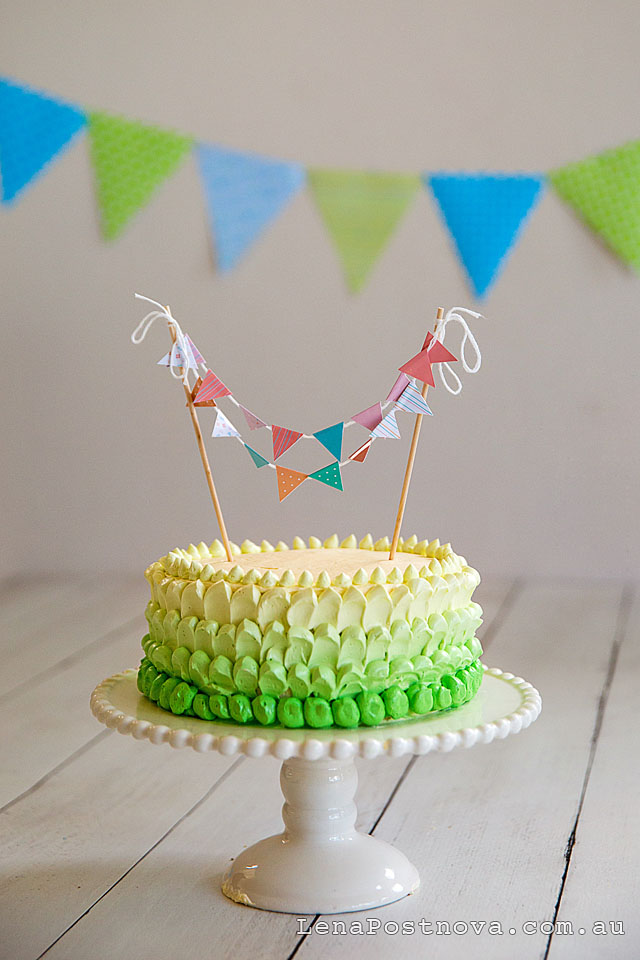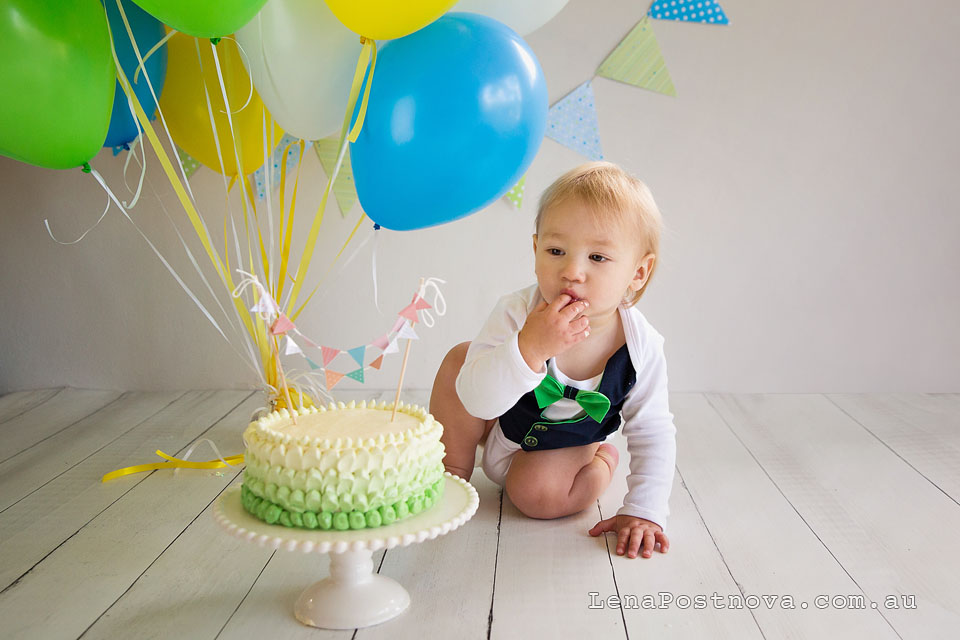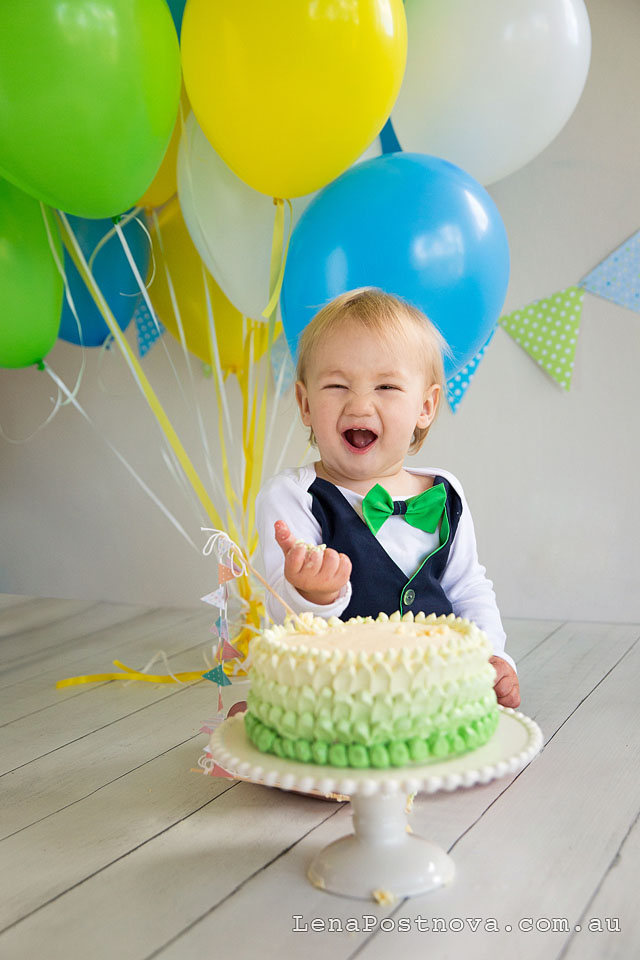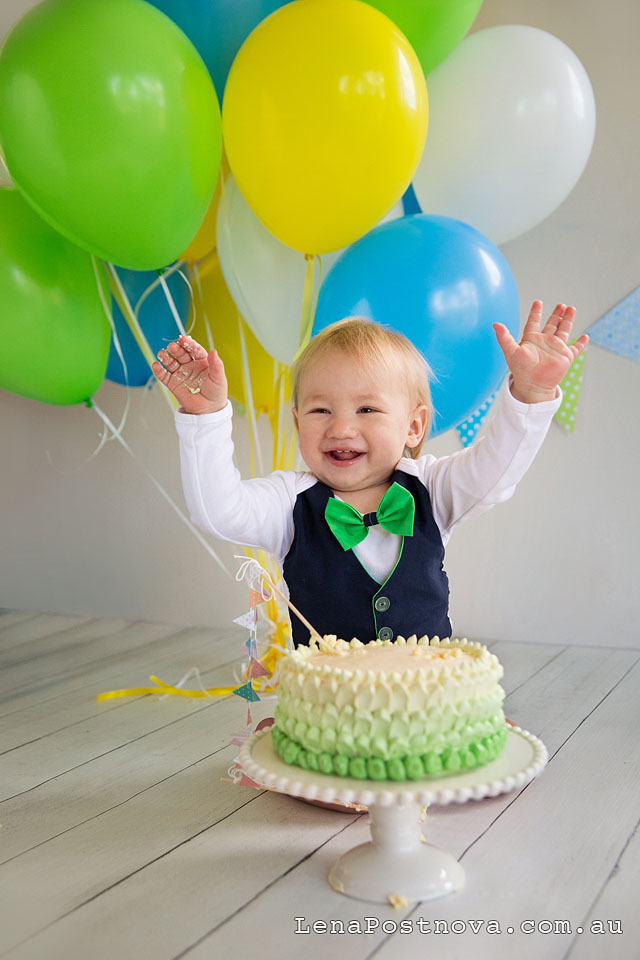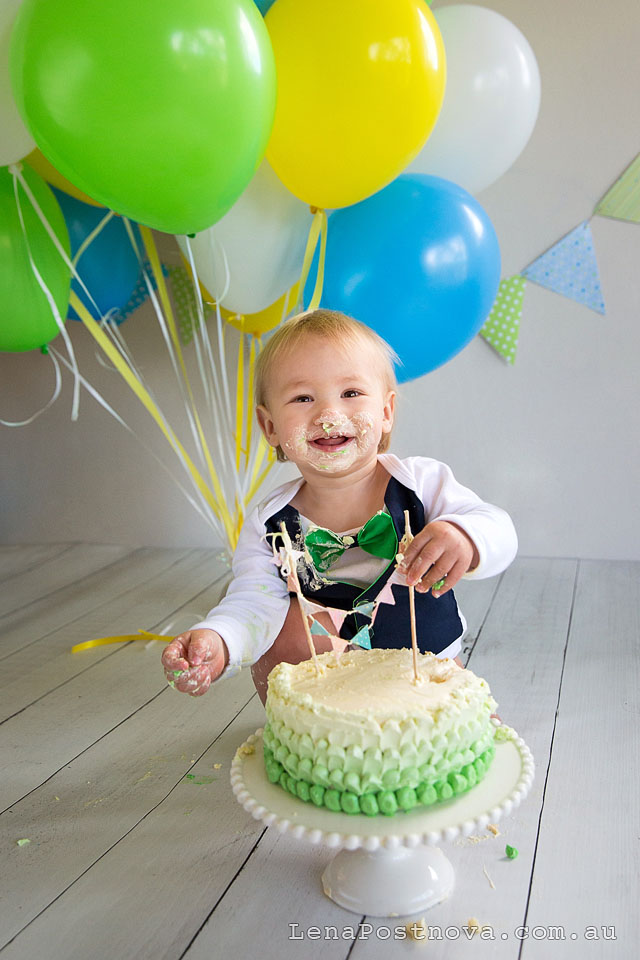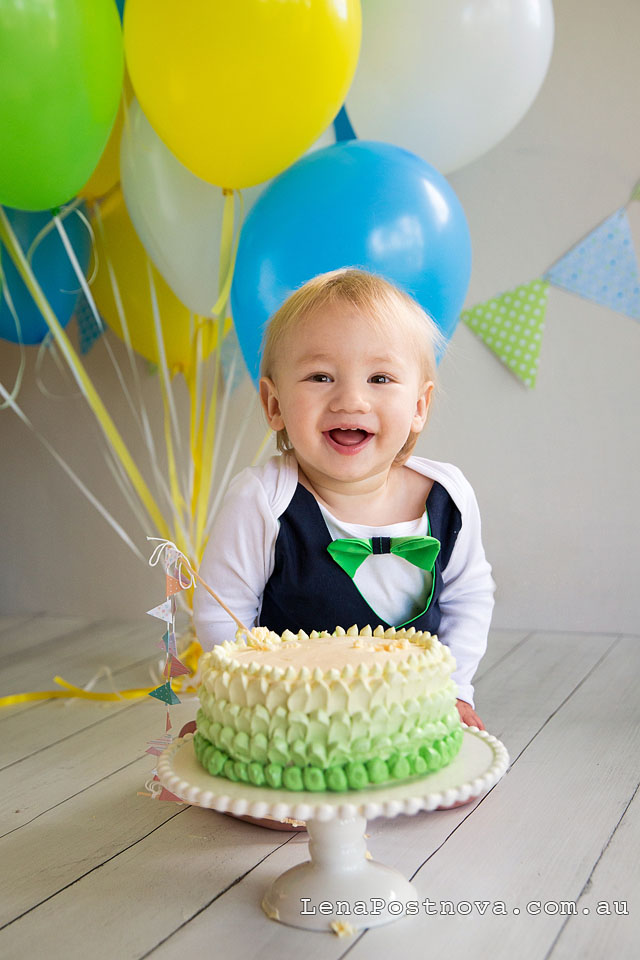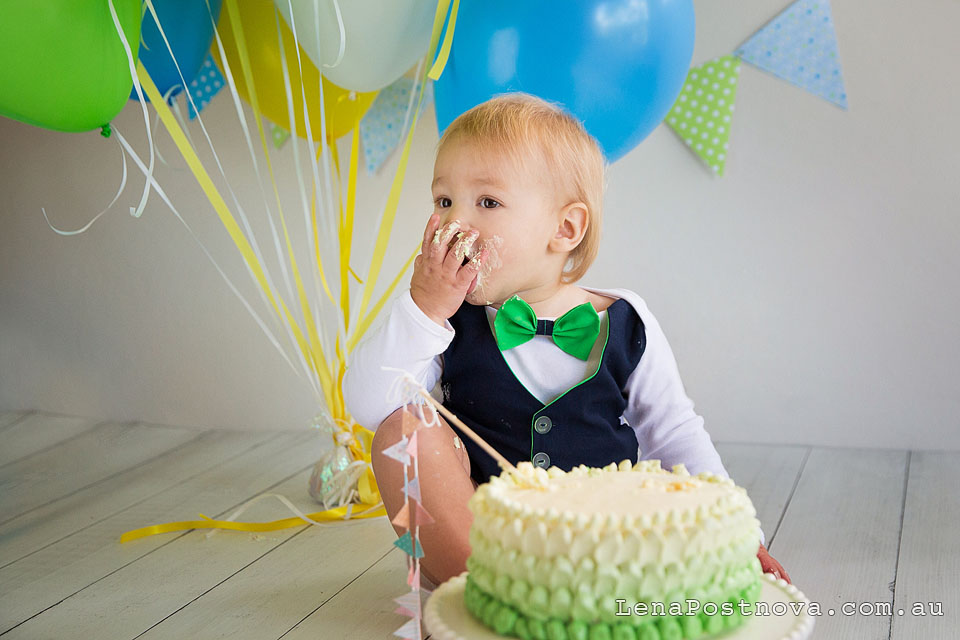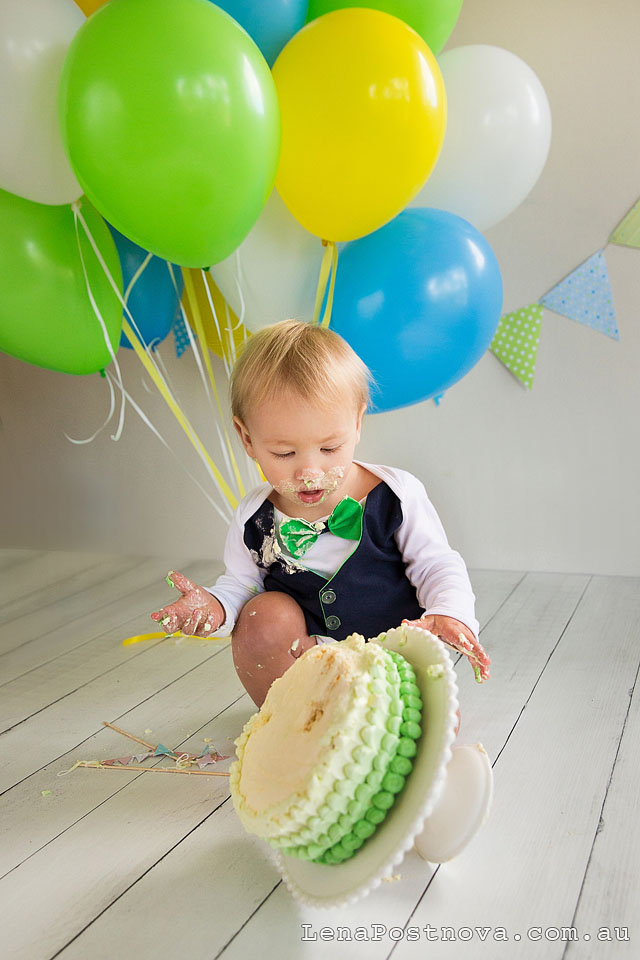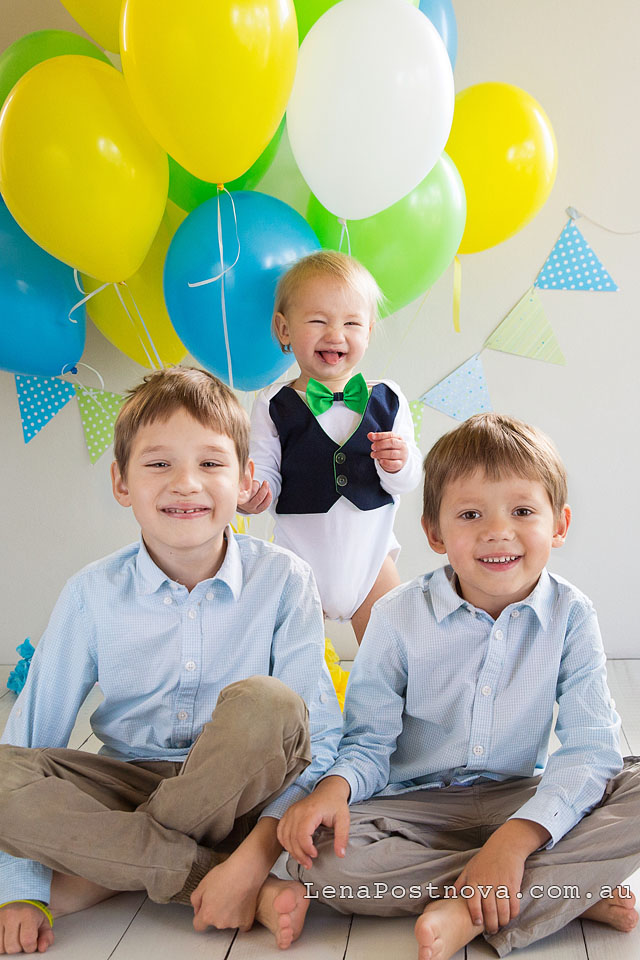 Cake Smash Sydney – by Lena Postnova
What a fun idea for your little one's he most important birthday… commemorate the milestone by allowing them to get messy with some beautiful and yummy cake!
If you would love to have a Cake Smash photography session for your little one, please CONTACT me to get a price list or book your First Birthday Photography session.
Please visit our Facebook page
Colorful balloons, lots of presents and a delicious cake. These are things that make for the perfect birthday party for the most perfect one year old in the whole world! Happy 1st birthday baby!