Little Isobel ♡ Central Coast Newborn Photographer
by
Meet little Isobel, 11 days new. Isobel was so adorable and so well-behaved. When she was awake she was happy just to look around which allowed me to take some nice awake pics.
I traveled to Central Coast NSW to visit this beautiful family and their gorgeous newborn baby girl.
I've been living in Sydney for almost 4 years now, traveling a lot here in NSW, but it was actually my first time visiting Central Coast. I really enjoyed this opportunity to have a look around, it was so nice and quiet, amazing place to leave and raise your child.
Thank you so much for asking me to capture this time for you!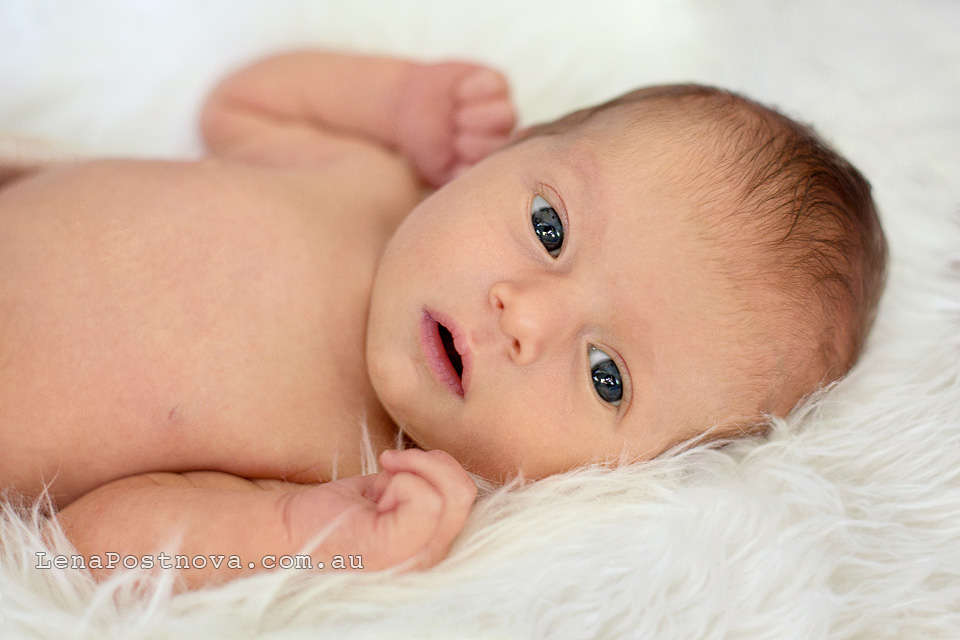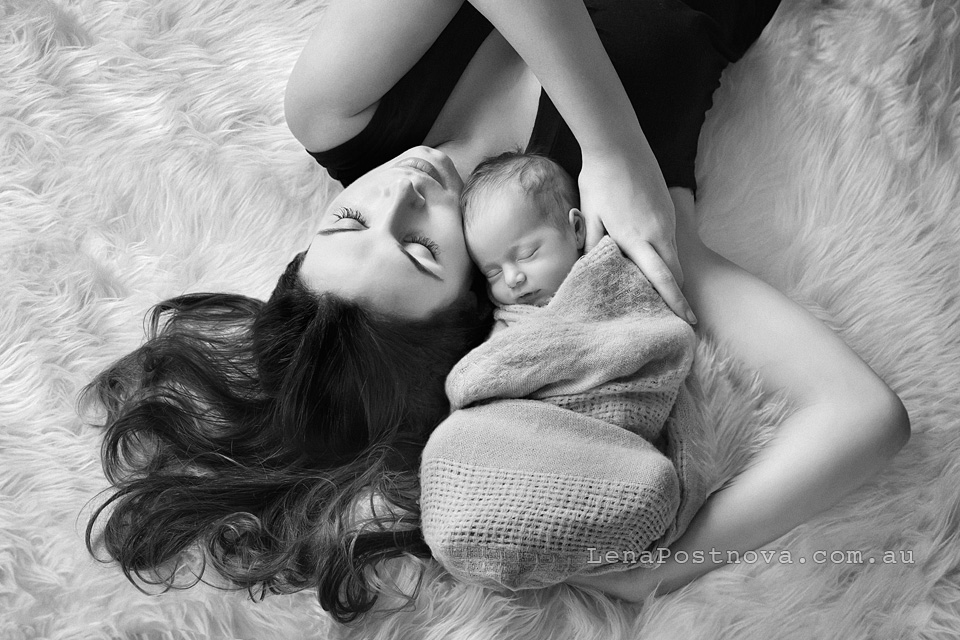 Please join our Facebook page
Please just fill out the form on CONTACT page if you would like to contact Lena regarding newborn photography services.
Central Coast Newborn Photographer – Sydney baby photographer – Lena Postnova
I know it is hard to get out of the house as a new parent so I'll come to your place for photography session. Babies are more cooperative during the first 14 days of being born. I take my time during newborn sessions, there is always time to stop and feed or change. Your newborn will sleep through most of the session, but the stimulation of being posed works up an appetite. Regardless of your schedule with baby, planning for an extra feeding, along with extra changes is highly recommended.
For bookings please visit CONTACT page. Having a baby brings a lot of changes to your life and for many parents, booking a photography session comes with a lot of questions. It would be a pleasure for me to answer any questions you may have on photography services.
The moment a child is born, The mother is also born. She never existed before. The women existed, But the mother, Never. A mother is something absolutely New!