Family Photo Sydney – 2 weeks old baby girl
by
Happy and proud parents of this adorable baby girl welcomed her into this world and invited me to their house to shoot newborn and family pictures. Big sister and grandparents also joined for a few shots.
I have been waiting for months for this little girl to arrive. I love it when clients book me in really early in their pregnancy – knowing how much they want these photos and how much they will love them.
Here are just a few of my favourites.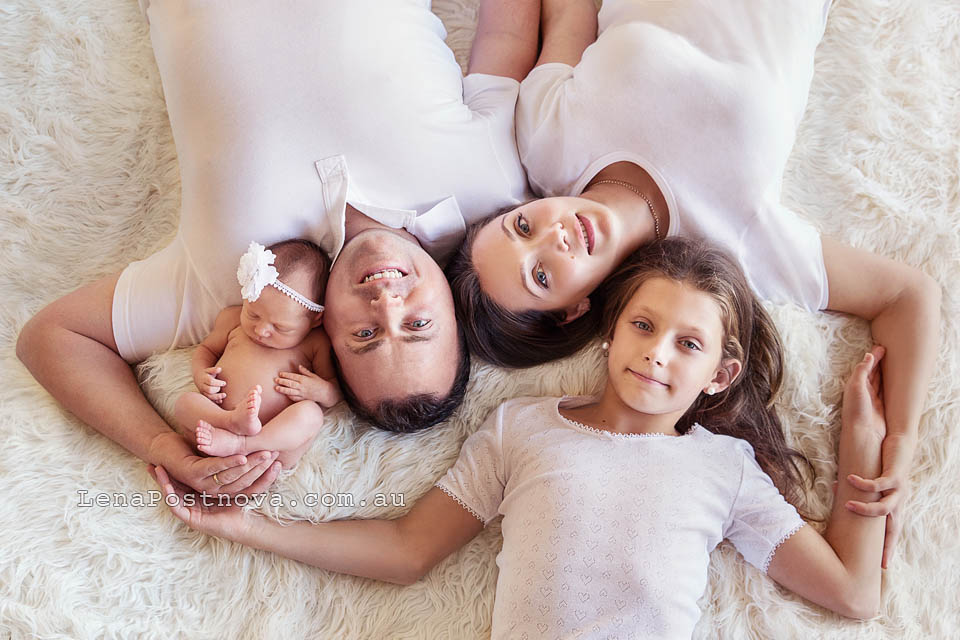 What a fun session with a little princess and her beautiful big sister! We got some super cute images of new baby girl, and also some great shots with her older sister and parents.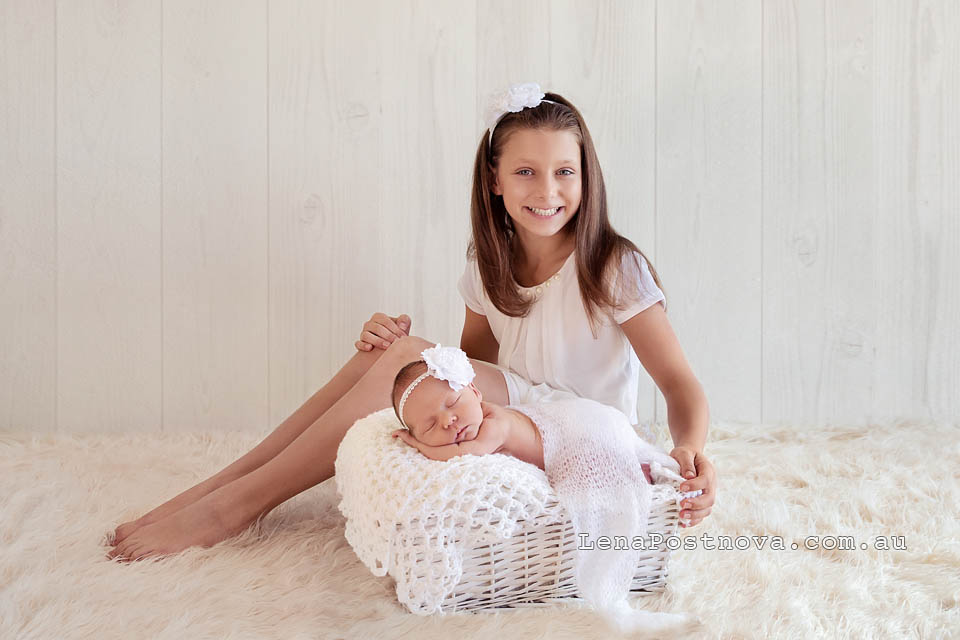 Isn't she lovely!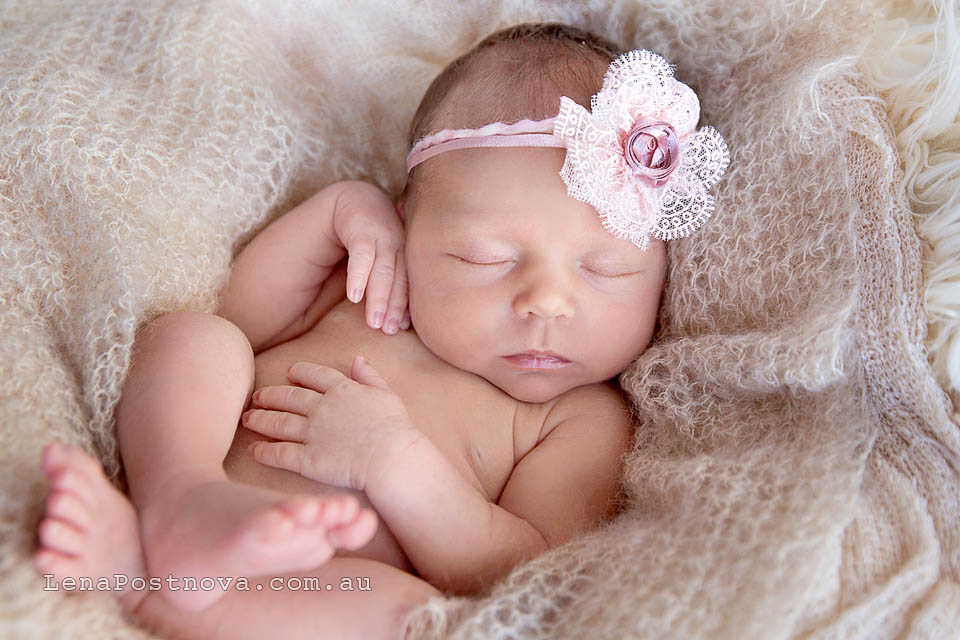 Such a beautiful family and those kids are certainly most adorable! I absolutely love how their photos turned out!! Newborn Photography sessions are my absolute favourite thing to do!  I love their cuteness.   I love seeing parents fuss over them. I love seeing siblings interact with their new baby brother or sister.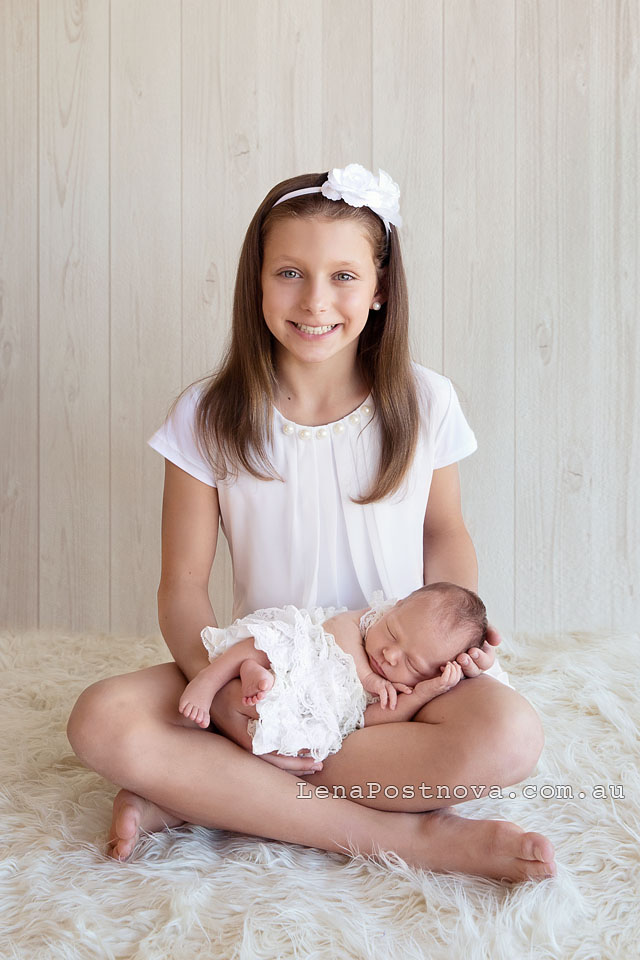 I believe that each image will be a precious and perfect reminder of how things were when a new member joined the family. And that's what I love the most.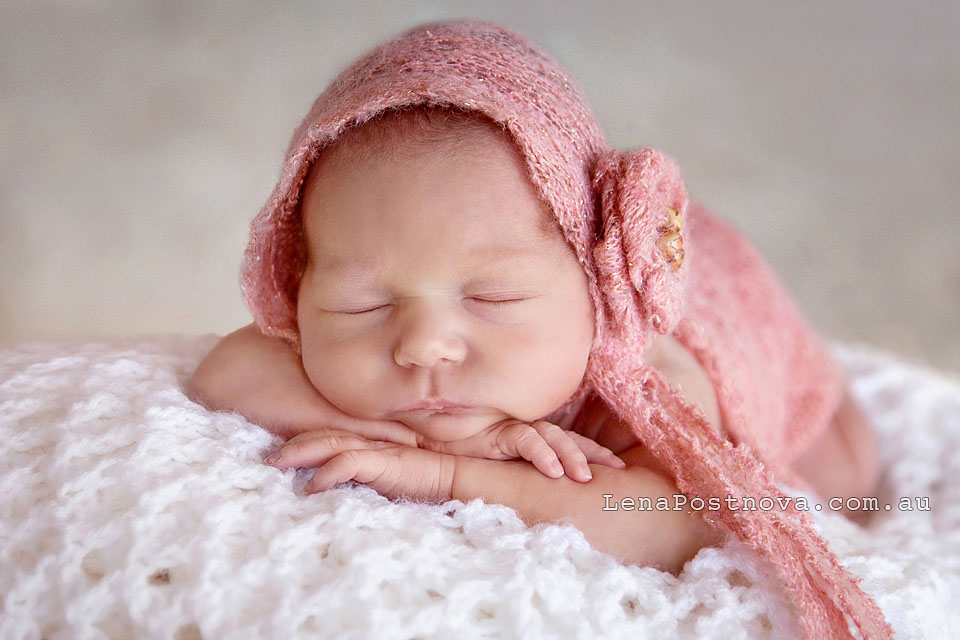 Family Photo Sydney – by Lena Postnova
Please do CONTACT me if you are thinking of a session for your newborn, I would be very happy to hear from you!
Please visit and like our Facebook page!
Thank you for reading our blog!
May you find babyhood a wonderful and rewarding experience filled with lots of loving memories. All the very best during this time.