Then and now – wishing you could freeze time with your baby
by
Nothing can prepare you to be a parent – no advice, no books. Everyday is an adventure. You learn as you go. Parenting can be tough, but every mother has wished they had the ability to freeze time as they hold their newborn.
Take every moment you can to enjoy your kids growing up, they grow up and spread their wings before you know it. Cuddle your babies. Get a good camera (and video) and catch as much of your baby as you can – they are memories you don't get to make again.
Here is a photo of my little son when he was just a few days old and another photo of him that I captured yesterday, we spend an amazing family day in Watsons Bay (Sydney). My little boy is 2.5 now, he speaks a lot and I enjoy getting to know his personality. I feel like "life gets easier" now but also I find myself at nights looking through my son's baby photos more and more often… Parenting is filled with contradictory feelings of wanting your child to grow up while savoring every moment.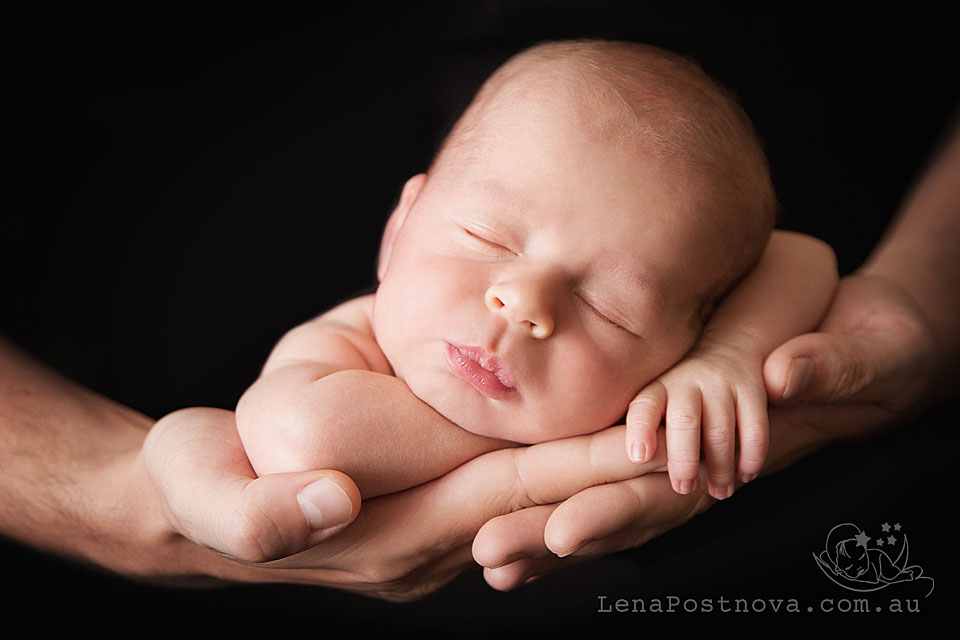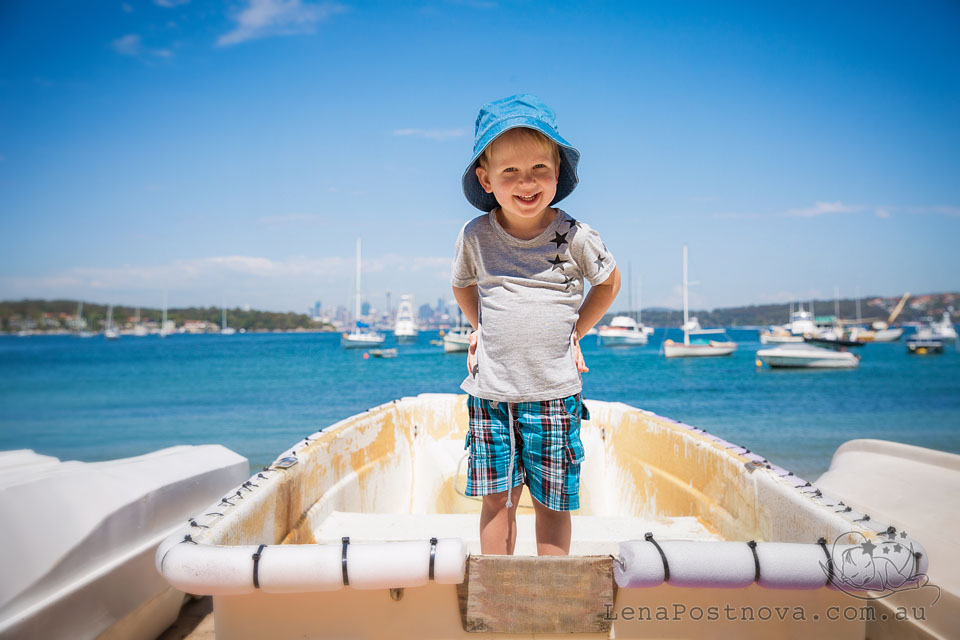 Enjoy them, don't take them for granted. The time goes by so fast!
Family Photography North Shore Sydney – by Lena Postnova
Thank you for stopping by. I am a newborn photographer based on the North Shore. To find out more about newborn photography, pricing and availability please fill in the contact form form and I will get back to you. You can also email to info@lenapostnova.com.au. Make sure to book your session in advance to secure your spot.
Please visit my Family Photography North Shore Facebook page Facebook page or my Instagram page @lena.postnova
"Think of your family today and every day thereafter, don't let the busy world of today keep you from showing how much you love and appreciate your family." -Josiah