Lifestyle Newborn Photos Sydney
by
In this session I shifted towards a more lifestyle approach in newborn photography, trying to capture the intense love and emotions.
Newborn lifestyle sessions are the perfect way to capture your new baby and family.
Years from now, mum and dad will look at these photos, and be reminded of those first cuddles, of the sweetness of their newborn baby, and their tender emotions.
Although I still took the time and effort to capture posed portraits of newborn, I spent part of the session capturing the interaction between parents, siblings and their brand-new baby.
Congratulations to this beautiful family on the birth of their second child! Wishing you many happy moments with your little one.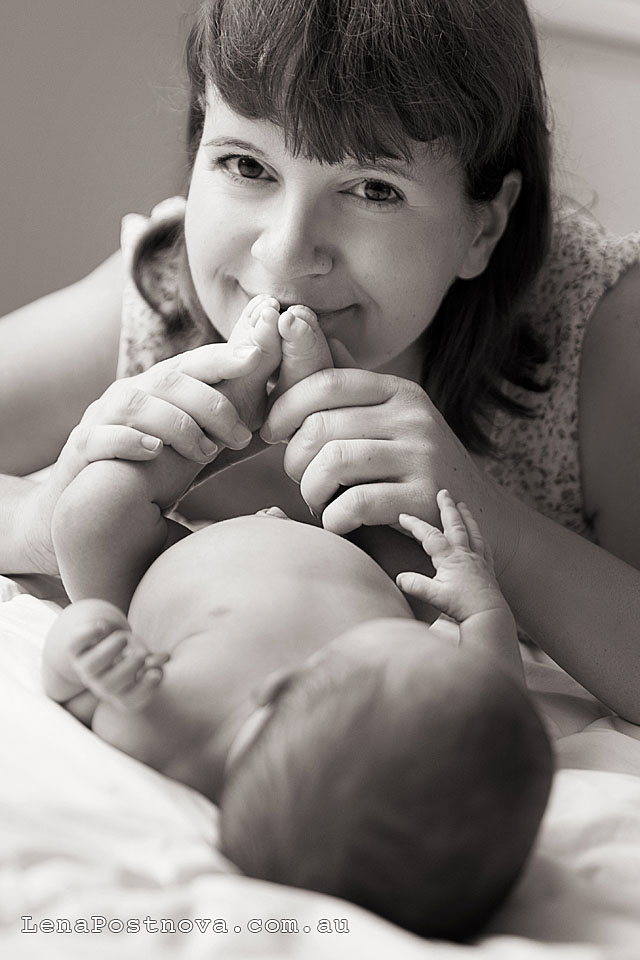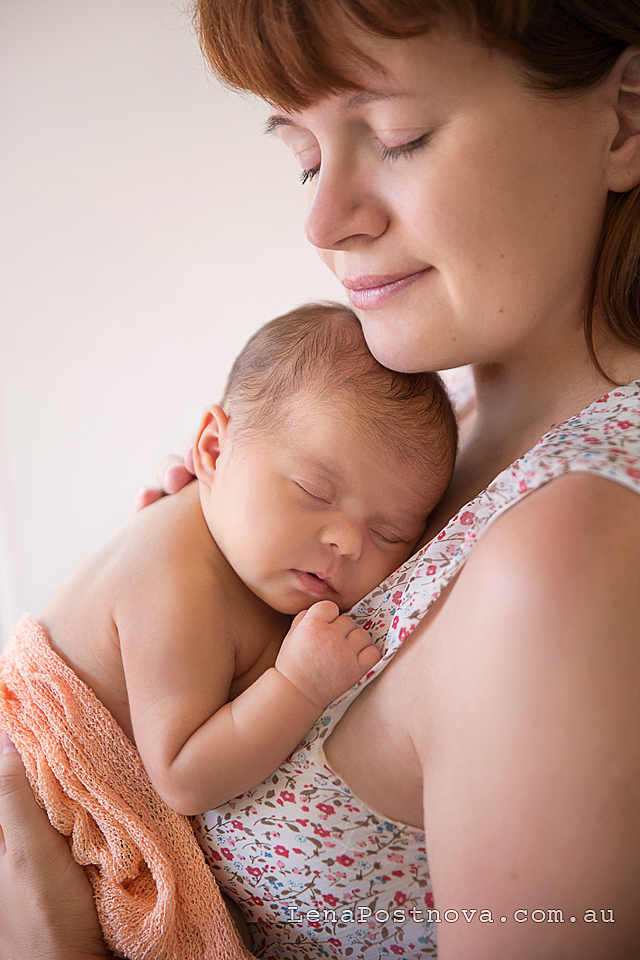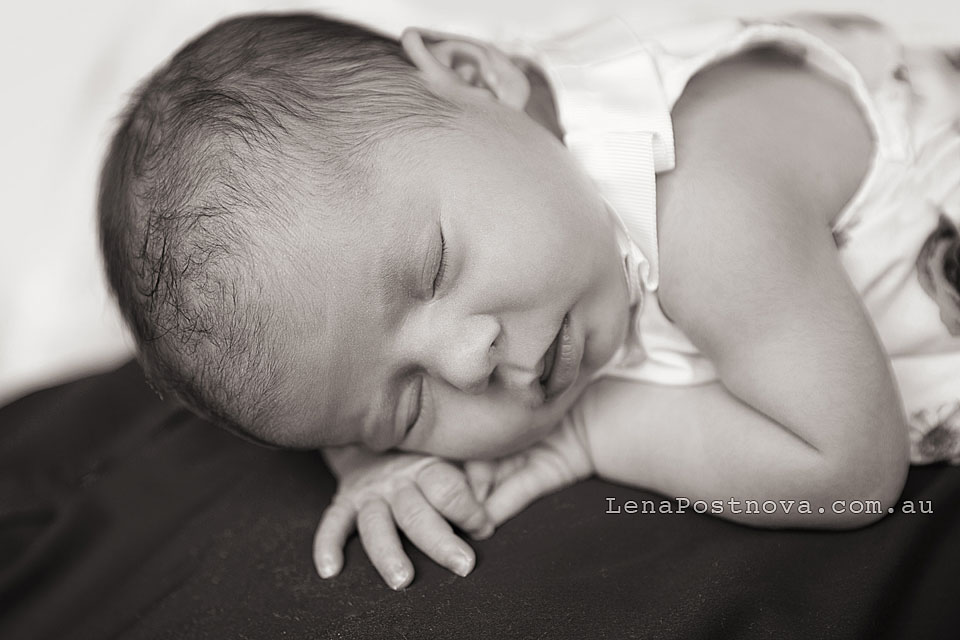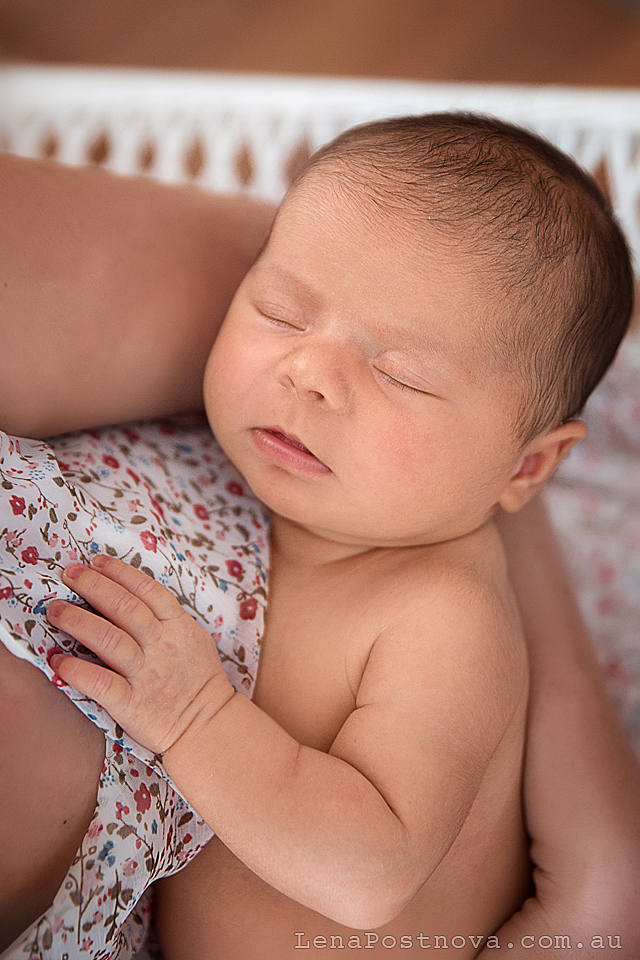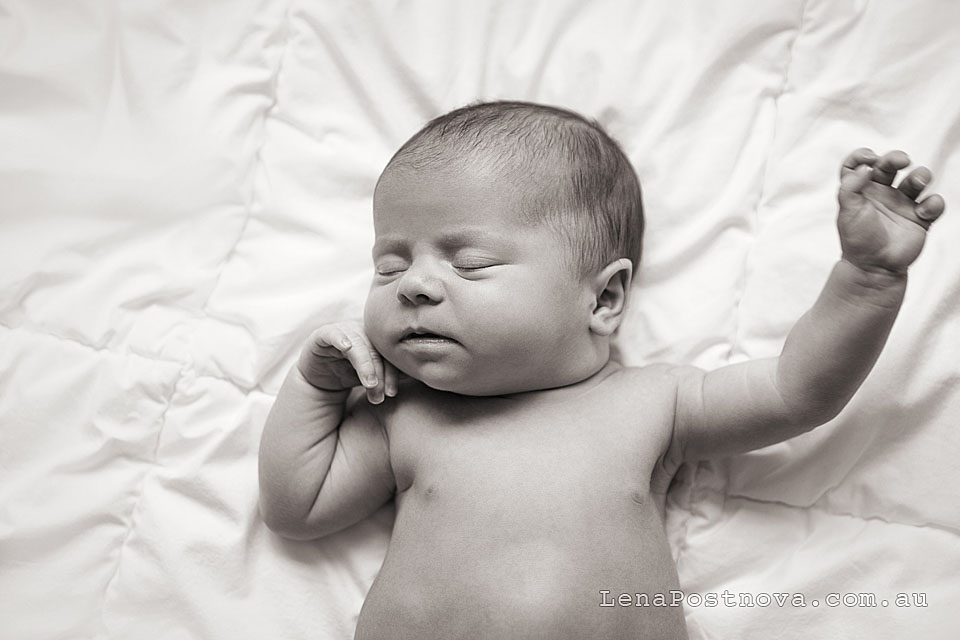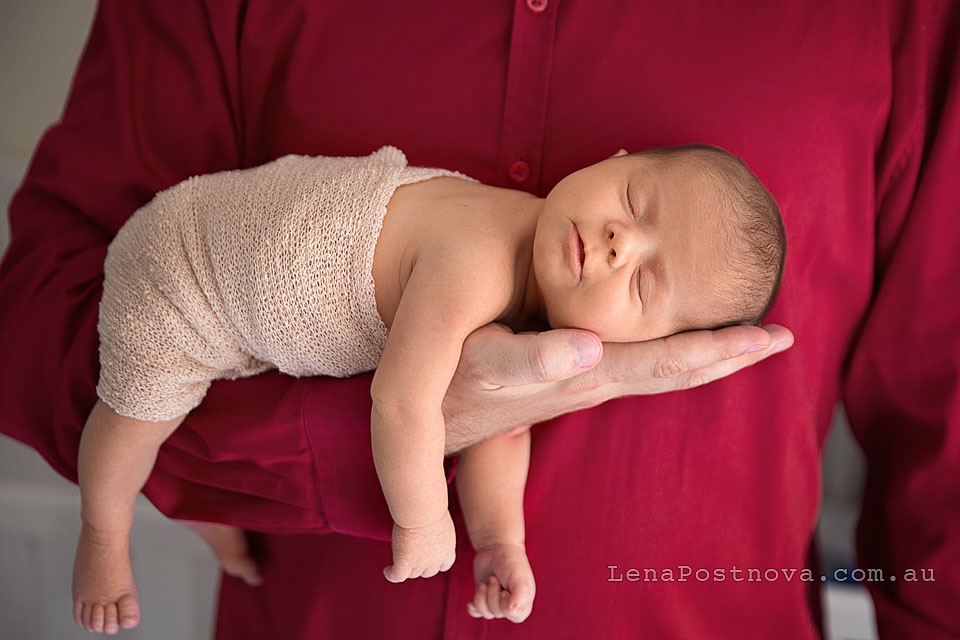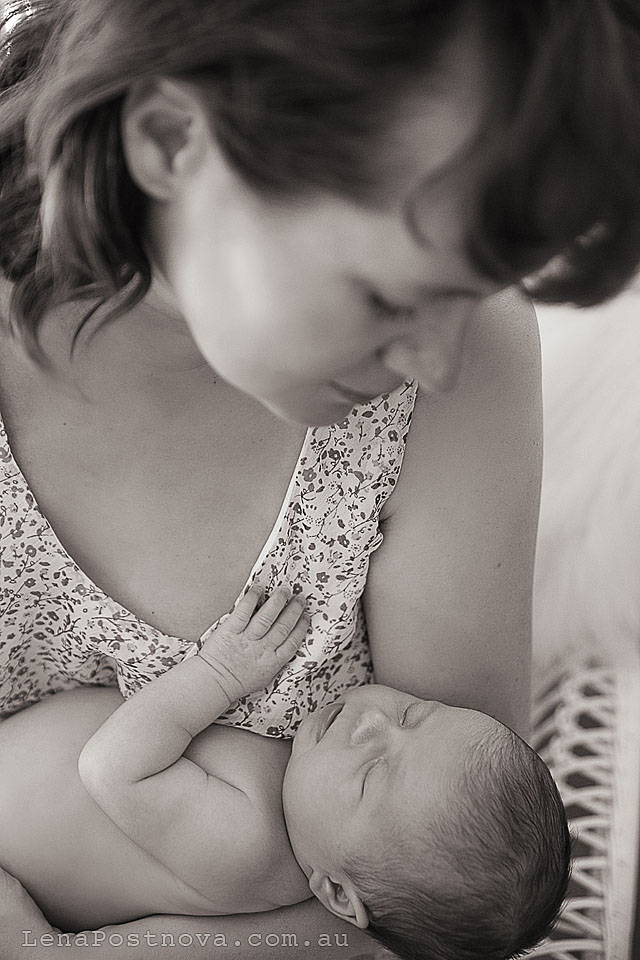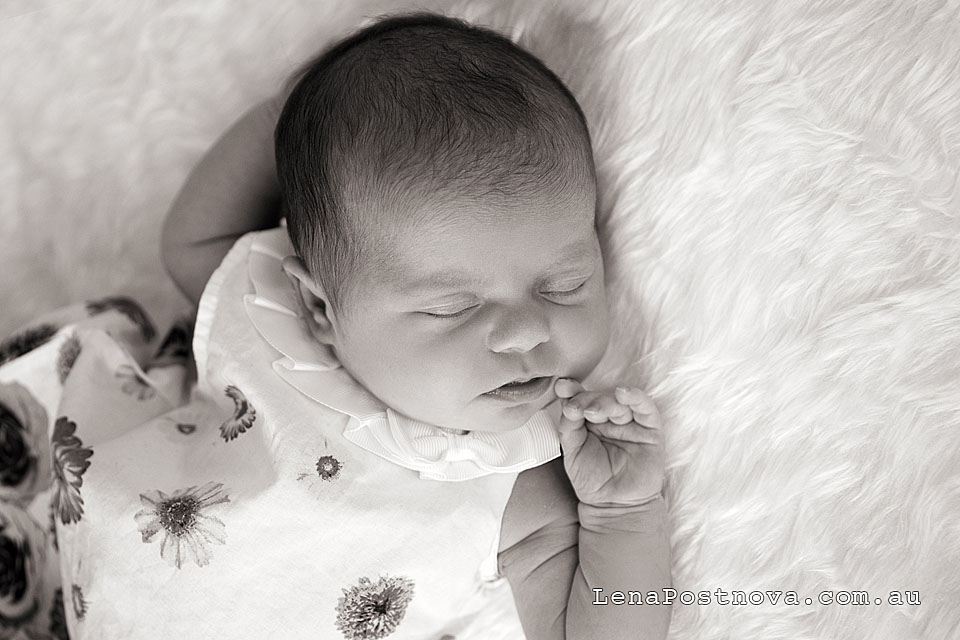 Thanks for visiting our website!
Please check out our Facebook page
Lifestyle Newborn Photos Sydney
Lifestyle Newborn baby photography is the best way to save the memories of your newborn children and your family at that time.
To book a session, request a price list or check for availability please contact Lena.
It is important to book in advance as sessions are very limited.
Life is a flame that is always burning itself out, but it catches fire again every time a child is born. George Bernard Shaw