Little Leo and Noah ♡ Sydney Family Photographer
by
Meet little Leo, 12 days new and his older brother Noah, they are both so gorgeous! These two are going to have so much fun growing up together! Welcome little brother, you are  loved! Congratulations on the newest addition to your beautiful family!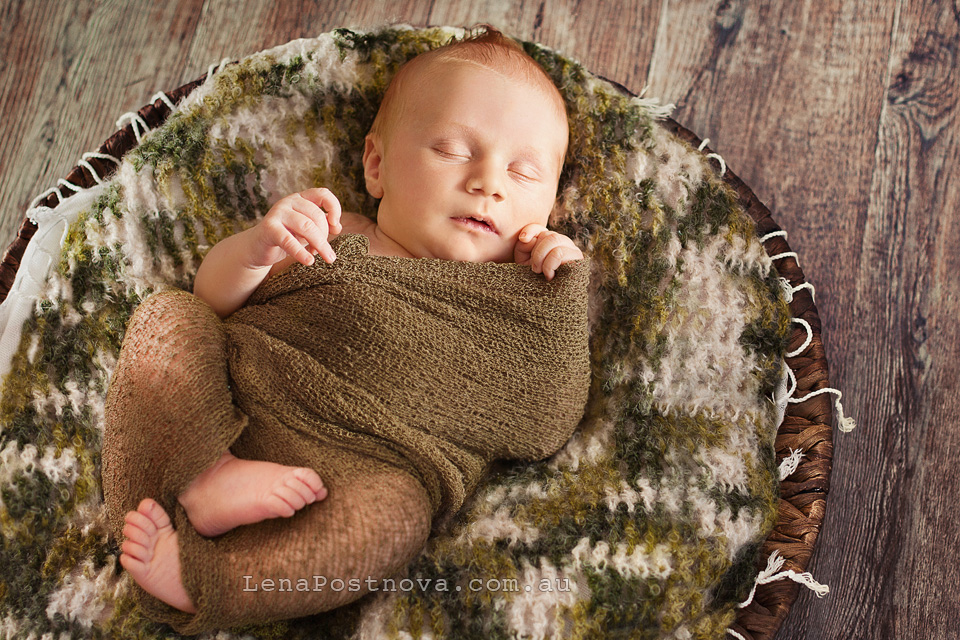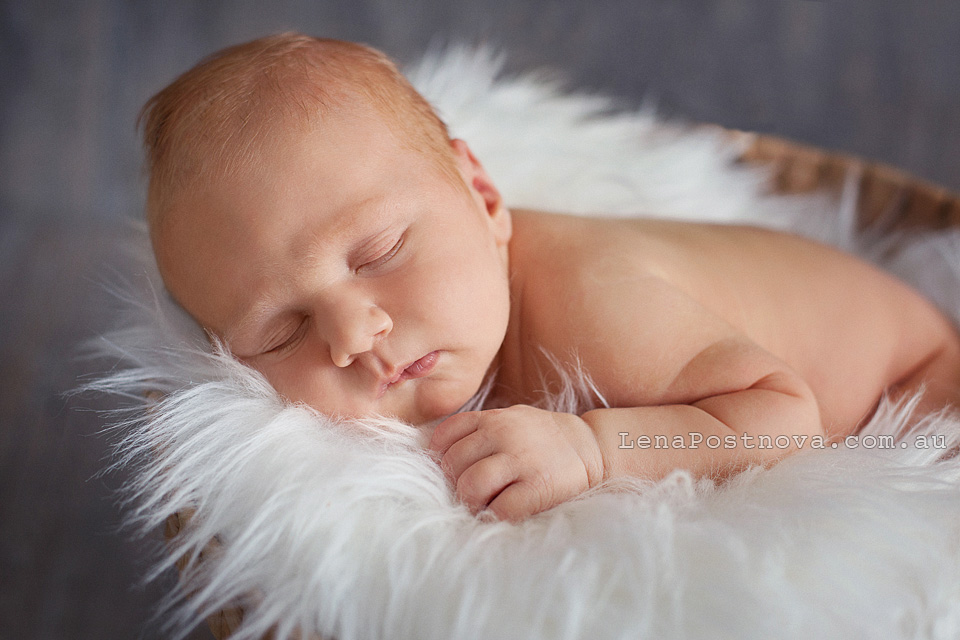 Sydney Family Photographer
Our Facebook page – thank you for all your likes and comments!
Please fill out the form on CONTACT page if you would like to book a newborn, maternity or baby session or just contact Lena regarding photography services.
Being a new mum is an exciting and very busy time! But it is also one of the most divine experiences in the life time! Newborn photography is such a unique opportunity to capture your child's very first days. Newborn babies are my favorite subject to photograph. Your photos will be treasured not only by you and your family, but by your baby as he/she grows.  We usually plan for a few shots of the parents with the baby, the whole family with the baby, and/or the new baby with your other kids.  However, newborn sessions focus mainly on the baby.  The newborn stage is precious, your newborn photos will be a treasured remembrance of this sweet short-lived time.
If you are expecting and interested to have a photography session for your baby, please CONTACT me, I would be very happy to answer any questions or concerns you have about your upcoming session!
An important message from your astrologers: Your zodiac sign suggests that you have a busy few months lines up ahead. Your stars' alignment indicates you will be going through sleepless nights. But most importantly, your crystal ball predicts that the birth of your newborn bub is the best thing to happen in your life