Little Vivian ♡ Sydney Child Photographer
by
Meet little Vivian, 12 days new. I had a lot of baby boy sessions leading up to hers, so I was excited to have a girl session again. Baby Vivian is the cutest little princess and she was determined not to fall asleep during her photography session, which would have made the posing easier.. Even though she was wide awake and stretching her arms and legs as far as she could, we captured some precious photos of her. I love that we were able to capture some images with her eyes bright and open.
Vivian's parents are the nicest, warmest people you'll ever meet! Thank you so much for inviting me photographing your sweet girl! All my best to your little miracle!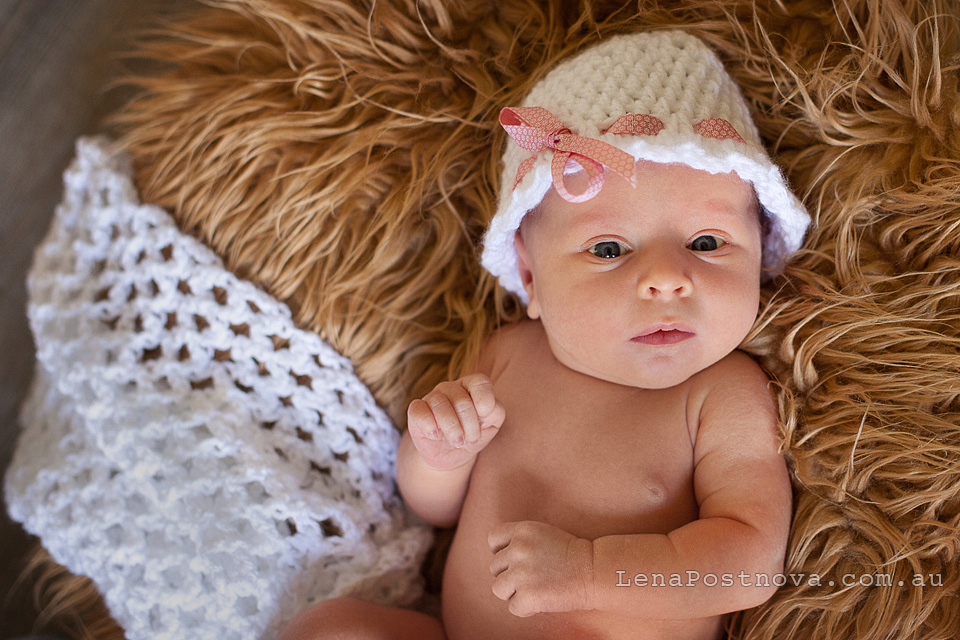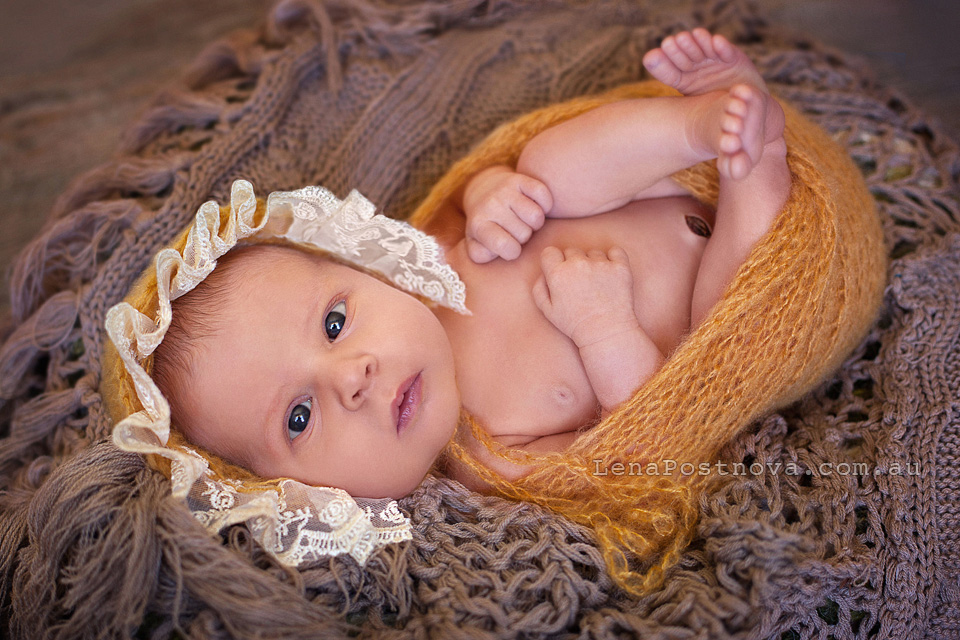 Sydney Child Photographer
Please visit our Facebook page!
Your Likes are Appreciated!
If you would like to have Newborn (or baby) photos taken, please CONTACT Lena.
A baby girl… One of the most beautiful miracles in life, one of the greatest joys we can ever know, and one of the reasons why there is a little extra sunshine, laughter and happiness in your world today…