Newborn babies of 2014 – photo collage
by
A look back at 2014.  I would just like to say thank you to all of the families that have trusted me to take photos of their beautiful babies! It is an honour and privilege to be your newborn photographer and to share one of the most important moment of your life.  I feel blessed beyond measure to be able to do what I love and meet such precious families along the journey.
Wishing everyone good health, happiness, and success in the coming 2015 year!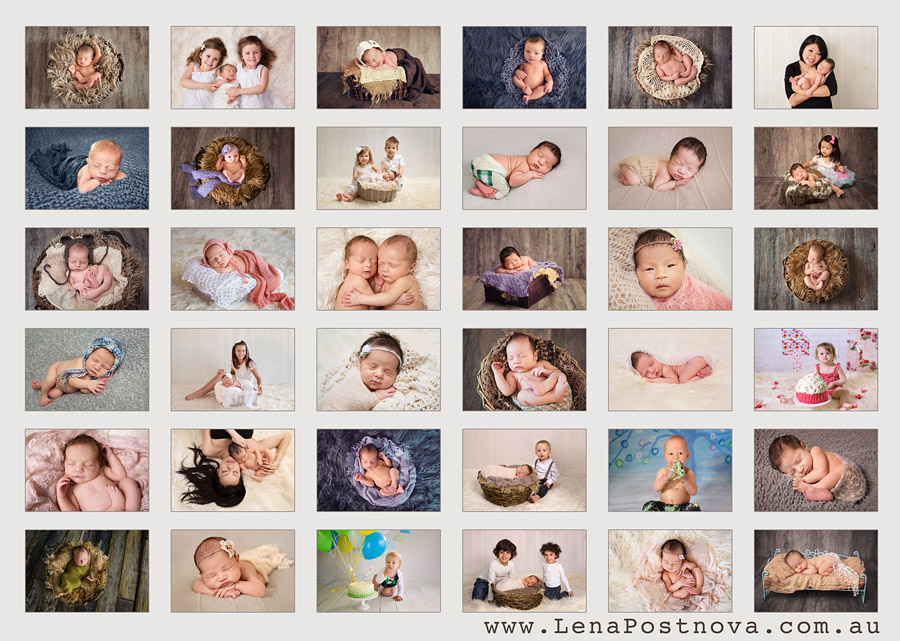 Newborn Photography Sydney by Lena Postnova
If you are expecting and would love to have  photos of your newborn taken, please CONTACT me to get a price list or to book your newborn photography session.
The New Year is the time of unfolding horizons and the realisation of dreams. May you rediscover new strength and garner faith with you, and be able to rejoice in the simple pleasures that life has to offer and put a brave front for all the challenges that may come your way. Wishing you a great New Year!