Newborn Baby Photographer Sydney
by
One old wives tale suggests women who experience bad heartburn during pregnancy have babies with a lot of hair. I heard it over and over again when I was pregnant with my son. This did not work for us honestly, my little one was born essentially bald. But look at this little boy, what a gorgeous dark hair he has! So adorable! He was so peaceful and sleepy while at the photography session. There is nothing quite like capturing the love of a new family. Welcome to the world little boy! Here is a few photos from his newborn session: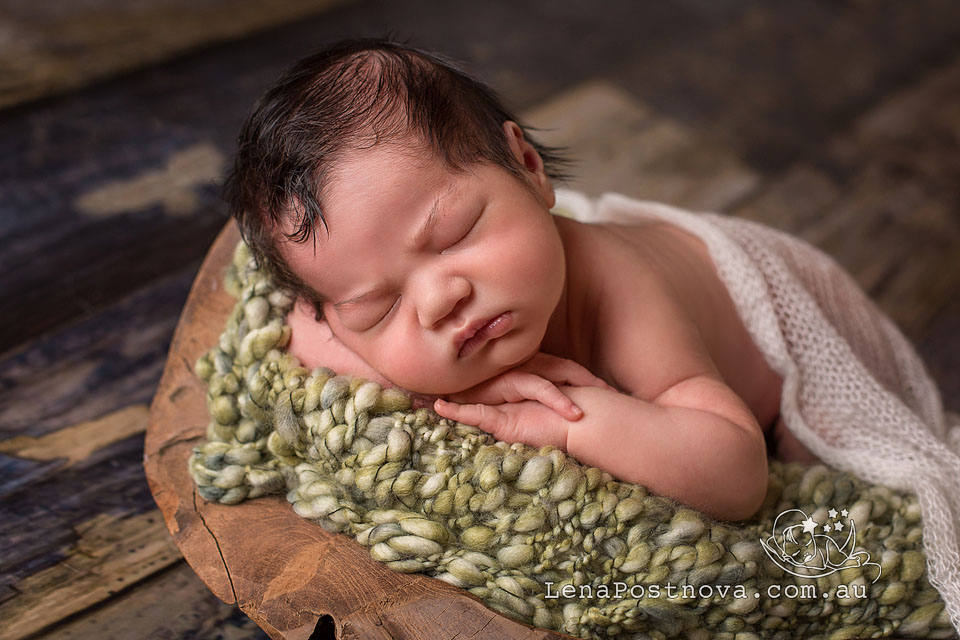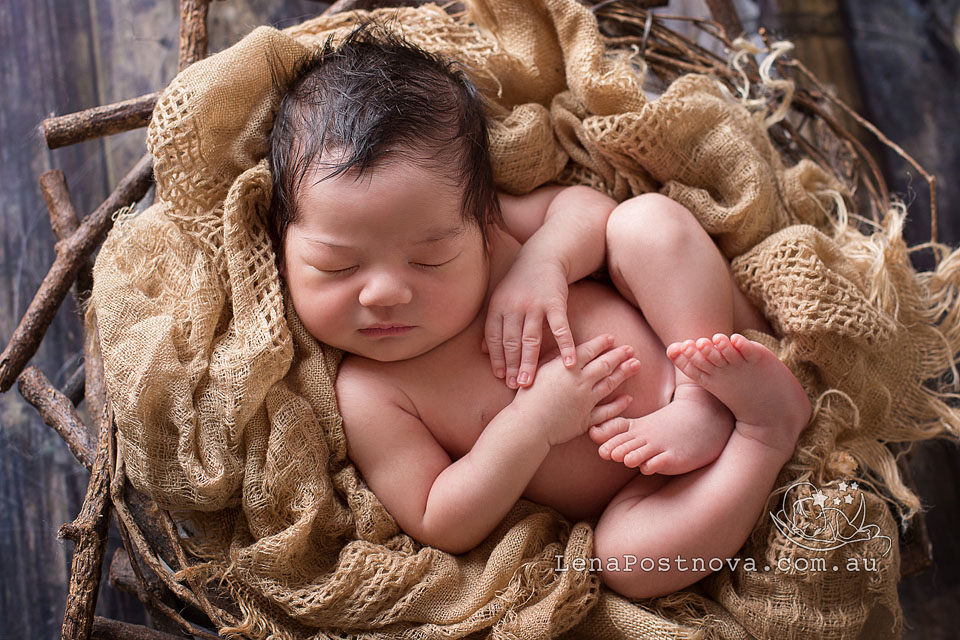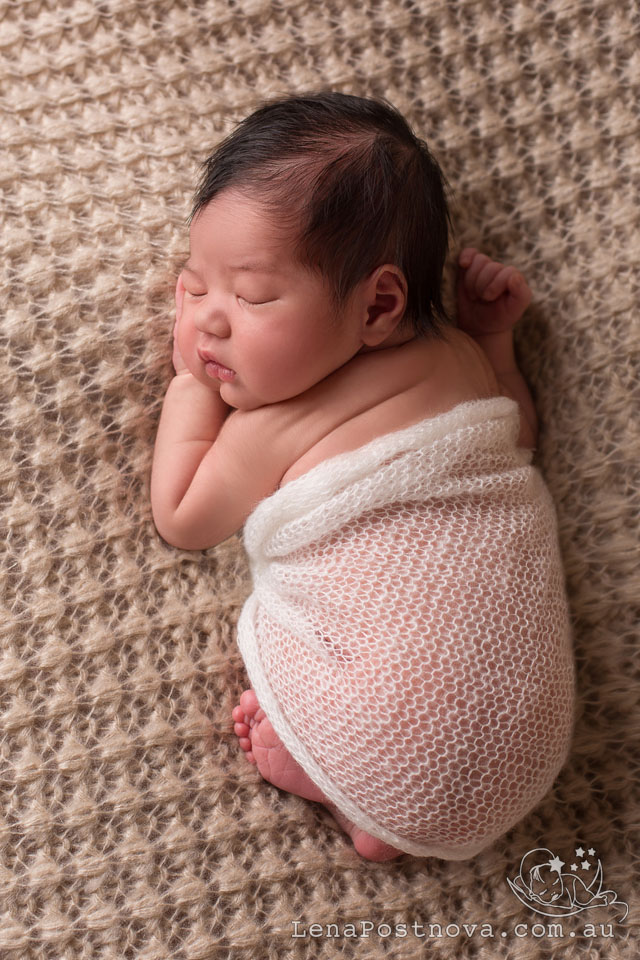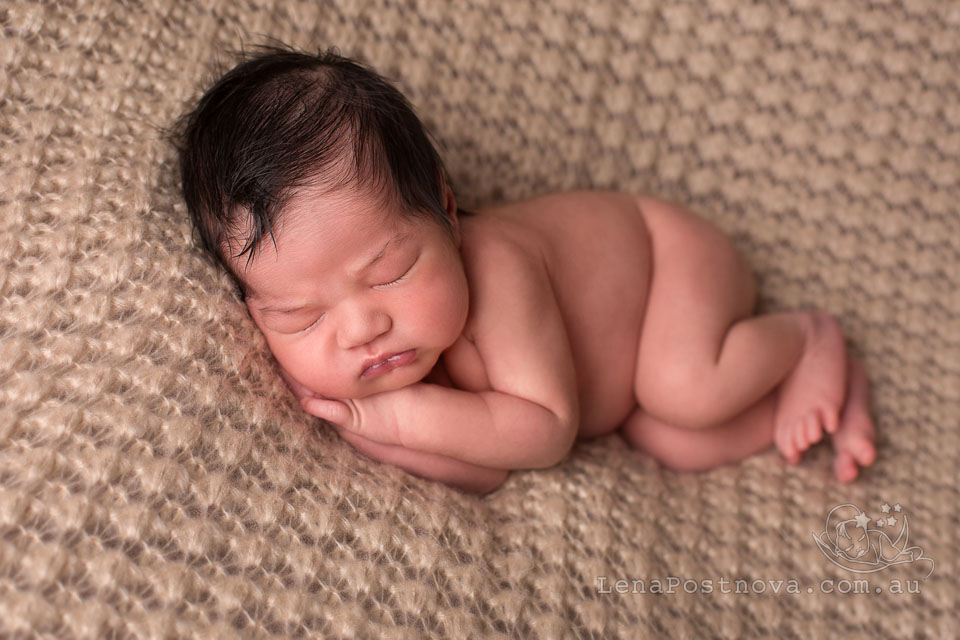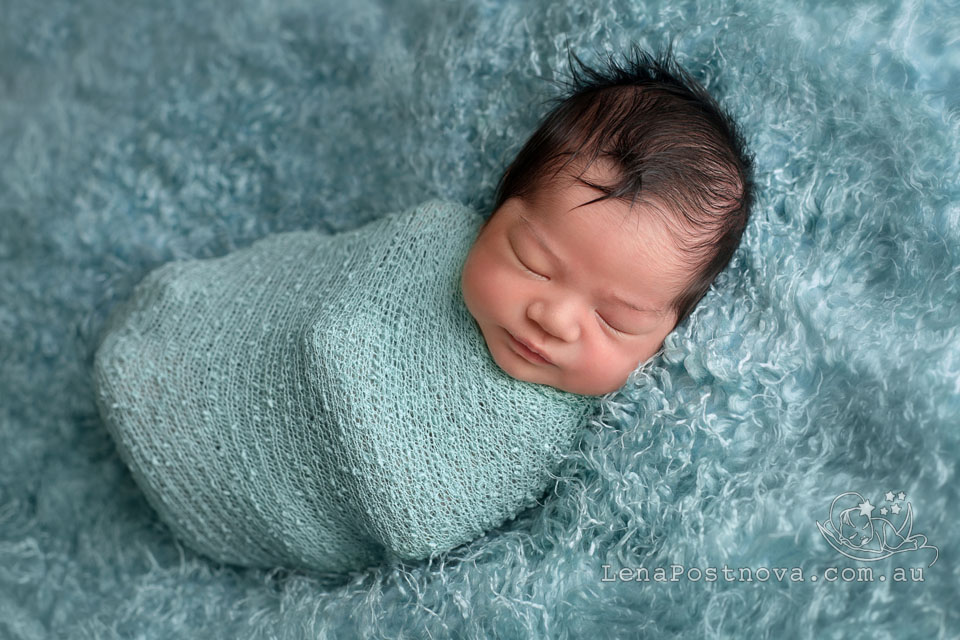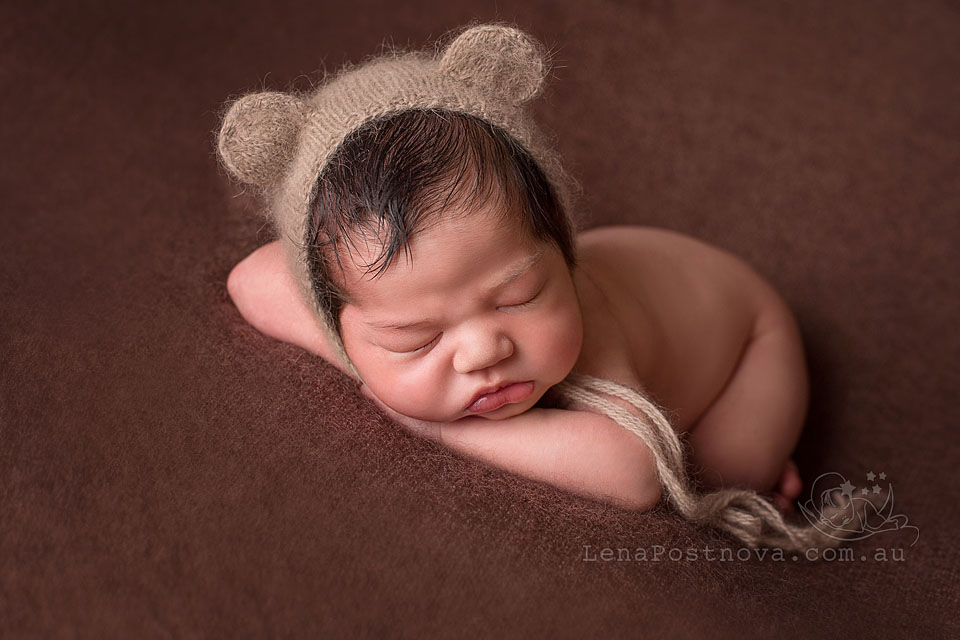 Newborn Baby Photographer Sydney – Lena Postnova Photography
Are you looking for a photographer? I offer professional newborn photography for new babies in Sydney.
I offer quality newborn photography for you to save this precious moment. I provide high resolution digital images packages. If you would be interested in receiving my price list or in booking or just have any questions, please CONTACT Lena. It would be wonderful to hear from you!
Best time to reserve your spot in my calendar is when you are still pregnant, we book your day tentatively and schedule a suitable date after your baby arrives.
Last minute bookings are available occasionally, please get in touch to check my availability.
My Facebook Page Facebook page
My Instagram account @lena.postnova
With a baby come toys and a whole world of joys, and all kinds of fun things to do! With a baby comes laughter and love ever after, with a baby sweet dreams all come true!