Newborn Baby Photographer
by
As a Sydney Newborn Baby Photographer I specialise on custom portraiture of newborns babies. This little sweet baby boy was 17 days old when I came to his home to photograph him. He is so so cute, his perfect little features are adorable! What a sweet little miracle! I really enjoy my job, it brings me a lot of joy. I just love newborn sessions so much because they are all as different as the babies in them! This baby boy was 17 days old and I usually try to get newborn's under 2 weeks, but he did beautifully. Each baby is so precious. Please do not let the moment go uncaptured…
Congratulations to the family! May this little boy bless your home and bring you lots of love and joy and happiness!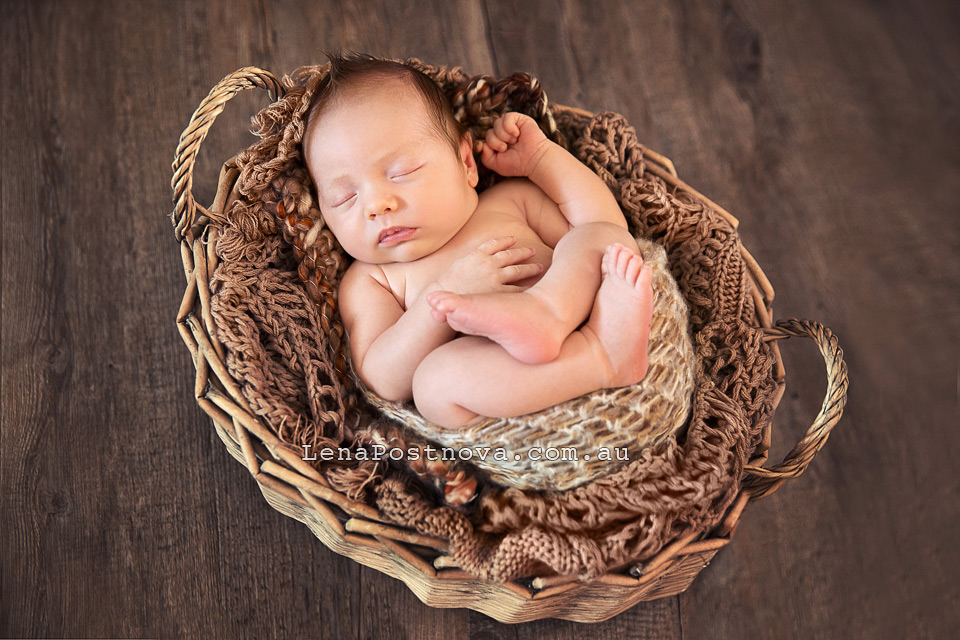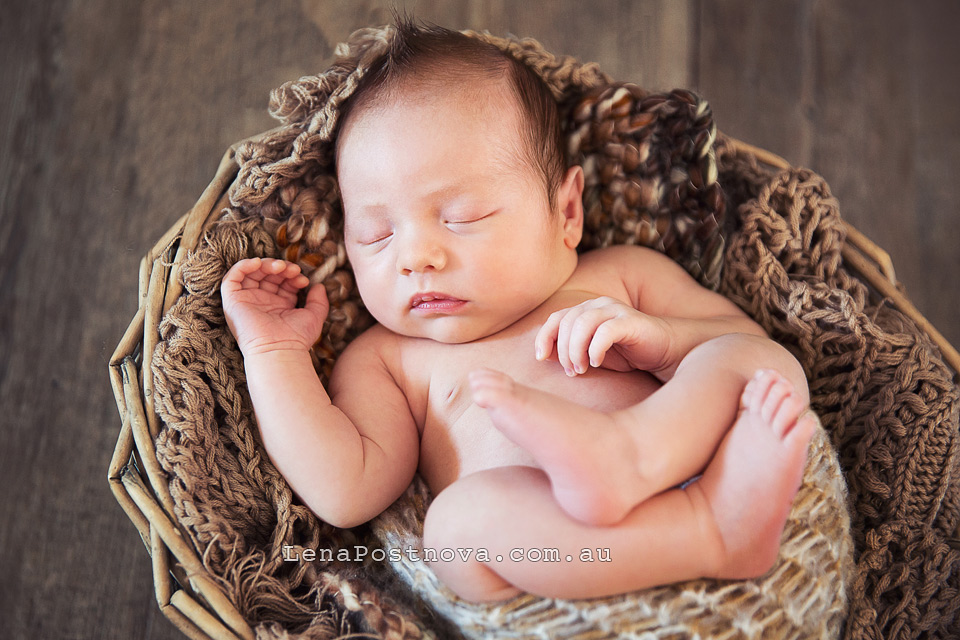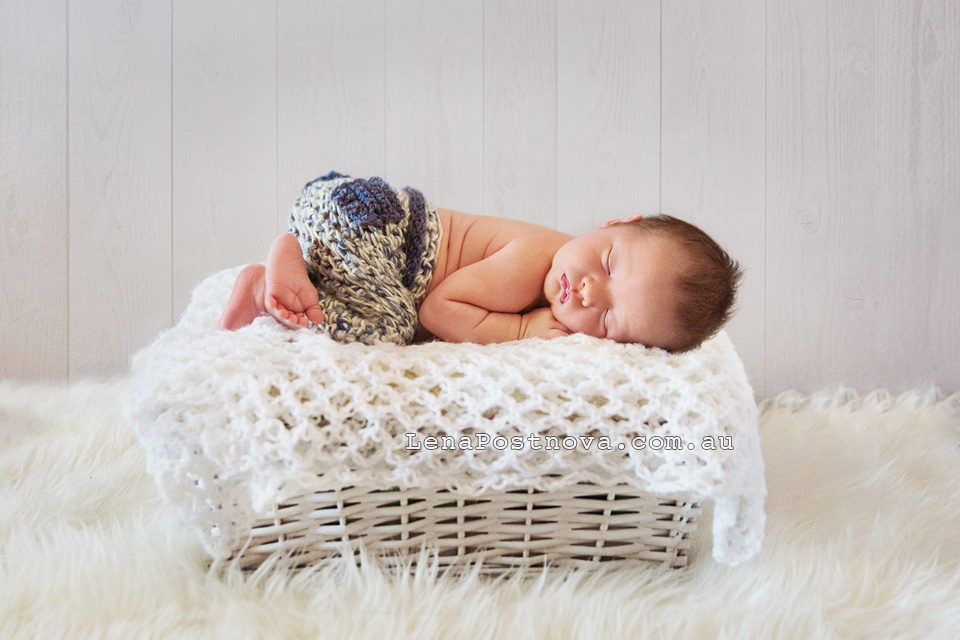 If you are expecting please like our Facebook to keep in touch!
Newborn Baby Photographer Lena Postnova
A lot of people contact me when their baby is 2+ weeks old for a newborn session. Unfortunately, due to the style of newborn photography that I do, babies do need to be less than 2 weeks of age. It's not just about having a sleepy baby. There is a huge change in new babies after 2 weeks. They physically lose the ability to be able to be placed into the curled poses. I really hate disappointing people as it is very common that parents do not realise this before having their baby. If you are currently pregnant, please keep this in mind!
If you would love to have photos of your newborn baby taken please Contact me to get my newborn photography price list or to book your newborn photography session. I take bookings a few months in advance so the earlier the better.
When a new life joins the world, new love blooms in your heart.