Newborn Photographer Northern Beaches Sydney
by
This beautiful baby girl was under 2 weeks old when she visited me in my Sydney's Northern Beaches photography home studio for her newborn session. She was a sweetest little thing and slept well for her posed newborn photos. Her older brother was such a clever boy, we got a couple of nice 'sibling with the baby' photos right away. After posing for family portraits little boy and his Dad went to Dee Why Beach which is just 3 minutes walk from my place to enjoy a sunny day, while Mum and me spend some more time on posed photos of the newborn baby. Congratulations to the family on your gorgeous new addition! There is no doubt that she is going to be the most amazing and beautiful part of your lives!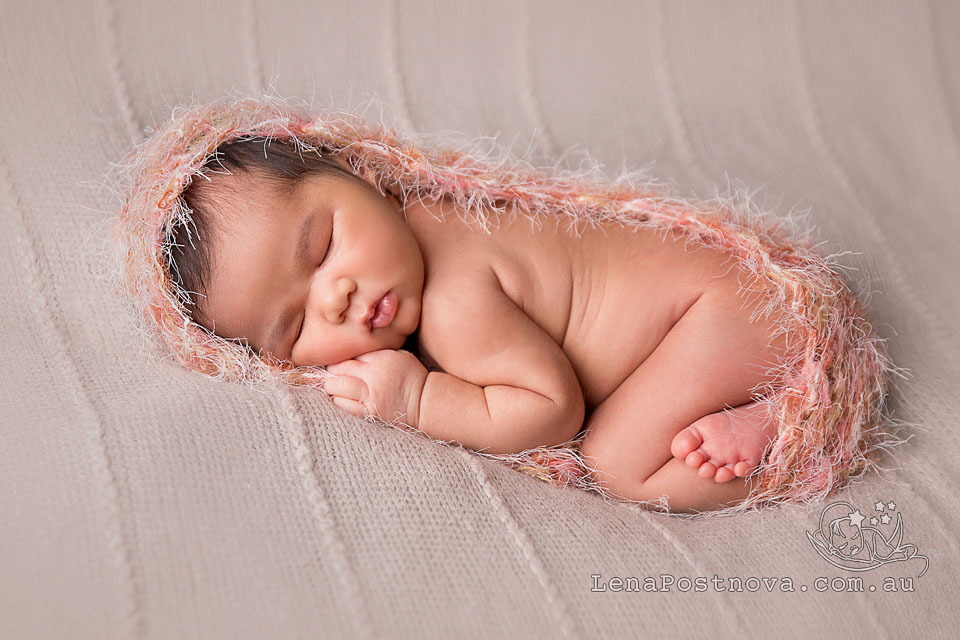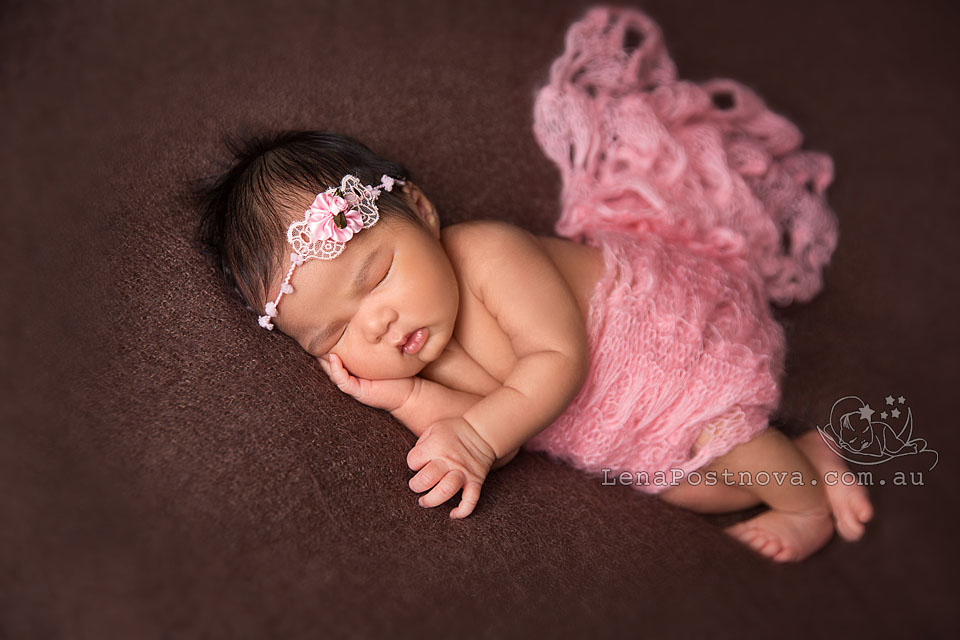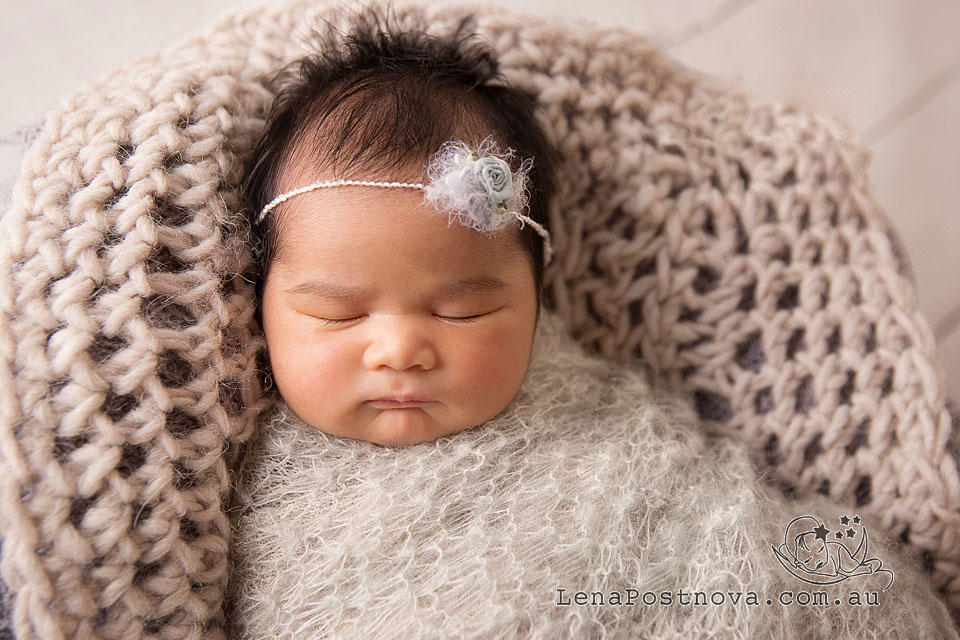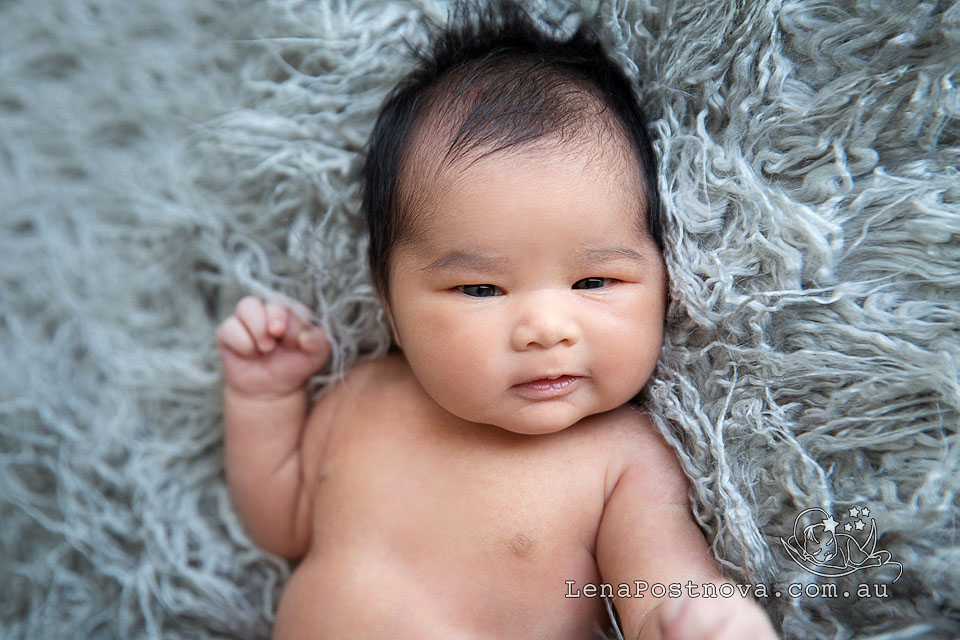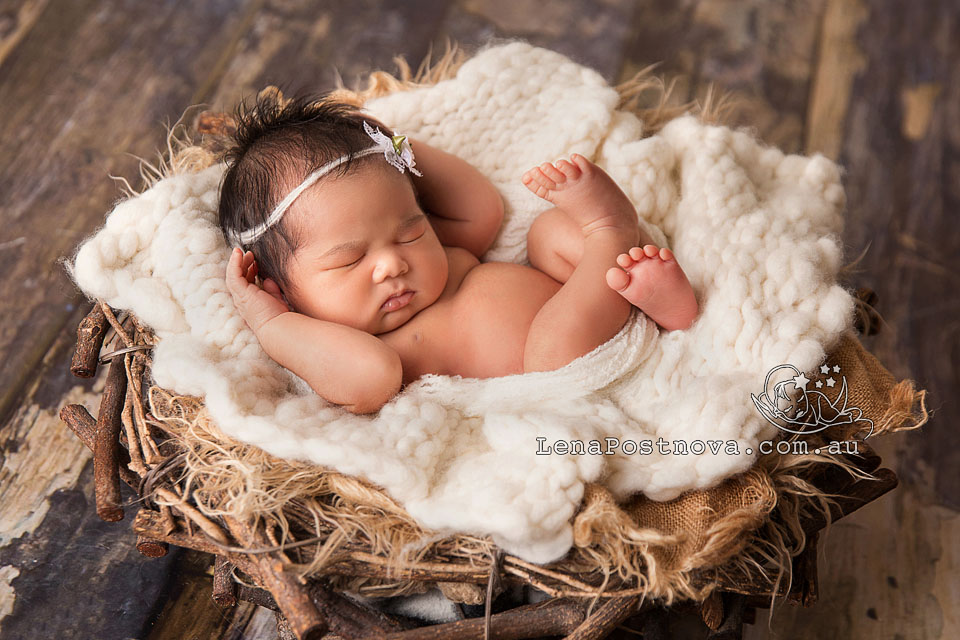 Newborn Photographer Northern Beaches Sydney
If you are expecting a newborn in your family and would be interested to have a session booked, please CONTACT me for any requests, questions, price list or availability.
Newborn babies ideally should be 2 weeks old at the day of the session to achieve those curly newborn poses, to make sure that you will have your photography session within these 2 first weeks please contact with your due date as early as possible during your pregnancy.
My Facebook contact Facebook page!
My very new Instagram account @lena.postnova
A baby girl knows from the very beginning
How to play life's game and come out winning…
Her pink-cheeked face, her adorable curls
Will reel you right in; that's the way of girls.
She'll flutter those lashes in a wide-eyed stare;
It's all calculated to make you care.
And those baby girl noises, the sigh and the coo…
She'll play baby poker, and the jackpot is you!!!
But whatever happens, she's always a pleasure,
So spend lots of time with your little treasure.
Joanna Fuchs