Newborn Photographer Sydney Northern Beaches
by
This little princess was 8 days old at the day I meet her for her first photography session. What a perfect beautiful face with perfect little features, tiny fingers and toes, curled up like how she was in the womb. Newborns are amazing little humans! I love every aspect of photographing new babies! So, so adorable!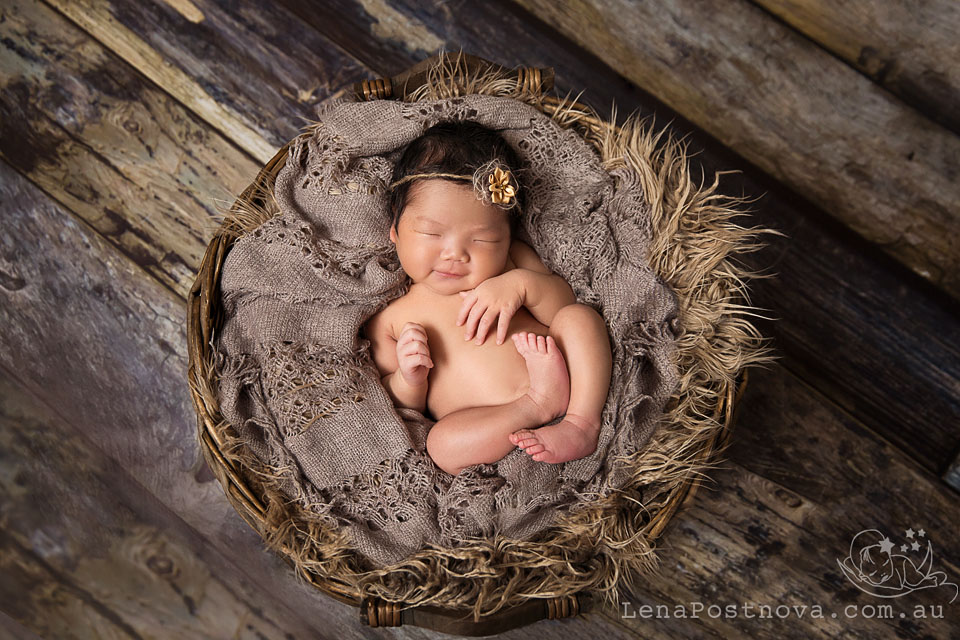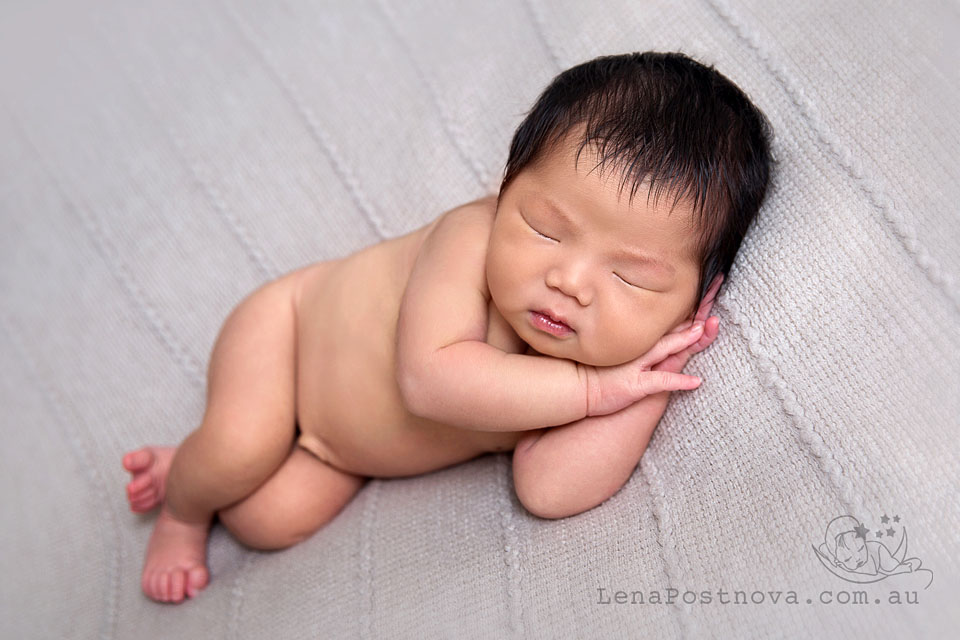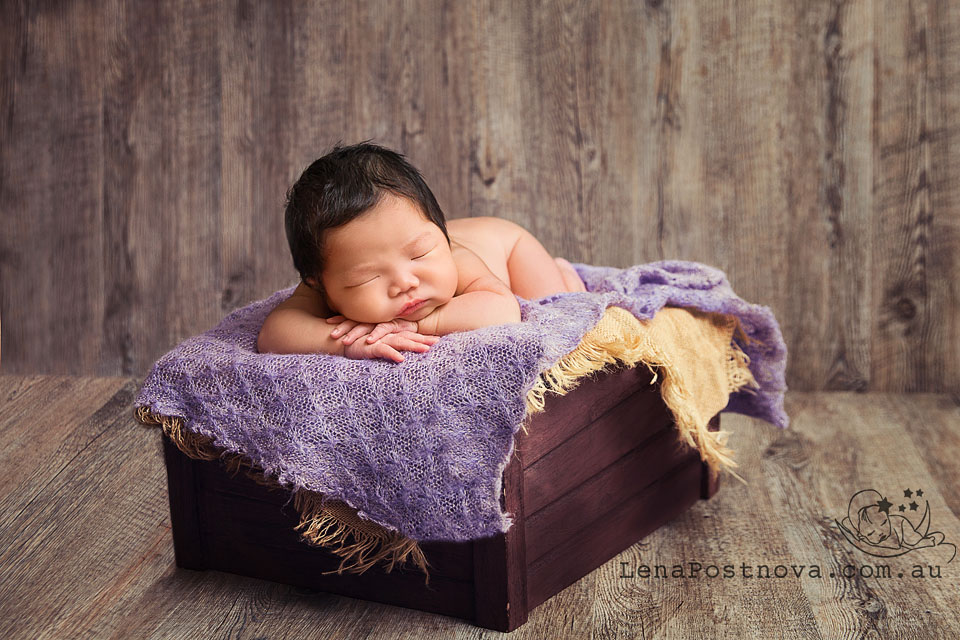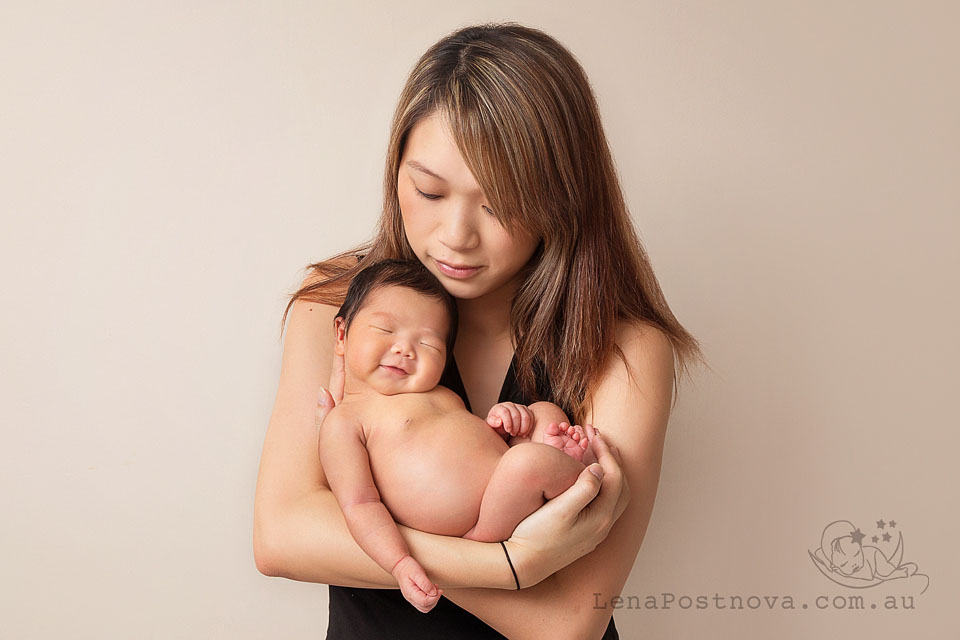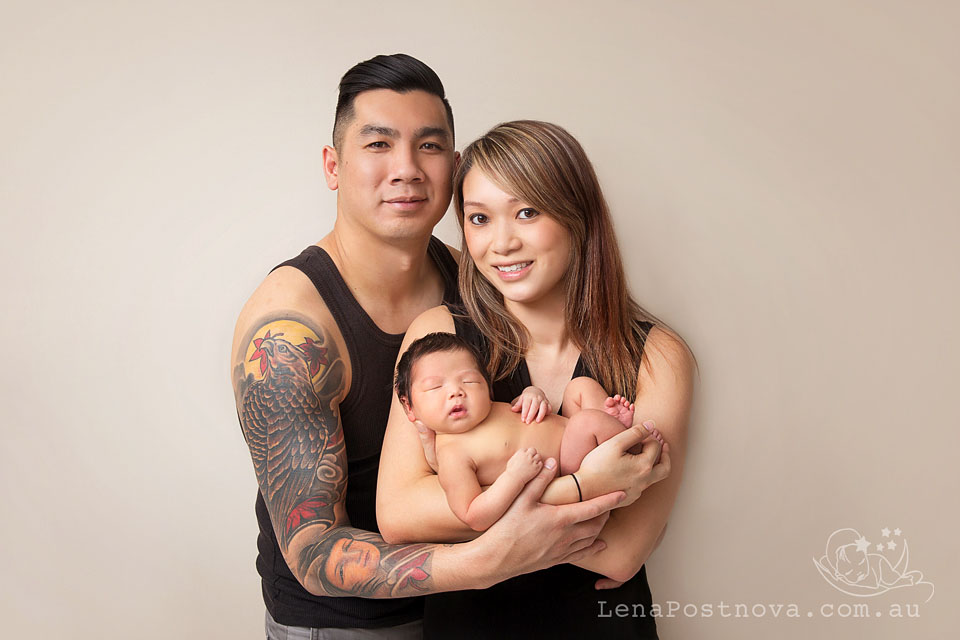 Newborn Photographer Sydney Northern Beaches Lena Postnova
I thank each and every one of my clients for allowing me to continue with my little photography business and offer this service to your families!
If you are expecting a new family addition and would like to have a newborn session booked or have any questions, please CONTACT me. I'd be happy to hear from you!
Newborns ideally aged between 5 – 12 days old at the day of the session, to make sure that you are able to secure a newborn photography session within these early stages contact with your expected date as early as possible during your pregnancy. I highly recommended that you, your partner and your other children participate in portraits with your baby.
My Facebook contact Facebook page!
My very new Instagram account @lena.postnova
A Baby is a Blessing
A Gift from Heaven above
A Precious Little Angel
To Cherish and to Love.
A wee bit of heaven
drifted down from above –
A handful of happiness,
a heart full of love.
The mystery of life
so sacred and sweet –
The giver of joy
so deep and complete.
Precious and priceless,
so lovable, too –
The world's sweetest miracle,
baby, is you.
Helen Steiner Rice