Newborn Photography North Sydney – newborn baby girl
by
This 13 days old baby girl is such a beauty and was so well behaved for her first photo session! She is just so tiny, and cute, and I can't stop smiling when I look at her newborn photos. This good girl slept nicely for her whole newborn photography session. She is her beautiful parent's first baby and they are obviously so absolutely in love with their little princess! I wish you all a life full of happiness and love!
There is something miraculous about each and every newborn baby. I try to capture who they are before they change almost in the blink of an eye. They are only this little for a little while.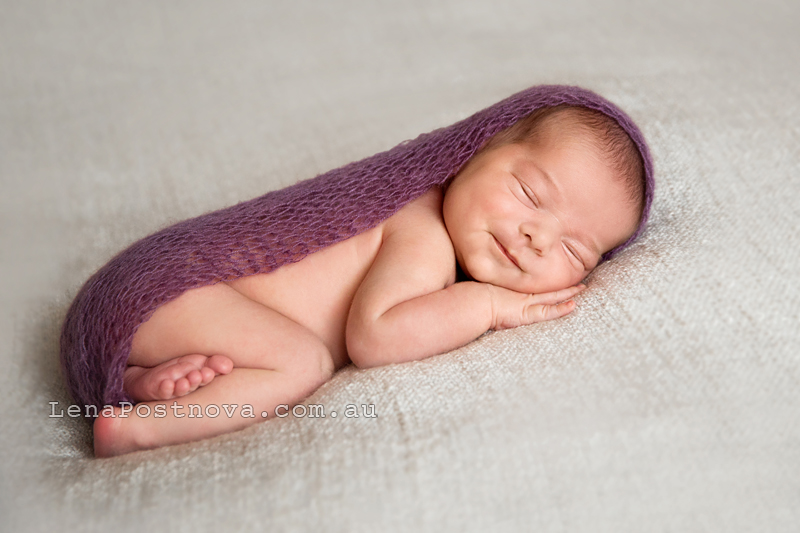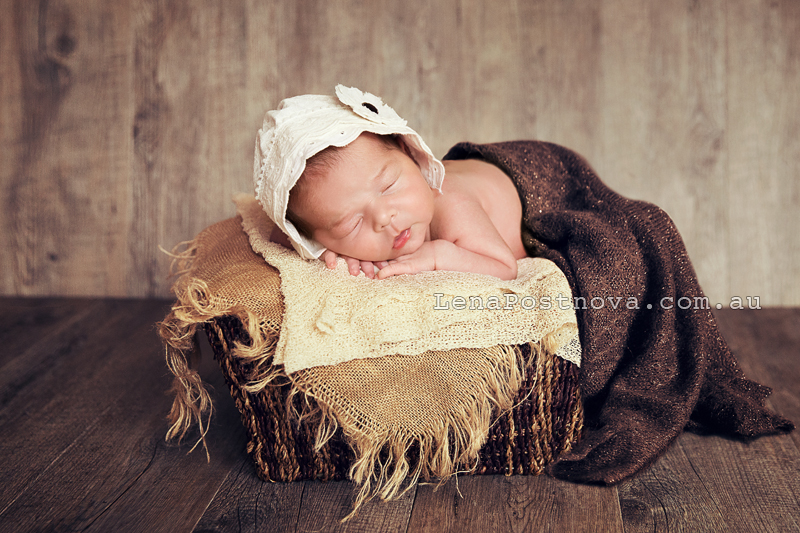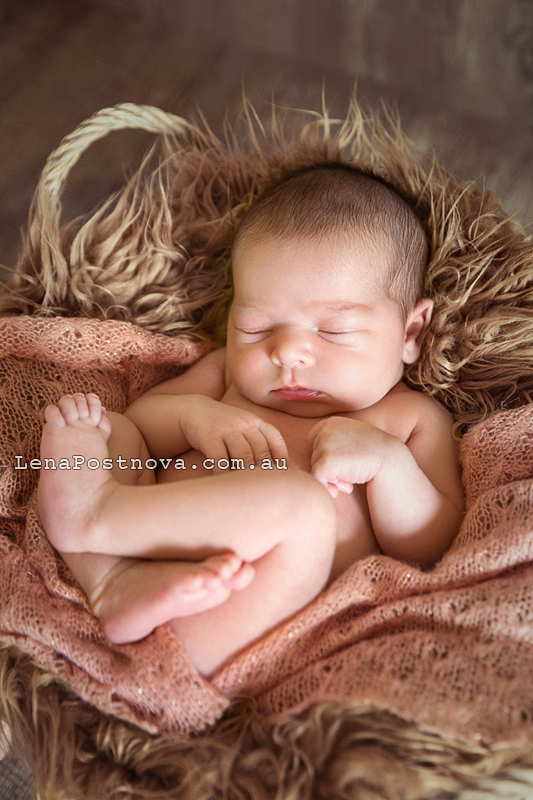 Please follow our Facebook page to keep in touch!
Newborn Photography North Sydney by Lena Postnova
Photos have a way of locking up feelings. Every time we look at them, all that pride and love we felt, the freshness of it all comes flowing back into our hearts.
Bringing a newborn baby home is a milestone for your family that you won't want to forget. Please contact me while you are still pregnant so I can build time into my calendar around your due date for your session. Once baby is home, we can decide on a day and time that works best for you. Newborn sessions are done in the clients home, and we set up in an area with most of available natural light, be it a window or sliding glass door. I will just need you to choose the brightest room in your home and clear the space in front of the window. The session will go slow and stress-free, you can change or feed the baby at any time, we will take as many breaks as you and the baby need.
If you are expecting and would love to have  photos of your newborn like the ones above, please CONTACT me to get a price list or to book your newborn photography session.
To cuddle and love, spoil and adore – that's what baby girls are for!