Newborn Photography Northern Beaches – Baby Girl 12 days old
by
I was lucky to be able to photograph this cutest newborn little lady in the first days of her arriving into this big world. For the most part the sweet girl was pretty sleepy. We got lots of cuddly sleeping pictures. Here are a selection of images from the shoot.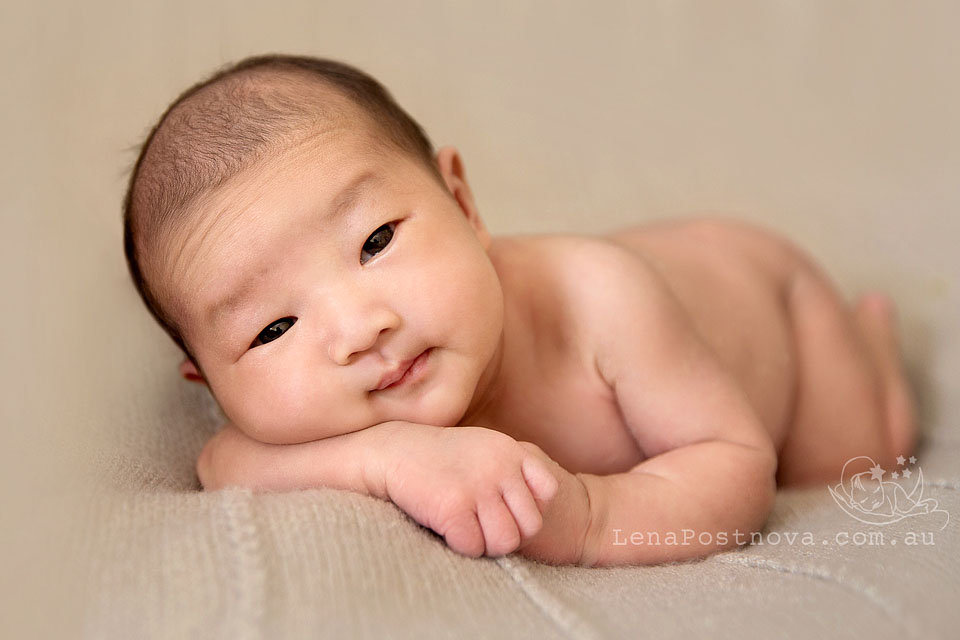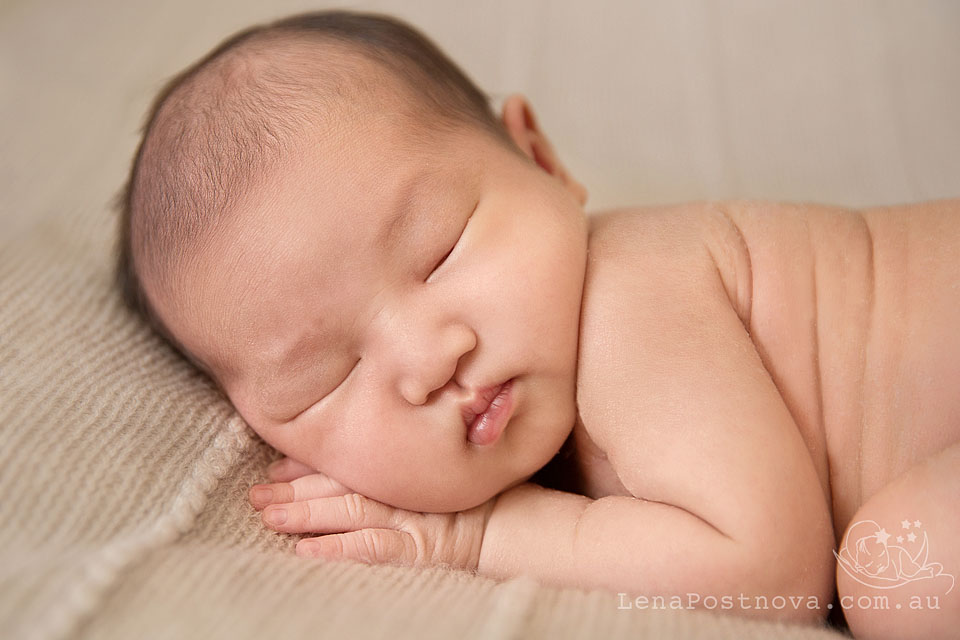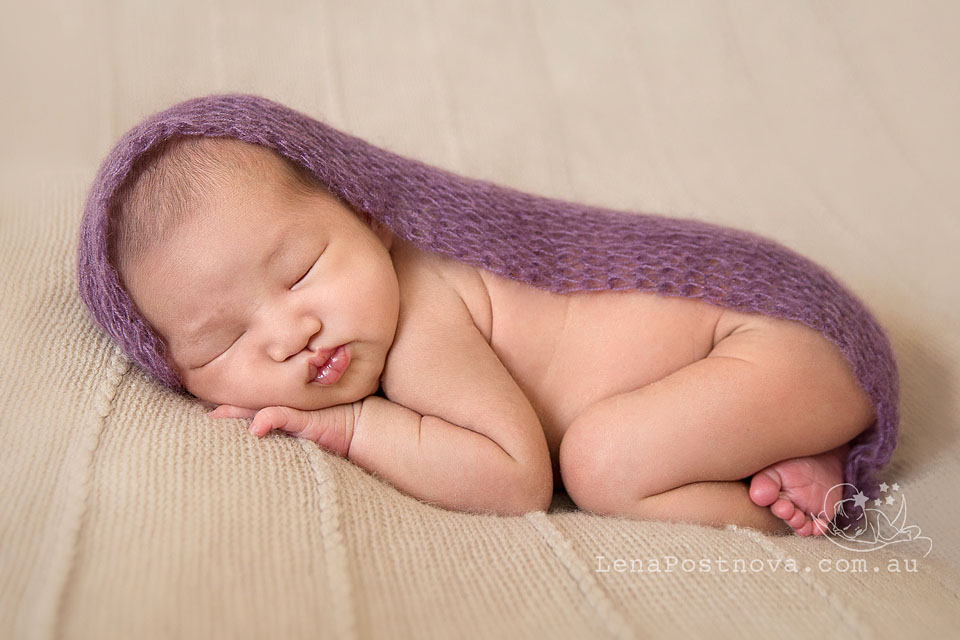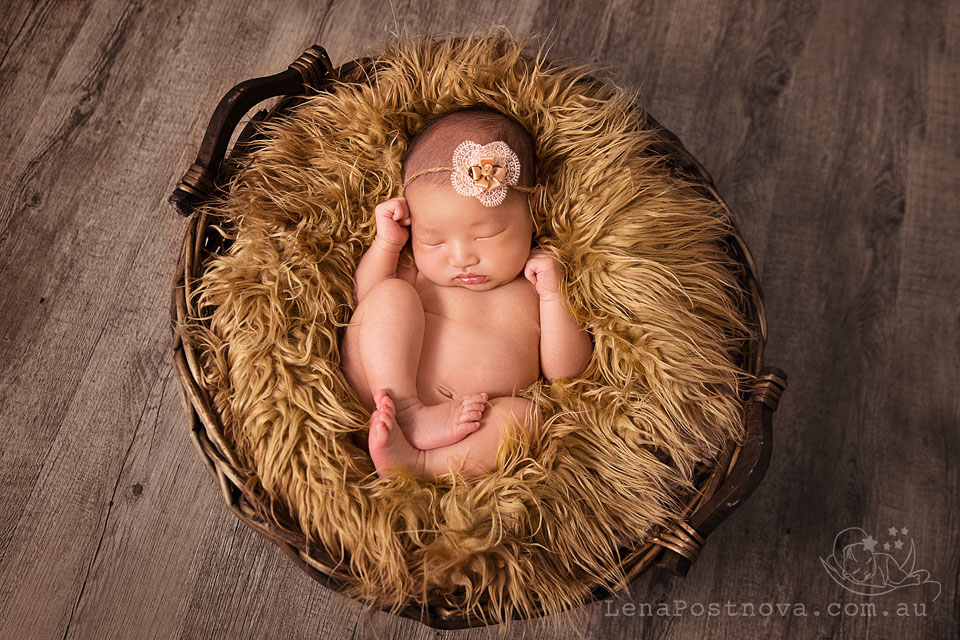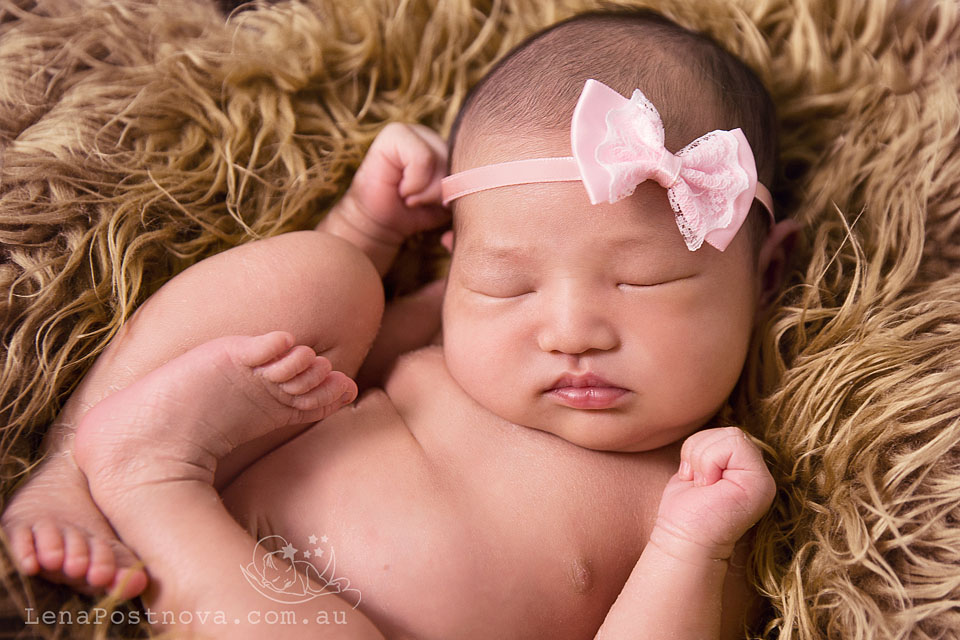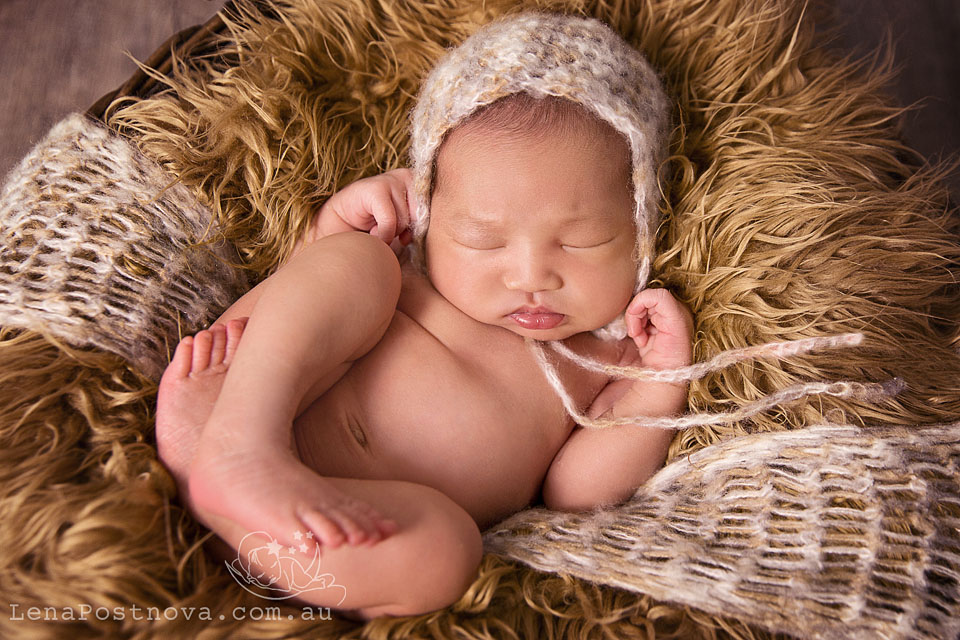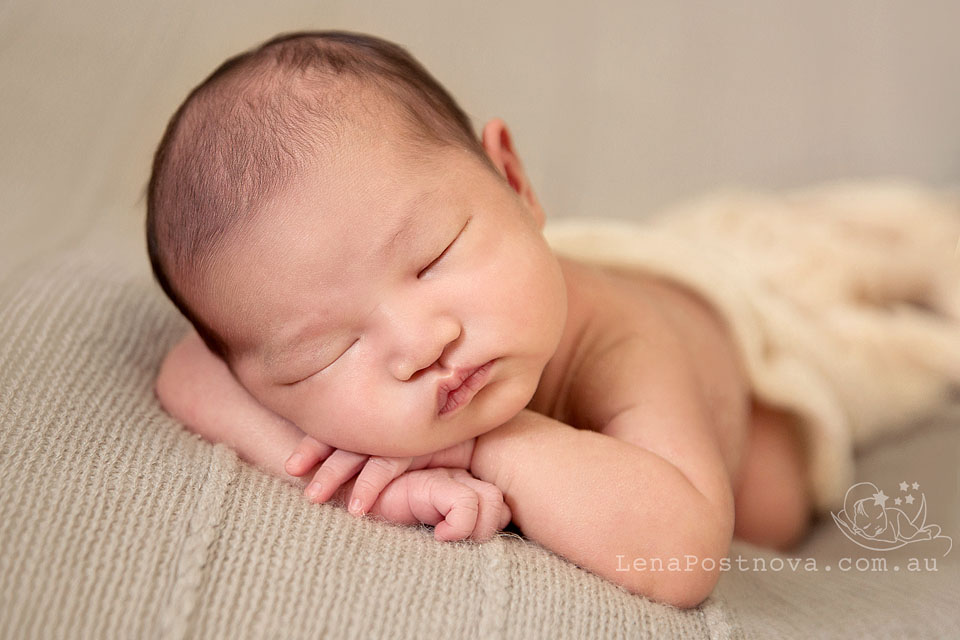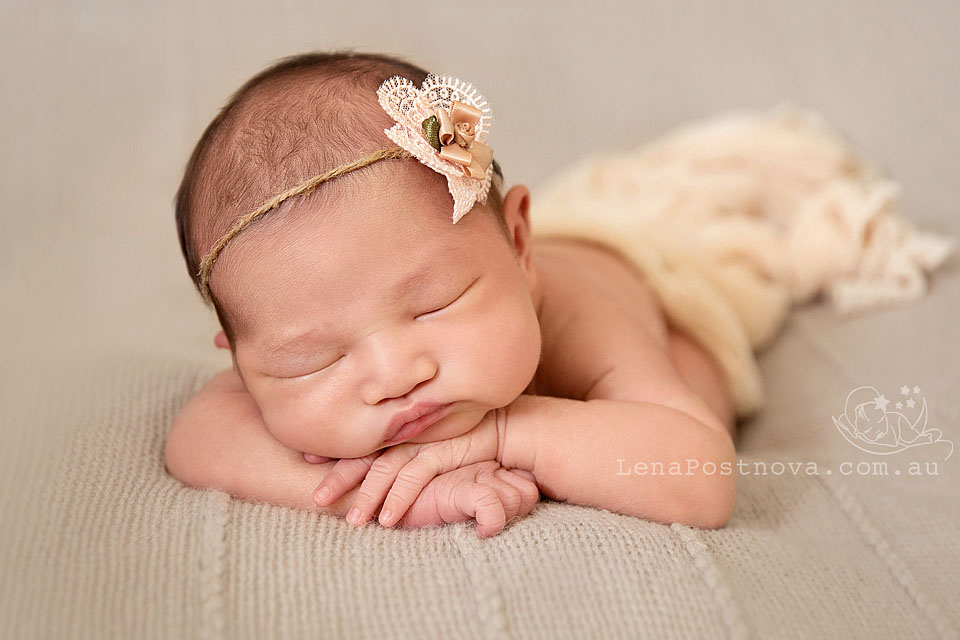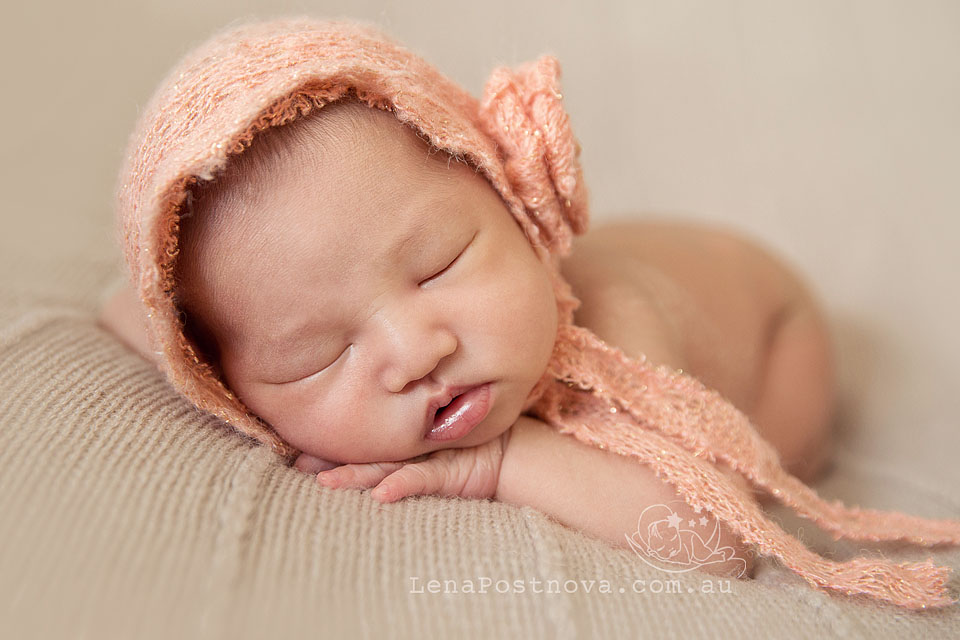 Thank you for choosing me to capture these beautiful memories in your life that we all know pass us by all too fast!
Please visit and 'like' our Facebook page to be in touch!
Newborn Photography Northern Beaches of Sydney by Lena Postnova
There are two types of newborn photography – posed or lifestyle. I love and specialise in posed newborn photography.
Posed sessions should be done within the first 2 weeks of birth when the baby is very sleepy. At this age, they are more likely to curl up in womb-like poses, stay asleep longer, don't mind being unclothed. The focus in this type of session is on shots of the baby looking perfect, usually on the blankets, in the baskets or other props, using cute wraps, hats or headbands. The session can last up to 4 hours with feeding, changing breaks and posing.
Thank you for visiting my website, please just take your time to have a look around and if you require further information on sessions please contact me and I'll come back to you shortly!
First we had each other. Then we had you. Now we have everything!