Newborn Photography Northern Beaches Sydney
by
This 11 days old baby boy was just divine! Such a beautiful little face and the sleepiest newborn in a while. With a gorgeous full head of hair, he was just perfect!
Here are some photos from his newborn baby photography session.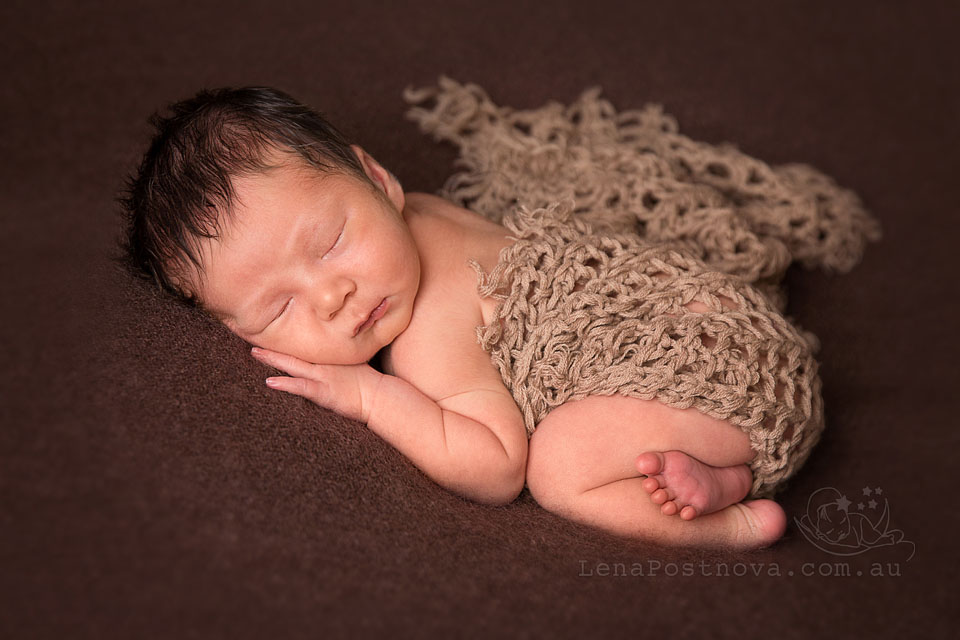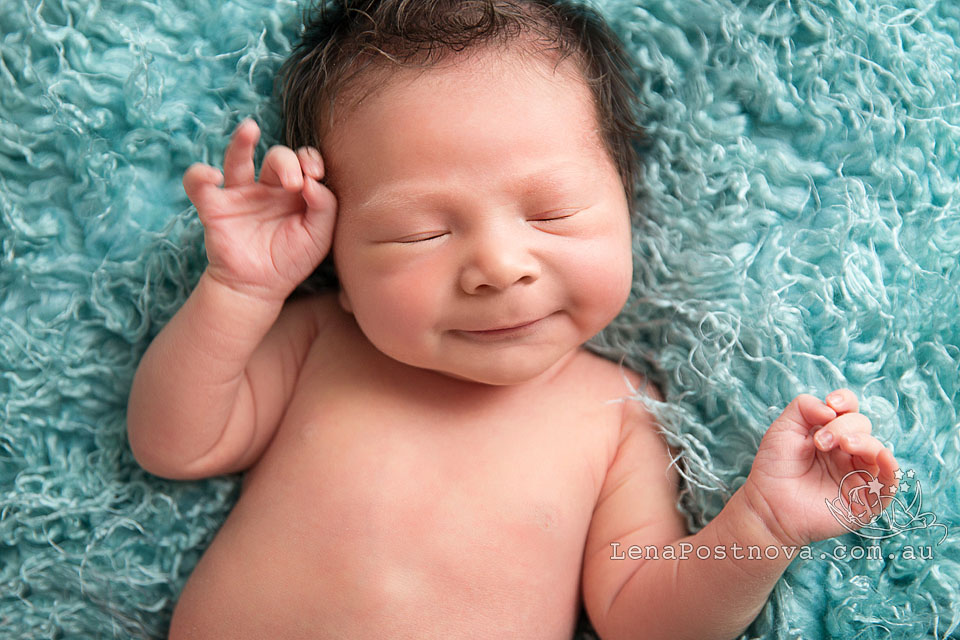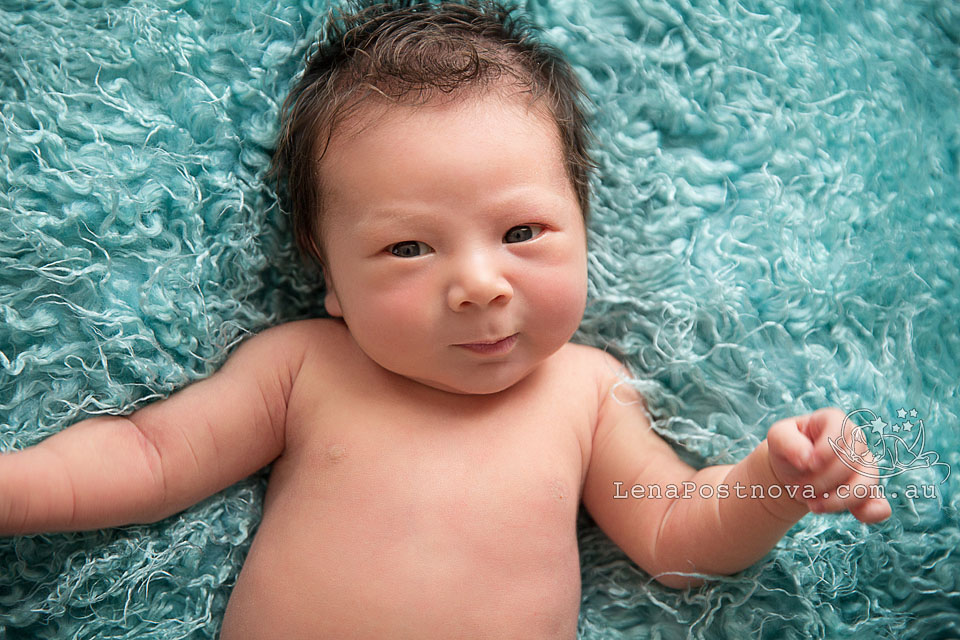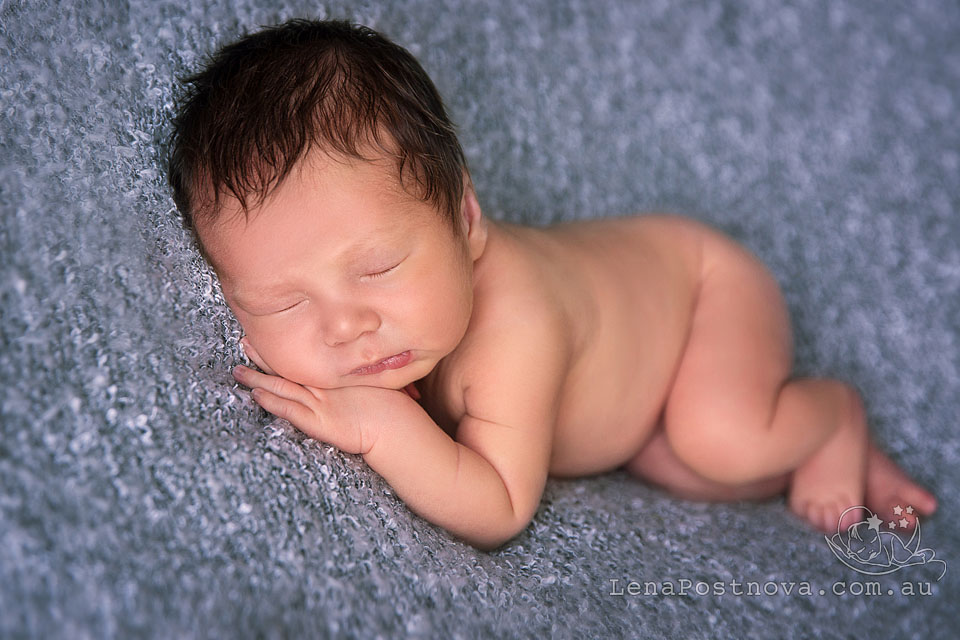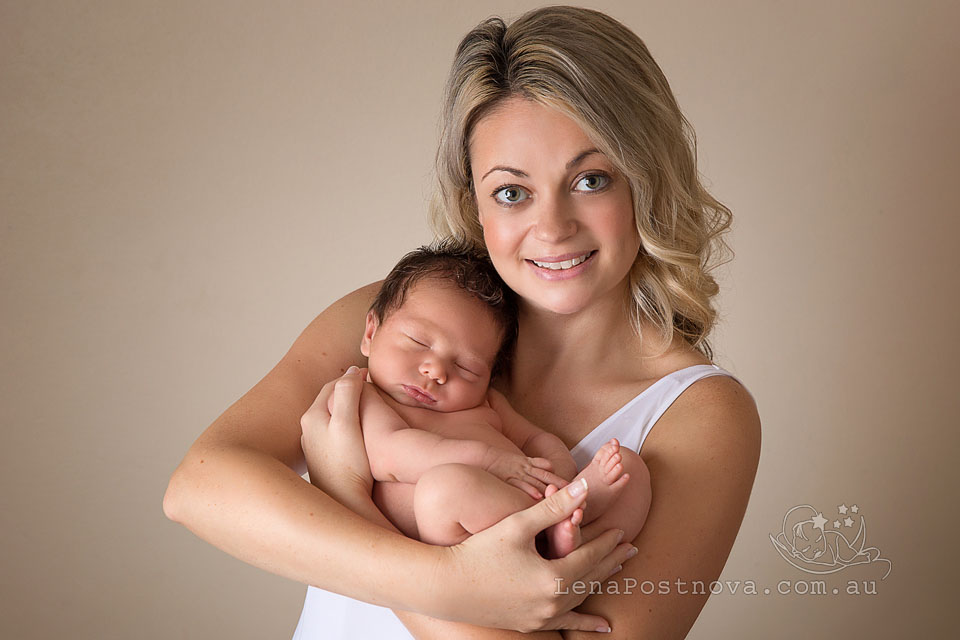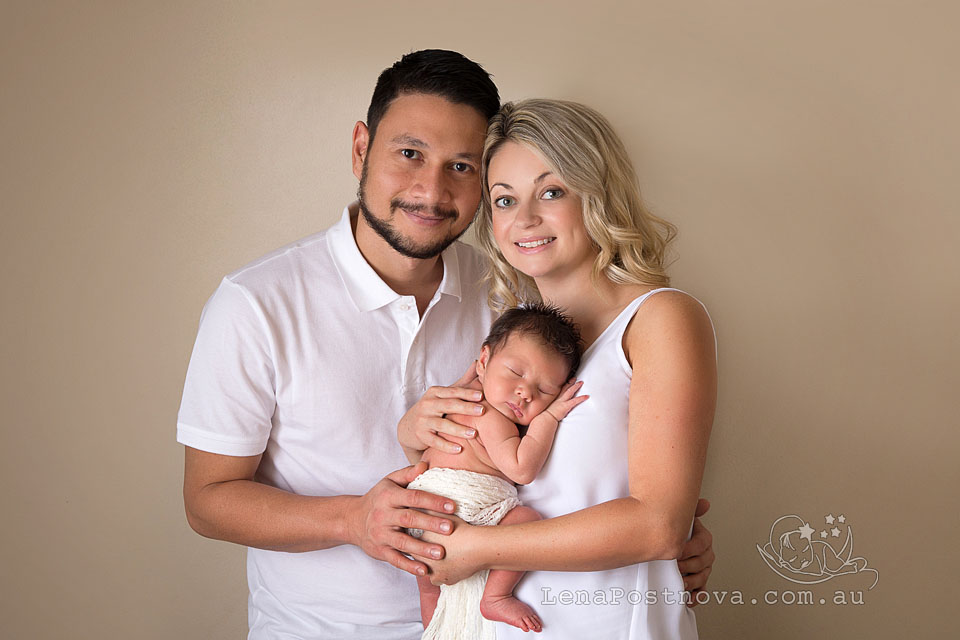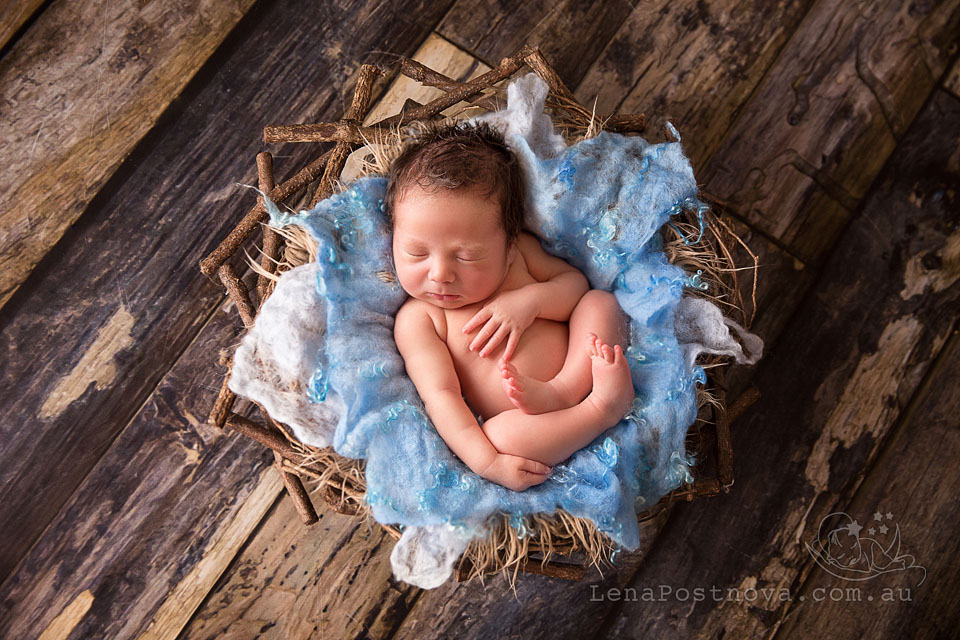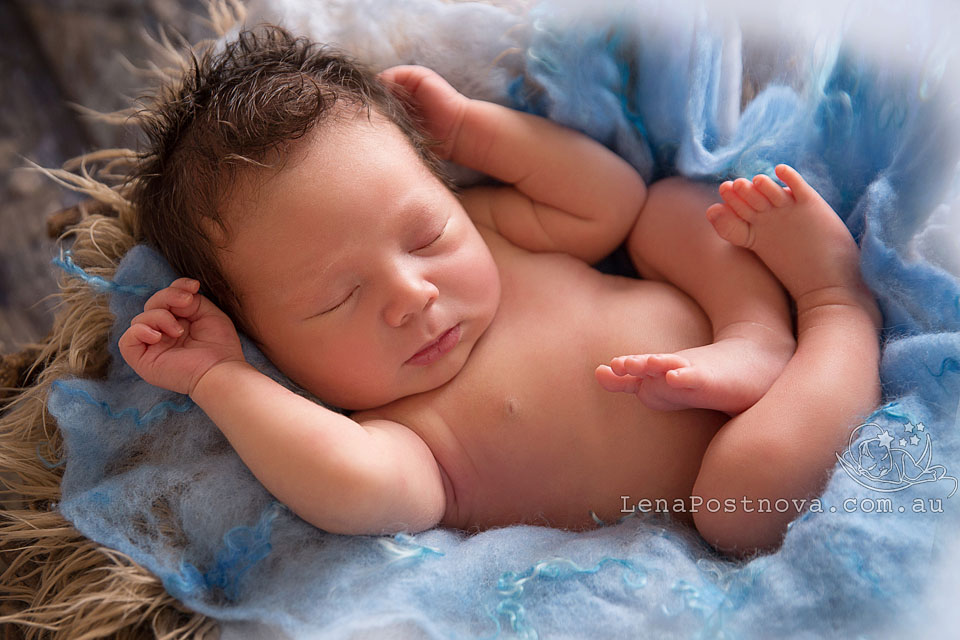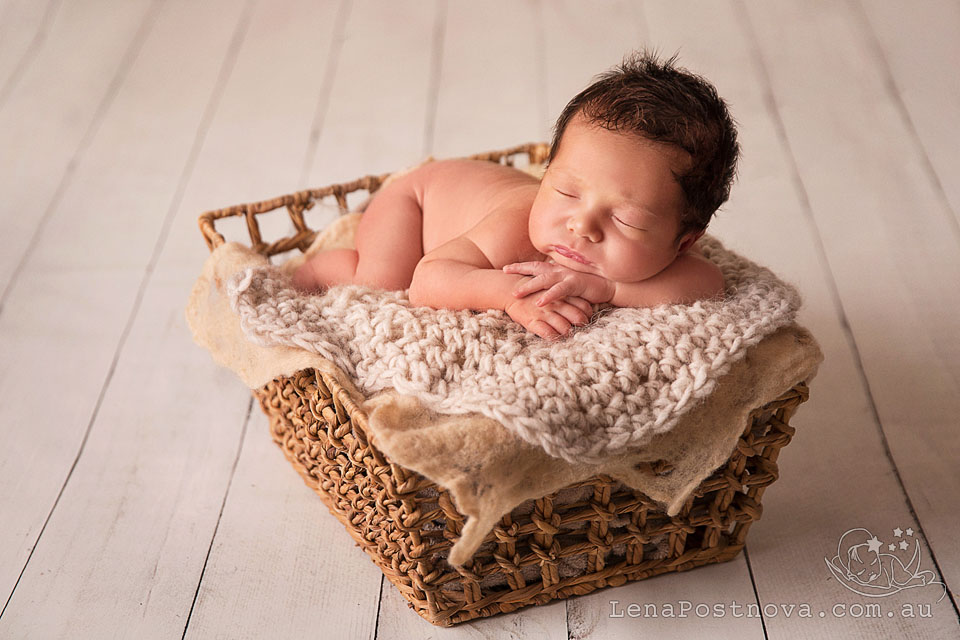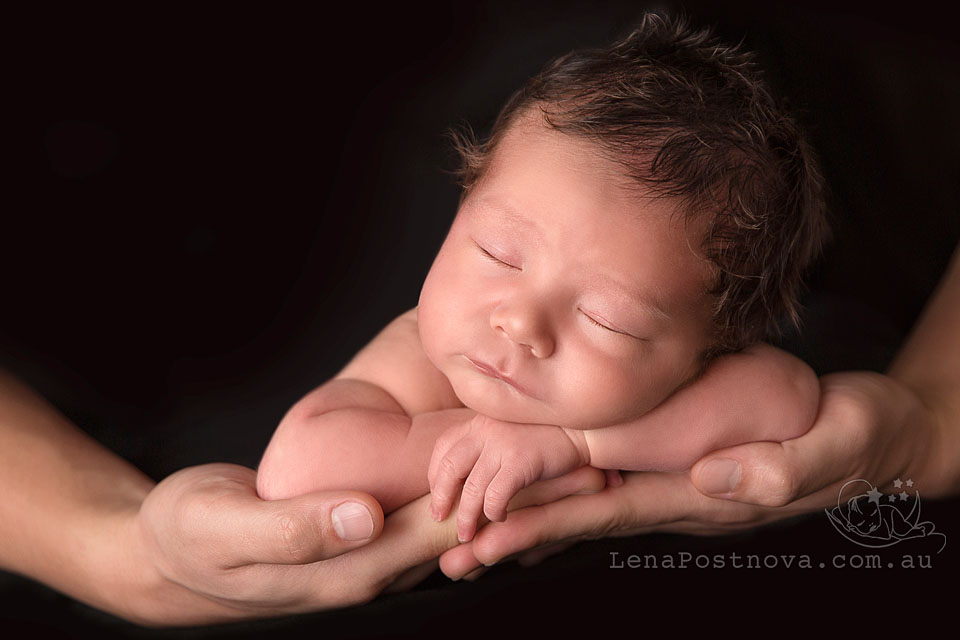 Newborn Photography Northern Beaches Sydney, NSW
Your newborn is only a newborn for the short time. As each day goes by a new baby changes and quickly those memories can be lost if they are not recorded. I hope to provide my families with an enjoyable experience as I photograph this precious and fleeting time in your lives.
If you would like to book a session or have any questions you can get in touch by emailing info@lenapostnova.com.au or by clicking  CONTACT me.
My Facebook contact Facebook page
My Instagram account @lena.postnova
There's lots of fun,
And we don't mean maybe,
Coming to you
With your boy baby.
Your life is filled
With amazing joy
By this adorable creature,
Your baby boy.
Watch him, love him,
Learn again how to play,
As your own inner child
Comes out more every day.
Take lots of time
To enjoy your son,
Because much too soon,
Childhood is done.
Joanna Fuchs