Newborn Portrait Photography
by
Having a baby is one of the most wonderful, exiting, awesome, and life changing events that can happen. I had a really nice time meeting this beautiful 12 days old baby boy and his lovely parents for their newborn portrait photography session. So many baby boys in my studio lately. I had so much fun photographing this little boy as he was just so adorable, slept well through the shoot. Congratulations on your new bundle of joy! May your world be filled with love. Here is some photos from his newborn session: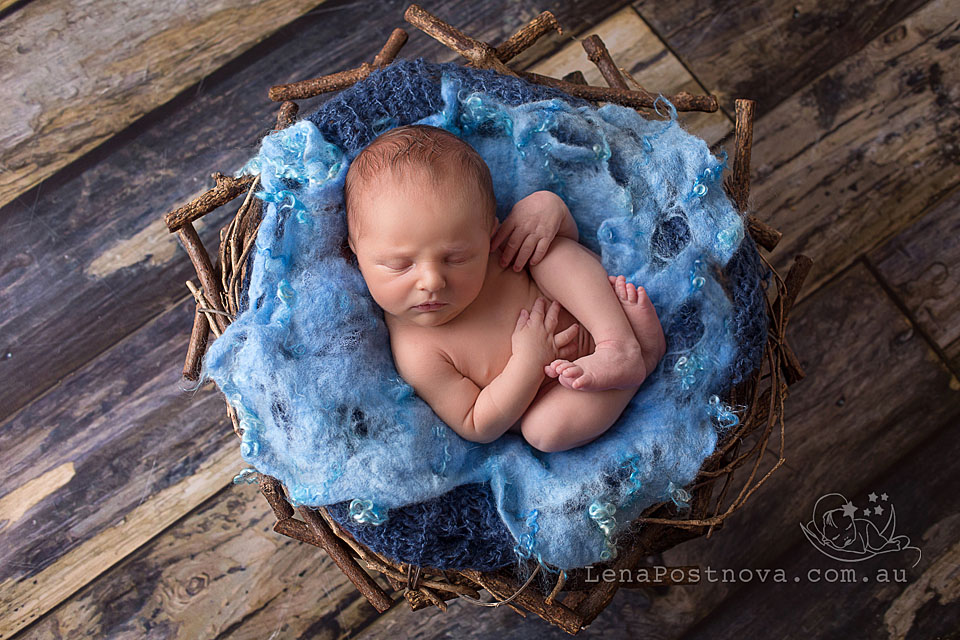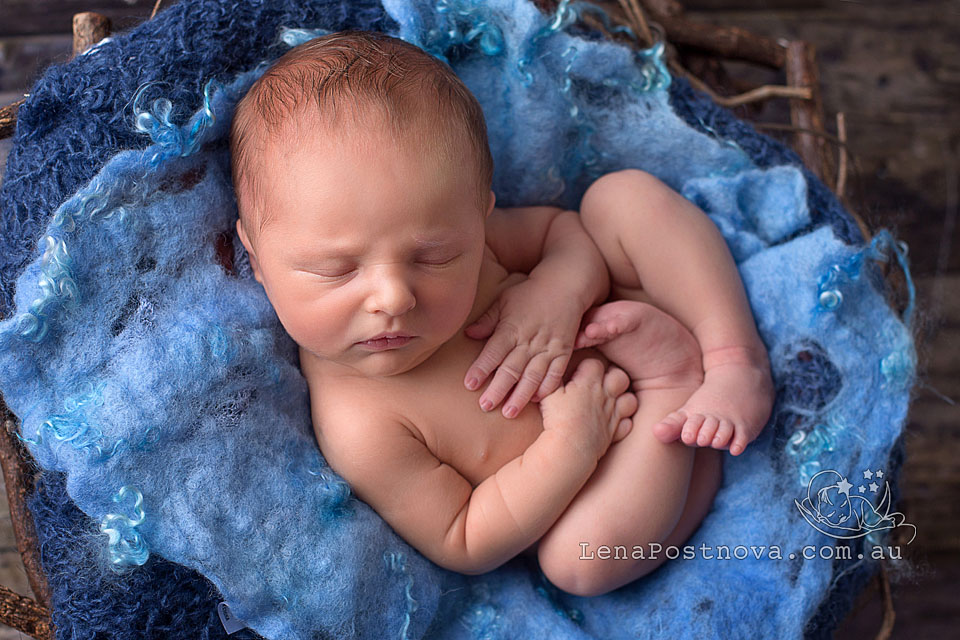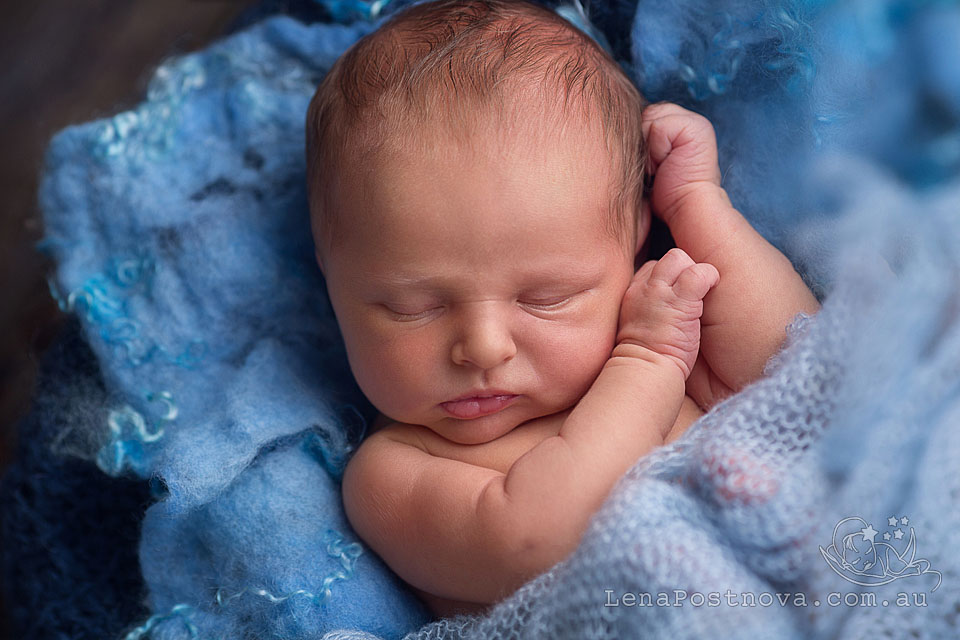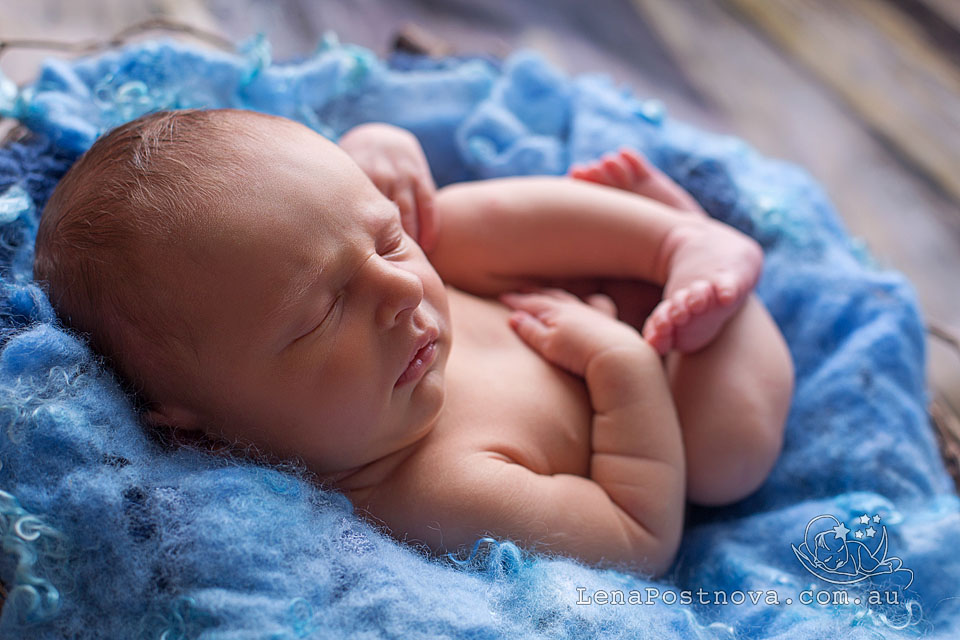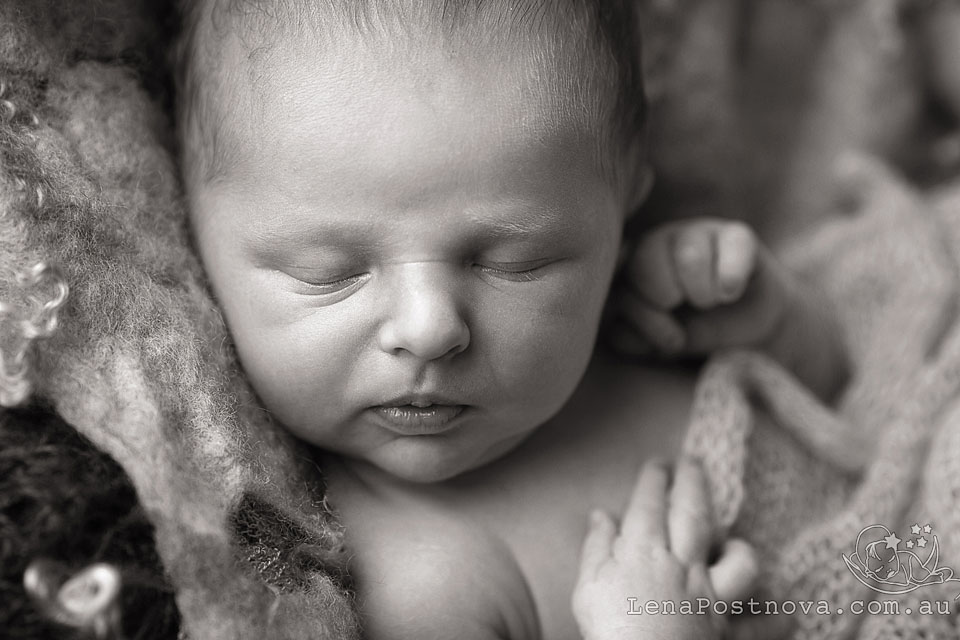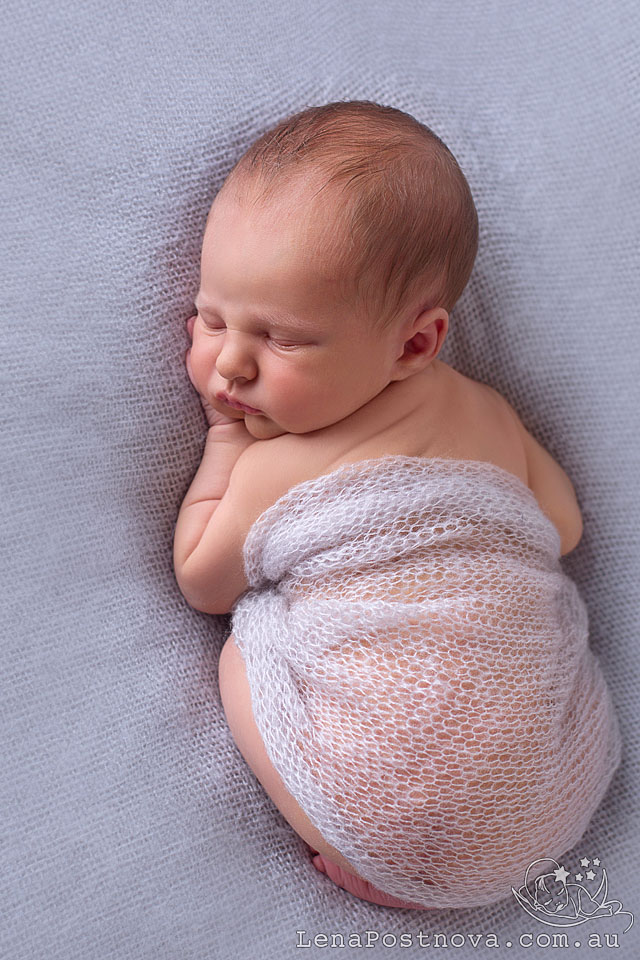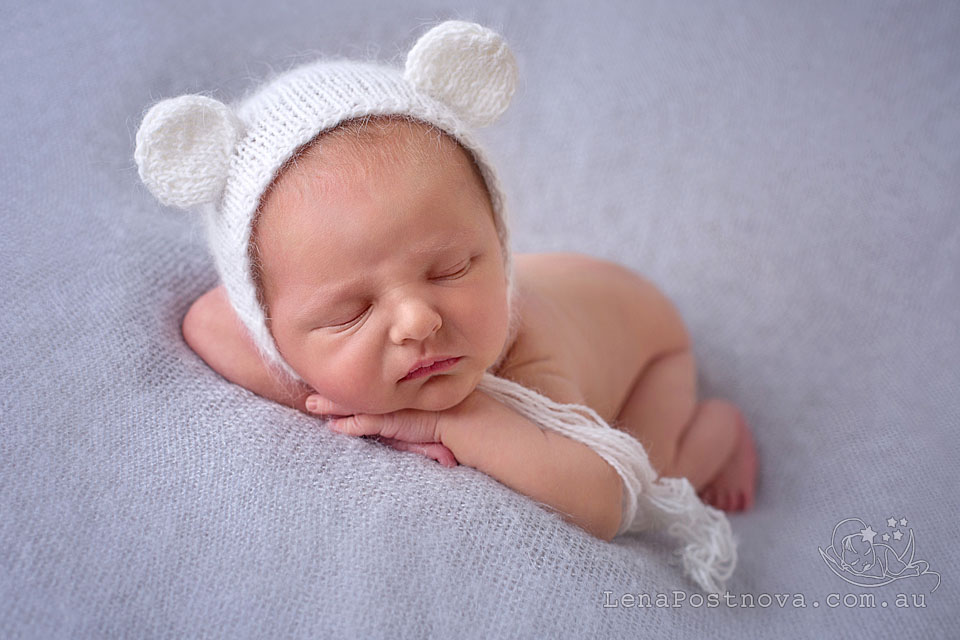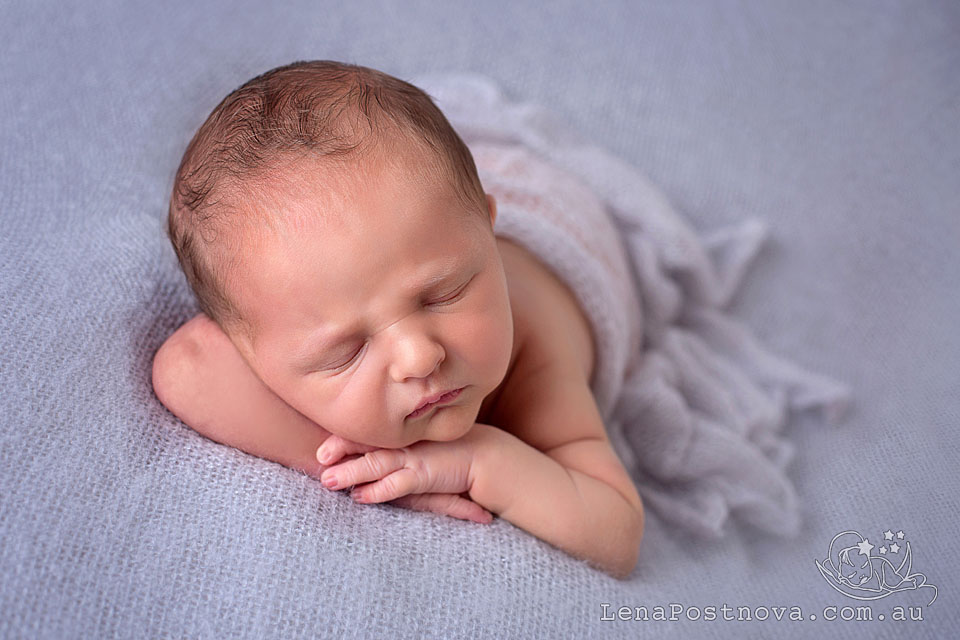 Newborn Portrait Photography – Sydney, NSW
Newborn photography is probably one of the most difficult and rewarding branches that a photographer can get into. I am so lucky to work with cute tiny new babies. Capturing photographs of newborns is so enjoyable for me, I am blessed to do a job I love.
Babies not always come when they are due. Scheduling your newborn portrait photography session tentatively in advance ensures a spot for you. When your new baby is born, we schedule a suitable day and time for the session. For all enquiries, please email me to info@lenapostnova.com.au or click CONTACT.
Welcoming a new family member is one of the most exciting times in your lives. Your little one will grow and change in the blink of an eye, so it is best to capture them in their first weeks of life, while they are tiny and new. They are less aware of their environment and we can positioned easily into different positions.
I look forward to hearing from you and create beautiful memories for your family.
My facebook page Facebook page
My Instagram @lena.postnova
Your life will be forever changed, but I don't think you will mind.