Newborn Session Sydney
by
I have so many sessions to share that I barely know where to start!
A few months back, I had the opportunity to meet this sweet baby for her newborn session. Sydney experienced its hottest few summer days that week. Both little one and her big sister were so good during the session. I absolutely loved every minute of our session together! This little baby girl has the most gorgeous long hair ever! Love the image of her wearing a cute little crown! What a gorgeous little princess! And look at her beautiful smile, I was so delighted being able to capture this sweet moment for her lovely family.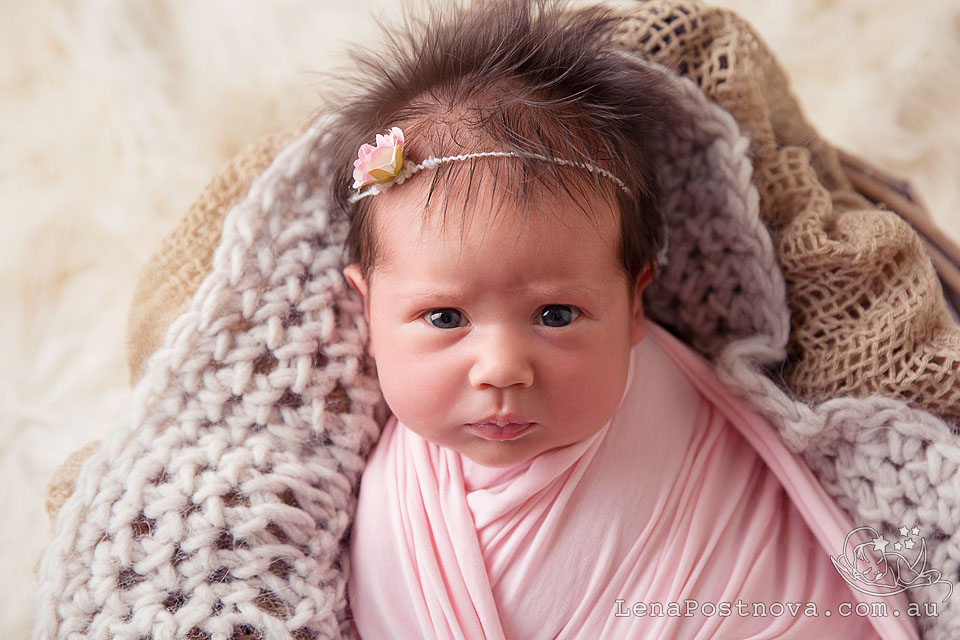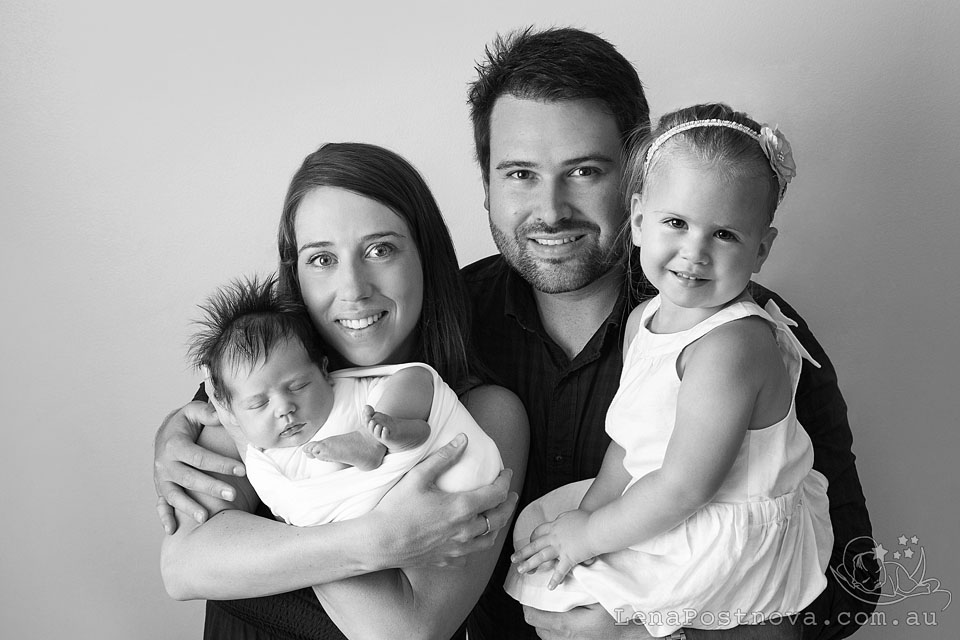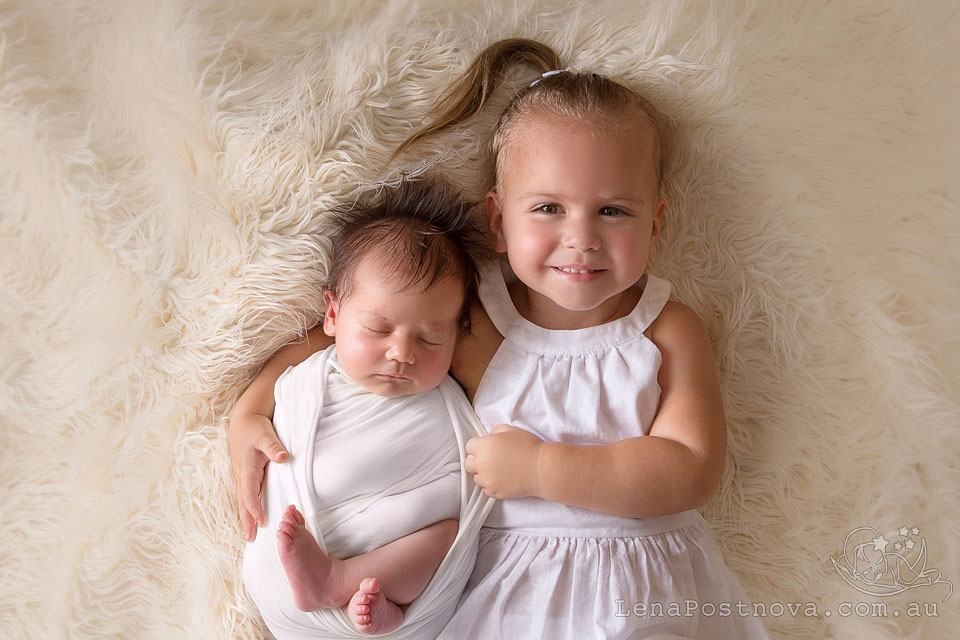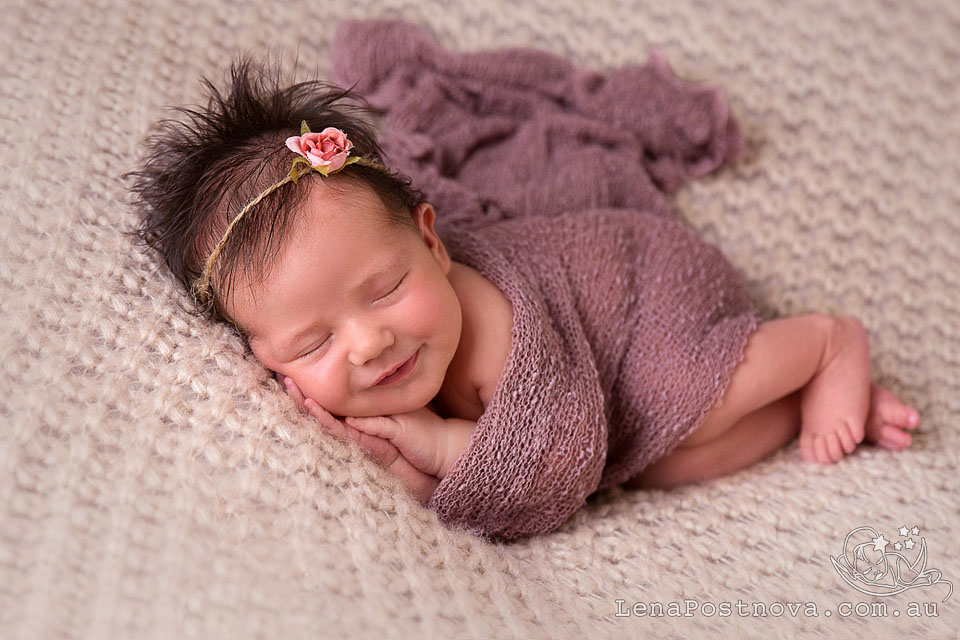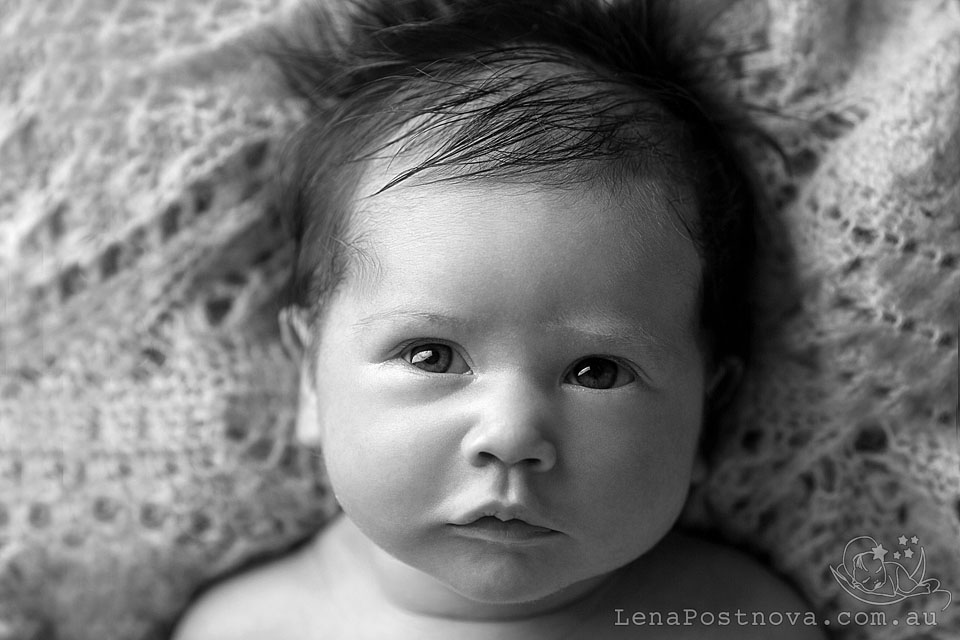 Newborn Session Sydney, NSW
For me the best part of being a professional baby photographer is getting to snuggle all of the brand new little babies that come my way! I love newborn photography! If all I ever did was newborn sessions for the rest of my life, I would be more than happy!
If you or someone you know is expecting, and would love to book a newborn session Sydney to capture this fleeting time in your little ones' life, please contact me. For all enquiries, please email me to info@lenapostnova.com.au or click CONTACT. I enjoy being able to freeze this time forever for new parents to look back on when their baby has grown faster than they ever imagined. I can't wait to hear from you!
My facebook page Facebook page
My Instagram account @lena.postnova
"It's not only children who grow. Parents do too. As much as we watch to see what our children do with their lives, they are watching us to see what we do with ours. I can't tell my children to reach for the sun. All I can do is reach for it, myself." – Joyce Maynard