Newborn session slideshow – baby photographer Sydney
by
I love photographing newborns and meeting new excited families, it is amazing to be a part of a baby's life when they are just days old.
To capture this special time, newborn sessions are best done within the first 14 days of life. At this age babies are still very sleepy and are easy to position into adorable poses. If you have missed the first two weeks mark, there are plenty of other options for beautiful sessions for your older newborn.
You brought a new life into this world and this is the time to love and cherish. Our photographs will capture your beautiful little baby and your special time and love as a family.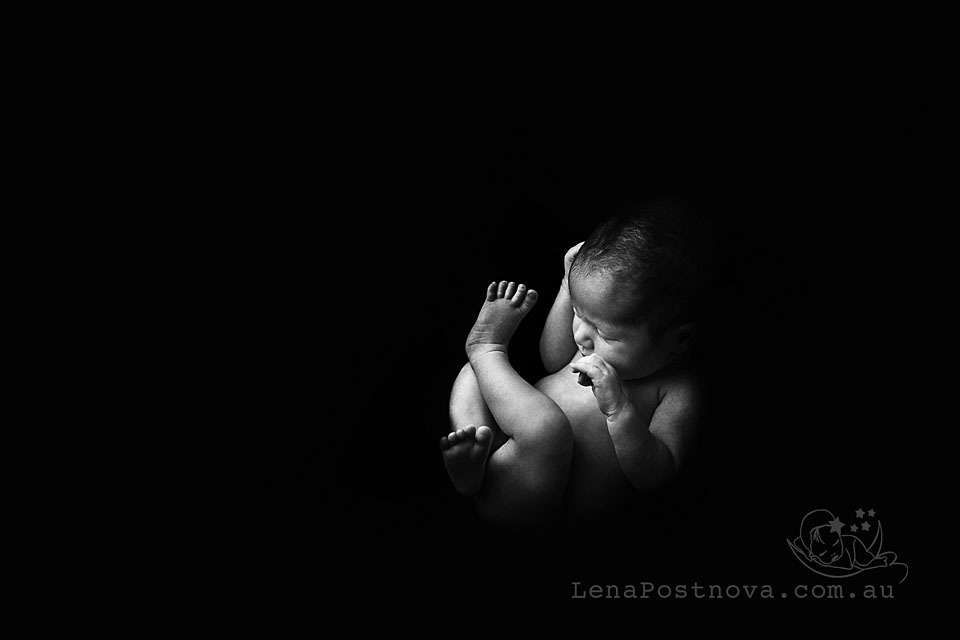 Newborn session slideshow – by Lena Postnova Photography
Clients often pre-book their newborn session a few months in advance, to ensure availability, but that's not to say last minute spots might be available if baby is already born. You can reach me by emailing info@lenapostnova.com.au or by clicking CONTACT.
My Facebook page and Instagram @lena.postnova
"Suddenly she was here. And I was no longer pregnant; I was a mother. I never believed in miracles before." – Ellen Greene