Newborn Twins Photography Sydney
by
I had such a beautiful morning with this amazing baby girls! Two gorgeous girls. They were about 1 months old which is usually outside my newborn window for portraits, but absolute delight to work with. So small but most comfortable when snuggled up next to each other. Since many twins are born before their due date they may need to spend more time in the hospital and it is not always possible to take photos of them in the first 2 weeks. Little girls looked so different to each other and had there own personalities already. They were so cute snuggled up together. I just love photographing newborn twins! Newborn sessions are such a joy to be a part of but we feel it is a truly extra special gift when we can photograph newborn twins!
Like many people I get super excited whenever I meet twins. Twins mean double the kisses and double the fun. It is double the joy for everyone! Thanks so much to the parents for trusting me with your family memories!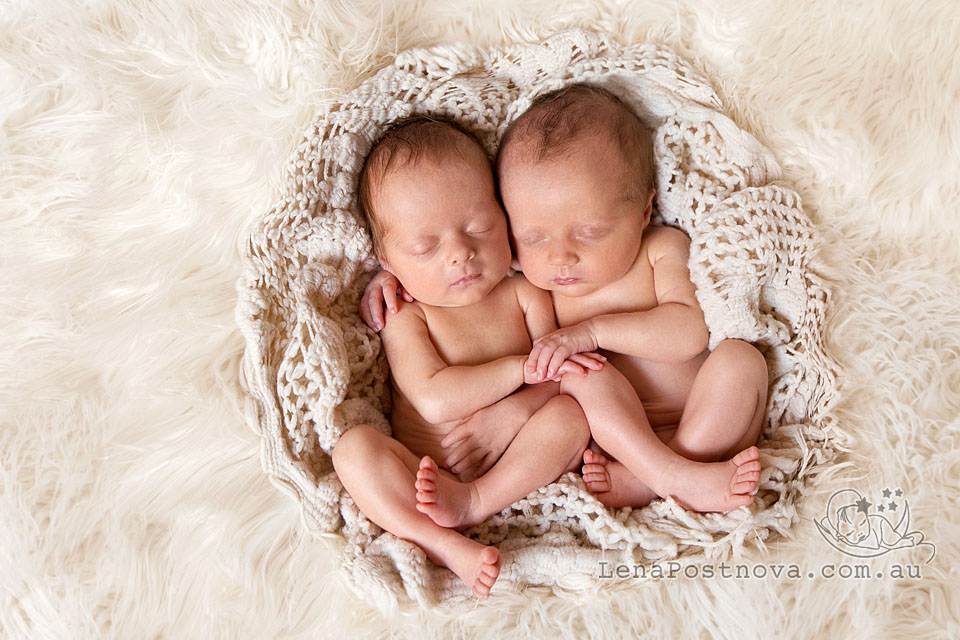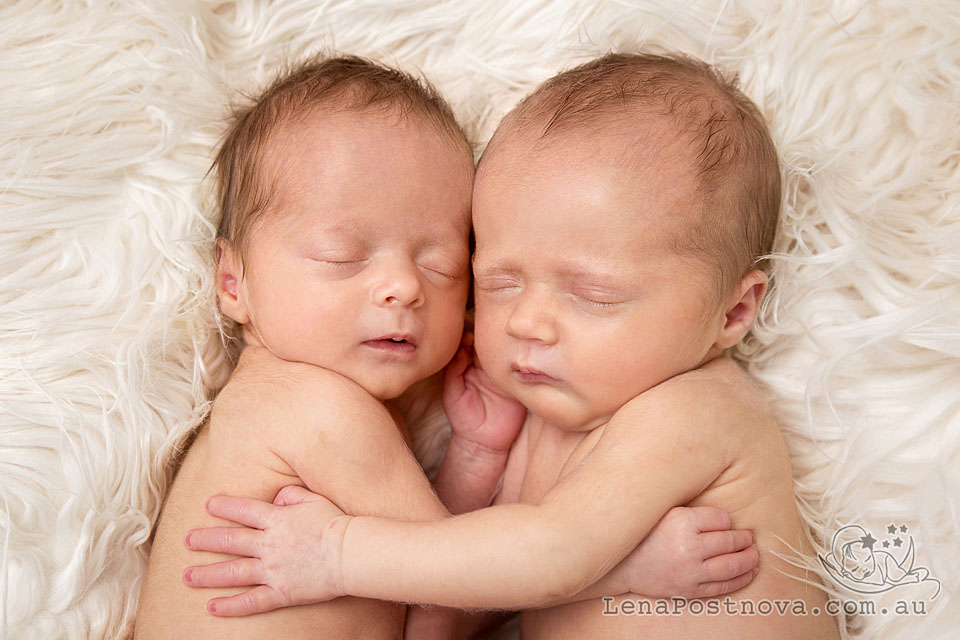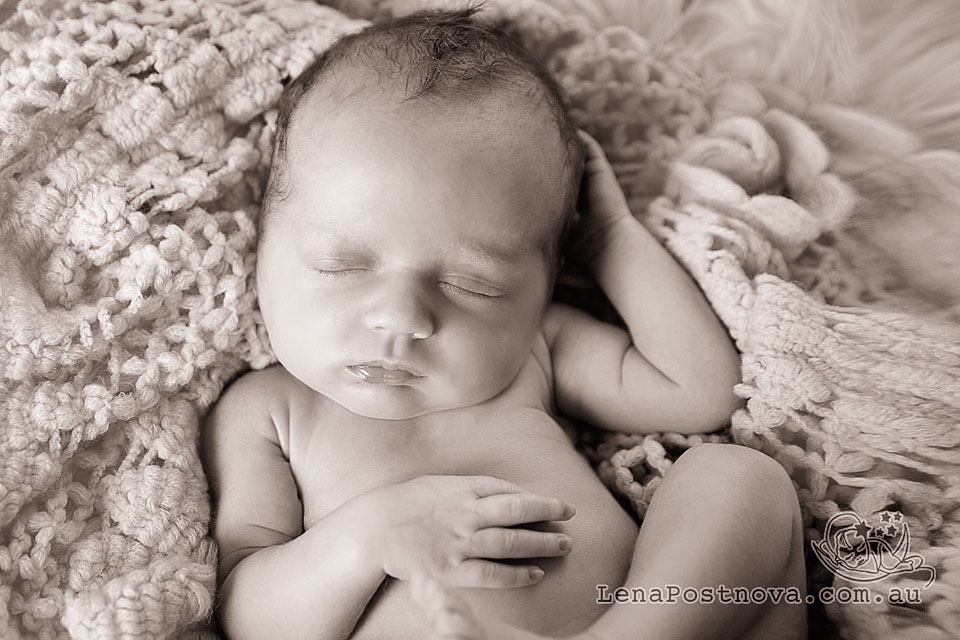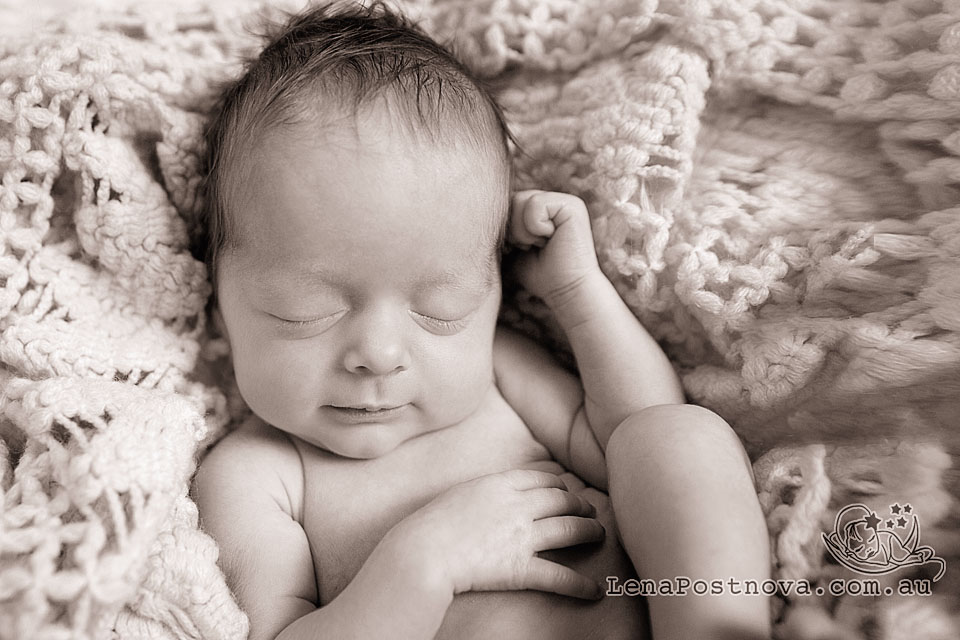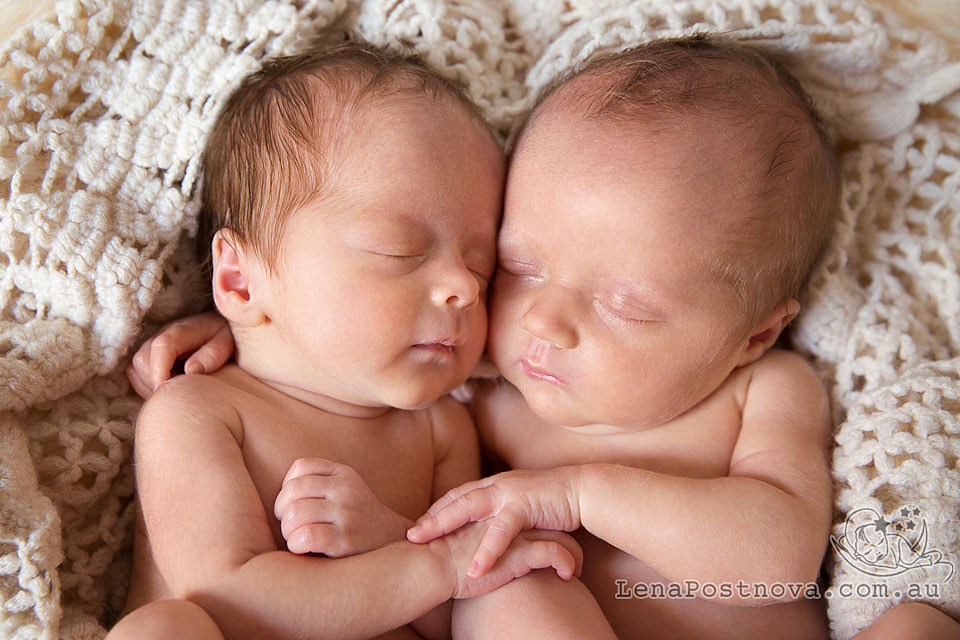 Thanks for visiting our website!
Please check out and like our Facebook page
Newborn Twins Photography Sydney
Newborn baby photography is the best way to preserve the memories of your newborn children during their incredible first few weeks.
To book a session, request a price list of check for availability please contact Lena. It is important to book early as sessions are limited.
There's two to wash, two to dry;
There's two who argue, two who cry…
There's two to kiss, two to hug;
And best of all, there's two to love!
Have a wonderful day!