North Shore baby photographer Sydney
by
You will never look at your grown kids without seeing their faces when they were babies.
It is always great when siblings come along to the newborn session, it is so special to capture photos of your little one with their very proud older brother or sister. If the baby has older siblings, I try to make the sibling and family shots my very first priority and then let them go for a walk or play while we finish the session. This sweetest little boy was a dream to photograph with his beautiful little sister. Warm wishes to the new born baby and the lucky parents too.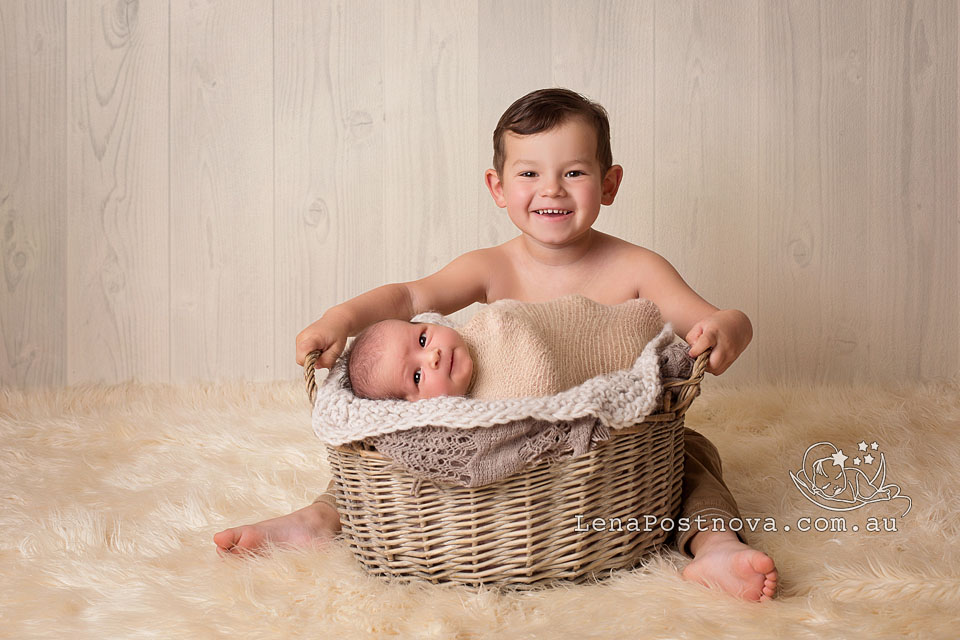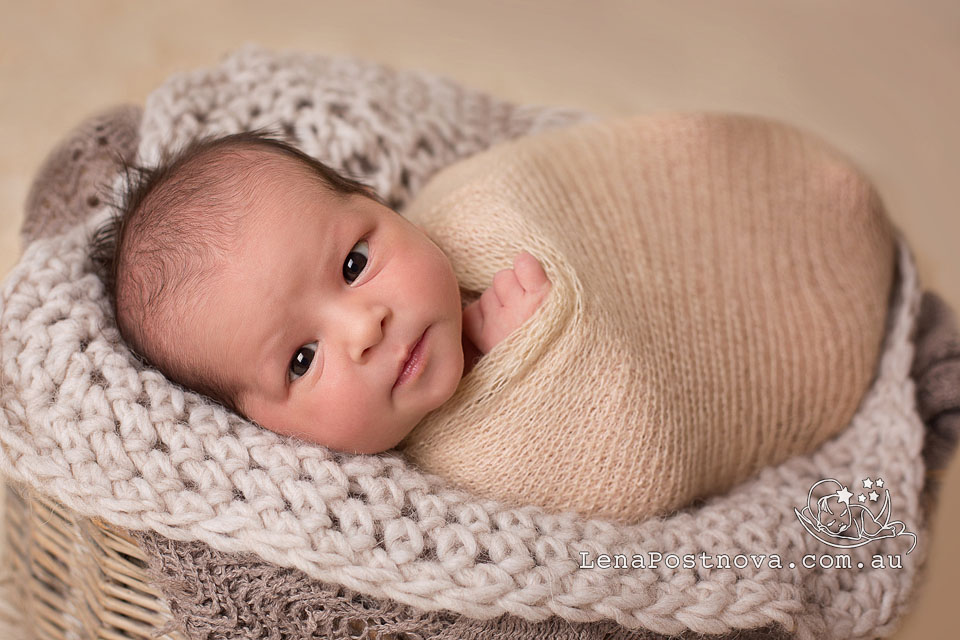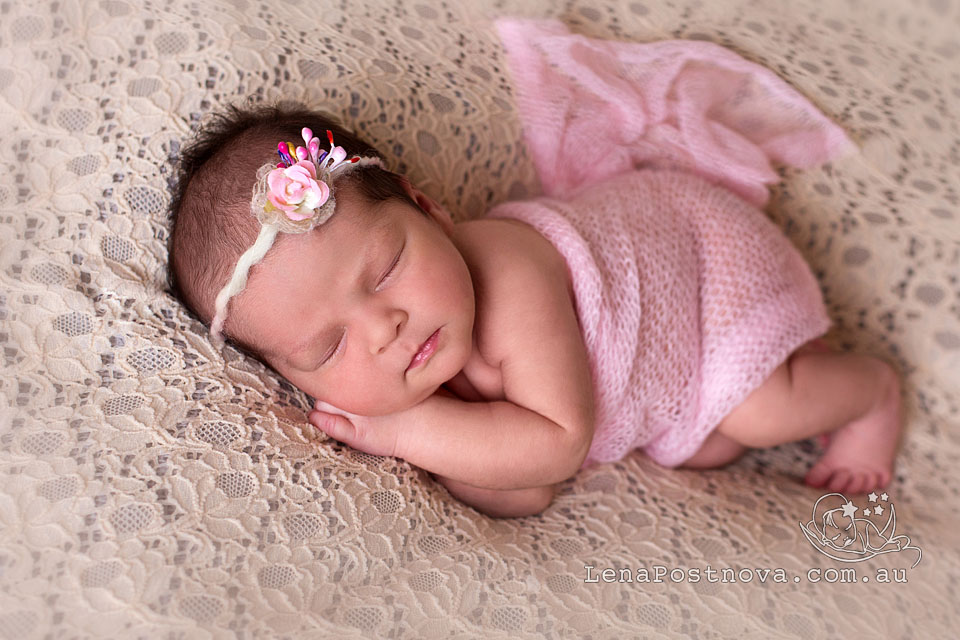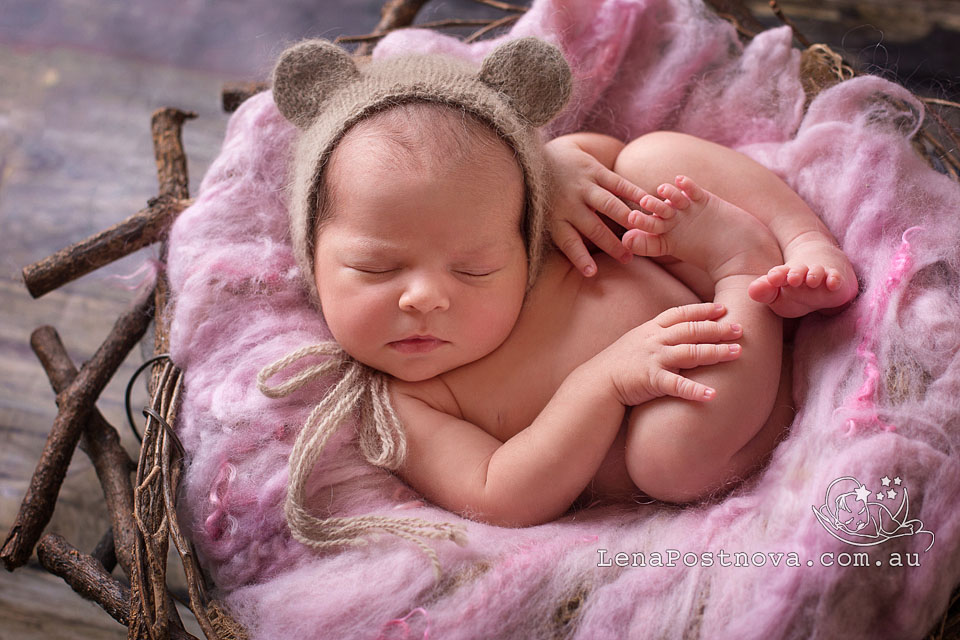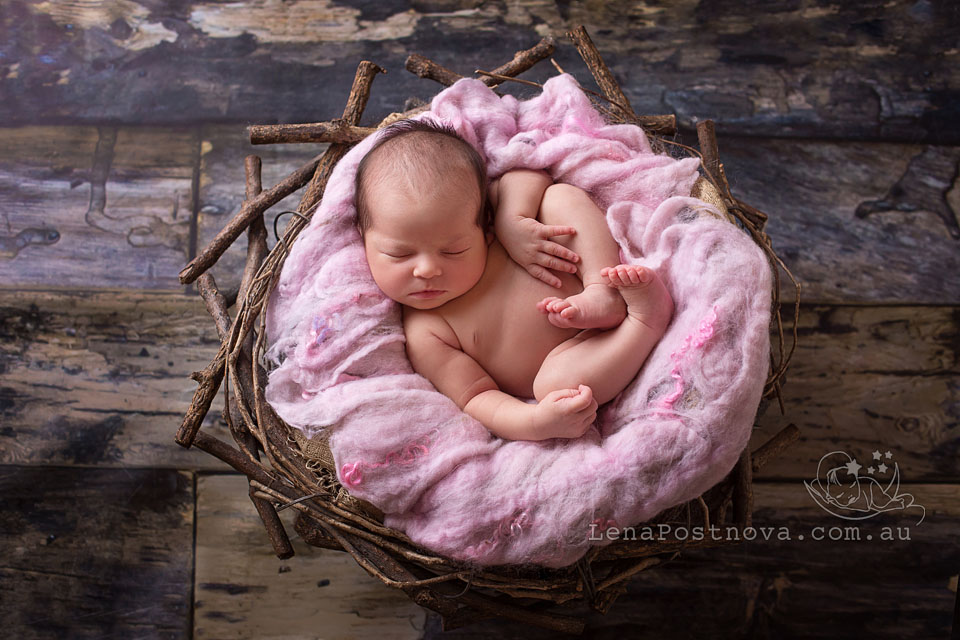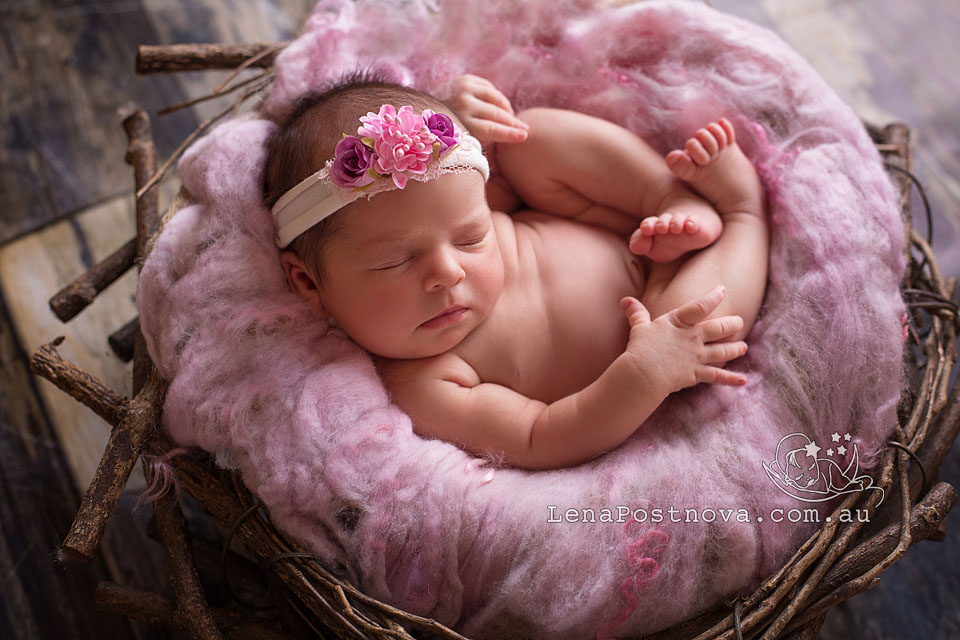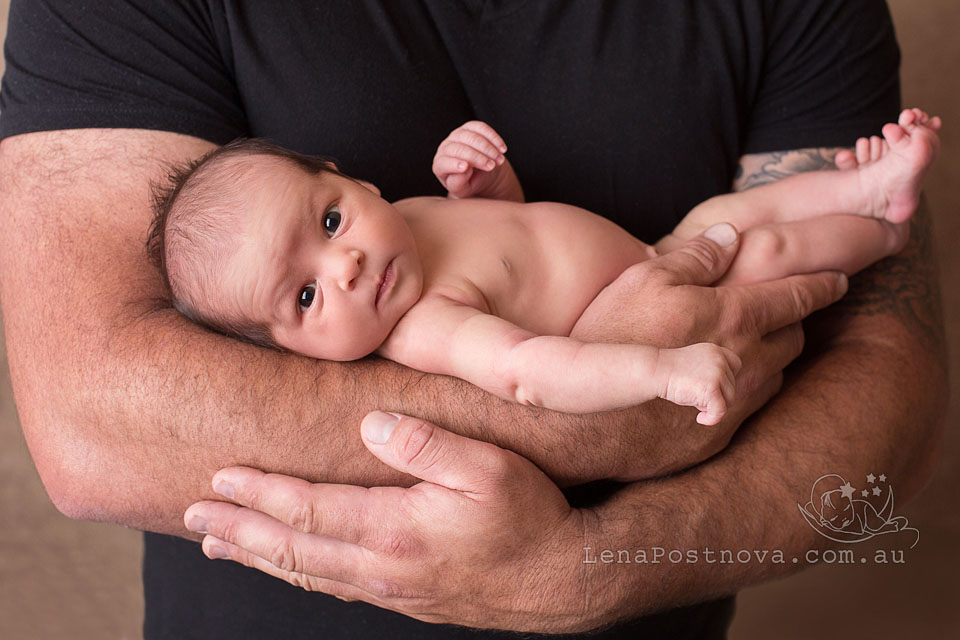 North Shore baby photographer Lena Postnova
Now is the time to enjoy your baby smell and baby's little feet… It will not be there forever, and you should take as many photos as possible. You will not want to miss a single moment!
If you are expecting a baby and would like to have some professional photos taken please contact me. We pencil in your due date and organise your final session date and time after your baby is born. If your newborn baby has already arrived I will try to schedule a session as soon as possible if available.
You can contact me by emailing info@lenapostnova.com.au or by clicking CONTACT me.
You can find me on Facebook page and Instagram @lena.postnova
The experience of being a parent is priceless, even if your nights become sleepless and your living room becomes a mess.
Congratulations for having a baby!