North Sydney baby photographer
by
This little baby girl was such a precious little baby for her photography session! She came in with her mum and dad when she was 11 days old for her newborn photos and was so sweet and sleepy. Isn't she adorable! Here is a few photos from her gallery.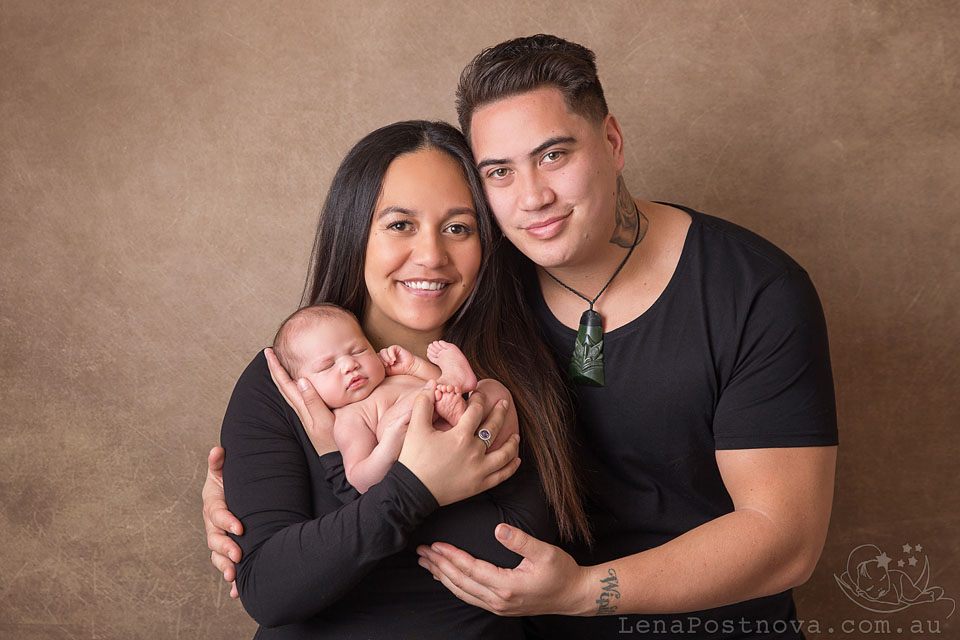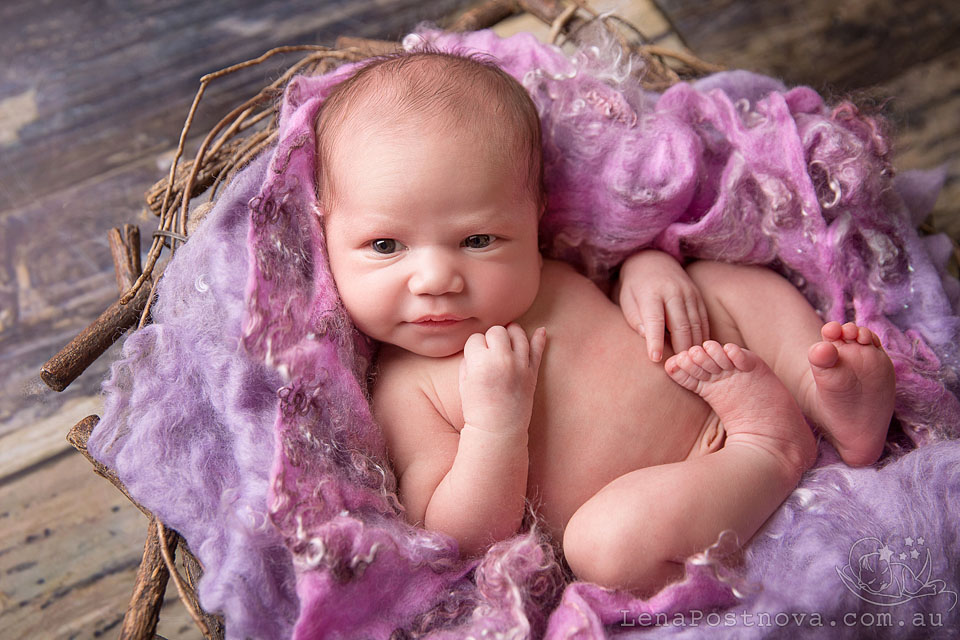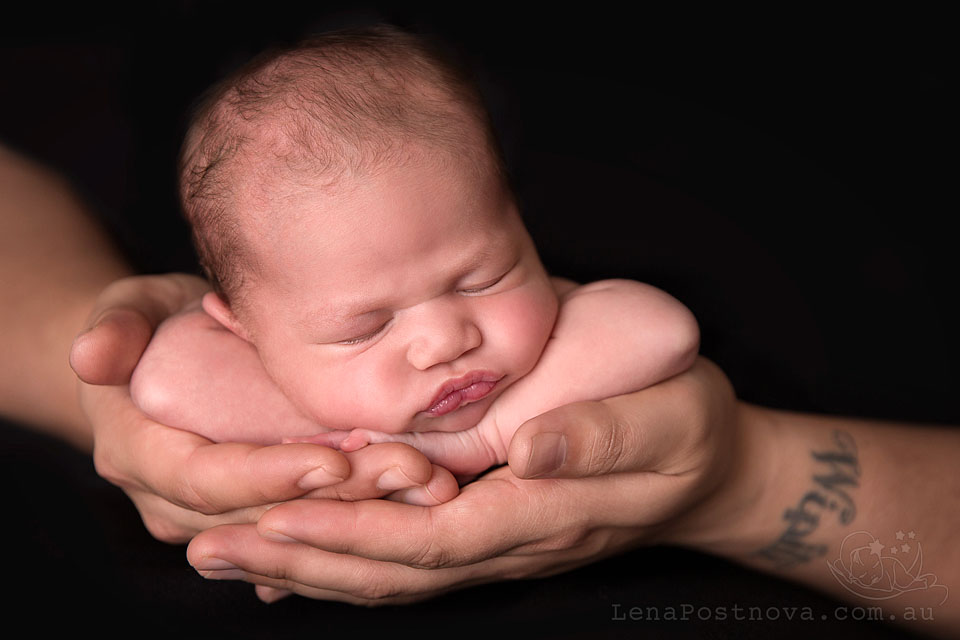 North Sydney baby photographer Lena Postnova
I have a true passion and love of photographing precious newborn babies. I create beautiful high quality art photography that you will be proud to share with your family for years to come. This precious first days only happen once.
If you are expecting a baby and would like to book a newborn session with me please contact me. We pencil in your due date and schedule your session date and time after your baby is born. If your newborn baby has already arrived I will always try to schedule a session as soon as possible if available.
You can reach me by emailing info@lenapostnova.com.au or by clicking CONTACT me.
you can also find me on Facebook page or Instagram @lena.postnova
What a blessing comes to your life –
A bundle of joy filled with sunshine and smile,
A breathe from heaven's above knocking on your door,
A whole new meaning of love to explore.