North Sydney Newborn Photographer
by
This gorgeous newborn baby girl was 12 days old when I met her and her lovely parents for her first professional photos in my Northern Beaches home studio…
I work with both natural light and studio lighting as required. Capturing this baby girl I had a pleasure to experiment with some back lightning technique for one of the photos and I am pretty happy with the look I was able to get.
Here is a few photos of adorable little princess.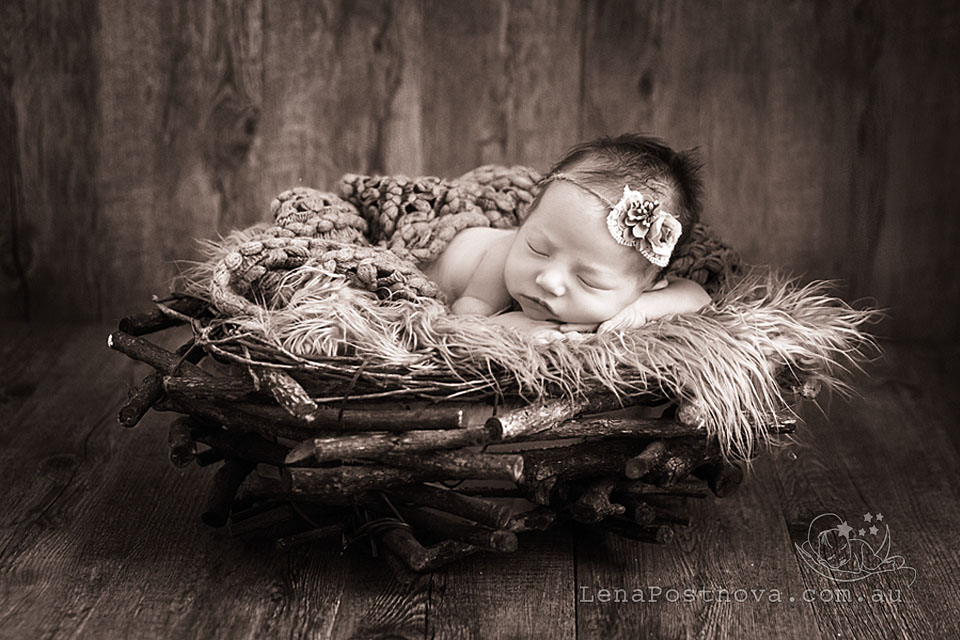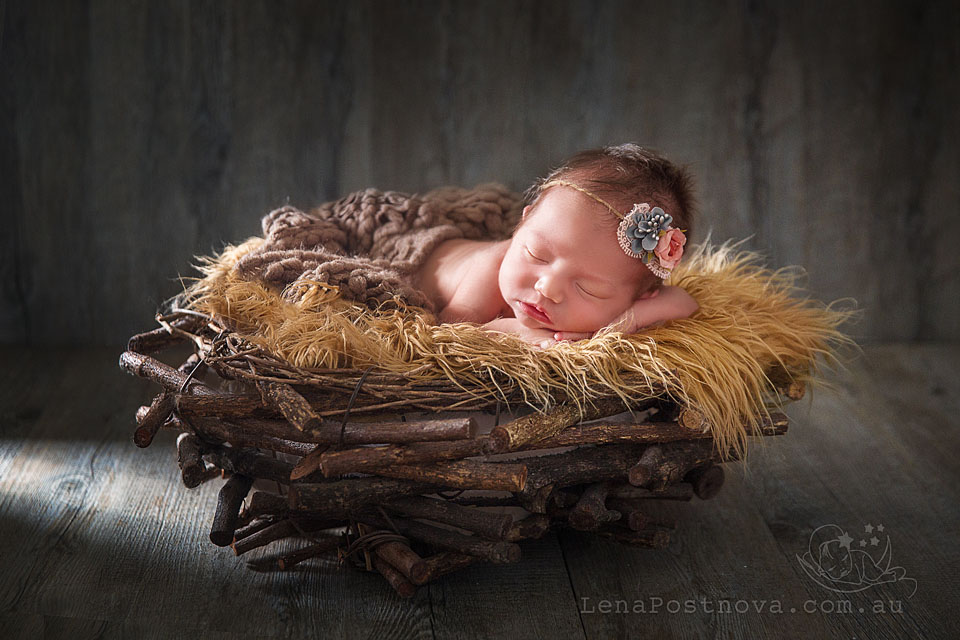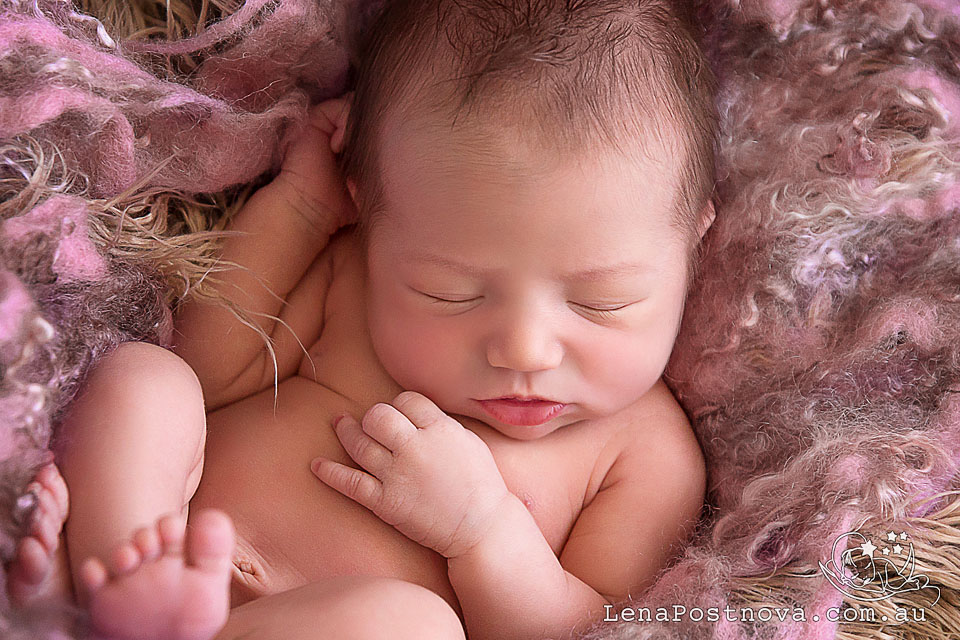 North Sydney Newborn Photographer Lena Postnova
Newborn sessions are best done in the first 6-14 days after baby is born when they are at the most sleepy and beautifully squishy.
A newborn photography session normally lasts for 3-4 hours. A majority of the time is taken in settling, feeding and respecting the baby's routine. Keeping the baby asleep to get those cute poses is the tricky part. I am very patient with your new baby and have several techniques to have your baby settled and comfortable during the entire photography session.
It is recommended you book your newborn session early in your pregnancy. For all bookings and enquiries, please email me directly to info@lenapostnova.com.au or by clicking CONTACT me.
Facebook contact Facebook page
Instagram account @lena.postnova
Babies are angels that fly to the earth
Their wings disappear at the time of their birth
One look in their eyes and we're never the same
They're part of us now and that part has a name