Northern Beaches Baby Photographer
by
This gorgeous newborn baby boy was an absolute dream to photograph!!! I loved every minute in his company. A few of my favourites from the beautiful little one's newborn session.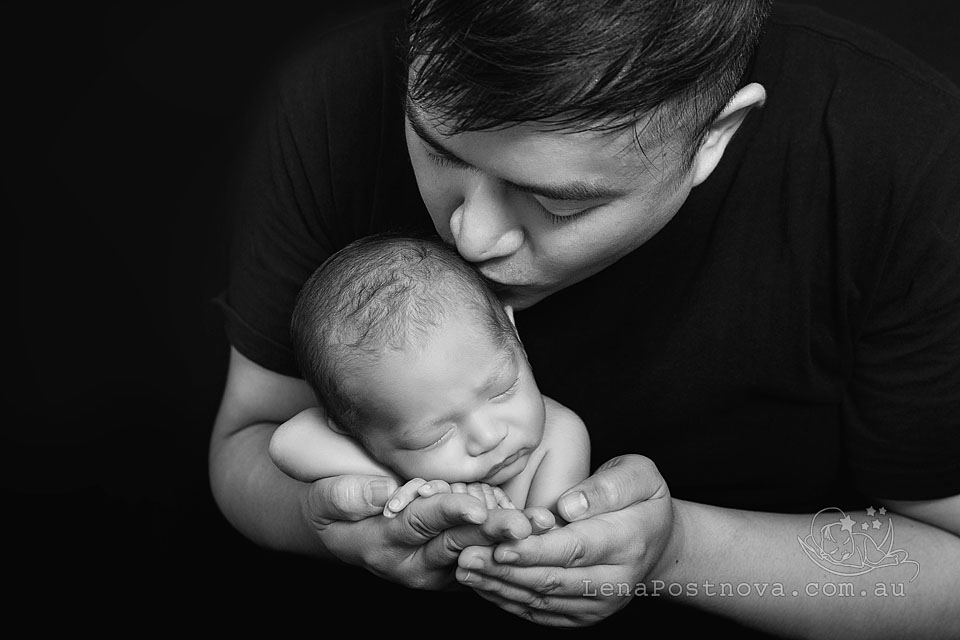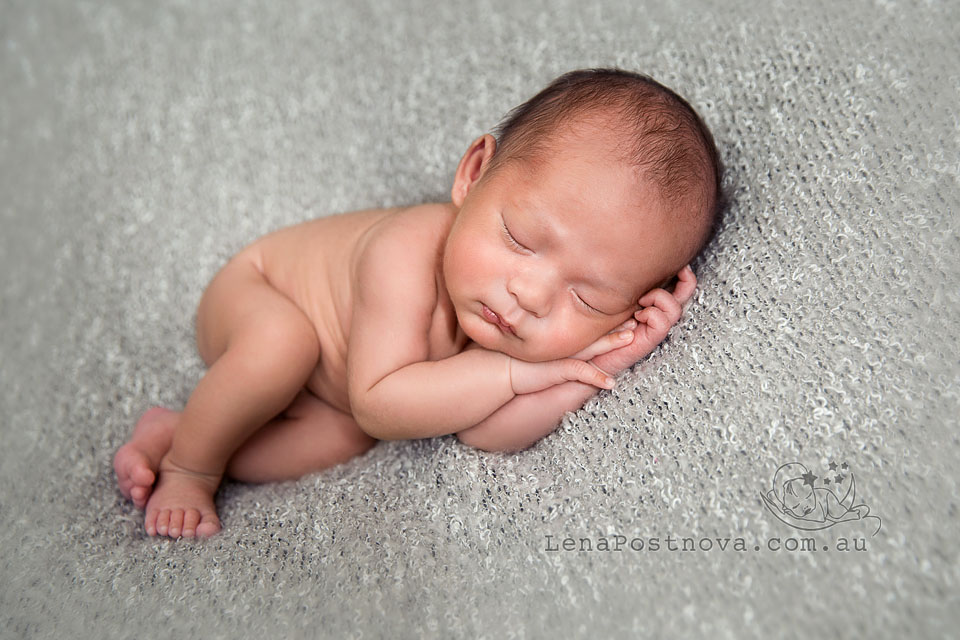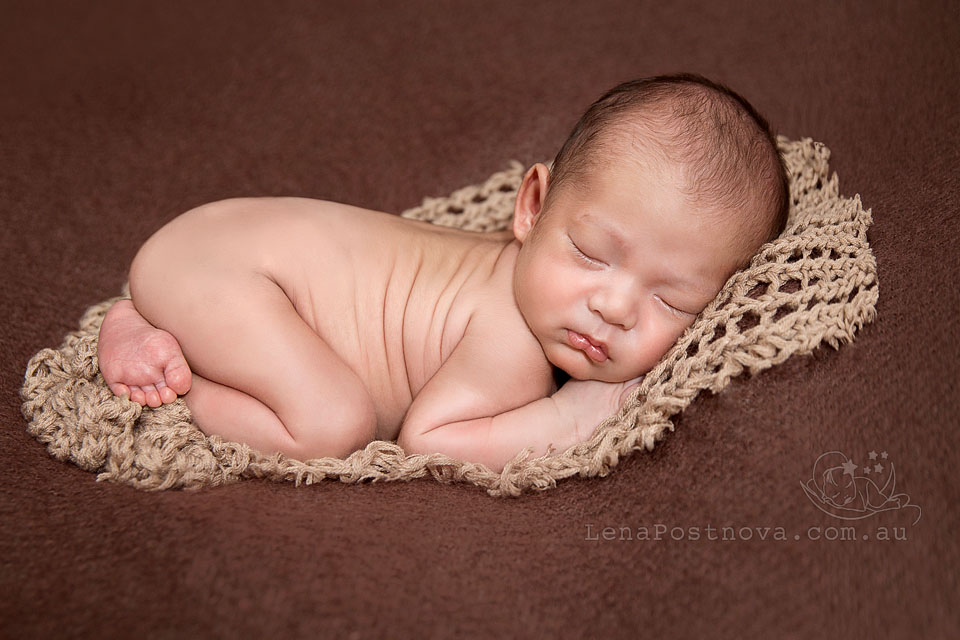 Northern Beaches Baby Photographer – Sydney, NSW
I love my job and I take great pride in what I do. My goal is to create great photographs that will fill your home and make you happy for years to come.
It is never too early to book your newborn session. In fact it is best to book before your baby arrives to ensure availability. We pencil in a date based on your due date and review this when your bub is born. If your baby arrives earlier or later than due date we alter the session date to be suitable.
You can get in touch by emailing info@lenapostnova.com.au or by clicking CONTACT me.
Facebook contact Facebook page
Instagram account @lena.postnova
A baby changes things;
They'll never be the same;
Your life is filled with wonder,
Since your little miracle came.
There's lots of things to do now,
But with the new tasks you face,
Your family gains more love,
And bonds time will never erase.
Karl and Joanna Fuchs