northern beaches baby photography
by
This sweet adorable little one was 16 days old when I had a pleasure to meet a beautiful new family of three in my home studio on the Northern Beaches
Baby photography sessions are best schedule within the first two weeks of life. Although a little older than we usually book for newborn sessions, it really didn't make any difference for this little boy. Here is a few photos from his first newborn photography session. He's just divine isn't he?!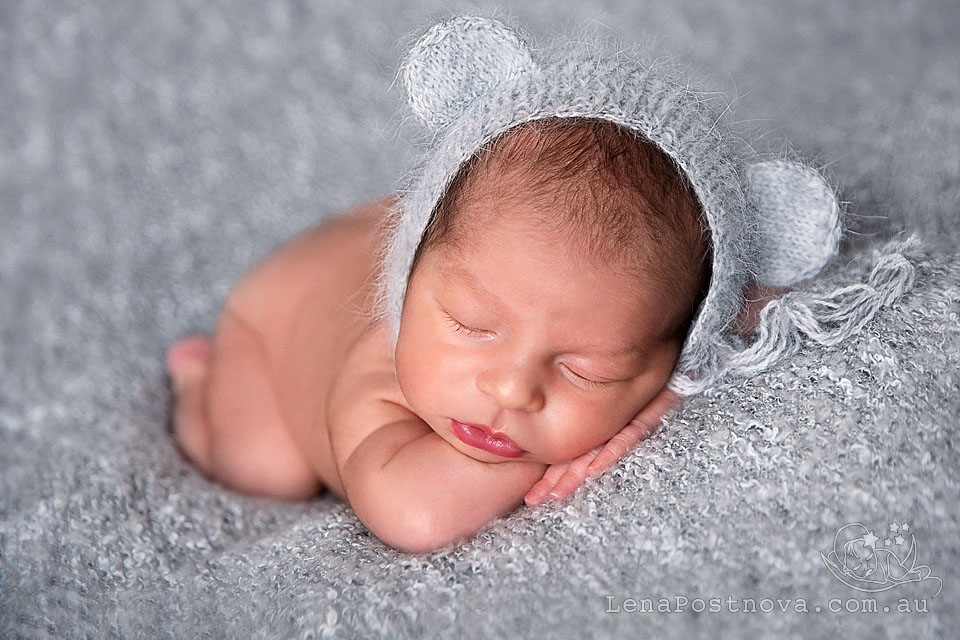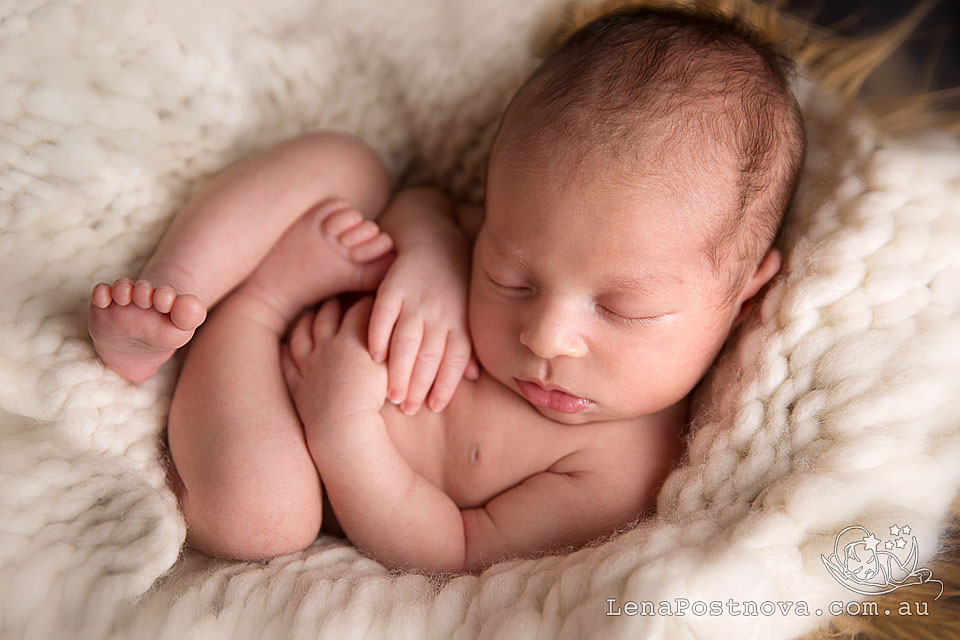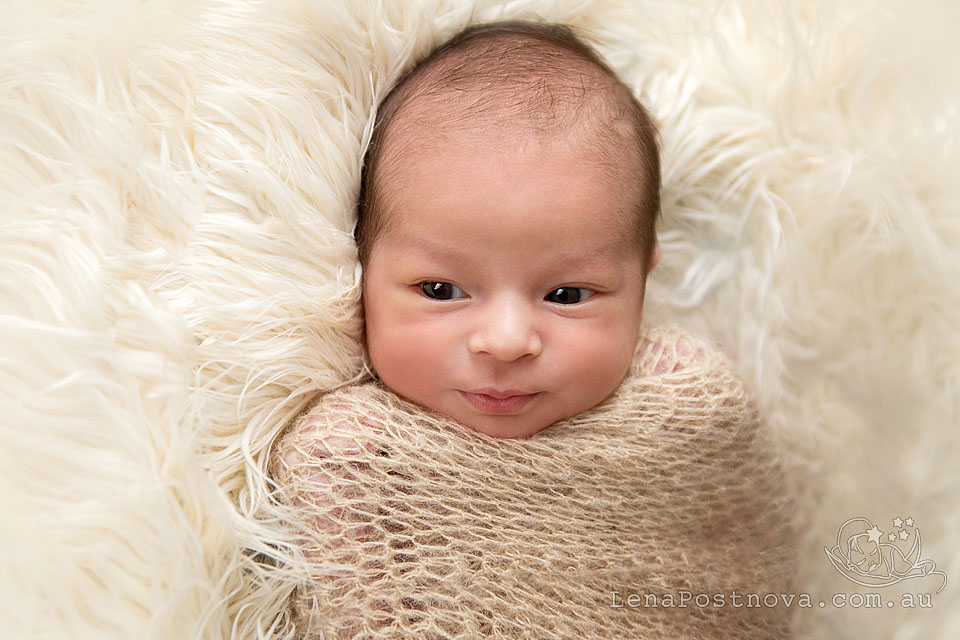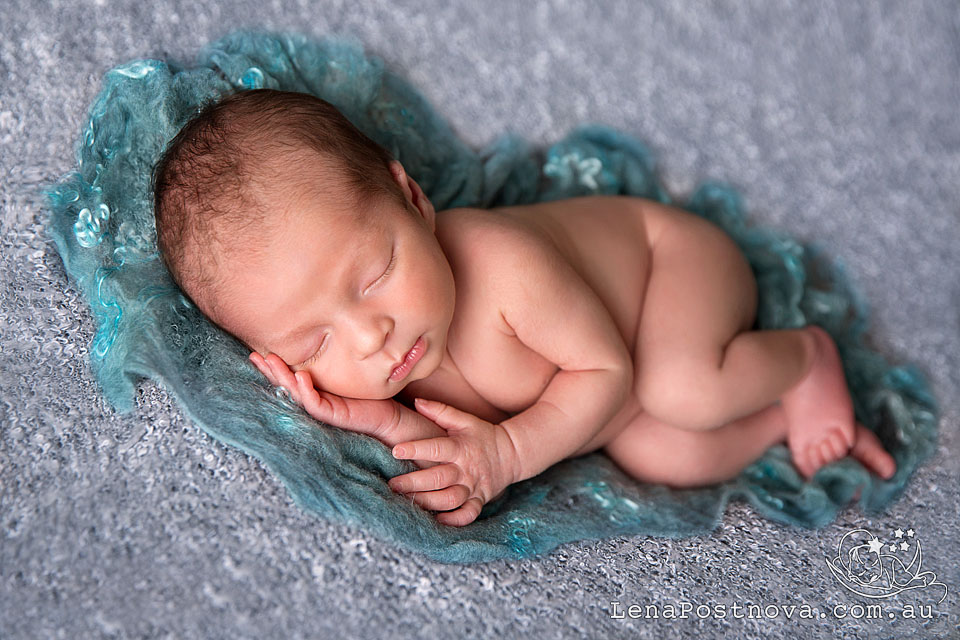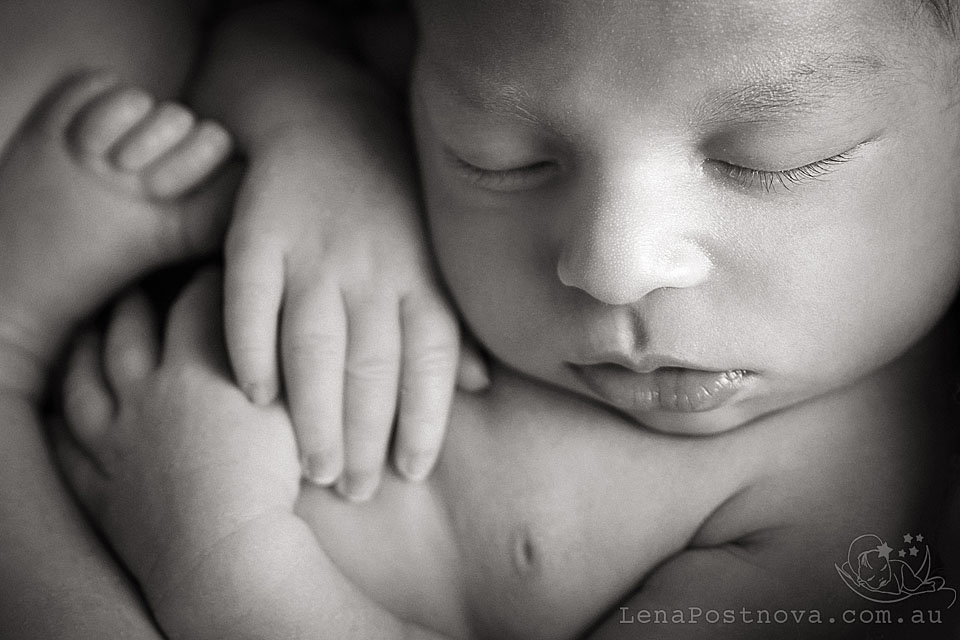 Northern Beaches Baby Photography – Sydney, NSW
I prefer to photograph babies in their first two weeks of life. They sleep better at this age and when they are in the deep sleep cycle I am able to position them into those cute womb-like poses. Babies rarely come when they are predicted. Your due date will give us something to start with. Scheduling tentatively in advance ensures a spot for you, as sessions are limited. As soon as your new baby is born, please get in touch with me to organise a suitable day and time for the session.
Welcoming a new bundle of joy into your home is an exciting and exhausting time and these moments pass by so quickly. I love to help families capture these memories.
For all bookings and enquiries, please email me directly to info@lenapostnova.com.au or by clicking CONTACT. I look forward to hearing from you.
My facebook contact Facebook page
My Instagram account @lena.postnova
A new baby is like the beginning of all things – wonder, hope, a dream of possibilities. Eda J. Le Shan