Northern Beaches Newborn Photographer – newborn baby boy
by
Sydney Newborn Photographer Lena Postnova serves Sydney Metro Area and offers newborn sessions in your home. Please CONTACT for further information or for prices.
Meet little baby boy, 15 days new. What a sleepy and handsome model he was.
Thank you to mum and dad for letting me photograph your little man! Congratulations to proud new parents! May these tiny feet will tiptoe with love into your hearts and stay there forever!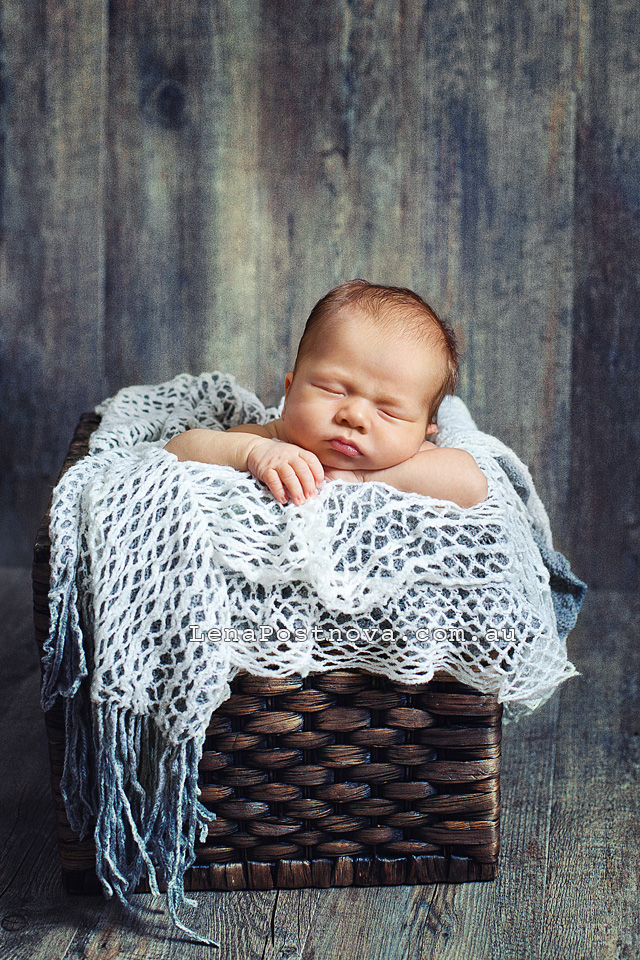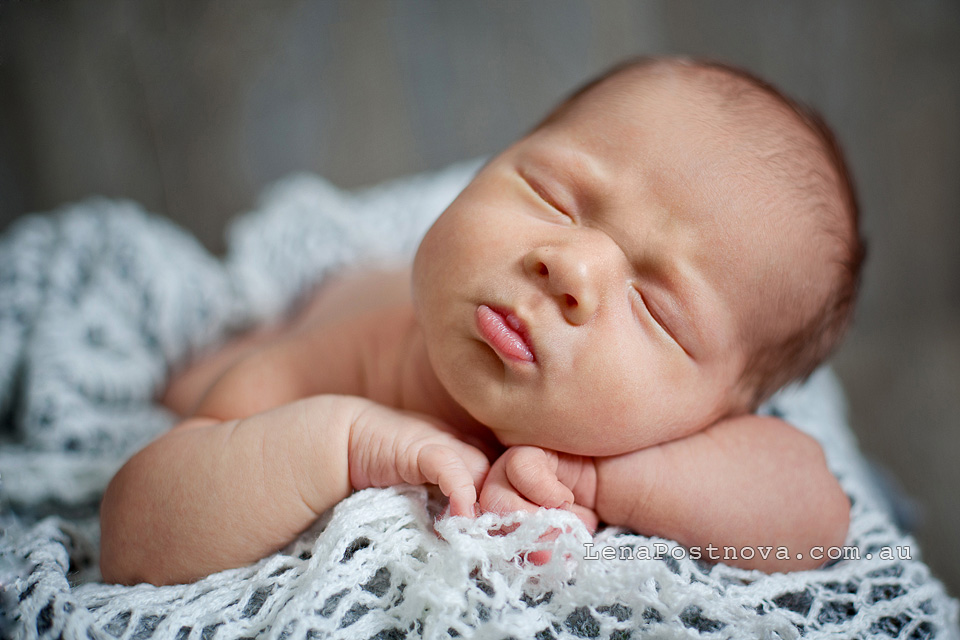 Please check out our Facebook page
Thank you for taking the time to read this blog post!
Sydney Northern Beaches Newborn Photographer
If you are expecting and would like to have your Baby photos taken, please contact me, I'll get back to you as soon as I can.
I am taking photos of your newborn baby in the comfort of your home, serving Sydney Metro Area. This is much easier for new parents than traveling for your photography session. I will need a nice space in your home where we are able to get a god amount of outdoor light. It can be in a living room with a window or next to sliding glass doors always works too. Feel free to contact me and ask any questions!
Welcome Baby Boy! There's so much to see and do, so much adventure waiting for you, time for fun time to run, everything's new under the sun.