Northern Beaches Newborn Photography
by
Newborn sessions are not easy to do but when you capture the sweetness of a moment it is all worth the effort. This sweet baby boy was 13 days old on the day of his newborn photography session. You truly don't realise how fast time flies until you have a baby! I hope these photos give the family many years of enjoyment and love!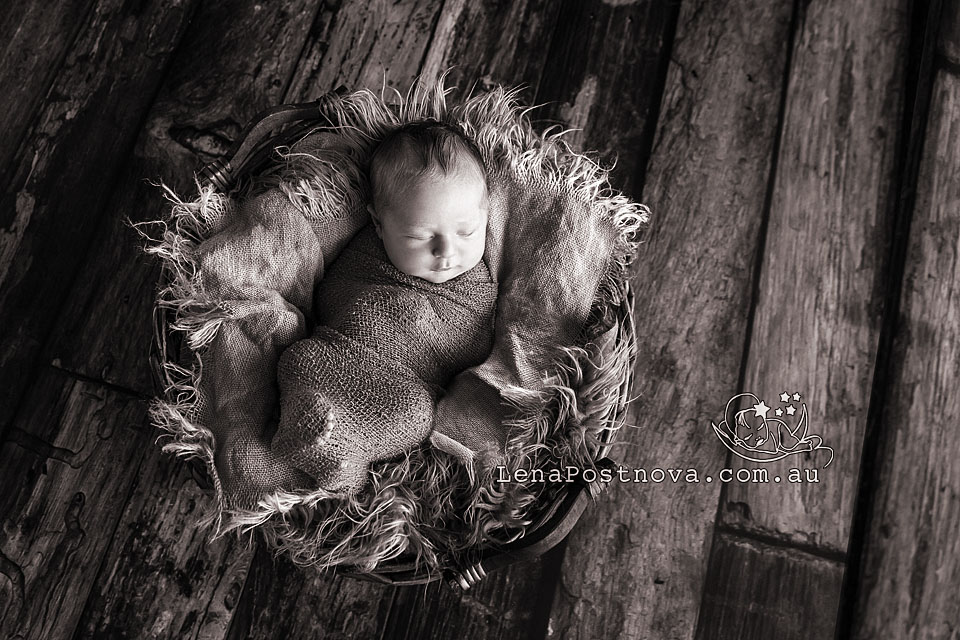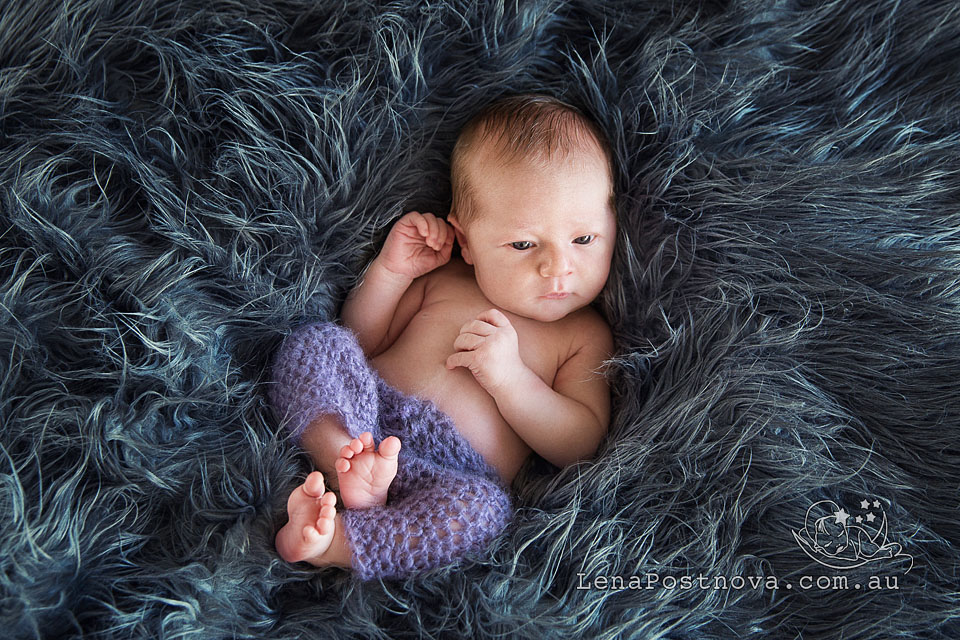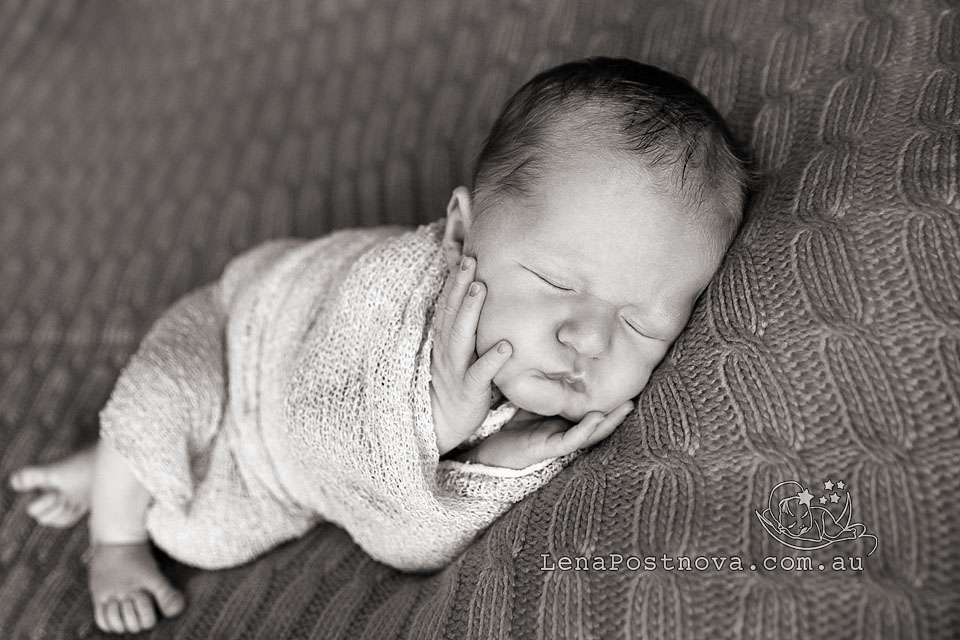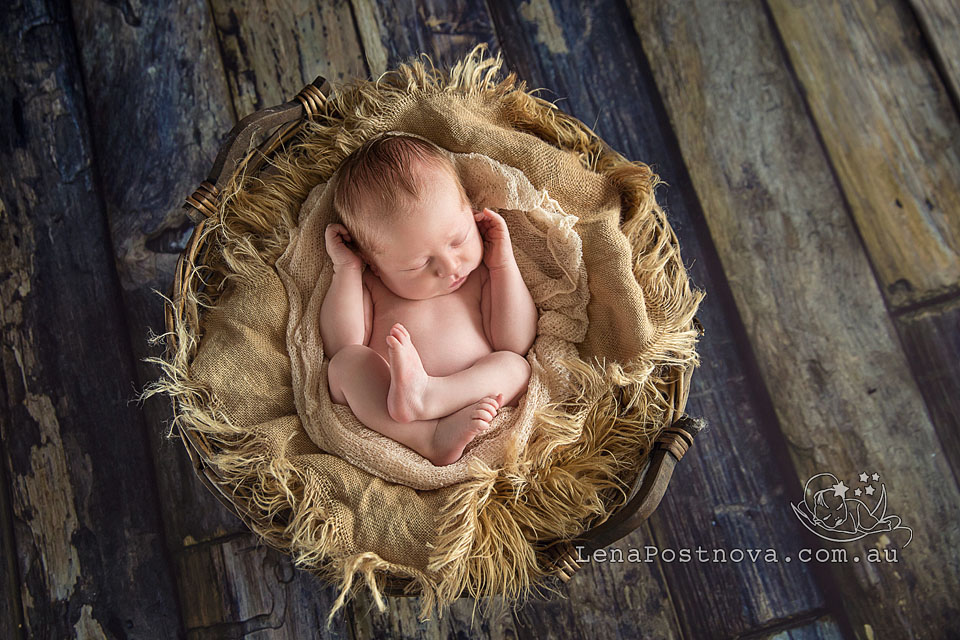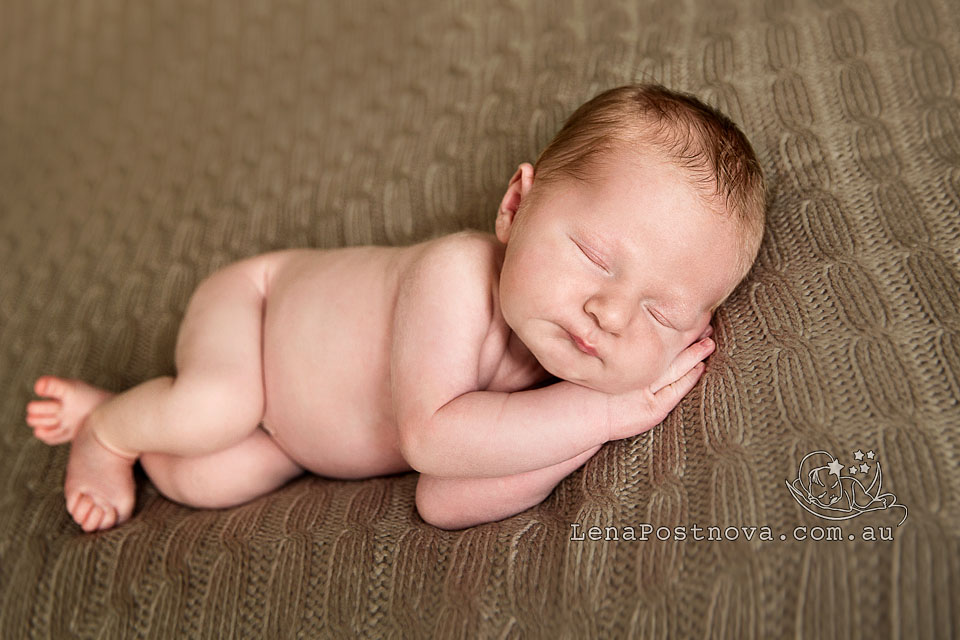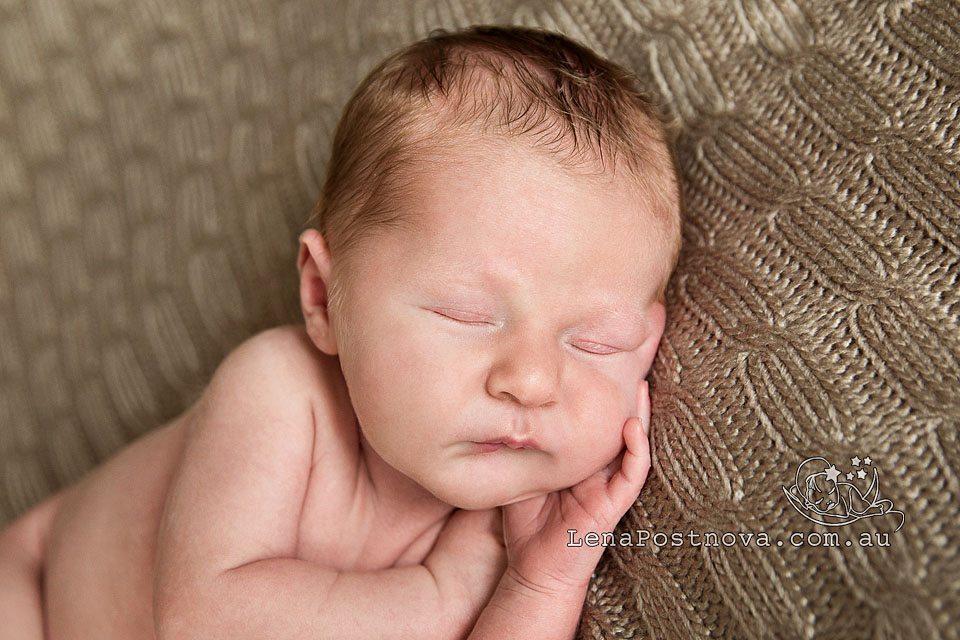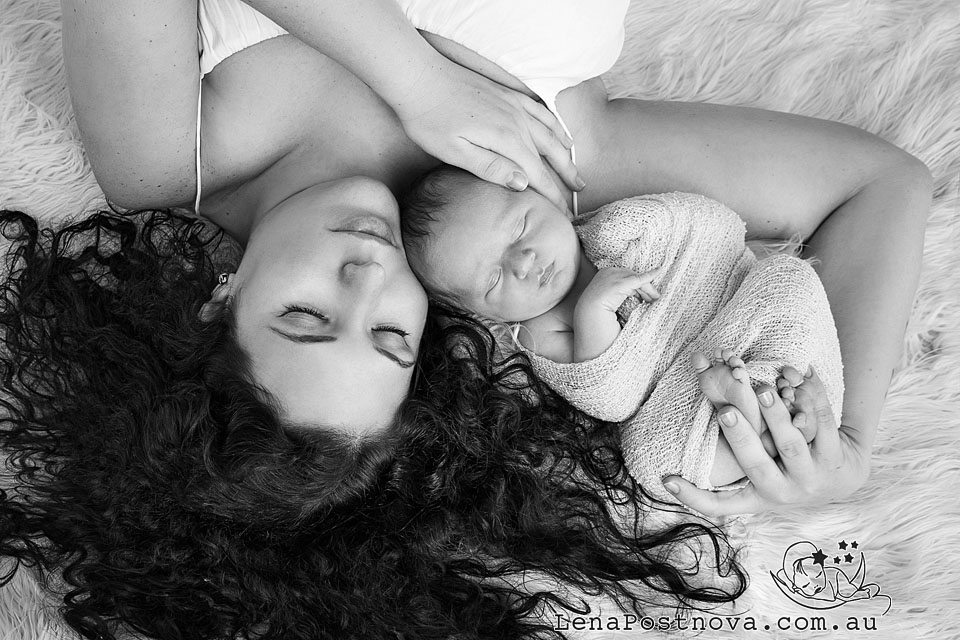 Northern Beaches Newborn Photography by Lena Postnova
Thanks for visiting our website!
If you would like to have a newborn session or have any questions, please CONTACT Lena.
I'd be happy to hear from you!
Please follow Facebook page!
A baby boy was created
by the hand of God above
to give the world the sweetest touch
of tenderness and love.
With the softness of a whisper,
God made a baby's skin
and then designed two trusting eyes
to put the starlight in.
With giggles from a waterfall
and breezes passing by,
God made a baby's laughter
and a tiny, sleepy sigh.
God made the world a precious gift
more dear and pure than gold,
with little toes to play with
and tiny hands to hold
then brought into the sunshine
a precious baby boy
All wrapped up in a rainbow
of wonder, hope, and joy.
-unknown author.