Northern Beaches Photographer
by
A sweet 7 days new little girl who slept like a dream through her newborn photography session. She was so relaxed and looked so adorable sleeping. We were working hard to get an awake photo of her. That doesn't happen very often. Congratulations to the family, your beautiful daughter is an adorable addition!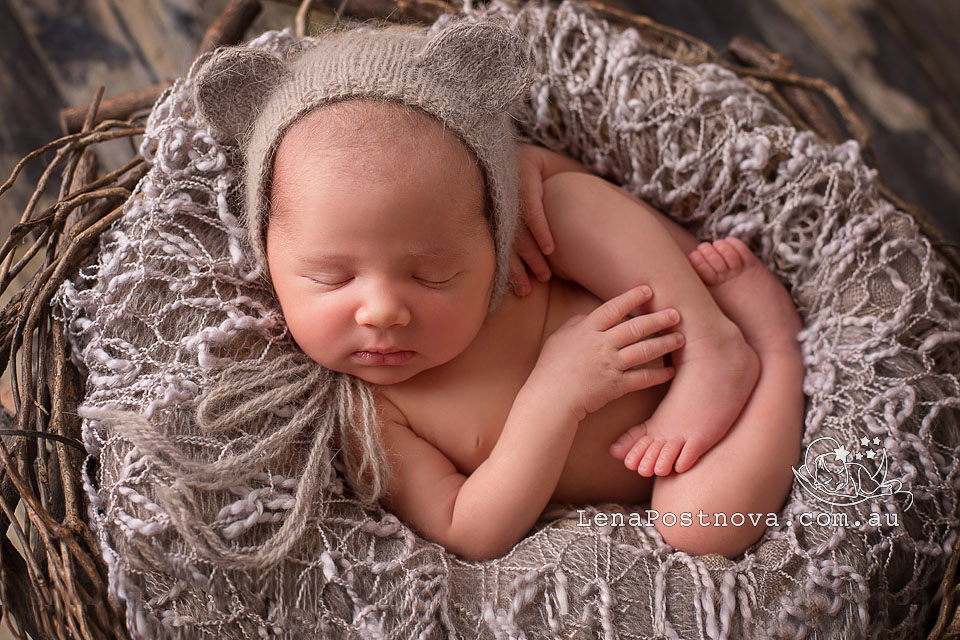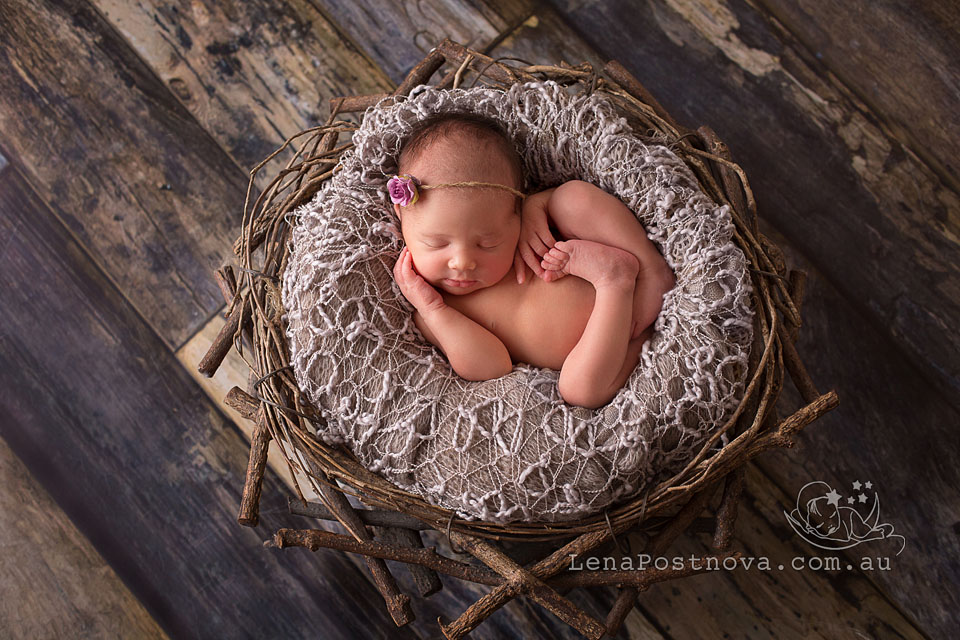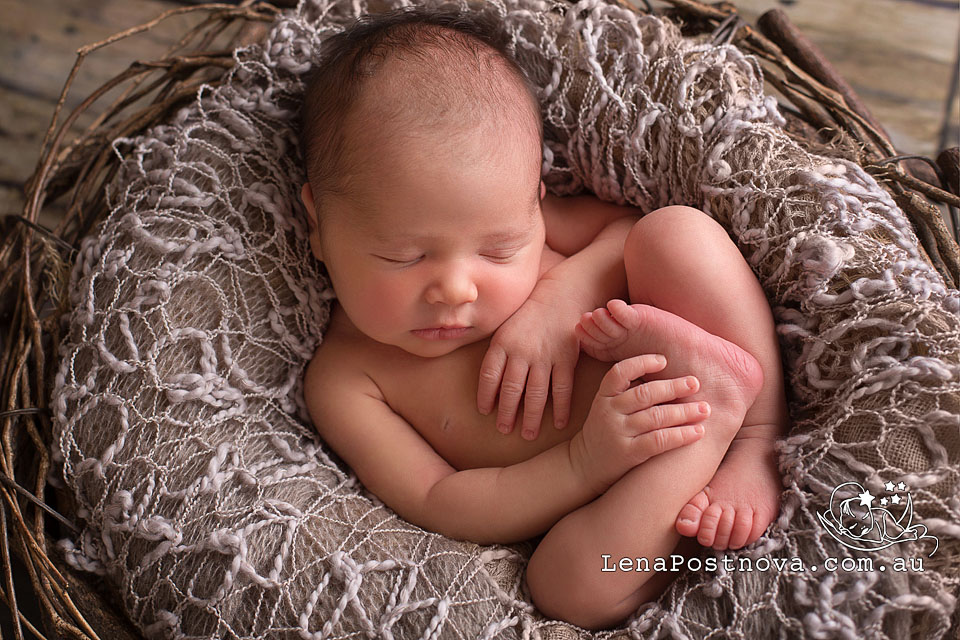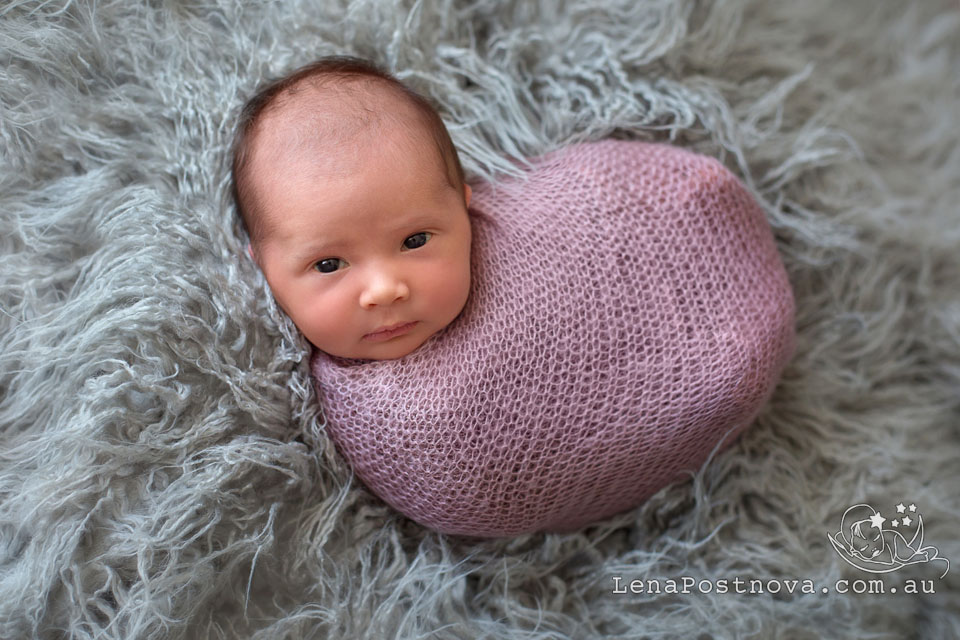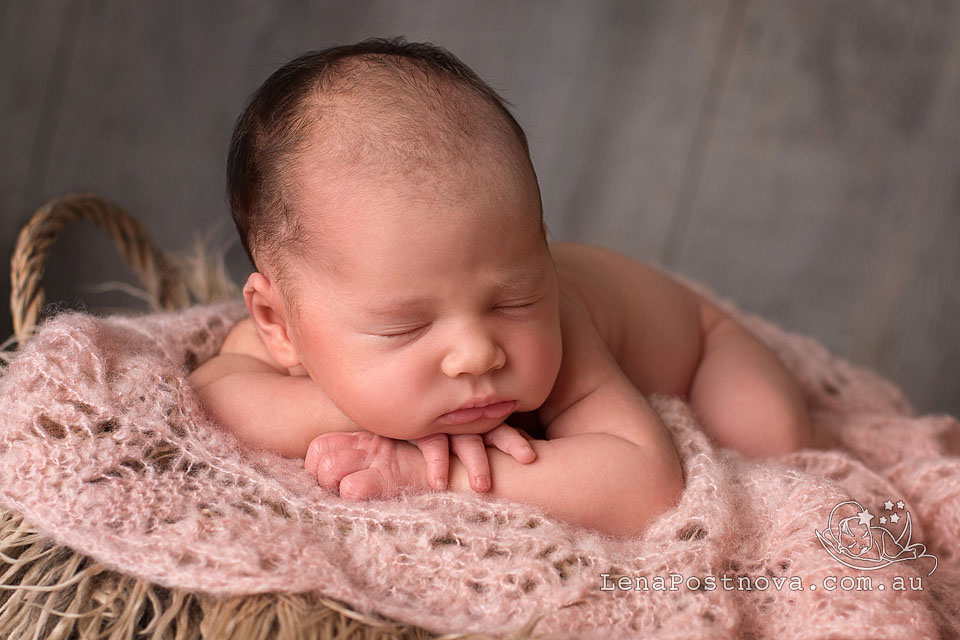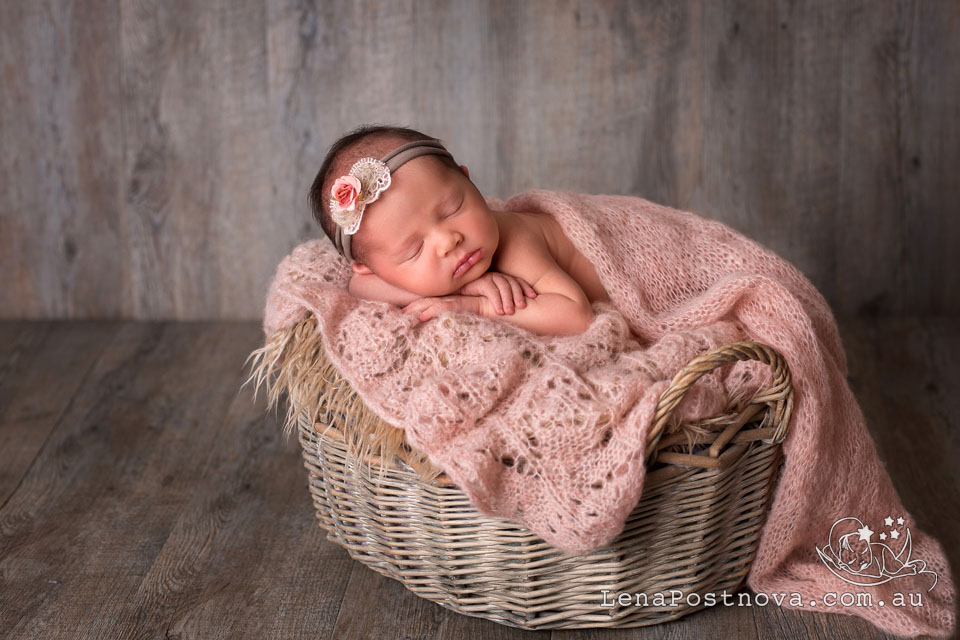 Newborn babies are only this tiny for such a short time so I am happy I was able to give these photos to the family to remember all the little details of when she was brand new.
Northern Beaches Photographer – Newborn Baby Professional Photography by Lena Postnova
The poses of infants that you can see in my gallery can only happen within the first couple of weeks. After two weeks babies go through a growth spurt and will not be so sleepy, which is needed for most of the poses and photographs in props.
Newborn sessions are important to book during your second or third trimester to ensure availability. We pencil in your due date and organise a suitable date for the session when your baby is born. If your baby has already arrived I will always try to schedule a session as soon as possible if available.
You can contact me by emailing info@lenapostnova.com.au or by clicking CONTACT.
You can also find me on Facebook page or Instagram @lena.postnova
A baby is something you carry inside you for nine months,
in your arms for three years
and in your heart til the day you die.
– Mary Mason