Nursing Photography Sydney
by
When my little son was 10 months old I captured some breastfeeding portraits of myself nursing my baby boy. The result was magical, that is going to be one of my favourite photos ever. Just imagine hours and hours a mum spends feeding her sweet baby, holding her little one in the arms and special connection, physical and emotional bond they have established over this time. Here is a portrait of one gorgeous Mum breastfeeding her Baby girl that I took a couple of days ago. Thank you for asking me to document one of the most natural and loving things ever. Now I feel like I have a special place in my heart for Nursing Photography!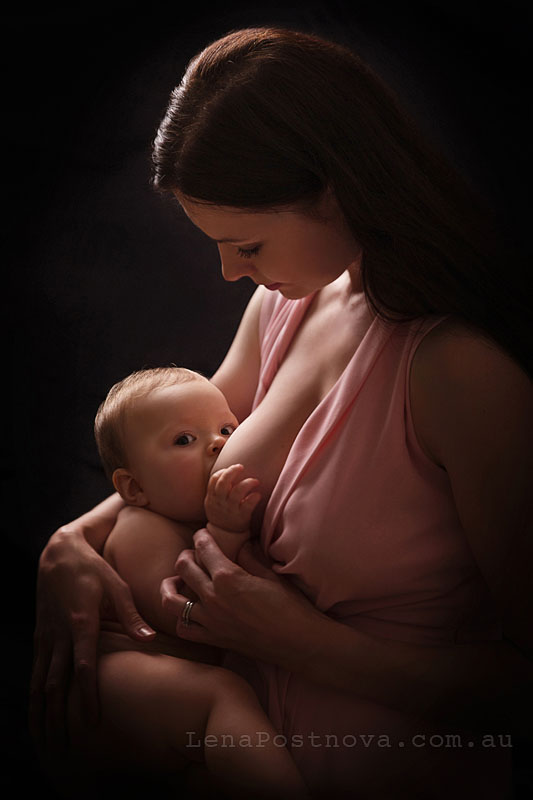 Nursing Photography by Lena Postnova
Thanks for visiting our website!
If you would like to book a Nursing Photography or Newborn Photography session or just have any questions, please CONTACT Lena. It would be great to hear from you!
Facebook contact Facebook page
Instagram account @lena.postnova
You never get over being a child, long as you have a mother to go to. — Sarah Orne Jewett