Photographer in Sydney
by
I am a newborn photographer located on the Northern beaches of Sydney. I specialise in newborn photography and I love working with families to create a unique photos that they will remember for years to come.
This little baby came in when she was 3 weeks new! She is such a doll!
I am so passionate about newborn photography and I consider myself blessed to be around these little miracles. They grow up way too fast!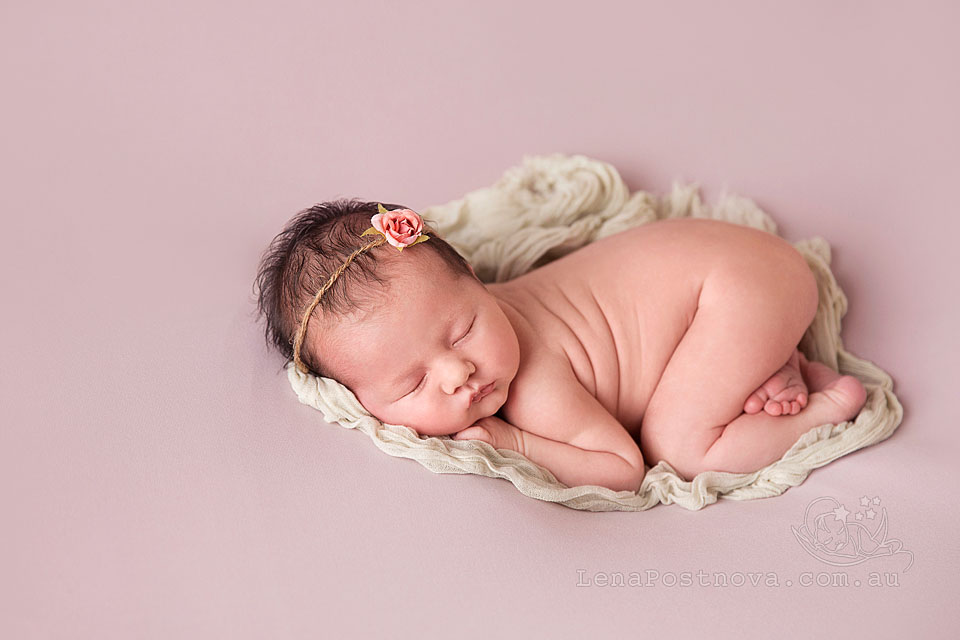 Photographing the connection between parents and their baby is one of my all time favorite things. I typically start the session with parent (and sibling) photos.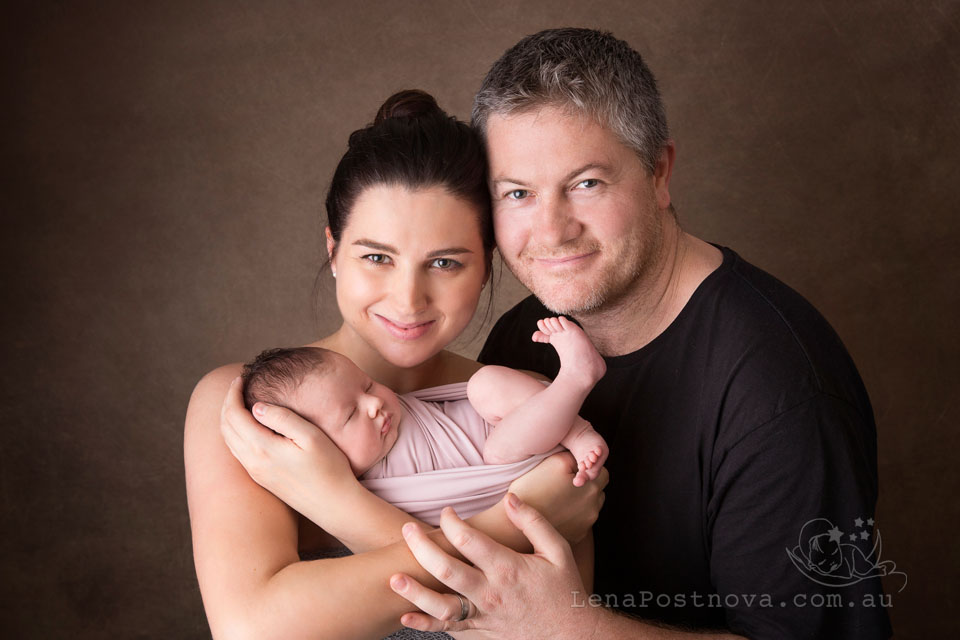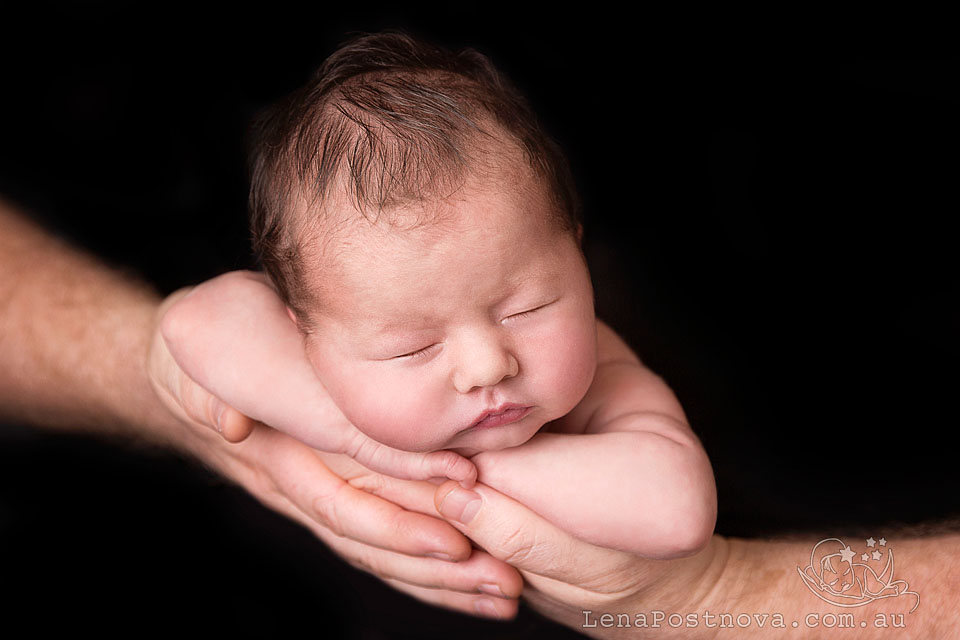 My photography style is natural when it comes to posing newborns. I always want your baby to look relaxed and comfortable in their photos.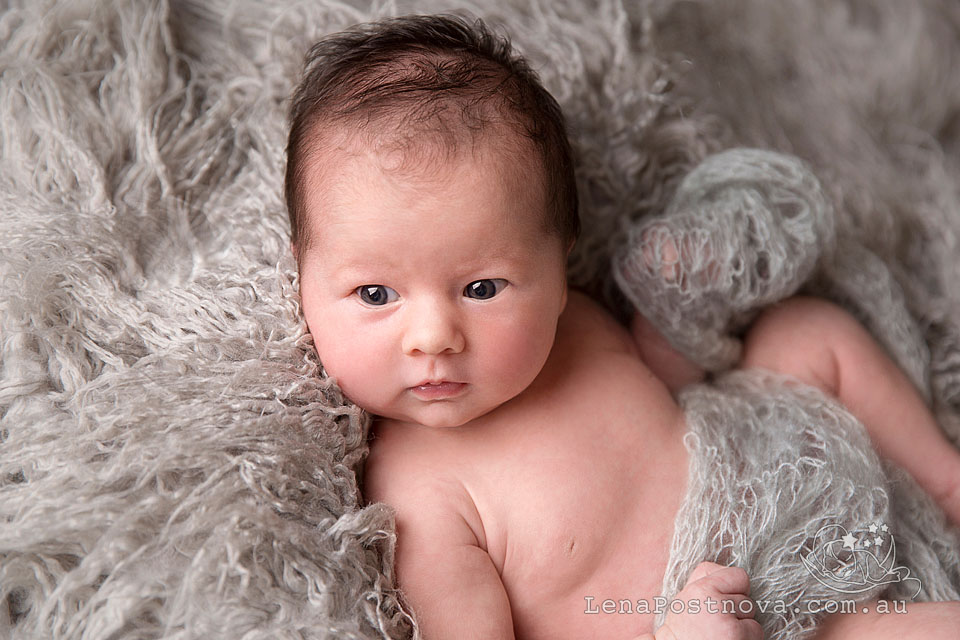 Safety always comes first for me when I am handling and posing a tiny newborn.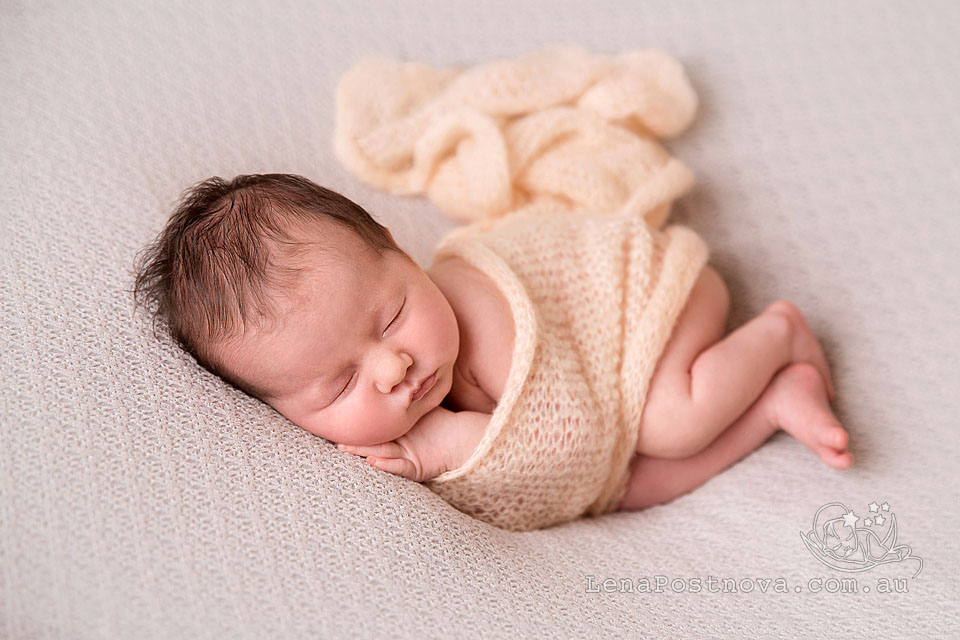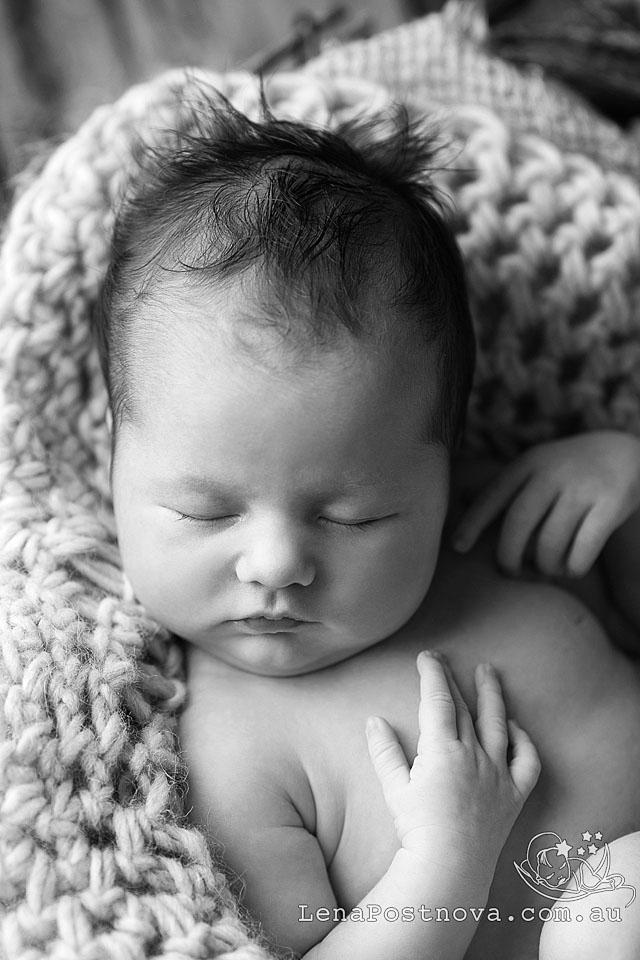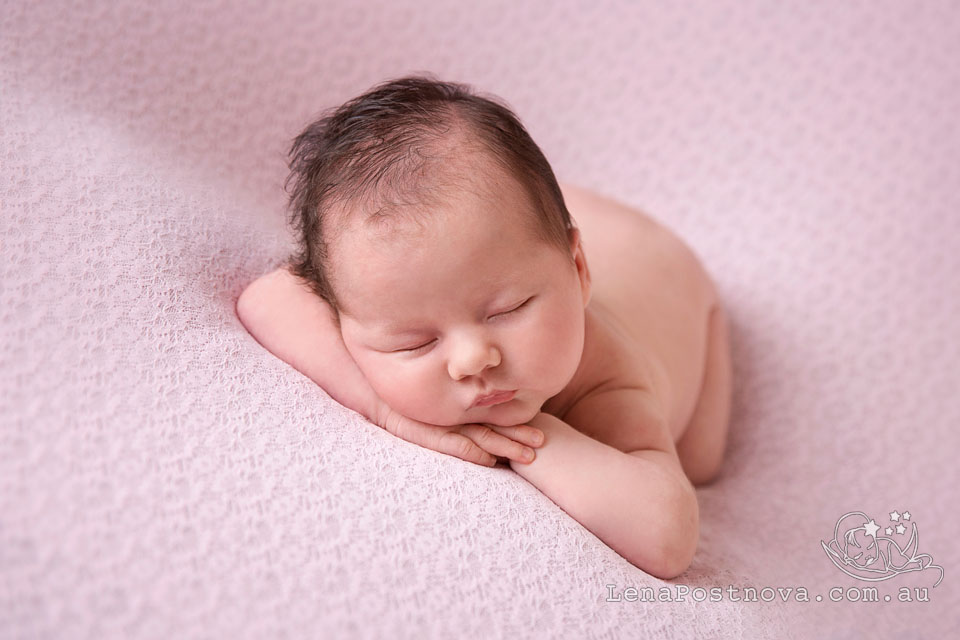 This fleeting time will go by faster than any other time in your life. I love capturing these precious new moments and all those tiny little newborn details while your baby is brand new.
Photographer Sydney – Newborn Baby Photography by Lena Postnova
To find out more about newborn photography packages and availability please complete an enquiry form and I will get back to you shortly. You can also reach me via email: info@lenapostnova.com.au. Make sure to book your photographer in advance while you are still pregnant to secure your spot. I recommend booking as soon as you reach your second trimester. Because babies are at their sleepiest and most flexible stage shortly after birth – at 5-14 days old – this is when I will see you with your baby to capture some nice photos. I shoot most newborn sessions at my in home studio in Dee Why. I would be truly honored to be able to document this incredible time in your lives.
Here is my Facebook page Facebook page and Instagram @lena.postnova
I look forward to seeing you very soon.
Parenthood is a unique journey that not everyone has the good fortune of experiencing. Congratulations on your new baby. Enjoy the ride.