Practical baby shower gifts
by
What could be a better reason for a party than the birth of the child? The arrival of the new family addition brings together family and friends. It quite an exciting challenge to get that perfect present. But there are plenty original ideas for practical baby shower gifts that will treat the mum and make new parents' lives a bit easier.
Baby shower gifts can either be for the baby or for the mum. Mums are often forgotten in all the excitement so something for her would be really nice. Gift vouchers for a massage, local beauticians, home delivered meals, cleaners and for essential items will be highly appreciated by the new mums.
When deciding for presents, try to pick practical baby shower gifts like nappies, bibs, toiletries and feeding products etc. that is essential rather than personal items little outfits and teddies as usually mums tend to have a good idea of how they want to dress their newborn baby and they are more likely to buy all those cute items well before the baby's arrival.
Give mum the gift of sleep. Baby products that she will love and need to help make parenting easier – white noise machines, Lullaby CDs, swaddles, beautifully soft bamboo wraps, baby comforters, mattress protectors/sheets, bedding.
Books are a great gift as they can be kept forever. Classic parenting books are true guides to turn to on topics such as pregnancy, sleep solutions, and discipline issues. Baby cook book will carry mum through each stage of solids. One of the best gifts you can offer to a child is the opportunity to love reading. Help to build little one's library with some timeless first books for babies.
Commemorate the little one's arrival with a keepsakes, photo frames, a beautiful box to put all special baby things in like cards, hospital bands. Those kind of gifts hold sentimental value that appreciates over a time.
What about a photography package? Quality photography sure are quite expensive and you can consider pooling your money together with other guests. You can get photography gift voucher from a local photographer and those first family photos would became a keepsake forever.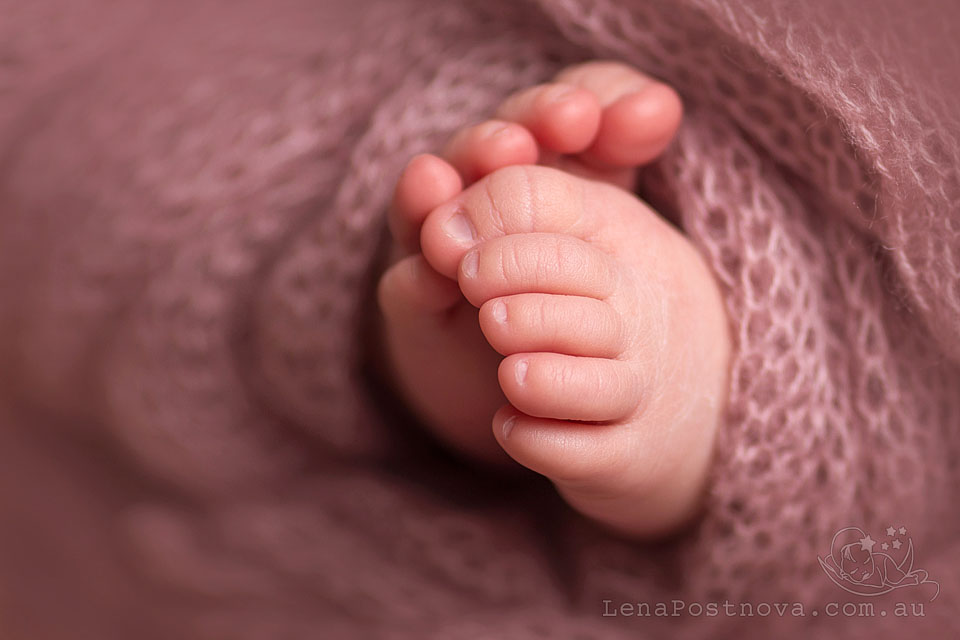 Practical baby shower gifts ideas
If you would be interested in a Newborn session or a photography gift voucher, you can reach me by emailing at info@lenapostnova.com.au or by filing in CONTACT form.
Please visit my Newborn Photography Facebook page
My Instagram @lena.postnova