Professional newborn photos in Sydney
by
I am totally late on blogging as I spent a year enjoying being a mum to my baby boy. This little girl is just as beautiful as can be! Recently I had a chance to see her grown up, definitely time flies! And here is her first professional newborn photos, it's amazing how tiny she was! Here is a few photos from her session at just 9 days old.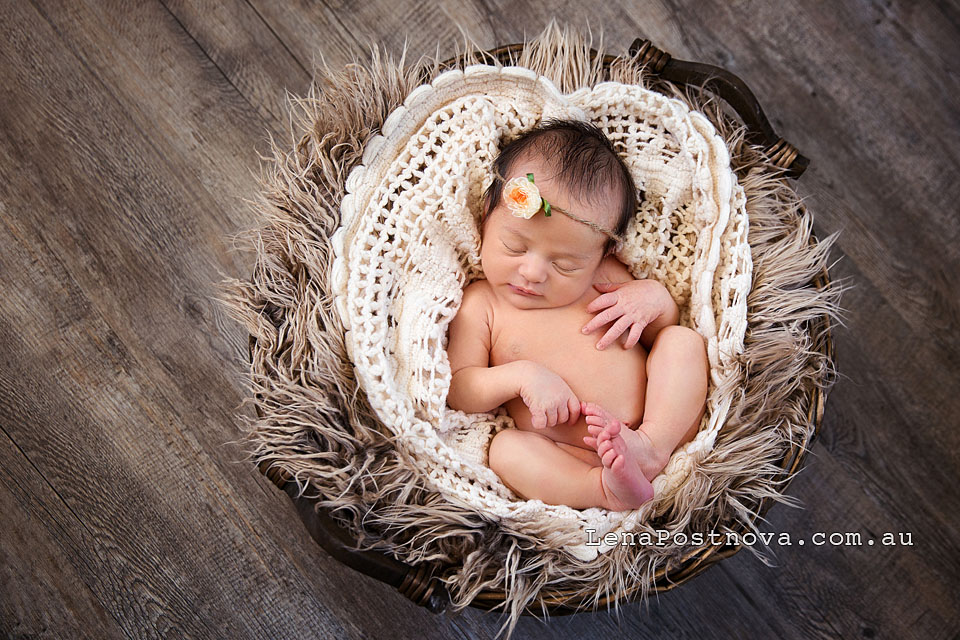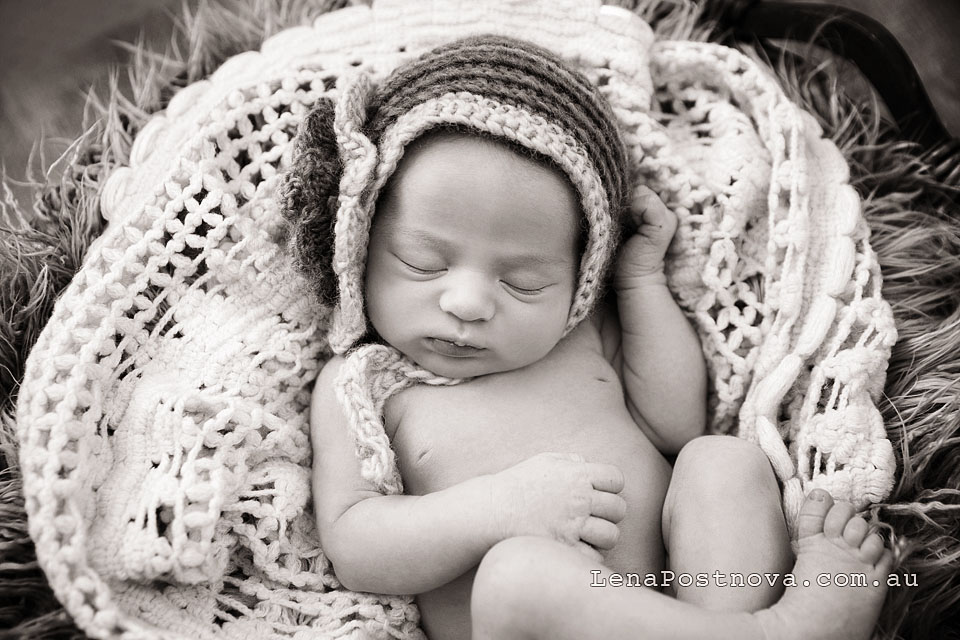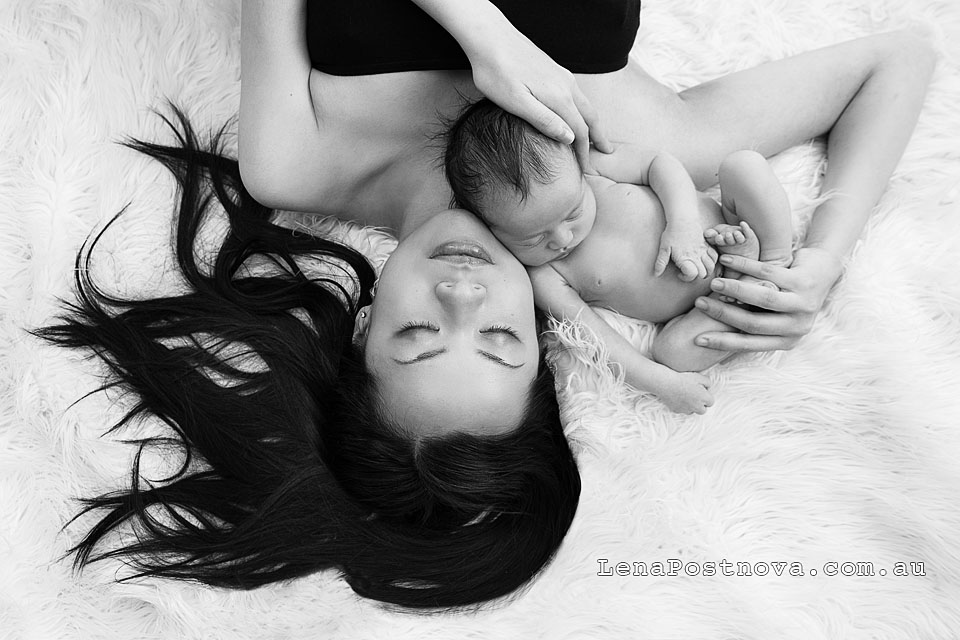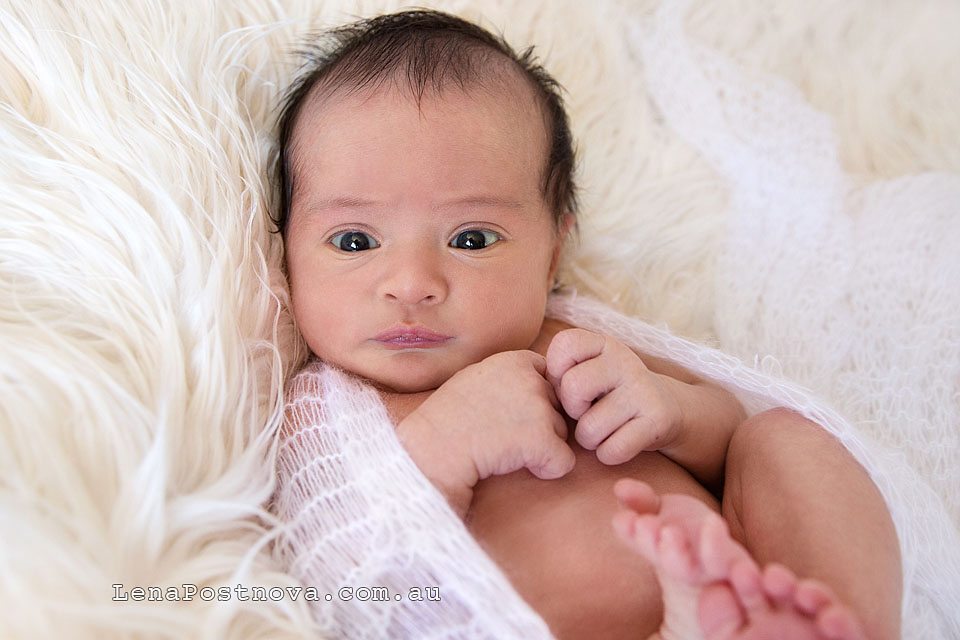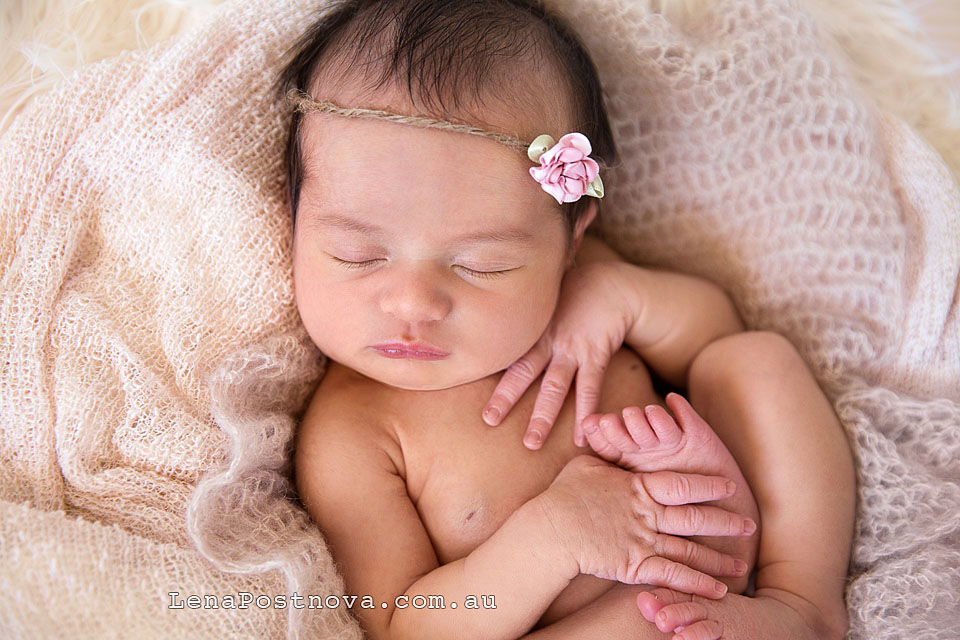 There is nothing quite like the first few weeks in a newborn baby's life. Never again will the features of your little one change so quickly. Newborn Photography is a specialty that captures the beginning of a new family. This is a priceless time to be cherished for years to come with professional newborn photos.
Professional newborn photos by Lena Postnova
If you are interested in booking photography session or have any questions, please CONTACT Lena. I'd be great to hear from you! I recommend that you schedule your newborn session prior to your baby's birth to ensure I will have a date open for you. Thank you for considering Lena Postnova Photography for your newborn photography session. I am excited to capture wonderful keepsakes for your family.
My Facebook contact Facebook page
My very new Instagram account @lena.postnova
To look at a newborn is like
finally opening a package you looked at
and have been curious about for many months –
and then its contents is a miracle of perfection
that surpasses all you ever dreamed of.