Professional Photographer Baby
by
Once I had the pleasure of capturing this gorgeous little baby boy. There is no doubting that he is going to grow up into a stunning boy! He was perfect for his newborn session and did all the poses and setups beautifully and totally rocked every moment of it.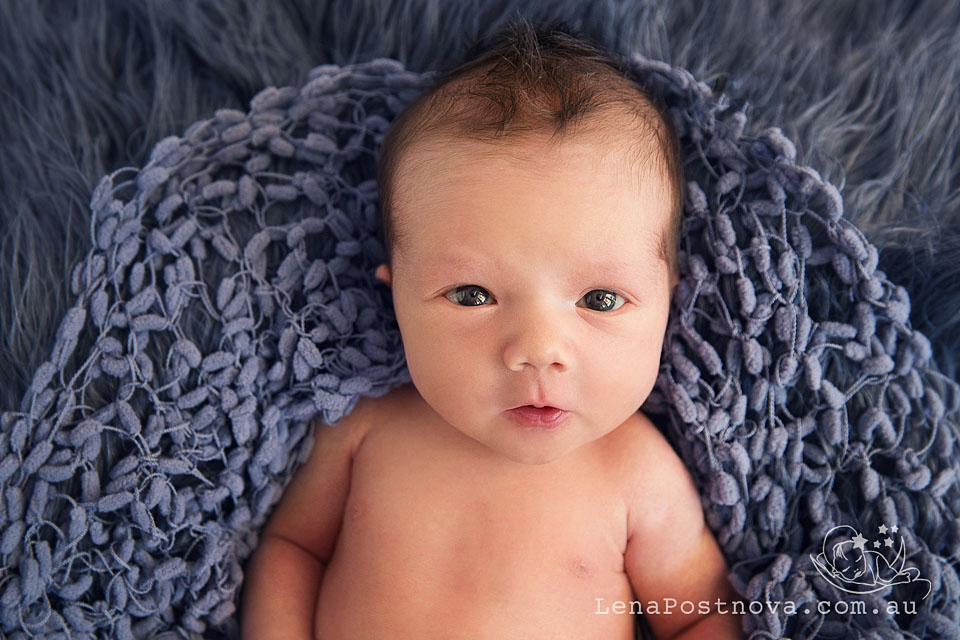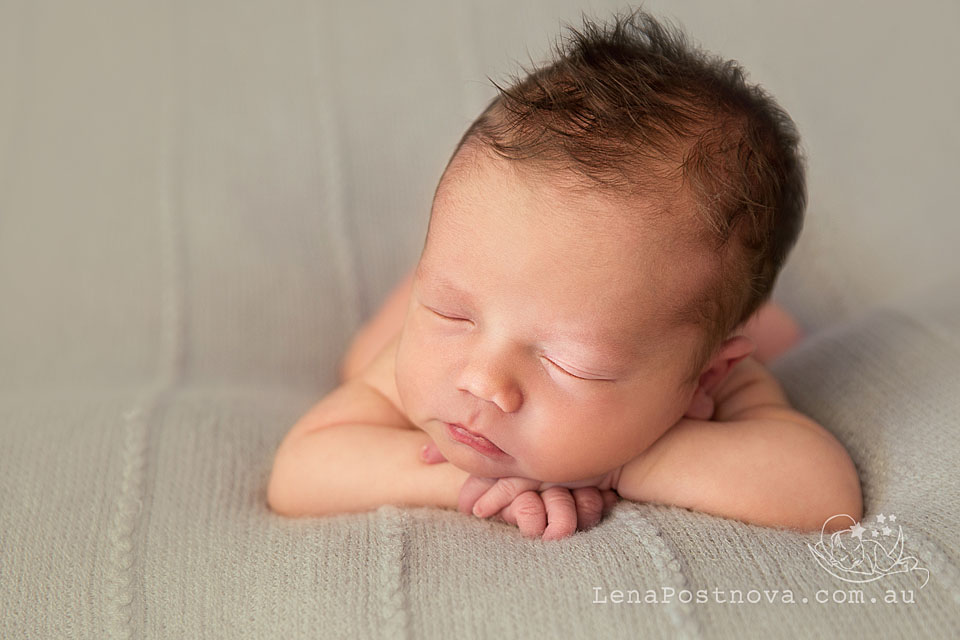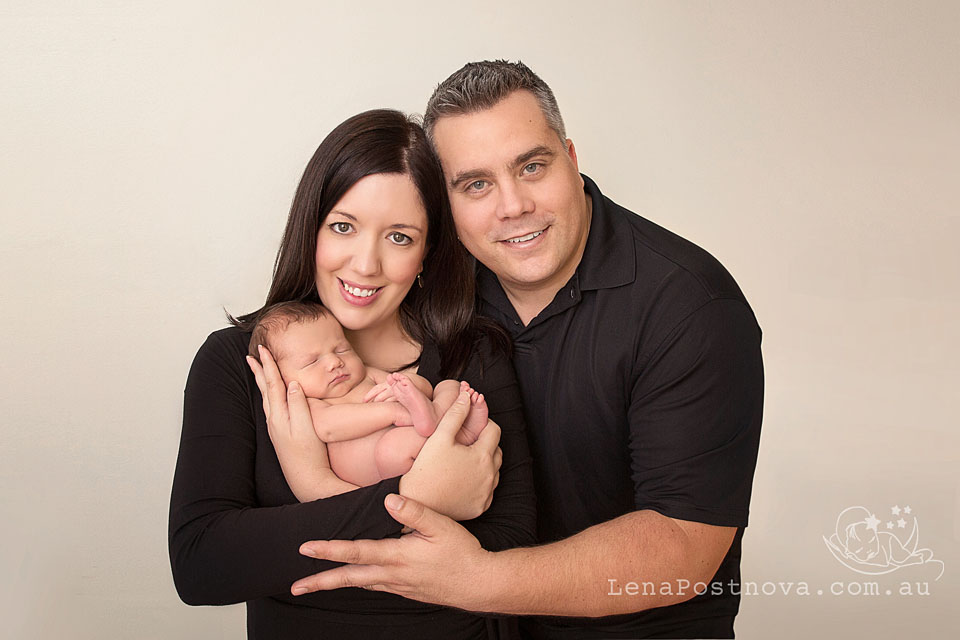 Professional Photographer Baby – by Lena Postnova, Sydney, NSW
Thanks for visiting our blog! We specialise in newborn photography that capture your family special moment in the first few weeks of your babies life. Photos that capture your baby in their earliest days that can be enjoyed for many years to come. If you have any questions, please CONTACT Lena.
I'd be happy to hear from you!
Please check and follow Facebook page!
Two little feet, ten little toes,
Leave their impressions today.
Soon they will wear two little shoes,
And be running and jumping at play!
Two little feet, too little time,
Before they are walking to school,
Kicking a rock, or skipping a rope,
Wading a puddle or jumping a pool…
Two little feet, One little child,
Will soon go their own way,
But footprints in my mind recall,
They stood here yesterday.