Why Newborn Photography is Pricey
by
Quality newborn photography can be perceived to be expensive. I have decided to write a blog about this.
Professional photographers use expensive equipment – cameras, lenses, studio lights, software. Newborn Photography has everything that any other type of photography session has and a bit more – props. Backdrops, blankets, baskets, head-bands, outfits – all these cost money.
How much time actually goes into a newborn photography session? Email communication with family to discuss pricing, session agreement, invoicing and scheduling – 1hour. Prepping home studio for a session – basic housekeeping, prepping props, studio lights, gear – 1hour. Newborn sessions are very long and require lots of work during the shoot. Session time from arrival to departure of clients – 3-5hours. Post session clean up and laundry – 1hour. Edditing images for the gallery – 6-8hours. Post-session email communication/delivering photos – 1hour… This results in average 15 hours of my work on each newborn photography session.
We run businesses where clients sometimes forget that we pay insurances and taxes. Photographer should be priced so that he or she can not only cover all of the operating expenses, but also get a salary.
A lot of training required in order to work safely and professionally and to stay on top of the industry standards. You are not paying for the USB, you are paying for the quality newborn photography that is on it.
And I should also mention the time and money photographers invest in marketing and working on website and social media presence, in order for clients to find them in the first place.
Owning a photography business is expensive, but what we offer is priceless.
Hopefully the list of things above helps to clarify that a lot goes into the each session. You can get an idea how much work the photographer did before, during and after the session to get those images in your hands. Many people just shop by price, but when it comes to photography – you get what you pay for. If you do go with a cheaper photographer, you will be cutting corners somewhere. When doing your research on which newborn photographer to choose out, please don't compare on price.
Don't miss out on capturing those fleeting first few weeks in your baby's life, it is well worth the investment!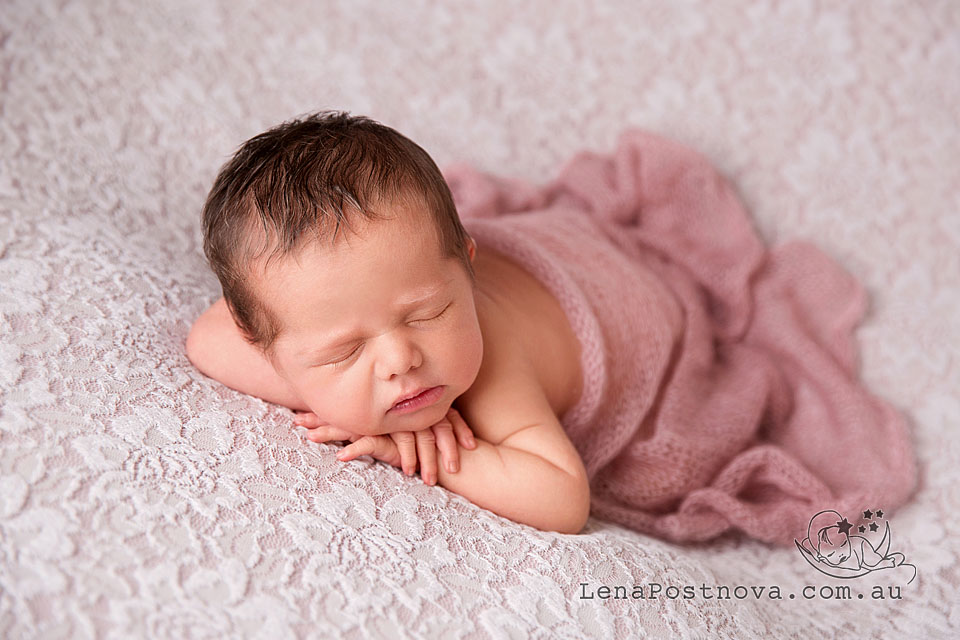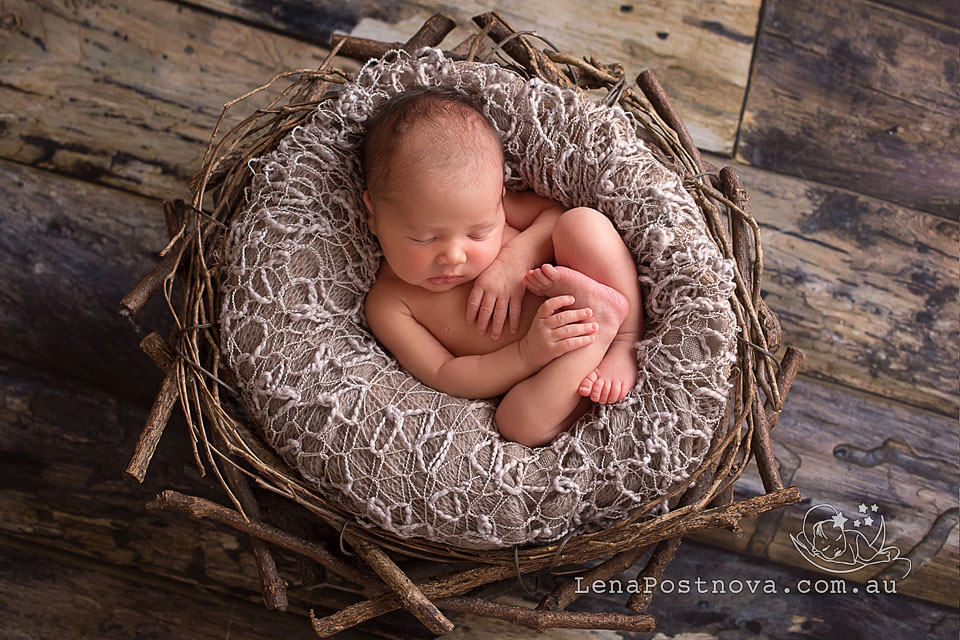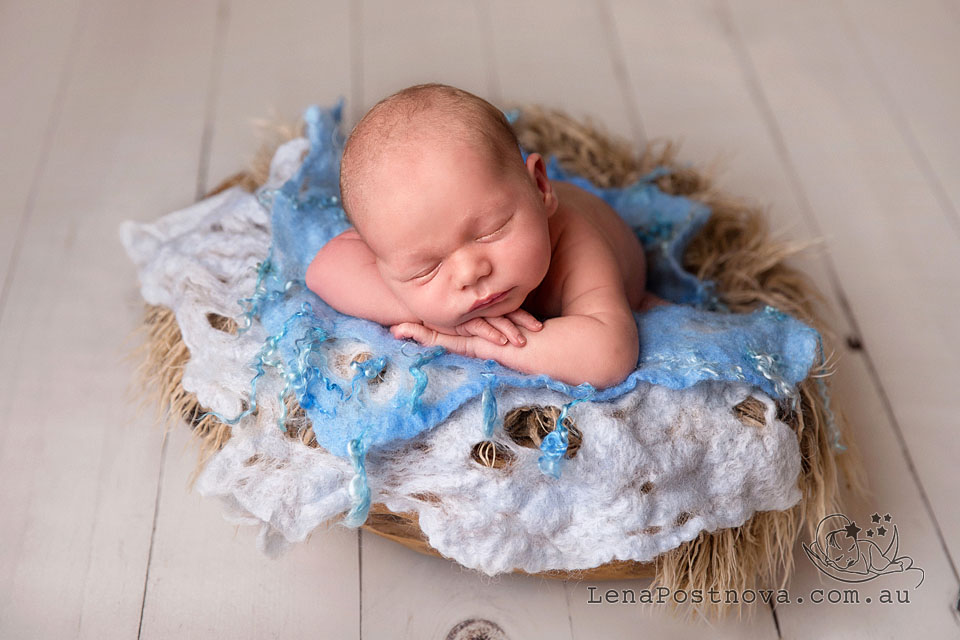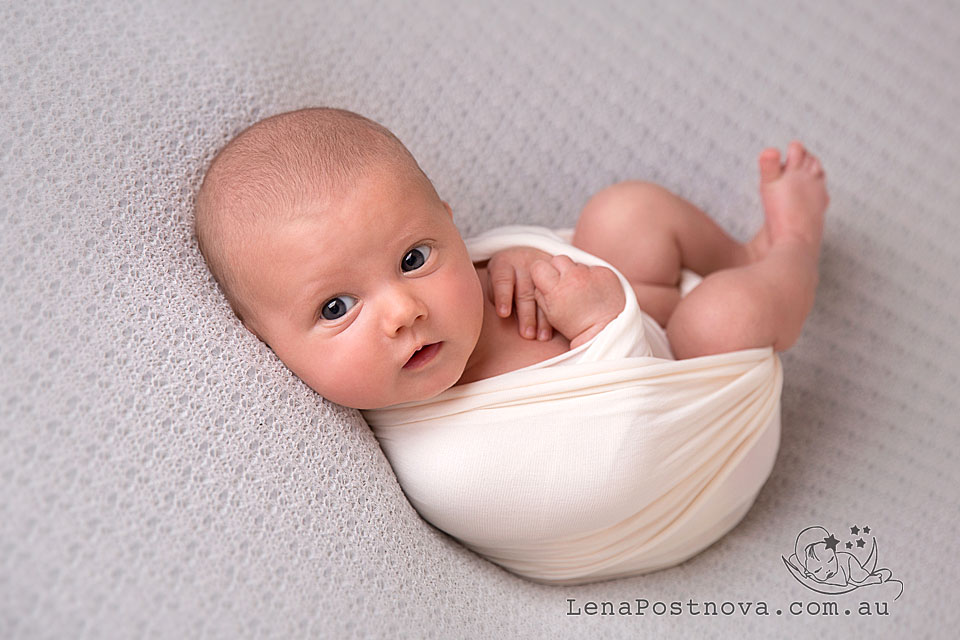 Quality Newborn Photography by Lena Postnova
For pricing and bookings please email me to info@lenapostnova.com.au or visit CONTACT page. Most of my clients book early in their pregnancy. I take a very limited number of sessions a month. Last minutes slots also open occasionally, feel free to get in touch if your baby was already born.
Please like my Newborn Photographer Sydney Facebook page
and follow my Insta @lena.postnova
I look forward to photographing your new baby!
"Having a place to go — is a home. Having someone to love — is a family. Having both — is a blessing" – Donna Hedges