Sydney baby newborn photographer
by
Sydney baby newborn photographer Lena Postnova offers professional portraits for families with new additions.
It's a joy to meet families for the first time, hearing their stories, getting to know the parents and children and their personalities and being able to capture photos they can enjoy forever. It was so nice getting to know these four. They were so natural in front of the camera and their love for each other and their kids was just beautiful.
This little boy was so handsome and such a good big brother! What a gift children are!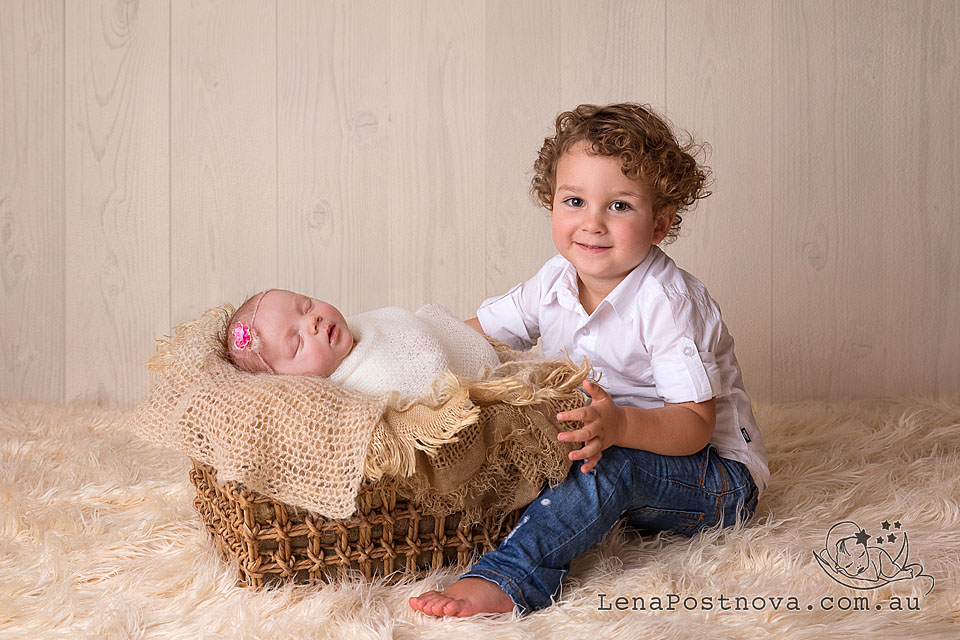 I love to capture that moment that in a second is then gone forever. I love when I am able to get a photo of baby smiling, this image is especially priceless as Mum was holding her beautiful daughter when she gave us one of those adorable smiles hat brought the dimples momentarily in her cheeks.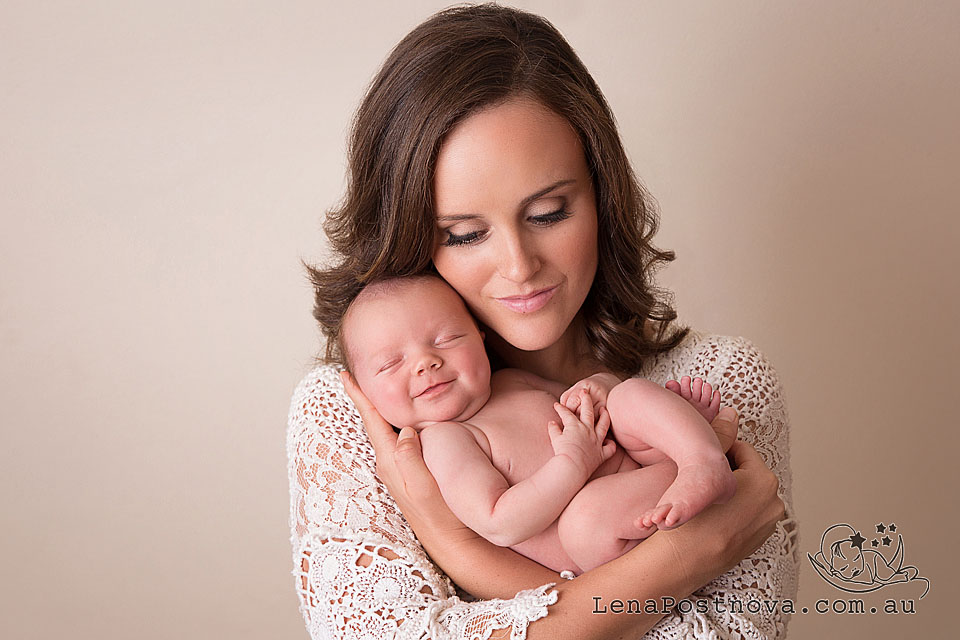 I love when parents request this style of photos, this cute "womb-like" look is achievable in the first few weeks only. Then this opportunity will be gone forever. This beautiful baby were 12 days old on the day of the session.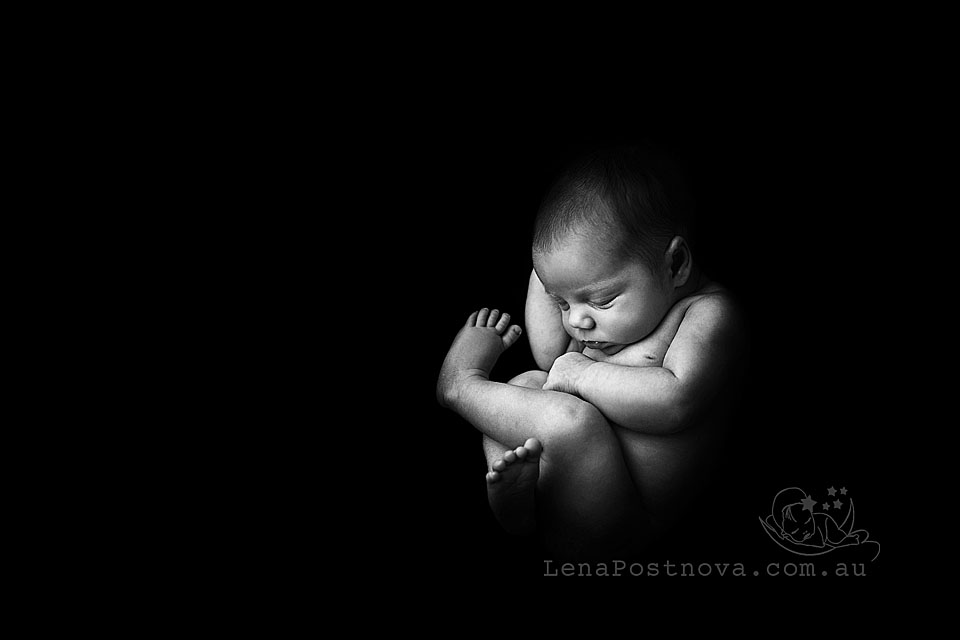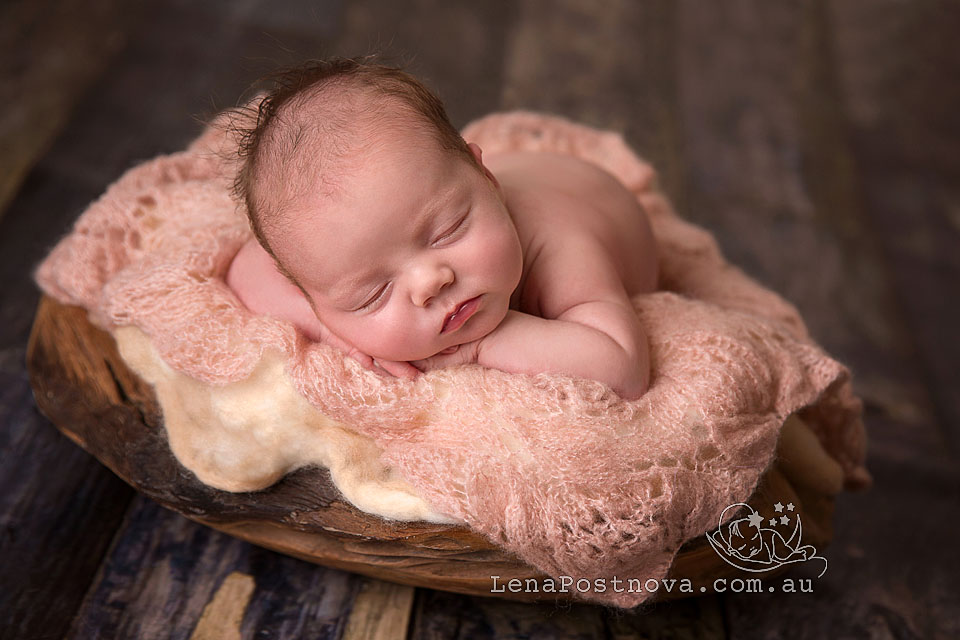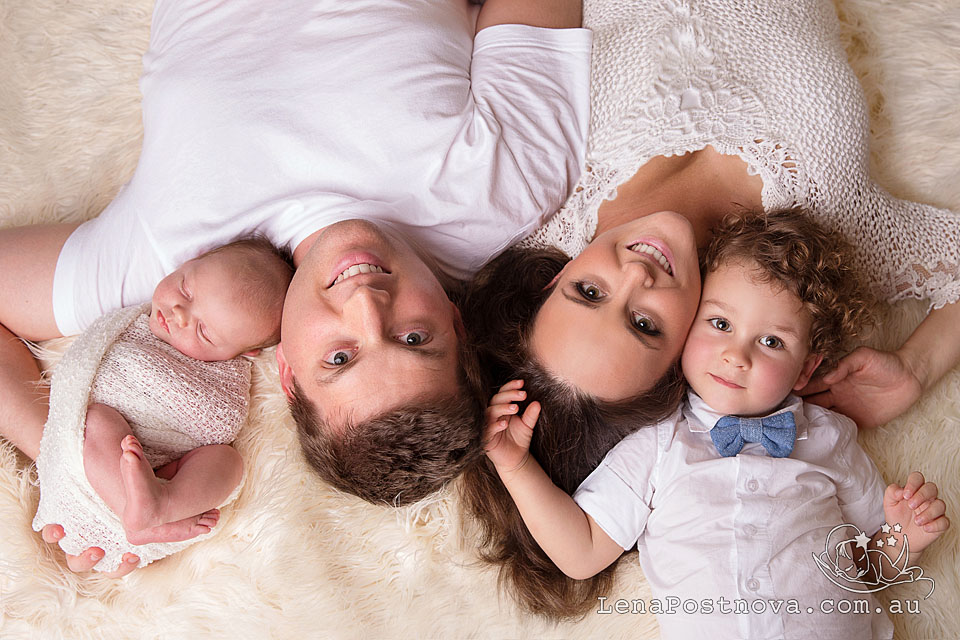 Sydney baby newborn photographer Lena Postnova
My style of photography is 'posed newborn photography', tough I tend to keep things simple and not overuse props. I want you to enjoy your session, so I keep it low stress. Choosing a photographer can be overwhelming, so let us get in touch and you can figure out if we are a good fit. If you are interested in booking, please contact me to discuss and lock in a tentative date for your newborn session. To book a session, please visit CONTACT form. Follow my Sydney baby newborn photographer Facebook page and my Instagram page @lena.postnova
Every child is a different kind of flower, and all together make this world a beautiful garden.