Sydney Baby Photographer – Newborn Photography Sessions
by
Thank you for visiting my blog! I am a Sydney Baby Photographer specialising in newborns. With over 10 years in photography and 4 years experience safely handling precious newborns, you can trust me to capture your most important family memories.
Absolutely handsome little boy visited me for a baby session lately. Newborn photographers want a sleepy baby to get those cute newborn poses.  This little guy was so sweet and cuddly. He was a perfect little model sleeping beautifully during the shoot. He didn't mind me moving him around between poses. I had lovely time capturing his squishy newness only a newborn could have. Here is some shots of the little one's photography session.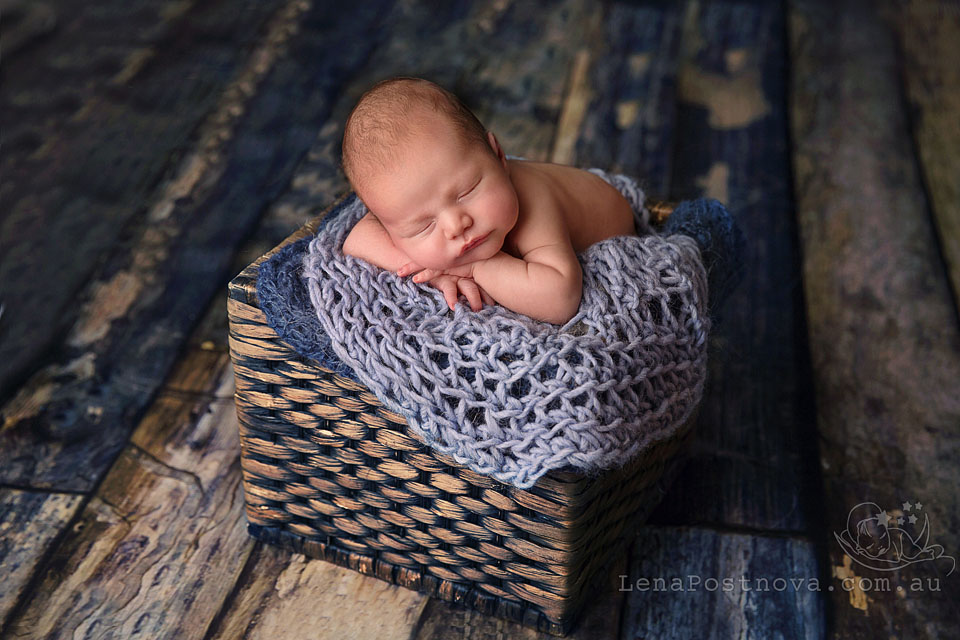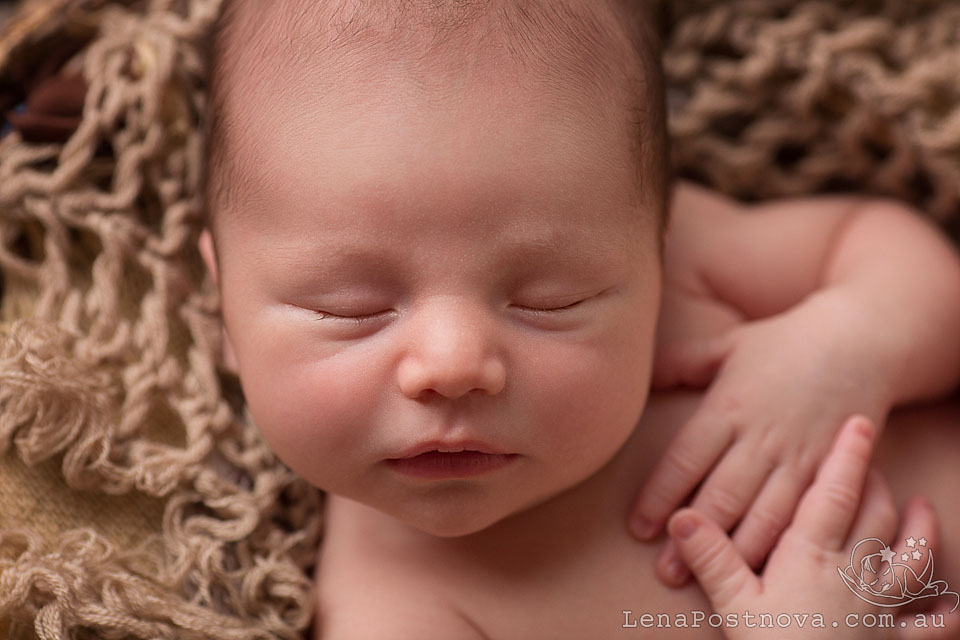 Congratulations to the parents on the safe arrival of the newest family member! May you cherish this special time and may it be filled with lots of joyous memories.I am thankful for the opportunity to get to capture his newborn essence.
Sydney Baby Photographer Lena Postnova – Sydney Area, Northern Beaches, North Shore
For bookings you can get in touch by emailing – info@lenapostnova.com.au or filling in CONTACT form. I recommend that you schedule your newborn session prior to your baby's birth to ensure a spot on the calendar. I typically photograph newborns within the first 2 weeks of life. There are always some exceptions but 2 weeks is my general guideline.
I'm looking forward to working with you and can't wait to meet the new baby!
My Facebook page and Instagram @lena.postnova
'I don't remember who said this, but there really are places in the heart you don't even know exist until you love a child'. -Anne Lamott