Here we are at the end of 2017! It's been a truly wonderful year for me. Thank you to all my clients who trusted me with their babies' first portraits! Every time I got chosen to do a job I love, I feel like I am a Sydney best baby photographer for my clients. I have the most amazing clients who value my work. I do my best to run our newborn photography sessions smoothly and take as many beautiful newborn and family photos as I can. I worked hours and hours to provide my clients with photos they would love. I aimed for perfection and the best I can possibly do for every session. I want to thank all the families who have invited me into their lives and allowed me to document their special moments that they will cherish for a lifetime. I am so grateful anytime a client chooses me to capture these important times for them. I wish you all a year filled with endless love.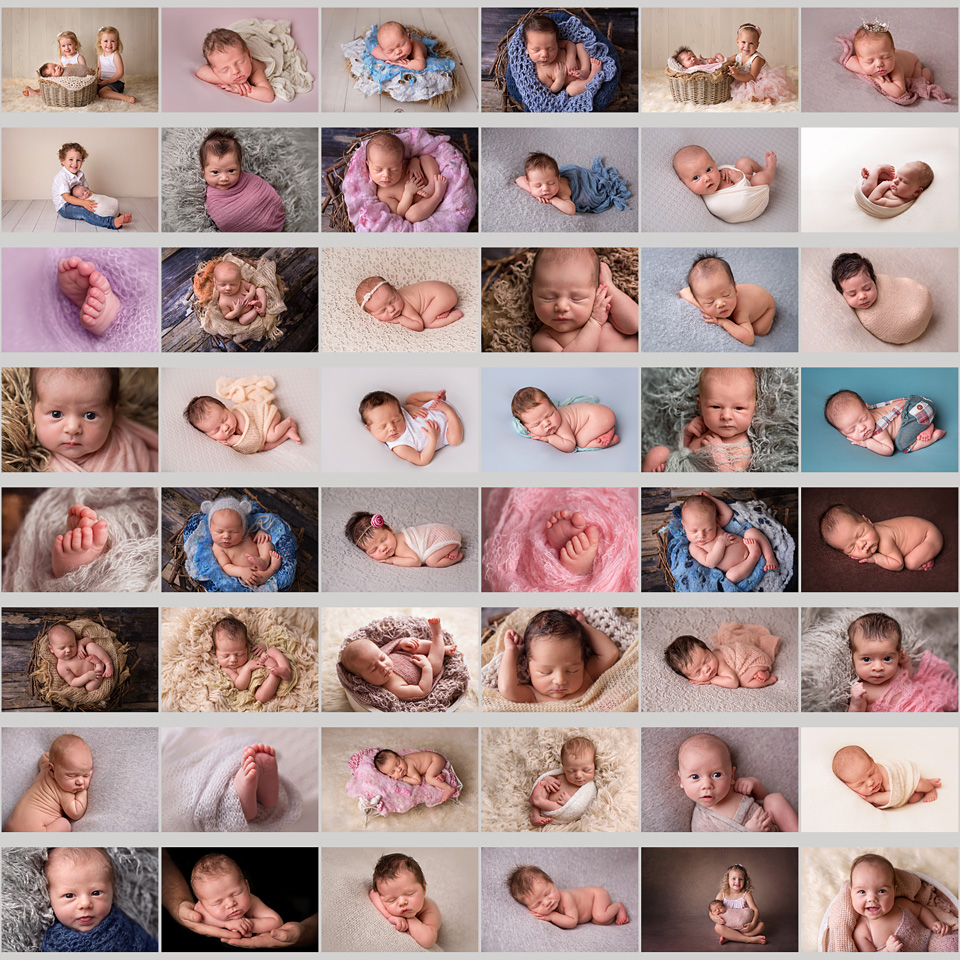 I am so grateful for everything that this year has had to offer. I am so blessed. I look forward to meeting and capturing all my new little babies in 2018. Happy New Year!
Newborn Baby Photography – Sydney Best Baby Photographer
To find out more about newborn photography I offer please complete an enquiry form and I will get back to you. You can also contact me via email: info@lenapostnova.com.au. Here is my Facebook page Facebook page and Instagram @lena.postnova Thank you to everyone that has ever liked, commented or shared my photos on my business pages, I appreciate all your support very much.
The first couple of weeks with your newborn are precious. This is the ideal time to have a photography session so you will have beautiful baby portraits which you will treasure as your baby grows up.
I look forward to seeing you soon.